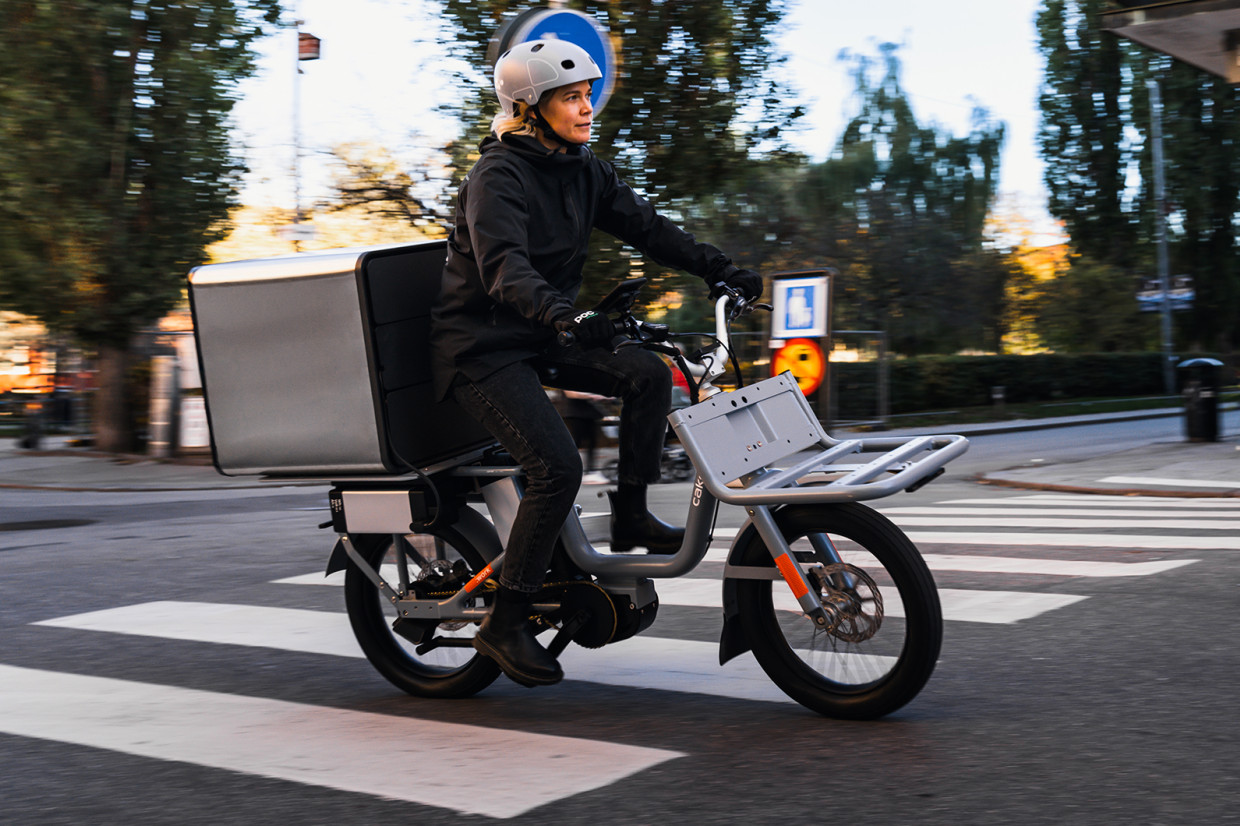 Swedish electric motorbike firm Cake has launched a new 'utility' e-bike called the Åik, which it claims will "blur the line" between electric bikes and motorbikes thanks to its high power and range.
The Cake Åik cargo e-bike is built for US e-bike regulations, and joins the firm's :work line-up of two-wheel utility vehicles, alongside the Makka e-moped, the Ösa and Kalk. 
The ultimate utility tool for e-mobility news: it's the FREE Move Electric newsletter
The new machine is built to PeopleforBike's Class 2 e-bike regulations, which allows for e-bikes that are throttle-assisted and have a top speed of 20mph (if you pedal as well, it will go as fast as you can cycle…). In some markets, such as the USA, those machines can still be ridden without a licence.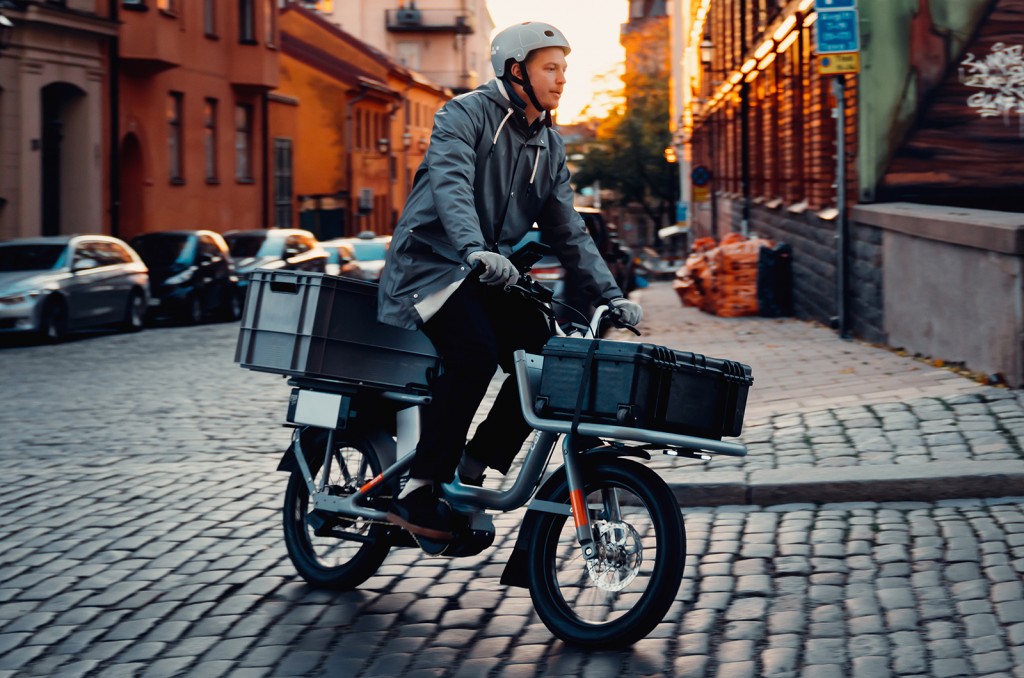 Cake claims that the Åik offers "unsurpassed range and power" for a utility e-bike, with a 250W and 73.7lb ft mid-drive motor. Four ride modes are offered: Reach, Efficiency, Power and a Walk Assist function.
The Åik uses a 750Wh battery, which gives an electric-only range of 74.5 miles. But the machine can house up to three of the units, extending the range to 224 miles.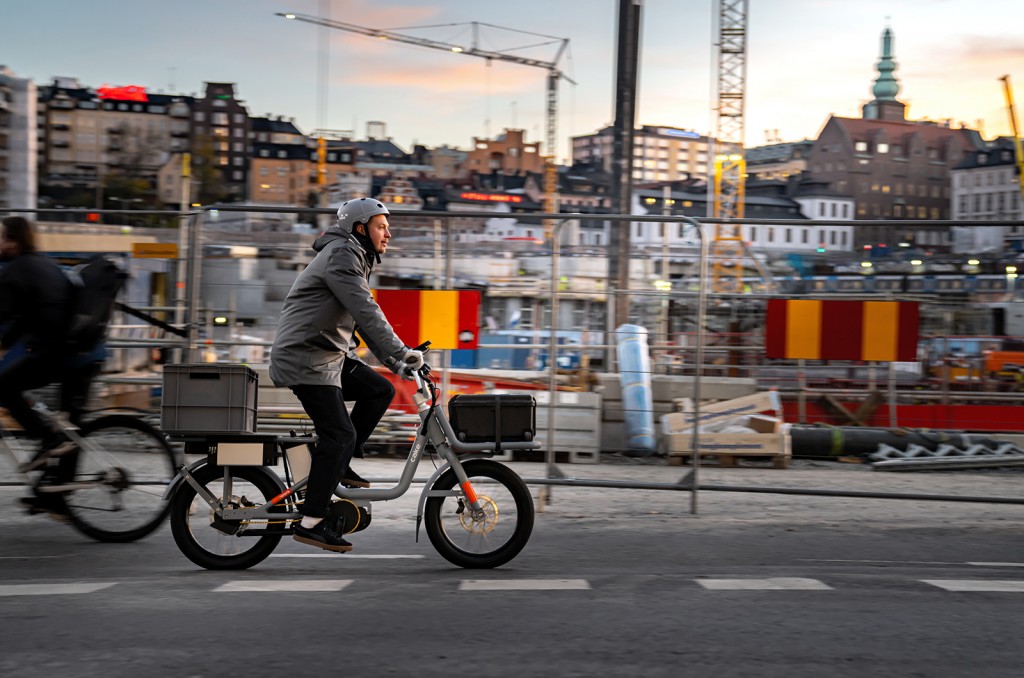 The batteries can also be used to power electronic devices such as a refrigerated food box on the bike or power tools. Each battery can be charged from empty to 100 per cent in around three hours on a standard connection.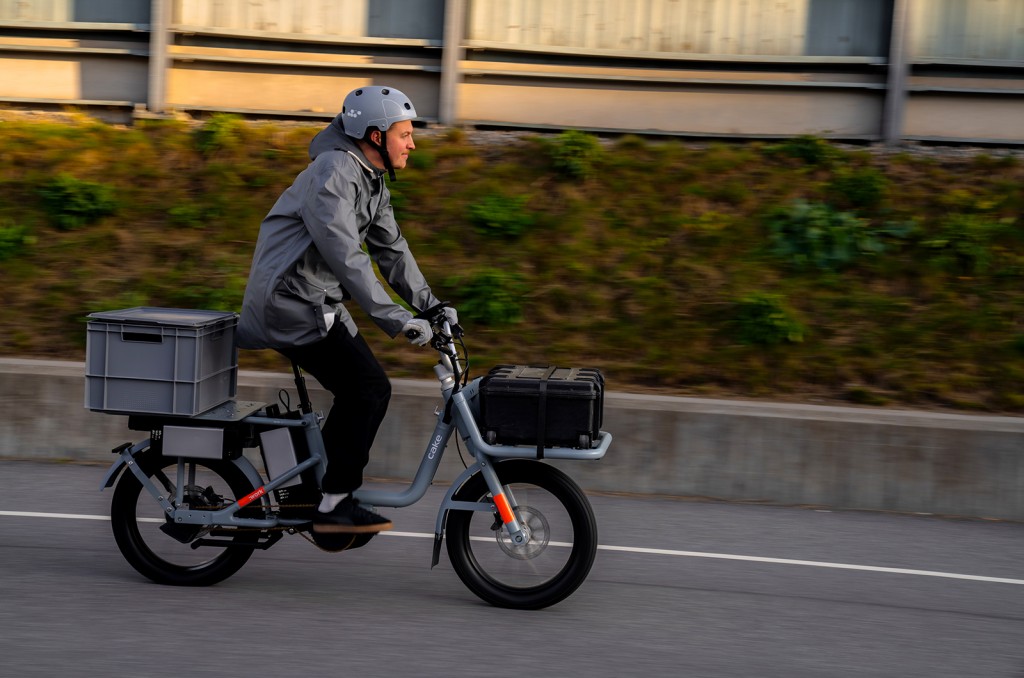 The machine has a modular aluminium frame similar in design to the Ösa, and weighs 30kg, with each battery weighing 5.2kg. The frame is designed so it can be fitted with a range of racks, bags, baskets and passenger seats, and tow a trailer. The total cargo capacity is 200kg.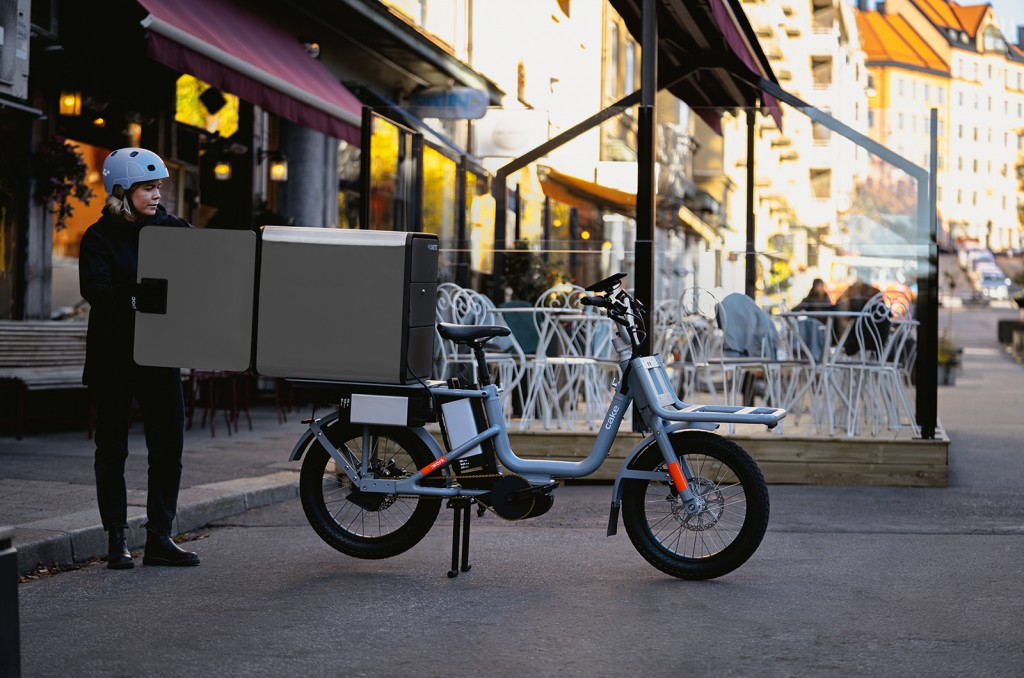 Cake boss Stefan Ytterborn said that the Åik means the firm now offers "a complete assortment of electric two-wheeled solutions for any business in need of a transportation solution."
He added: "Our range is optimised for artisanal needs, from the fastest deliveries in town through to surveillance work in the backcountry."
The Åik is now available to pre-oder for €6470 (£5730), with deliveries due to start in May.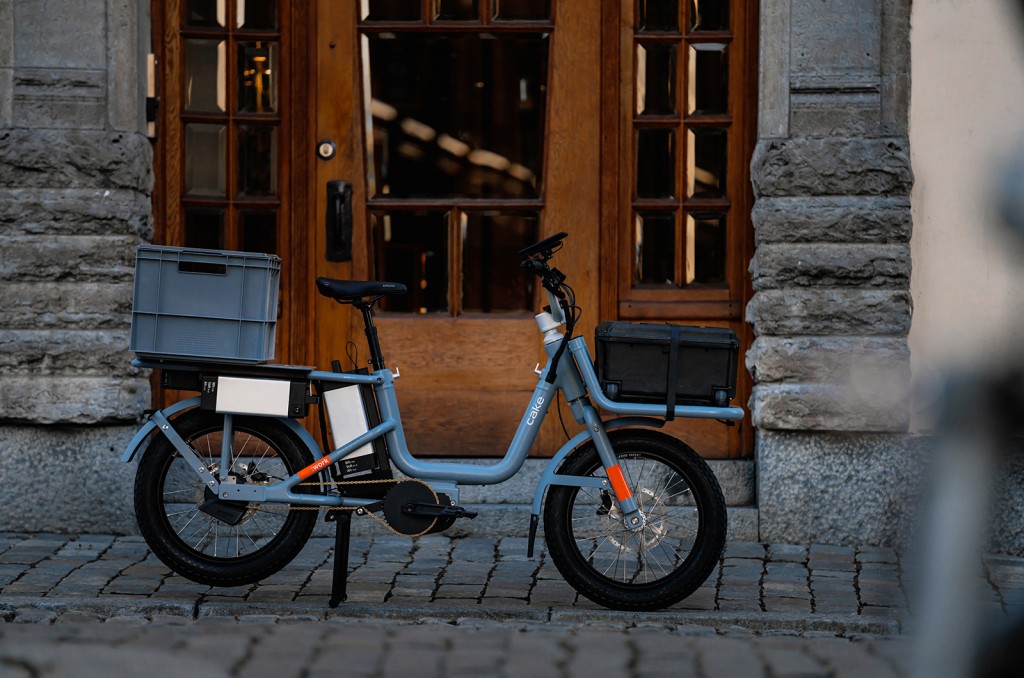 READ MORE
Subscribe to the Move Electric newsletter
e-CARS
Ten electric cars we're excited for in 2023
Getting an EV sideways: how easy is it to drift a Kia EV6 GT?
Q&A: Jaguar Racing's Sam Bird and Mitch Evans on Formula E's new era
e-BIKES
Ten electric bikes we're excited for in 2023
Can you get fit using an electric bike?
e-MOTORBIKES
Ten electric motorbikes we're excited for in 2023
Super Soco TC Max electric motorbike review
Cake and Polestar team up for new special edition Makka e-motorbike
e-SCOOTERS
Planned laws to legalise private e-scooters face delay
Five key takeaways from the rental e-scooter trials report
Which train firms have banned e-scooters from their services?
e-WORLD
Move Electric's best features of 2022: lap records, tuk-tuks… and sausage rolls
Volvo Trucks keeps on electric trucking with three new models