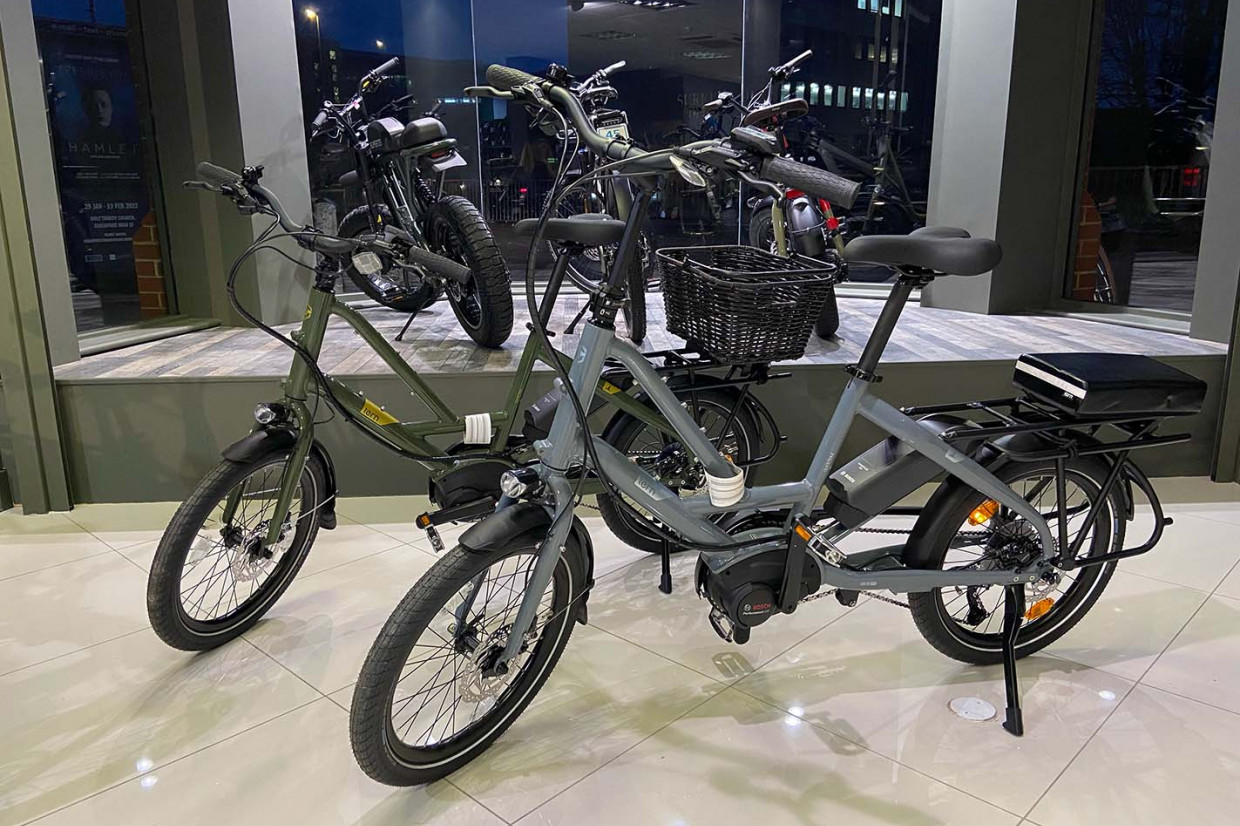 Taiwanese electric bike manufacturer Tern has launched its new Quick Haul e-bike - and we've ridden it. 
The new Quick Haul is a compact utility bike aimed at families and commercial fleets and is offered in two guises, P9 and D8, which offers slightly bigger range.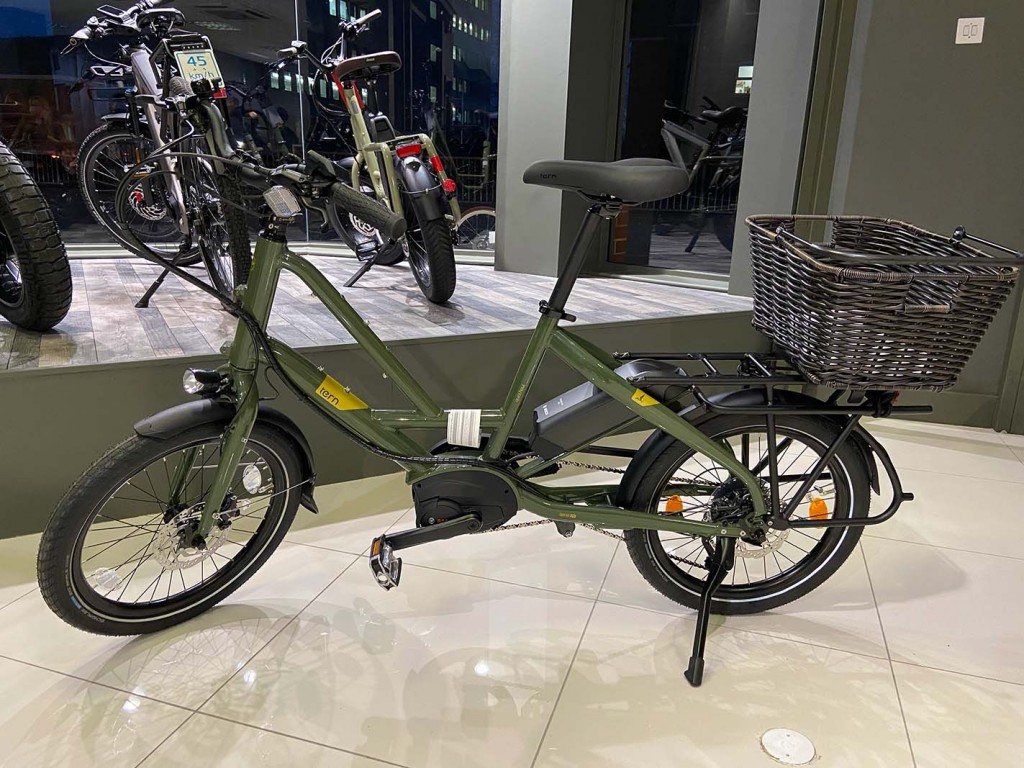 Powered by a Bosch battery and motor the new e-bike can achieve 30 to 65 miles of range and is equipped with a number of assistance levels; Eco, Tour, Sport and Turbo. 
Alongside the premium drivetrain the new machine features a 1x9 Shimano Alivio groupset (1x8 Shimano Altus on the D8), and weighs just shy of 23kg.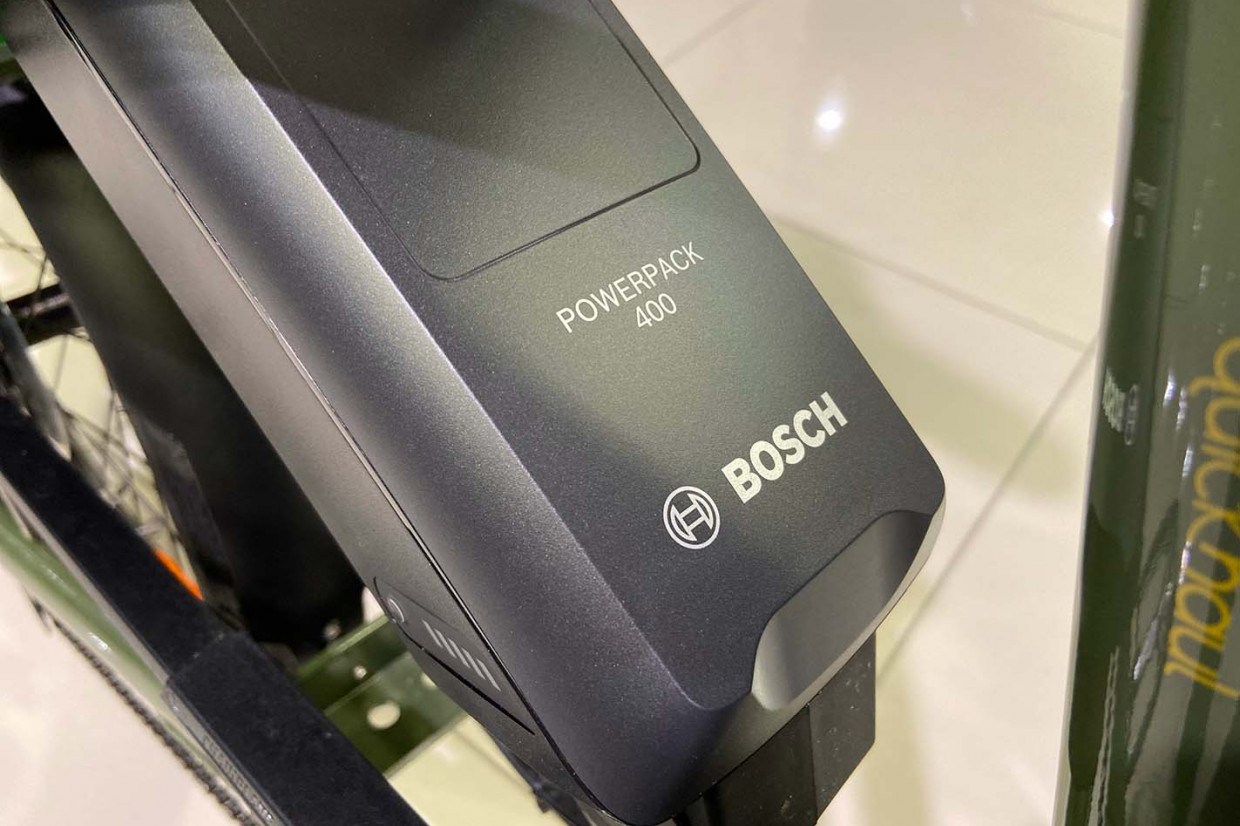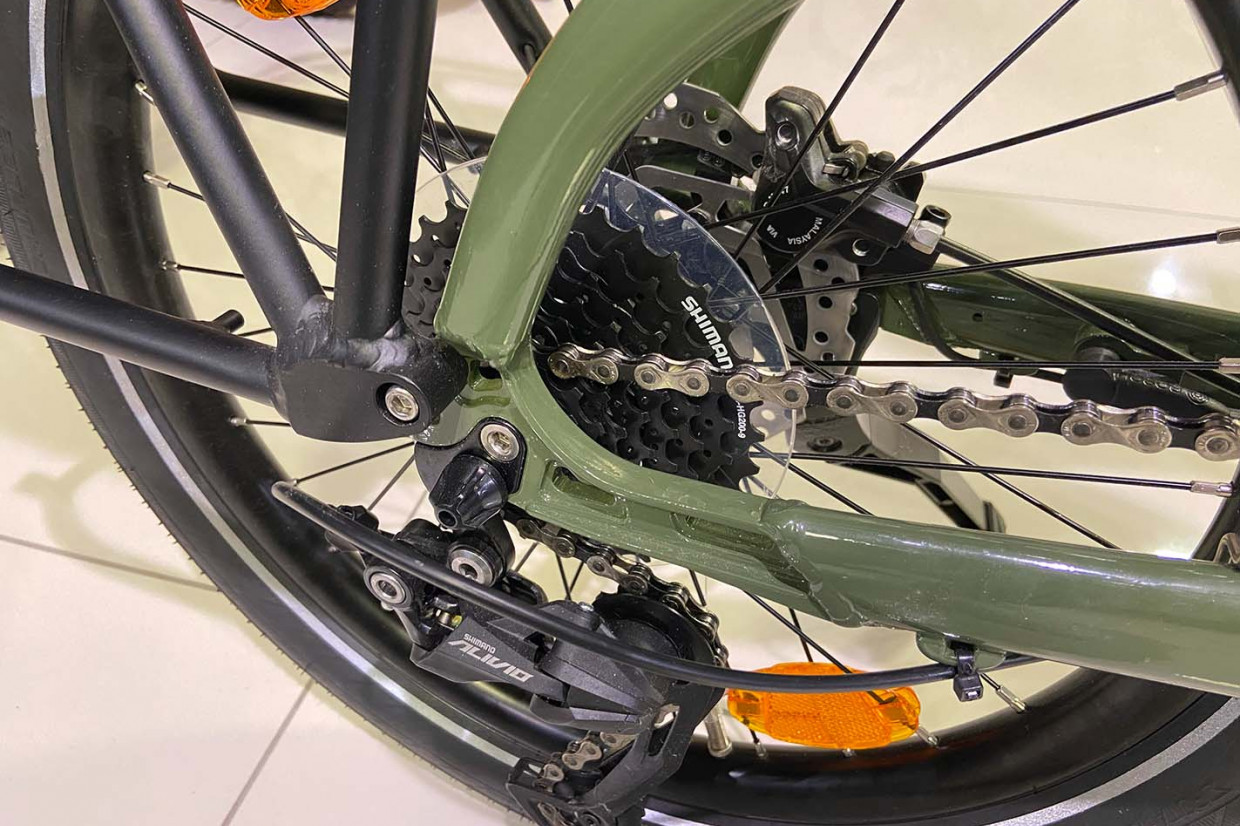 With a max load weight of 150kg the Quick Haul has been designed with both families and delivery firms in mind with a number of optional accessories available including a child seat, panniers and dog carrier. 
We had the opportunity to ride the Quick Haul at the launch of the new Fully Charged store in Guildford and first impressions are promising. 
On the road the Quick Haul proved both agile and stable, despite having smaller sized wheels. Sure, if you found a pockmarked piece of road you would be jostled around but overall it was smooth and comfortable.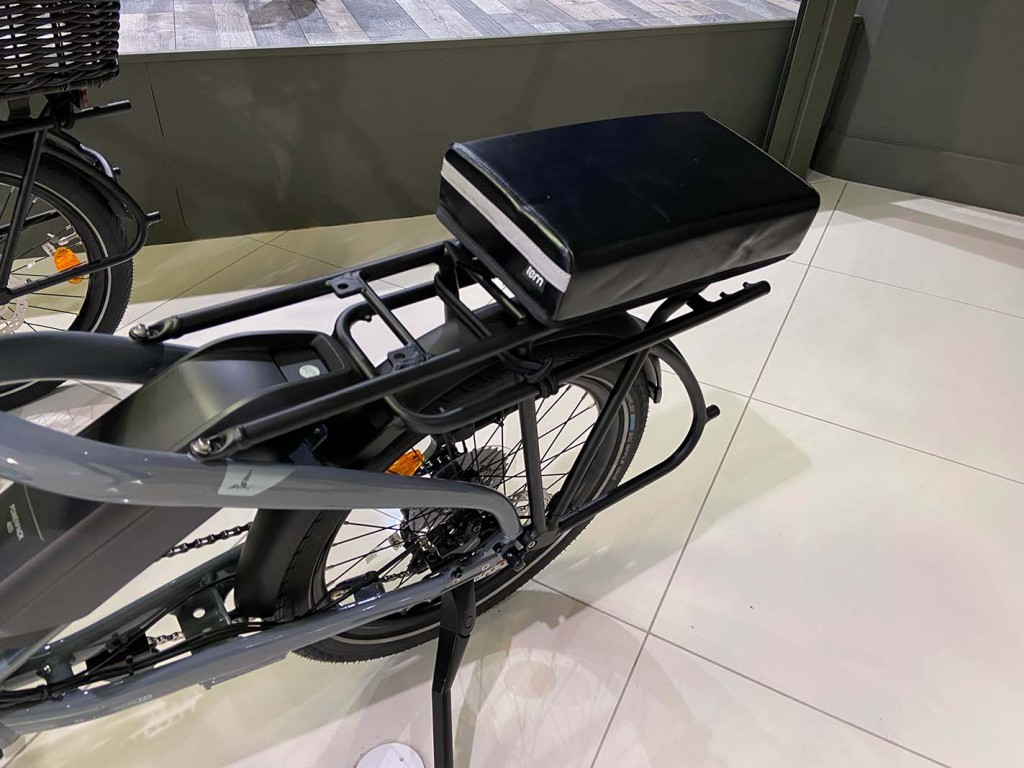 The Quick Haul's assistance levels were impressive, with Eco and Tour modes delivering a more conservative amount of battery boost, while Sport and Turbo settings allowed for a more brisk riding experience. Uphill the bike performed well particularly with higher assistance, and in tight areas the Quick Haul was easy to manoeuvre thanks to its overall light weight design.  
"While the Quick Haul is still around the £3000 price mark, it is still considerably less than the Tern HSD which has a number of features on it that are rather pricey," said Tern UK lead, Mark Bickerton.
"It's great to be able to bring a Bosch equipped bike down to a lower level that is aimed at both delivery riders and families as well; it adds more breadth to our portfolio. 
Bickerton added that while Tern was bringing more entry-level models to the market, they would not compromise on the quality of the product to achieve that. 
The Tern Quick Haul D8 starts from £2800 while the P9 costs a slightly higher £3000. 
READ MORE
Subscribe to the Move Electric newsletter
e-CARS
New Volkswagen ID Buzz: everything you need to know
How efficient are electric cars?
e-BIKES
Ducati expands e-bike range with first racing machine
e-MOTORBIKES
New Yamaha Neo is Europe-bound '50cc equivalent' electric moped
Electric Motion Epure Race e-motorbike review
e-SCOOTERS
Eskuta KS-450 e-scooter review
Taito unveils innovative new three-wheeled electric scooter
e-WORLD
Electric surfboard firm Awake aims to make waves with first e-foil
Volta Zero electric truck can 'dramatically improve' inner-city road safety