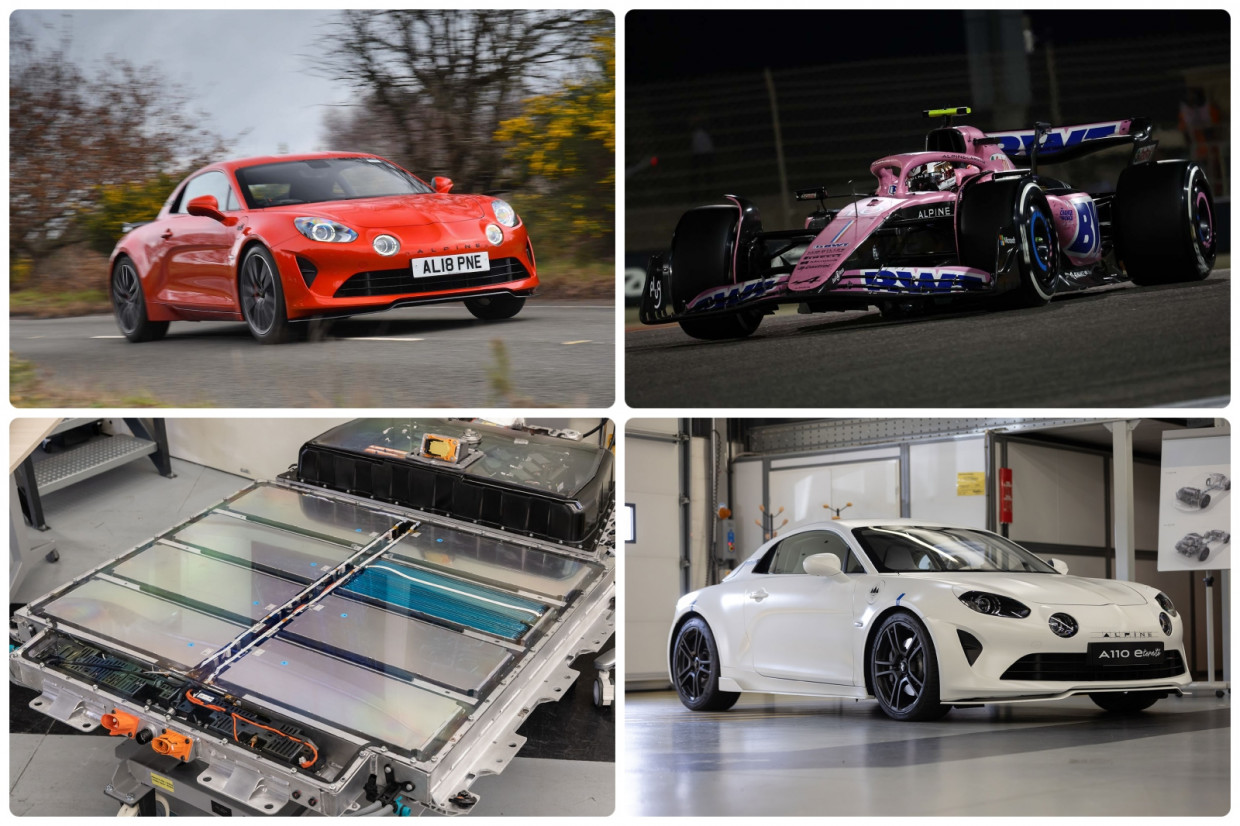 French sports car brand Alpine is about to embark on its biggest transformation in decades, as it transforms from a currently single-car brand into an all-electric performance marque. 
The brand was revived by parent firm Renault in 2017 with a new version of the A110 sports car, which won plenty of plaudits. But since then it has only produced a number of variants of that machine, and taken on all of Renault's motorsport projects such as its Formula 1 team.
The latest EV news in your inbox: sign up for our FREE newsletter
That will all change in the future: Alpine will shortly reveal a hot version of the Renault 5 supermini, which we now know will be called the A290_β. That will be followed in 2025 by a new sports crossover, dubbed the GT X-Over. And then a new electric version of the A110, using a platform co-developed with Lotus, will arrive in 2026.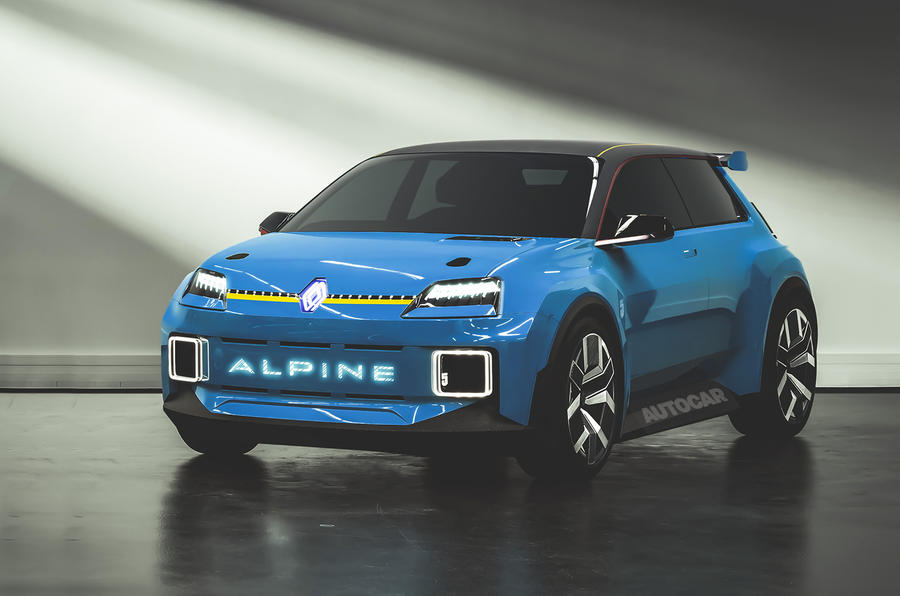 Alpine has given us a taste of the future with the A110 E-ternité, a battery electric version of the current sports car. With 178kW it is similar in performance to the petrol-powered A110, while also being just 258kg heavier at 1378kg. 
To gain a greater understanding of Alpine's plans, we sat down with its honest and welcoming CEO, Laurent Rossi, who explains how important the E-ternité has been, if there is a future in hydrogen, and how Formula 1 will play a role in the brand's electric era.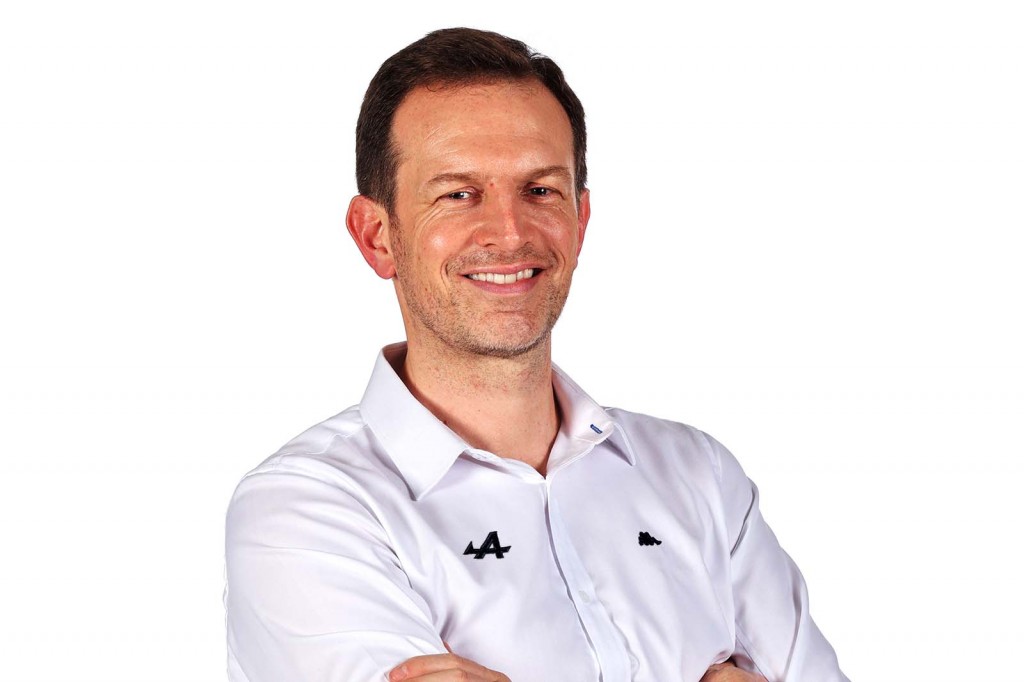 What was the reason for making the A110 E-ternité?
"We decided to electrify the current A110 as a test to see if we could do it, and try to do it using 'off the shelf' components from within the Renault Group. It was really just to prove to ourselves that it could be done, but done using parts that are not even optimised for sport.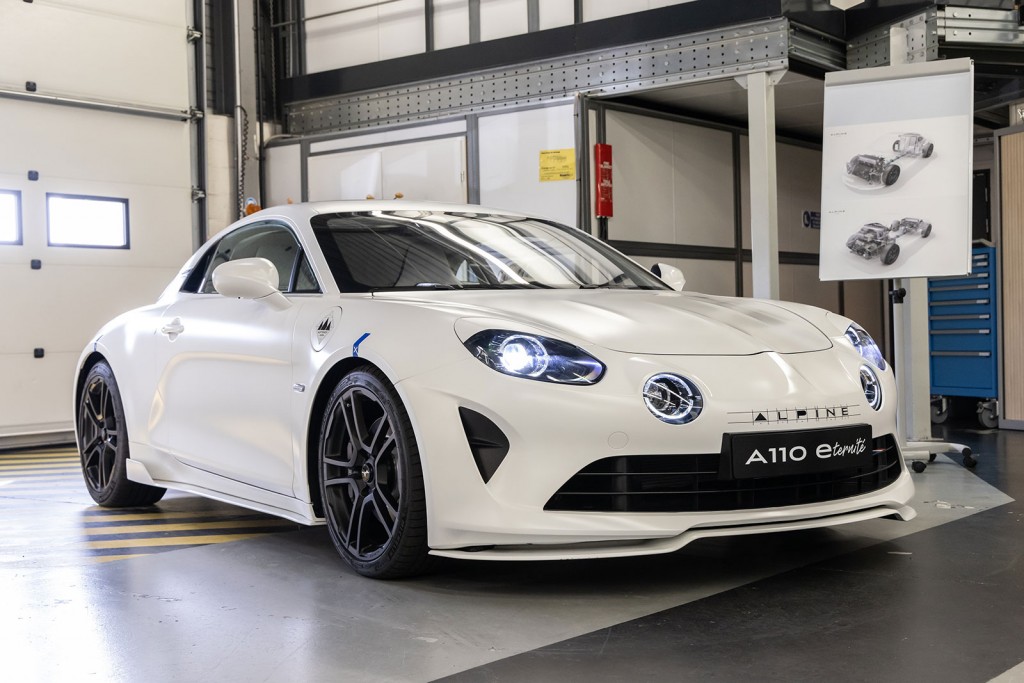 "The E-ternité, as a first draft, is actually almost as efficient as the ICE car, albeit slightly heavier, but it had better torque and was not too far away in terms of weight distribution.
"We are pretty sure that the next A110 will not only be on par with the current car, but potentially even better. There are a few things that we didn't embed in the first one that we are going to put in the next, so worry not."
Do you see a future in hydrogen?
"I feel like electrification could be the answer, but we still haven't solved all the problems with the infrastructure and electricity supply.
"If you want to have super high performance, we feel like hydrogen as a fuel could be an alternative to electrification because it can provide repeatable performance.
"Electrification is cleaner than traditional combustion, but if you add hydrogen you're almost as clean and no less efficient depending on the conditions. It is our duty to explore hydrogen and I do believe that it could potentially make its way into our road cars."
How will Formula 1 influence your electric future when the race series still uses an ICE?
"The hybrid engine in F1 has a higher operating efficiency than any other engine on the planet.
"But to improve the performance, you have to spend an immense amount of money, therefore we have to try to optimise the battery. We try to understand how much torque we extract from a given state of charge, how much charge can we replenish over a certain distance.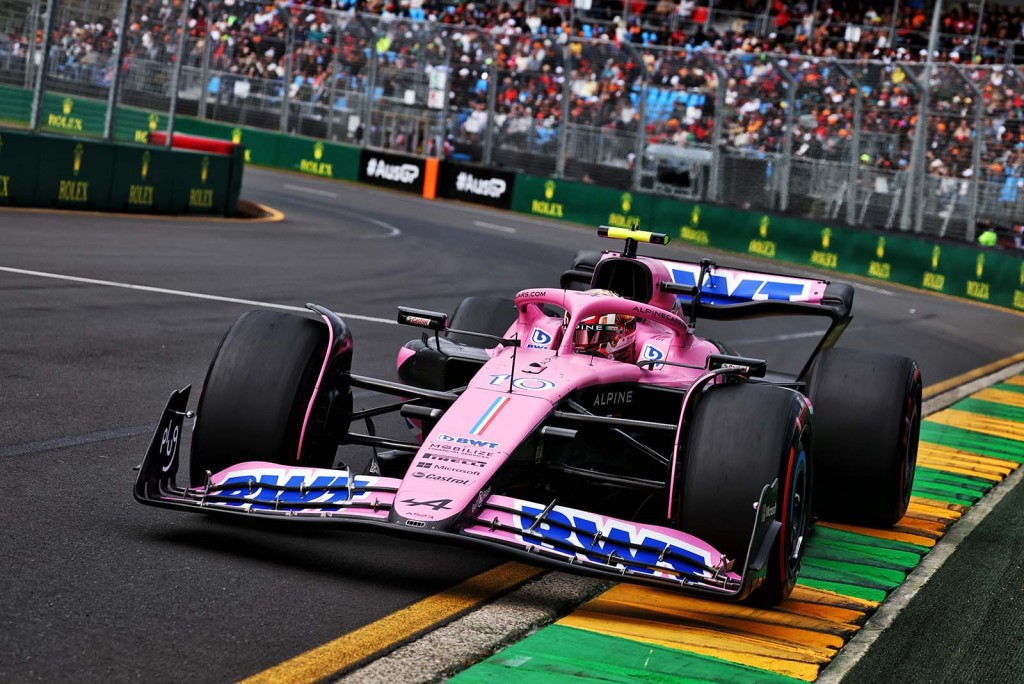 "Whether it's 55 laps on a Sunday or a million kilometres over the lifetime of an EV, there are already a lot of commonalities with Formula 1. Racing is in our DNA and we want to keep that and perpetuate this legacy and we plan to do that in all of our cars."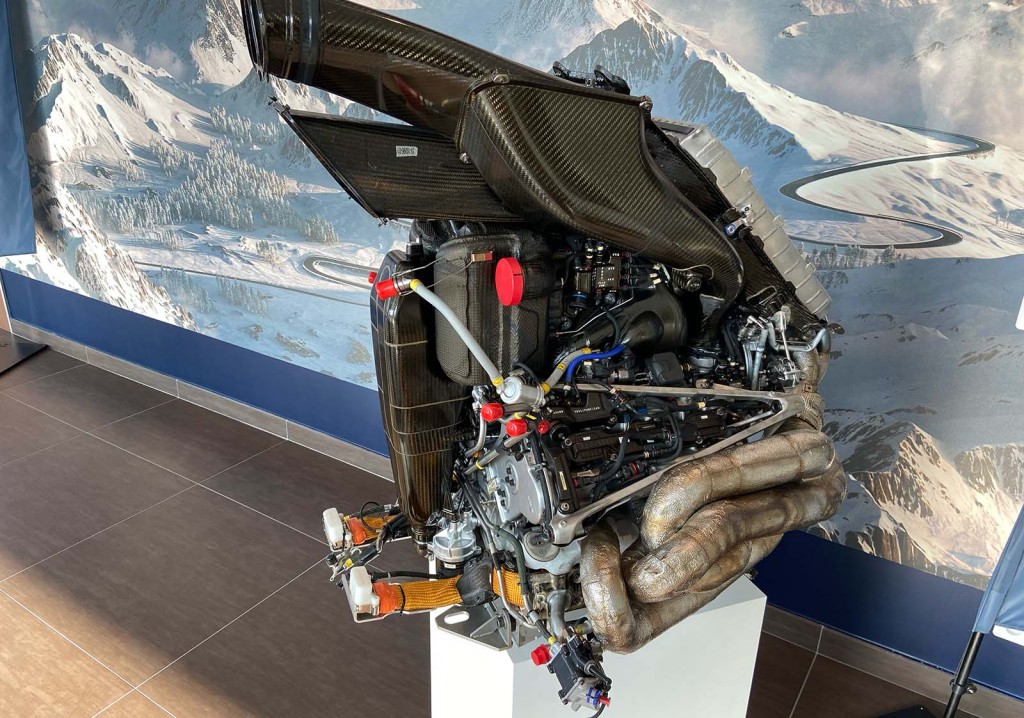 Are there any examples of how Formula 1 has impacted the development of your next models?
"Early on in the crossover project, we were getting slightly under 500 kilometres [310 miles] in terms of range.
"One of, if not the main criteria for selecting an EV is its range and we decided we needed to do better. Enstone F1 engineers helped our project team to get an extra 50 kilometres of range out of the car, simply by designing new parts, because they knew how to do it for Formula 1."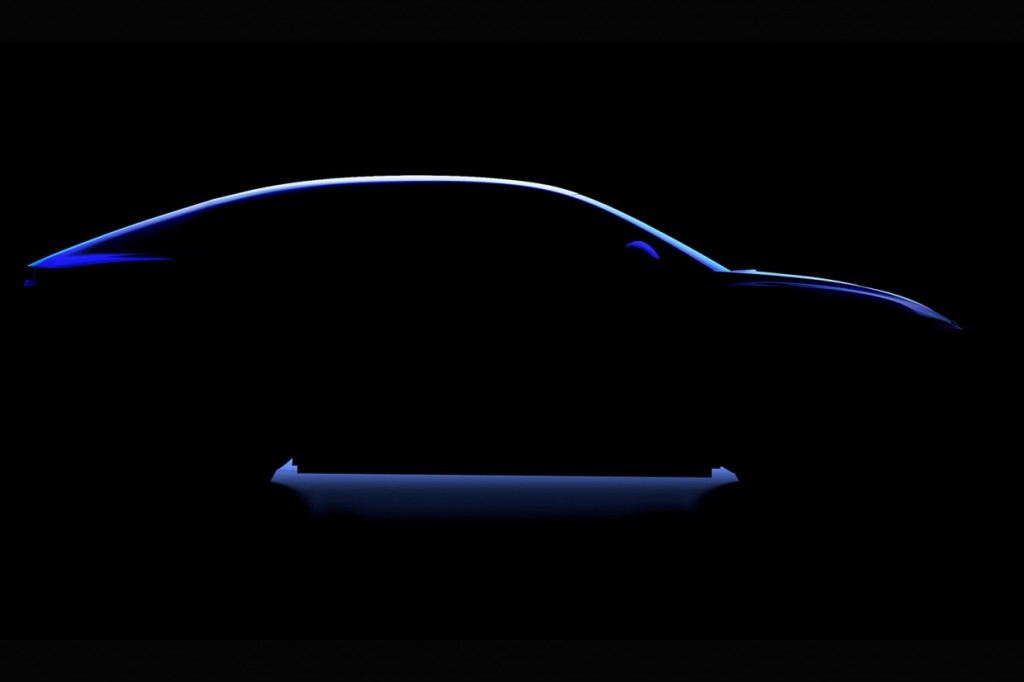 Could Alpine look at building ICE engines that can run using synthetic fuel?
"Synthetic fuels are certainly not off the table, it is more manageable and less dangerous than hydrogen, but the problem is that there is not one single formula; everyone has their own.
"Until you get an agreement on a universal formula then it will be much harder to do. We could almost do it overnight and you could turn all the engines of the world into much cleaner ones with synthetic fuel.
"How do you get everyone to agree on one formula is the big question. It might be a more complicated solution today but it does have potential."
Why is Alpine going to create a hot hatch and sports crossover?
"The best way for us to make sure we stay relevant to a large audience is by expanding the line-up, because not everyone can afford an A110 sports car.
"People have families and aren't always going on track days; it's just not sustainable, even for a sporty brand to only revolve around performance cars, and that's why we increase our model line-up with more lifestyle cars.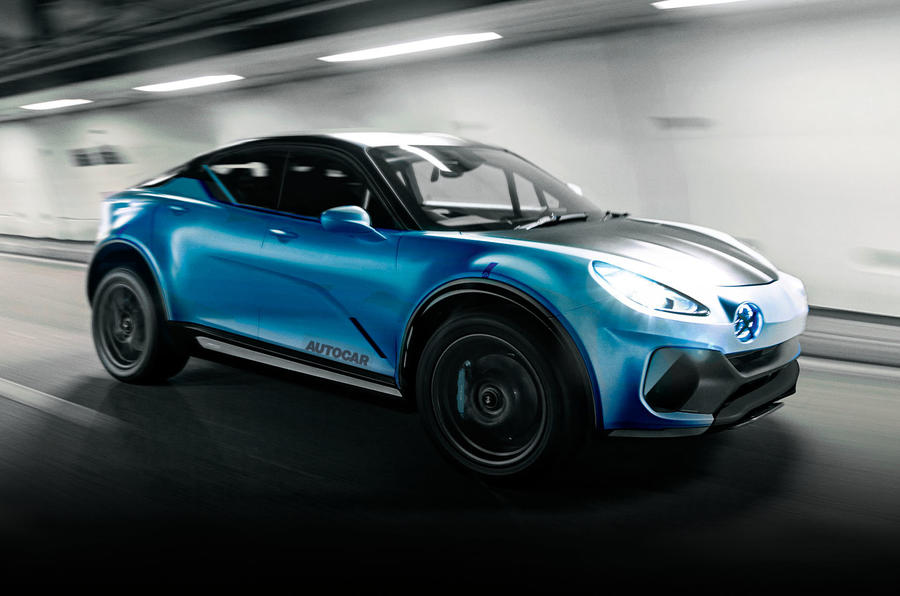 "It's easy for us to build a hot hatch because it is the closest thing to the Renault Sports era. We know how to do it and we are going to do it again because it's a nice nod to the original methodology of Renault Sport where it would take the Clio and Megane and boost them."
How will the factory in Dieppe change for the electric era?
"It is going to take a bit of time as the SUV isn't going to be released until 2025. We have started to make adjustments but not extensively and things will only start to ramp up the year before it hit production."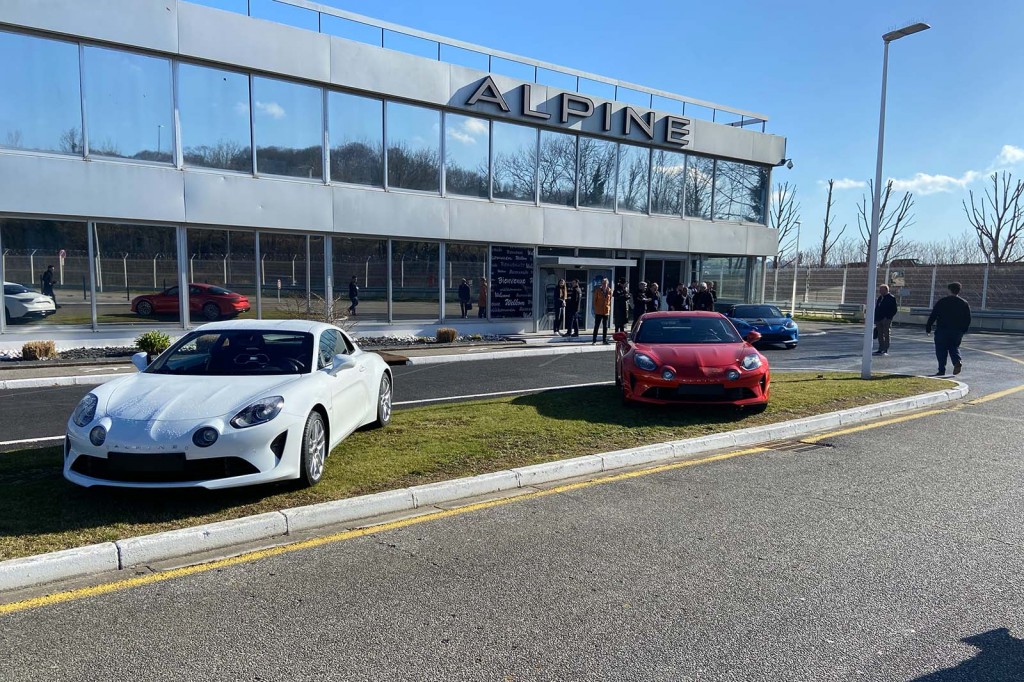 "At the moment we only produce around 4000 cars per year, but we can easily triple the number of shifts, which means we can build up to 30,000 cars in Dieppe without too many problems."
READ MORE
Subscribe to the Move Electric newsletter
e-CARS
What is a heat pump and how do they benefit electric cars?
Bold new Volkswagen ID 2all previews sub-£22,000 electric car
e-BIKES
Ten electric bikes we're excited for in 2023
Nine ways to keep your e-bike safe
E-bike theft: how common is it and what can you do to protect your e-bike?
Haibike AllMtn CF 6 e-bike review
e-MOTORBIKES
10 electric motorbike start-ups you should watch out for
Energica e-motorbike to take on all-comers in US racing series
Ducati: How the Italian motorbike brand is gearing up for the electric era
e-SCOOTERS
Planned laws to legalise private e-scooters face delay
Leading e-scooter firms team up on best-practice guide for cities
Ambiguity over e-scooter legality causing 'confusion', says police chief
e-WORLD
Solar panels: 8 ways the sun can power your electric life
First ride: Lunaz Upcycled Electric Vehicle bin lorry
AutoFlight secures huge order for Prosperity 1 eVTOL craft