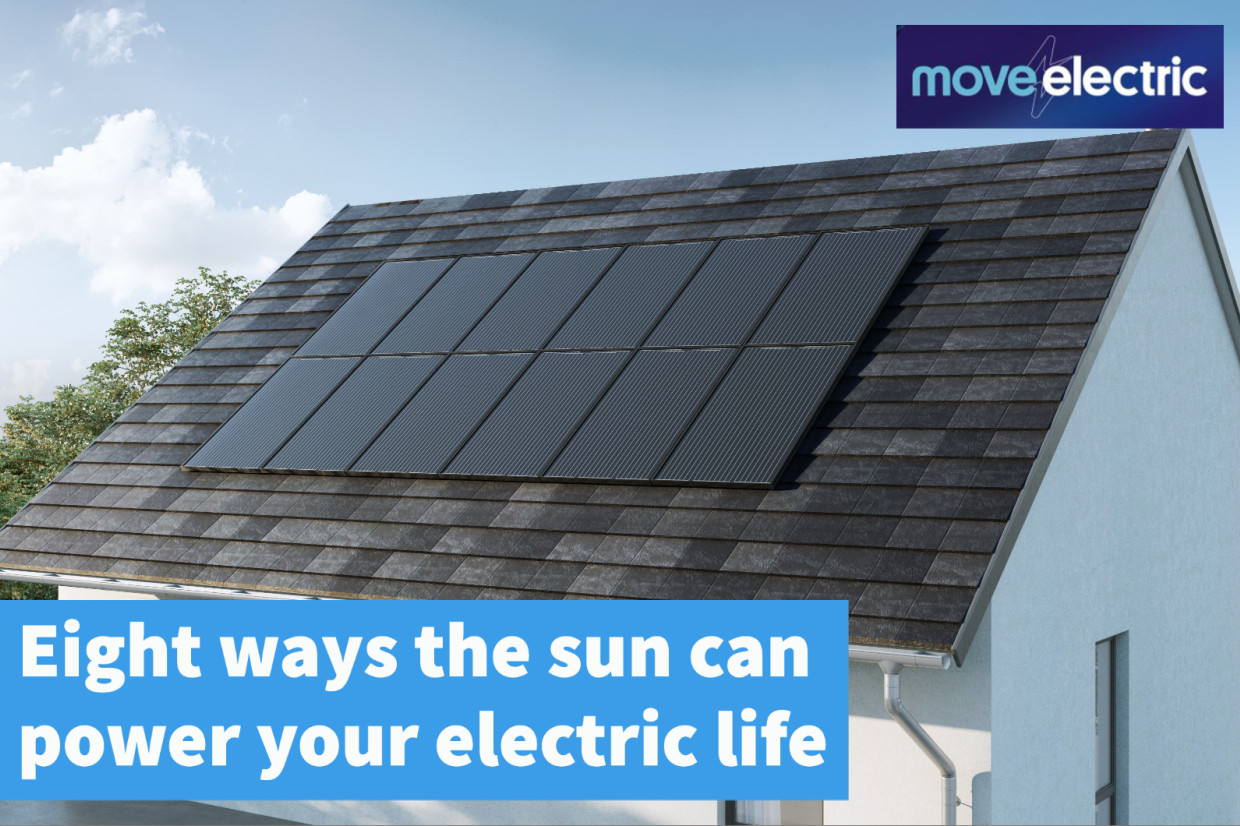 Solar panels are an increasingly popular way of generating electricity, providing an environmentally sensitive method to cutting your energy costs and helping the country establish better energy security as a result of generating it locally.
What's more, government incentives to remove the cost of VAT from the solar panels and installation, plus upkeep, for the next few years mean there are even greater benefits on offer to anyone thinking of taking the leap.
Brighten up your inbox with the FREE Move Electric newsletter
One of the most active innovators in the space, British firm myenergi, is clear on the benefits, but cautions that you need to do your homework to get the best results and make the biggest solar savings: "Domestic renewable generation can deliver huge benefits, but it's incredibly important to optimise whatever solar system you choose," said a spokesperson.
"For example, our modelling shows that for an average 3.2kW solar set up, a customer might end up using just 37 per cent of the energy they generate – their 'self-consumption' figure. However, with optimised electric vehicle charging with our zappi solar smart charger and optimised solar usage with our eddi solar diverter, we estimate that their self-consumption could increase to as much as 96 per cent, saving customers a further £400 per year."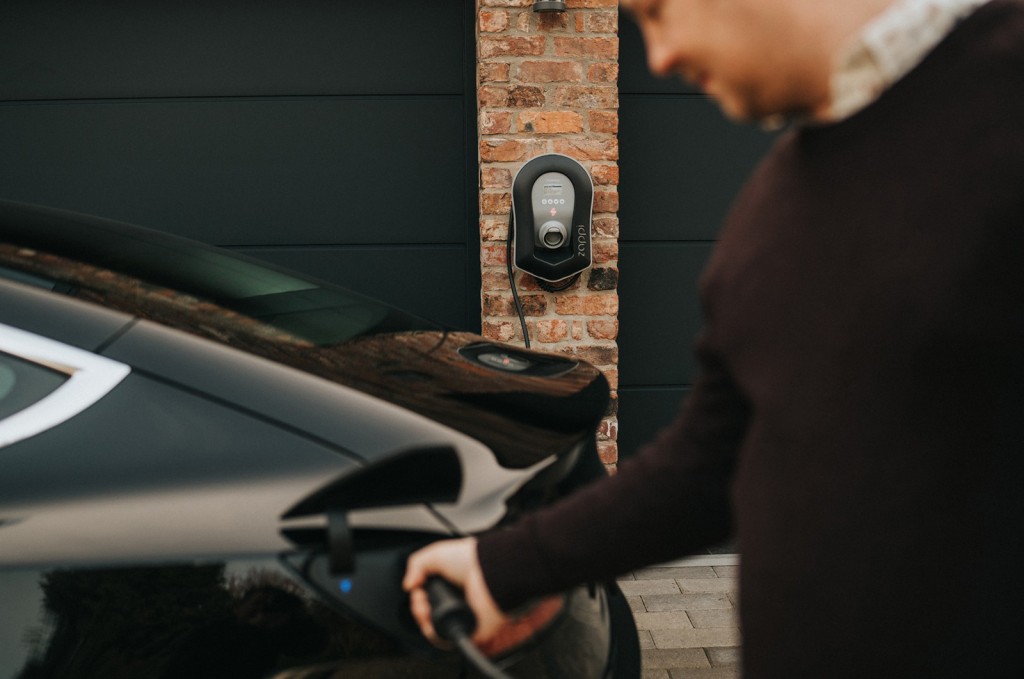 Below, we outline the key steps we believe you should take when deciding of solar power is the best option to power your home and e-mobility life.
1. Do your maths
How quickly your investment pays off depends, of course, on how much energy you harvest and whether you can either store, use or sell back that energy.
Today's high energy costs help that equation, of course, but generous feed-in-tariffs have now gone, so for any energy you export, you will typically only receive 4-5p per kWh.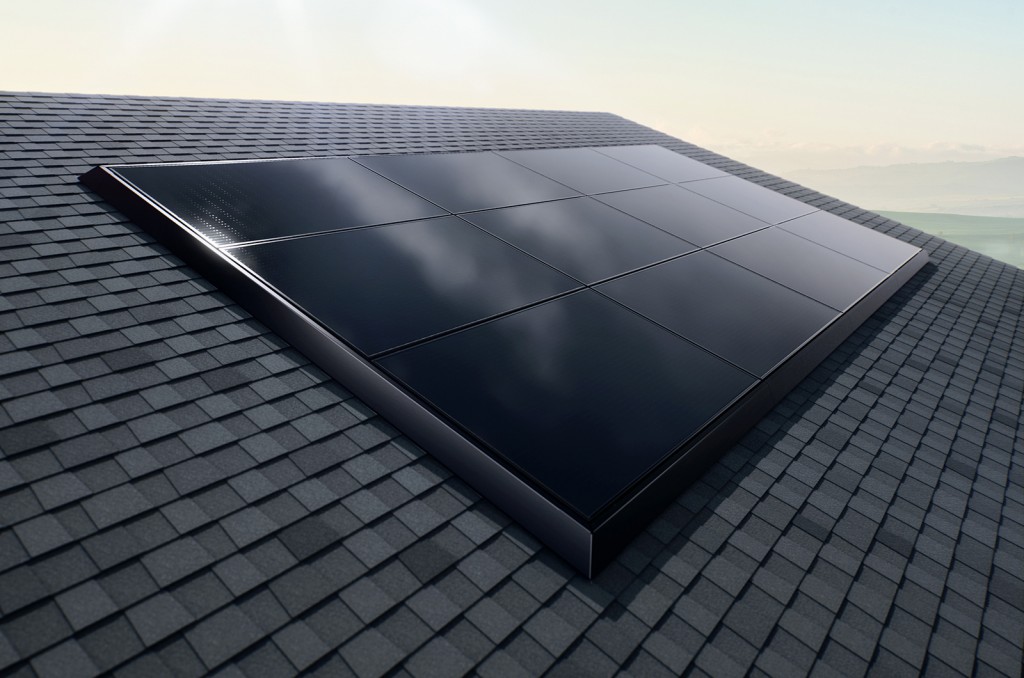 As a rule of thumb, the average solar set-up could soak up 10kWh of energy in summer and 5kWh in winter. However, on the balmiest of days it can hit peaks of 25kWh.
That could net an average saving of around £3 a day, or £1000 a year and raises the prospect of payback within about five, depending how well the system is optimised  (the UK average is hard to calculate given the scope of different set-ups, but is rated at four to seven years) - well within the expected 25-year lifespan of a solar panel (although it may suffer some degradation before then).
Of course, to make any savings, you need to be in the house and using the solar energy when it's being generated, unless you have a battery (more on that later).
2. Talk to your mortgage company
Not all mortgage lenders will answer the phone, but there's increasing awareness that solar is a sound investment and will be reflected in the value of your home, opening the minds of lenders to loaning you the money for an installation.
Obviously, this means paying interest on the deal which extends the payback period, but even in these times of high interest rates the long-term outlook suggests it's a sound investment that has the potential to reward you over the long-term.
3. Check for incentives
Although not as generous as they once were, there are still incentives to encourage you to install solar panels, ranging from VAT exemption for their purchase and installation (guaranteed until 31 March 2027), through to regional incentives, which can vary depending on where you live.
It's worth keeping an ear to the ground as to whether salary sacrifice schemes might be offered in future, too; although not available now, they are often rumoured and could potentially save you 25%, 40% or 45% on the cost of solar, making it considerably more attractive to make the switch.
Although interest rates are rising, you should also look at whether other financing options would make solar more readily available to you.
4. Understand the impact on your home
When the sun glints off a solar panel some people think it is a beautiful sight – but there's no escaping that some also think it's an eyesore. As such, it's worth consulting local planning restrictions before you buy, although most local authorities don't require much more than notification of scaffolding to be presented. Your installer should help here.
Beyond that, expect too to have an additional fuseboard fitted in your home (about a third the size of the one that runs your house now).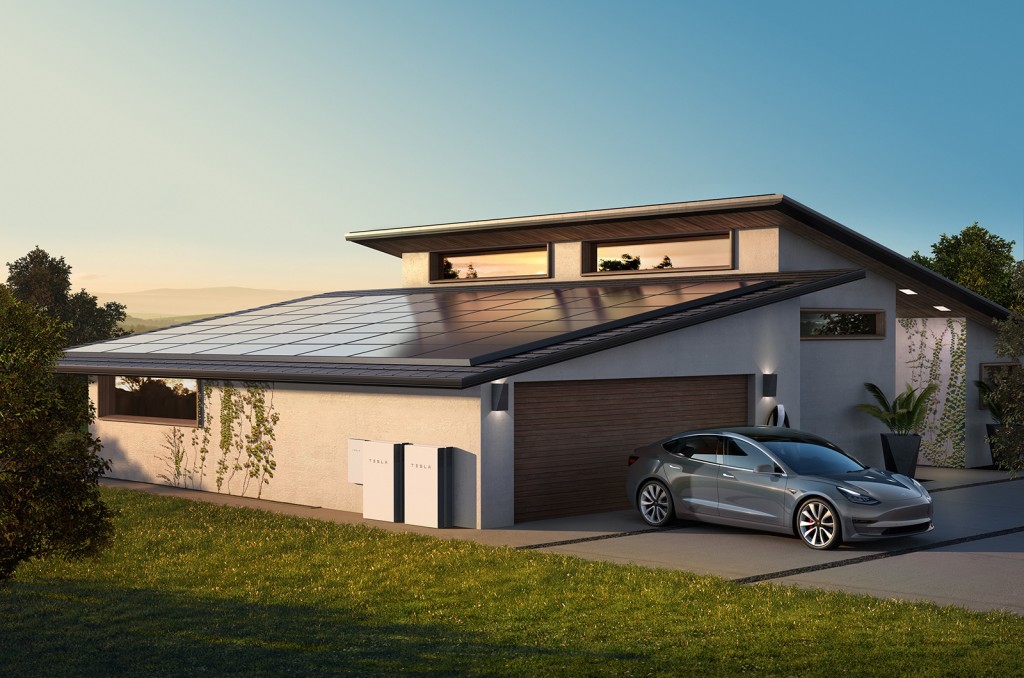 If you elect to fit a battery in your home too (see below) expect each one with a capacity of 10kWh to be the size of a large suitcase. Most people put them in a garage or utility room, and while far from visually gratifying, if you stop to consider it all, they are a usually considerably more visually appealing than a washing machine.
It's worth noting that if you get a battery installed as part of your solar installation, it will also be exempt from VAT as it would be considered ancillary to the solar supply.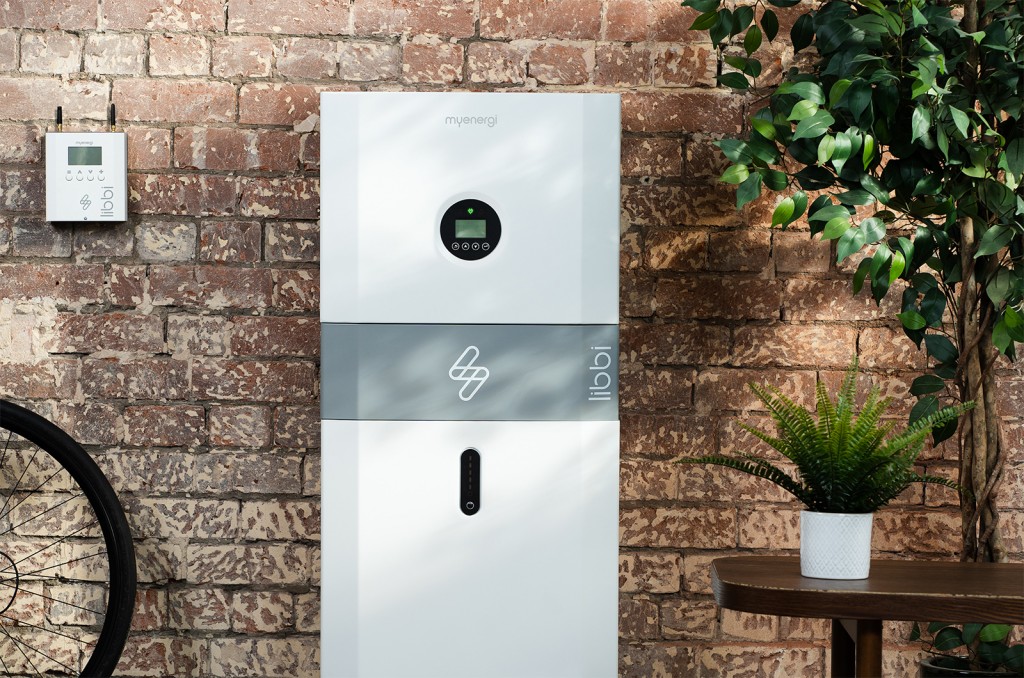 5. Be prepared to wait… although not as long as you might think
The boom in environmental awareness has led to a lot of negative headlines around waiting lists to be kitted out for solar power, but most of them are wrong.
It's true that at the height of the semiconductor chip crisis waiting times were up to a year, but now four months is more typical for the panels, and six months for the batteries, most of which are sourced from China;
6. Try to use the energy
It sounds obvious, but solar installations produce more energy during the daytime. The problem is that many homeowners are out during the majority of these times.
That leaves the majority of energy created being sold back to the grid, which is great for the planet but not nearly as good for your pocket as using it directly.
The goal, therefore, is either 100 per cent consumption of what you generate, or diverting the energy to a battery where you can store it to use later.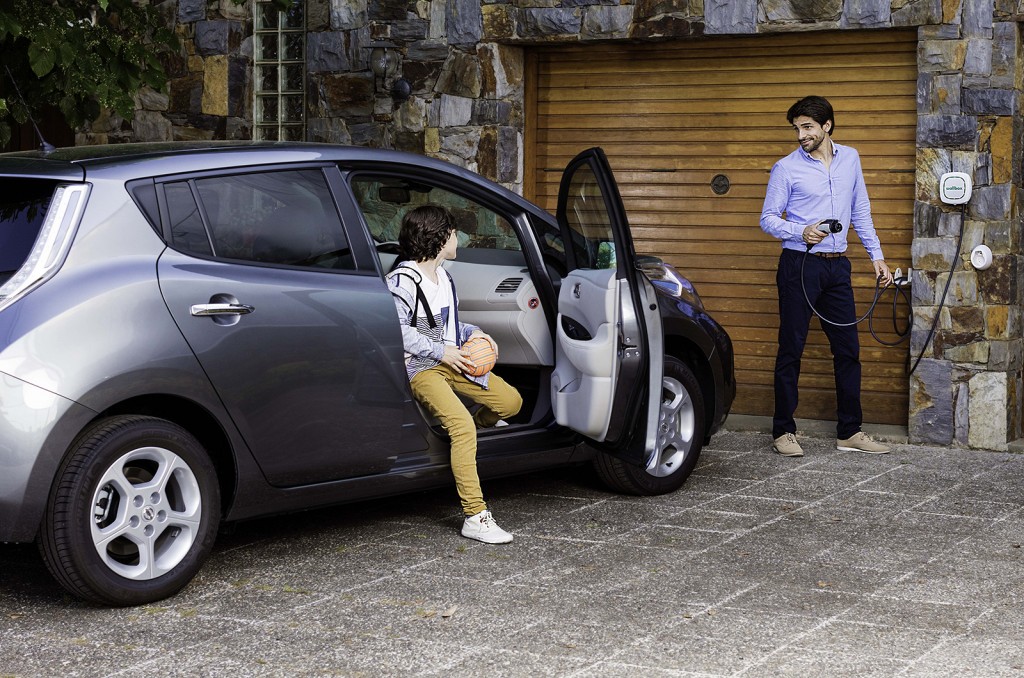 This is one reason why solar is especially popular with electric vehicle drivers; if you can plug your car into your home and charge it via your panels, you have a battery on hand ready to store.
The alternative is buying a battery, such as the Tesla Powerwall. Starting from the size of a small suitcase, they typically cost from £5000 installed, although they are typically modular and many users scale them up for extra storage.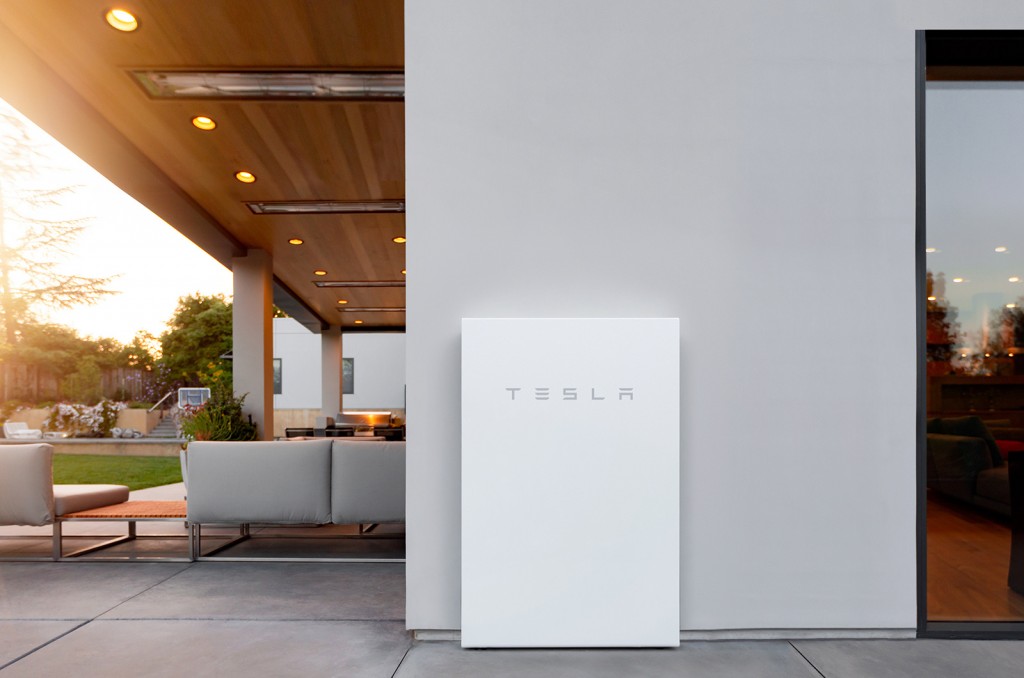 7. Ensure the systems talk to each other
If you link your panels to the national grid and to a home battery, there's an awful lot going on, and it doesn't take long to look in online forums to find examples of different parts of the systems that struggle to communicate with each other.
As a result, it's often a good idea to combine well-known and tested packages to build a complete ecosystem in your home, rather than shopping around for each part separately - even if this comes at a slight increase in costs.
While proven packages might come from separate companies, there are companies emerging in the market that do it all; one exciting example is British firm myenergi.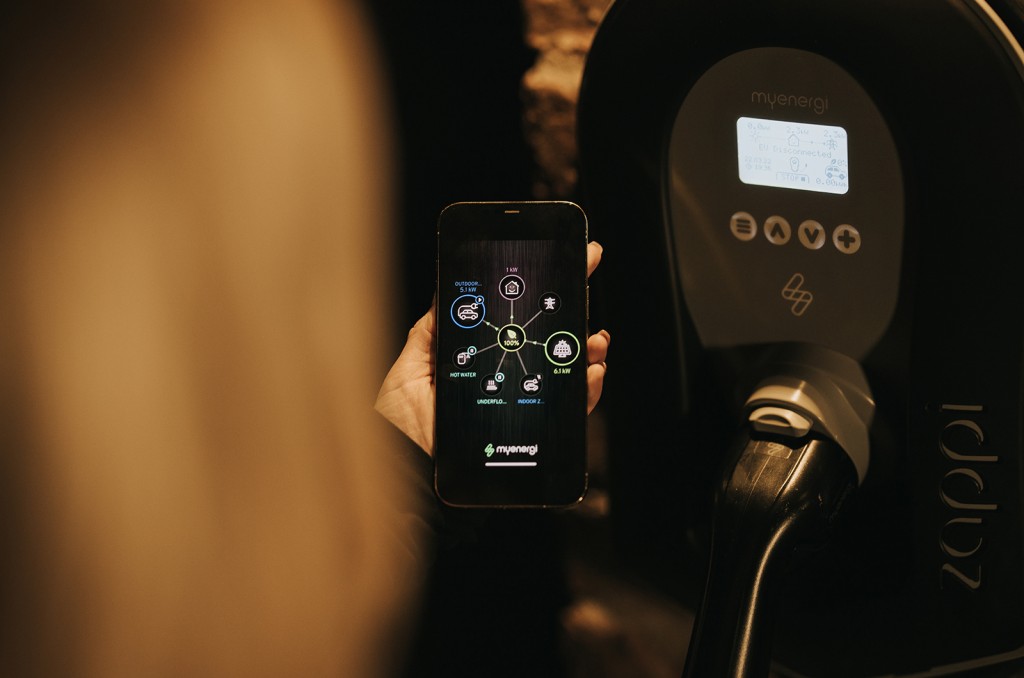 8. The innovation doesn't stop here...
In time, it's expected that electric car batteries (and home) will not only be able to soak up solar energy, but also feed it back to the grid, potentially at a strong profit for the owner if it is used to balance demand.
Companies at the forefront of this movement - known as Vehicle To Grid for cars - include Indra Technology, Octopus Energy, Ovo Energy and Wallbox, although the list is long and growing as this technology has the potential to transform energy security, and potentially saves having to build numerous new power stations to generate power.
In recent months, we have already seen what's possible with this kind of smart technology, with companies participating in demand side response trials, where EV chargers have been automatically paused or turn down to alleviate pressure on the grid – with no inconvenience to the consumer.
What's clear is that the industry is moving at a fast pace to providing solutions - and, in time, you should expect to have the change to upgrade and enjoy the benefits of them.
READ MORE
Subscribe to the Move Electric newsletter
e-CARS
Ten electric cars we're excited for in 2023
Getting an EV sideways: how easy is it to drift a Kia EV6 GT?
Q&A: Jaguar Racing's Sam Bird and Mitch Evans on Formula E's new era
e-BIKES
Ten electric bikes we're excited for in 2023
Can you get fit using an electric bike?
e-MOTORBIKES
Ten electric motorbikes we're excited for in 2023
Super Soco TC Max electric motorbike review
Cake and Polestar team up for new special edition Makka e-motorbike
e-SCOOTERS
Planned laws to legalise private e-scooters face delay
Five key takeaways from the rental e-scooter trials report
Which train firms have banned e-scooters from their services?
e-WORLD
Move Electric's best features of 2022: lap records, tuk-tuks… and sausage rolls
Volvo Trucks keeps on electric trucking with three new models