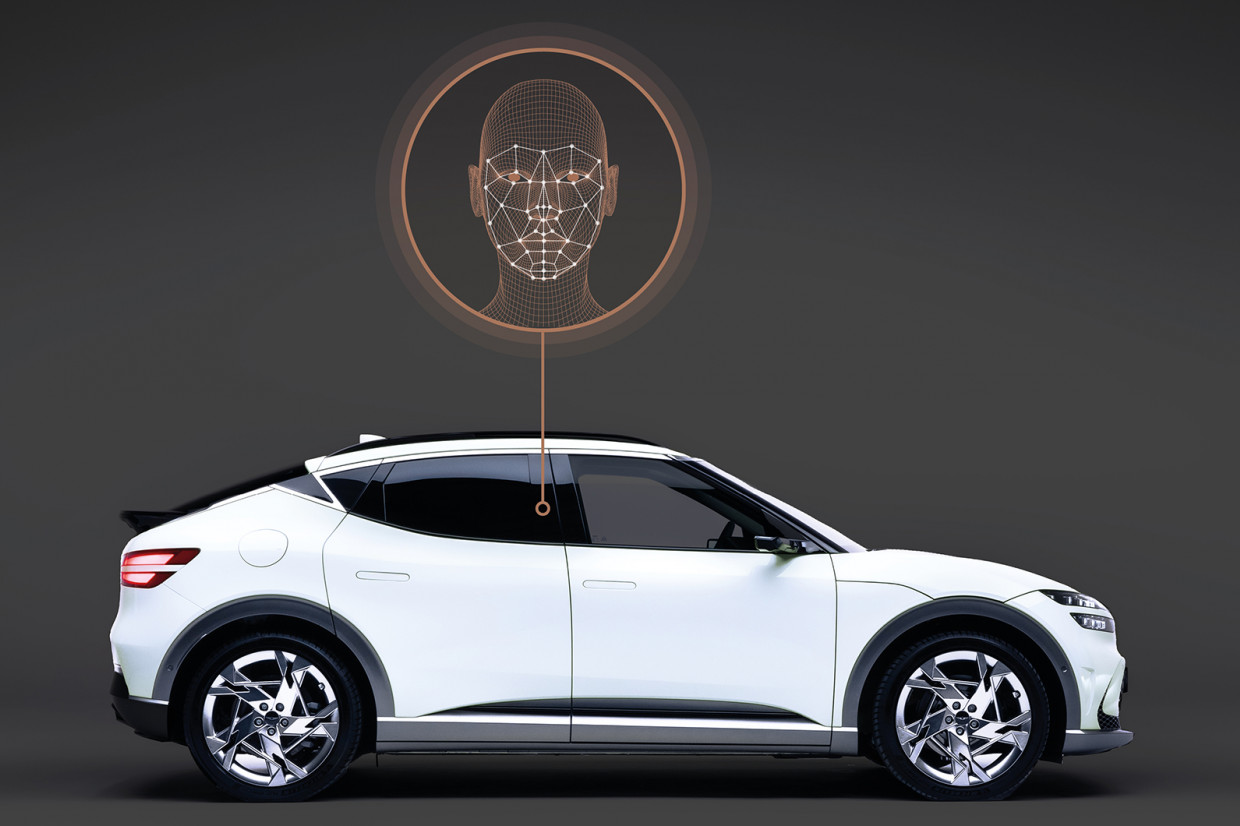 What are you staring at?
Well, from now on it's acceptable to reply that it's your car - because premium Korean car maker Genesis has launched what it says is world-first facial recognition technology that allows you to lock and unlock your car just by casting a casual glance at it.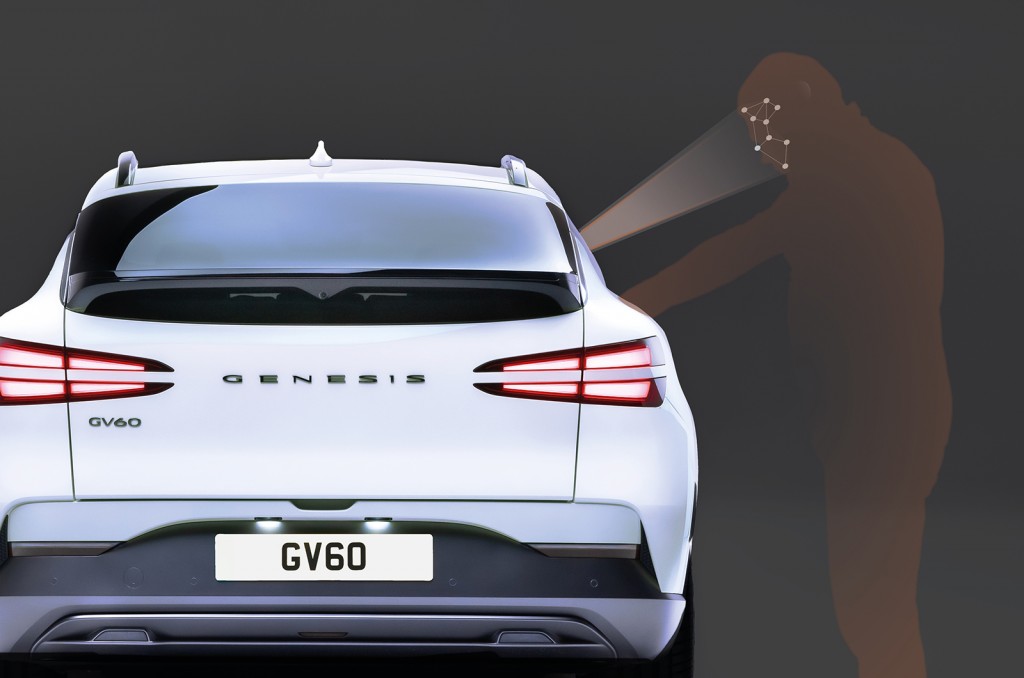 Yes, it's basically Apple's Face ID (other smartphone facial recognition systems are available), except instead of unlocking your phone it will give you access to your car. The system is only available on the all-electric Genesis GV60 model at present, with the camera located in the central pillar between the front and back doors.
Something to stare at in your inbox: get the FREE Move Electric newsletter
It knows its owner from an intruder thanks to its use of biometric data, initially taken when you scan your face with the key in place in order to confirm the car is yours.
The system, called Face Connect, uses the same technology found on modern mobile phones to unlock their screens. There's a fingerprint back-up too, just in case you were struggling to pull a smile (or perhaps a frown) when you scanned yourself.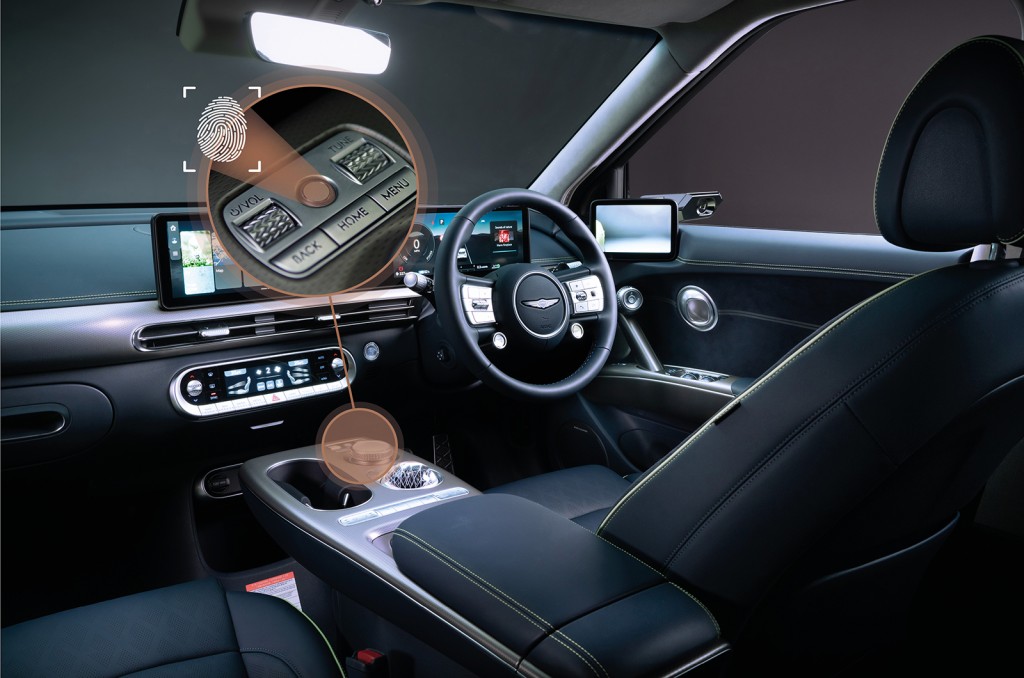 If you're worried about someone driving off with your pride and joy, relax. Genesis says that the system is secure because it uses encrypted software. And when it comes to privacy concern, Genesis adds that all the information is stored and managed via the car's HMI system, rather than being uploaded and stored remotely. In other words, only the car (and you) knows what your face looks like.
Face Connect is available on the Genesis GV60 now.
READ MORE
Subscribe to the Move Electric newsletter
e-CARS
What is a heat pump and how do they benefit electric cars?
Bold new Volkswagen ID 2all previews sub-£22,000 electric car
e-BIKES
Ten electric bikes we're excited for in 2023
Nine ways to keep your e-bike safe
E-bike theft: how common is it and what can you do to protect your e-bike?
Haibike AllMtn CF 6 e-bike review
e-MOTORBIKES
10 electric motorbike start-ups you should watch out for
Energica e-motorbike to take on all-comers in US racing series
Ducati: How the Italian motorbike brand is gearing up for the electric era
e-SCOOTERS
Planned laws to legalise private e-scooters face delay
Leading e-scooter firms team up on best-practice guide for cities
Ambiguity over e-scooter legality causing 'confusion', says police chief
e-WORLD
Solar panels: 8 ways the sun can power your electric life
First ride: Lunaz Upcycled Electric Vehicle bin lorry
AutoFlight secures huge order for Prosperity 1 eVTOL craft