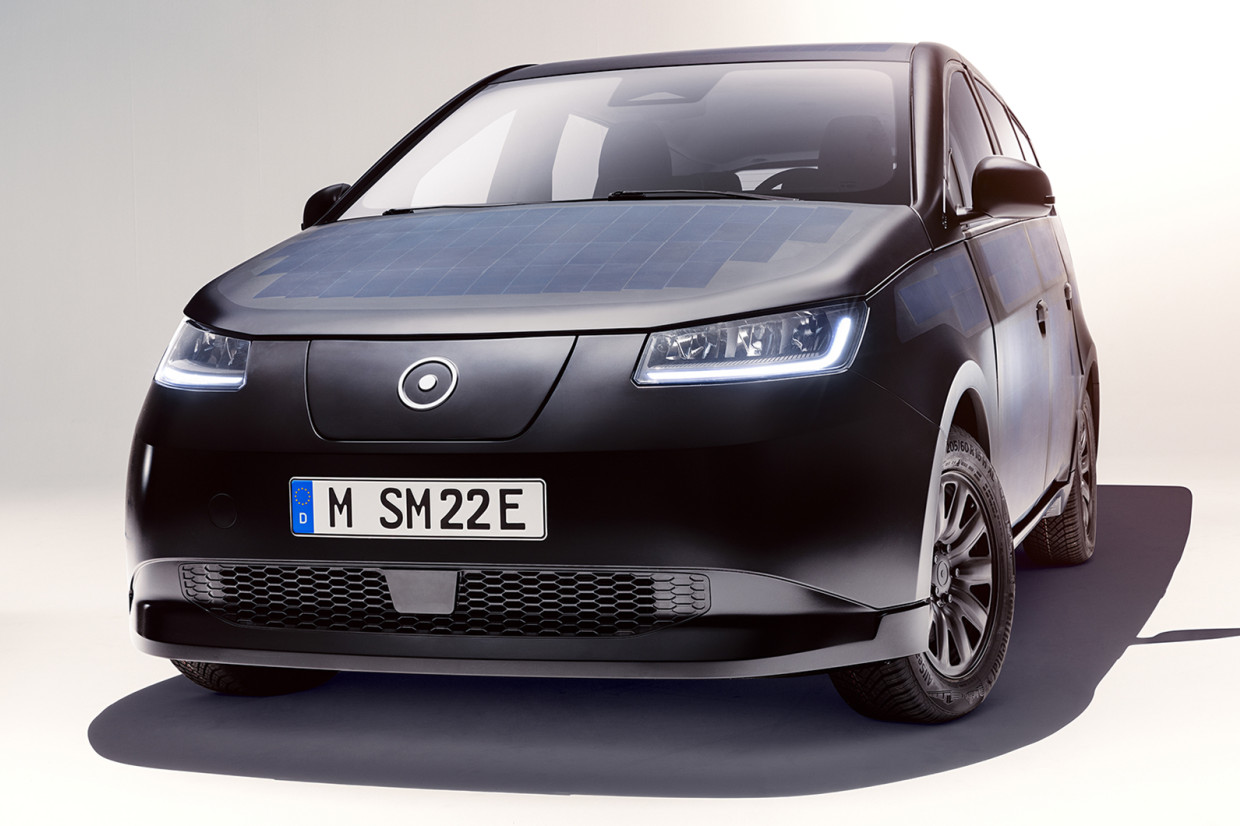 The future of electric vehicles just got a little less sunny: Sono Motors has axed its planned Sion city car, which was intended as a 'solar-powered electric vehicle for the masses' – and will now focus on retrofitting its solar panel systems onto existing machines.
The Munich-based firm unveiled the Sion concept back in 2020, and had planned to put it into production later this year. The electric car featured 456 solar half-cells integrated into the bodywork, which were designed to complement the standard EV system by adding around 18 miles of range a day to the 54kWh. It was planned to be priced from £21,700, with a focus on making solar technology available on a mass scale.
While it claims that tens of thousands of reservations for the machine have been placed, Sono Motors has struggled to secure the funding to push forwards development of the project. Late last year, the firm launched a major fundraising campaign in a bid to save the Sion, which Sono said accounted for around 90 per cent of its funding needs for 2023
At the same time, Sono has enjoyed growing success with its business-to-business arm that fits its solar technology to third-party vehicles – and it has now decided to say Sion-nara to the EV project to focus on that business.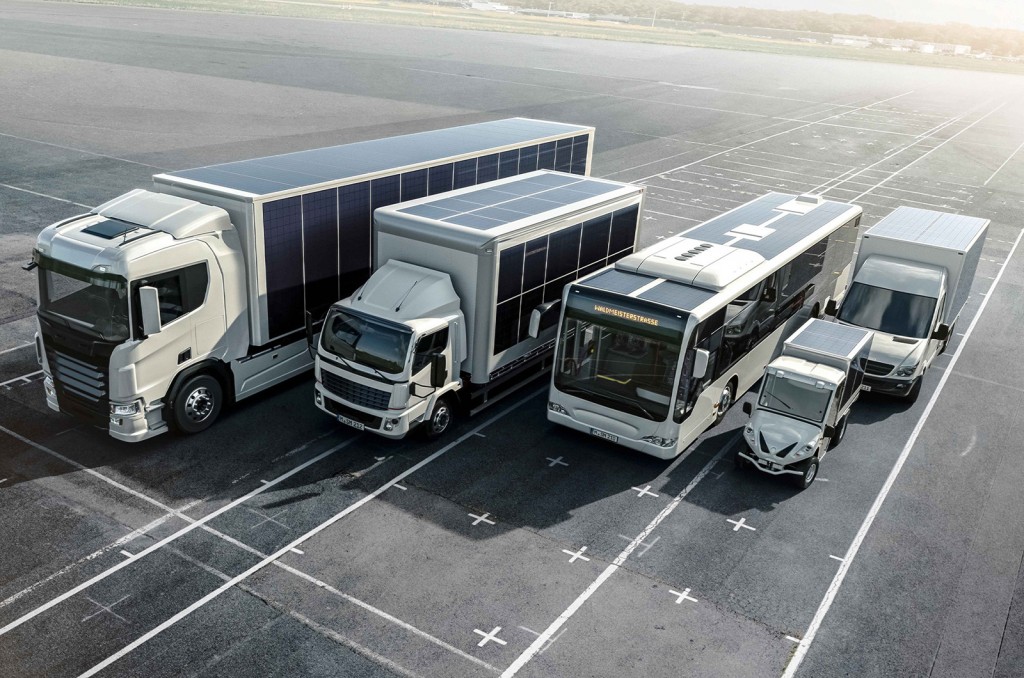 Sono says that is already providing 23 customers with its solar technology, with clients including manufacturers of cars, buses, refrigerated vehicles and recreational vehicles. The firm is working with firms including Mitsubishi Europe, Scania and Man trucks, and recently secured £1.29 million in funding from the EU Commission's European Climate, Infrastructure and Environment Executive Agency to further develop its solar technology.
Company CEO and co-founder Laurin Hahn said the move "marks a significant step in Sono Motors' business development," said Laurin Hahn, co-founder and CEO of Sono Motors. "Even though we had to terminate our original passion project, the Sion program, shifting our entire focus to business-to-business solar solutions provides us with an opportunity to continue to create innovative products in the solar space.
"It was a difficult decision and despite more than 45,000 reservations and pre-orders for the Sion, we were compelled to react to the ongoing financial market instability and streamline our business."
The firm is planning to introduce its planned retrofit Solar Bus Kit in the coming months, and will also now focus on developing solar panel technology for third-party OEM cars.
 
The decision to termination the Sion programme means that Sono is planning to make around 300 employees redundant.
Sono is the latest firm working on 'solar cars' to encounter funding problems: Dutch company Lightyear, which was developing the sleek 0, recently declared bankruptcy.
READ MORE
Subscribe to the Move Electric newsletter
e-CARS
Ten electric cars we're excited for in 2023
Getting an EV sideways: how easy is it to drift a Kia EV6 GT?
Q&A: Jaguar Racing's Sam Bird and Mitch Evans on Formula E's new era
e-BIKES
Ten electric bikes we're excited for in 2023
Can you get fit using an electric bike?
e-MOTORBIKES
Ten electric motorbikes we're excited for in 2023
Super Soco TC Max electric motorbike review
Cake and Polestar team up for new special edition Makka e-motorbike
e-SCOOTERS
Planned laws to legalise private e-scooters face delay
Five key takeaways from the rental e-scooter trials report
Which train firms have banned e-scooters from their services?
e-WORLD
Move Electric's best features of 2022: lap records, tuk-tuks… and sausage rolls
Volvo Trucks keeps on electric trucking with three new models