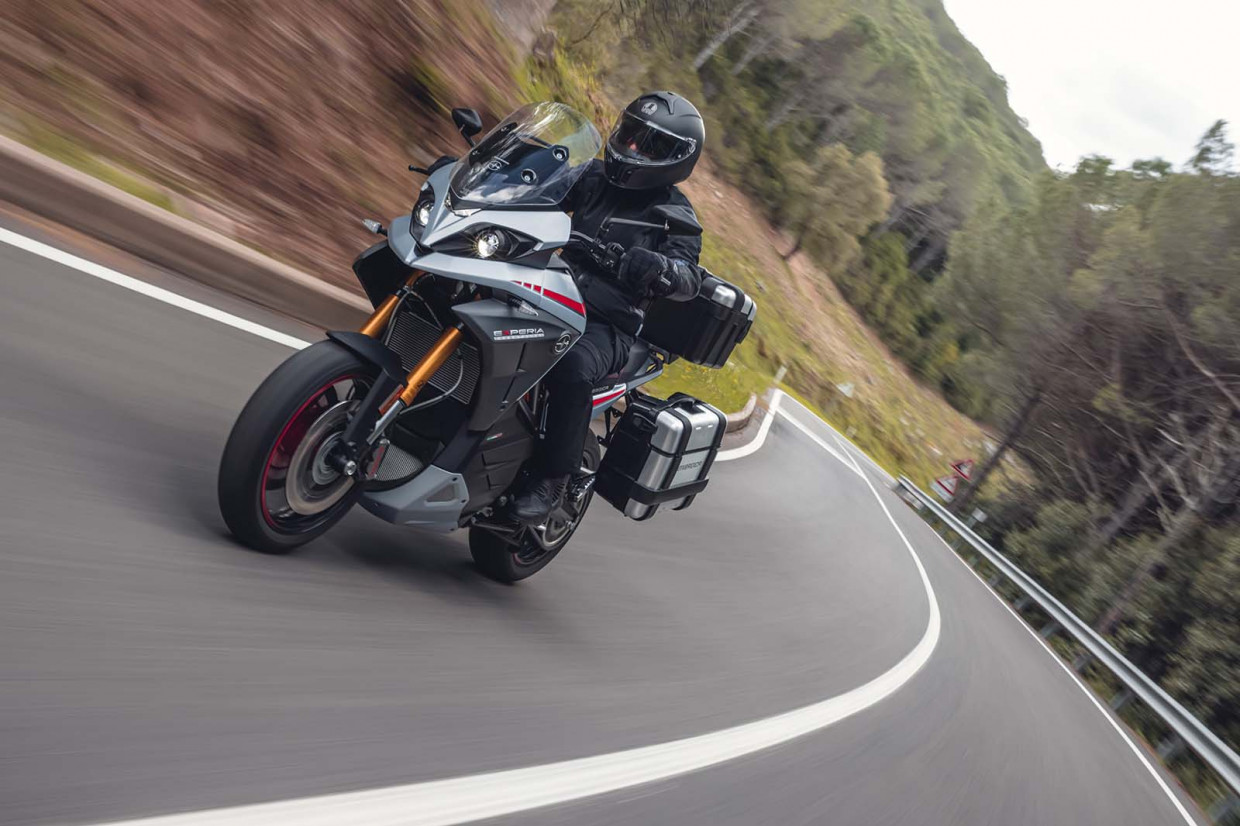 Italian electric motorbike brand Energica plans to integrate its technology into the aviation industry, specifically small aircraft and seaplanes used for training and leisure applications. 
Energica is best known for its range of sports, naked and tourer electric motorbikes, and previously designed and built the spec machine for the MotoE racing series. 
By working in collaboration with French firm Phoenix Air Corp, Energica integrated its electric powertrain into an aeroplane propeller to assess the performance of its e-motorbike tech. 
Energica plans to integrate the powertrain in an ultralight seaplane to test its capabilities in a more realistic environment. 
Alongside its project with Phoenix Air Corp, Energica is working with a team of engineers in California to install its e-motorbike powertrain in a purpose built Sonex airframe, The project will aim to discover how the Energica unit performs, the range it is able to achieve and if it could be used for multiple uses cases such as training courses and even aerobatics.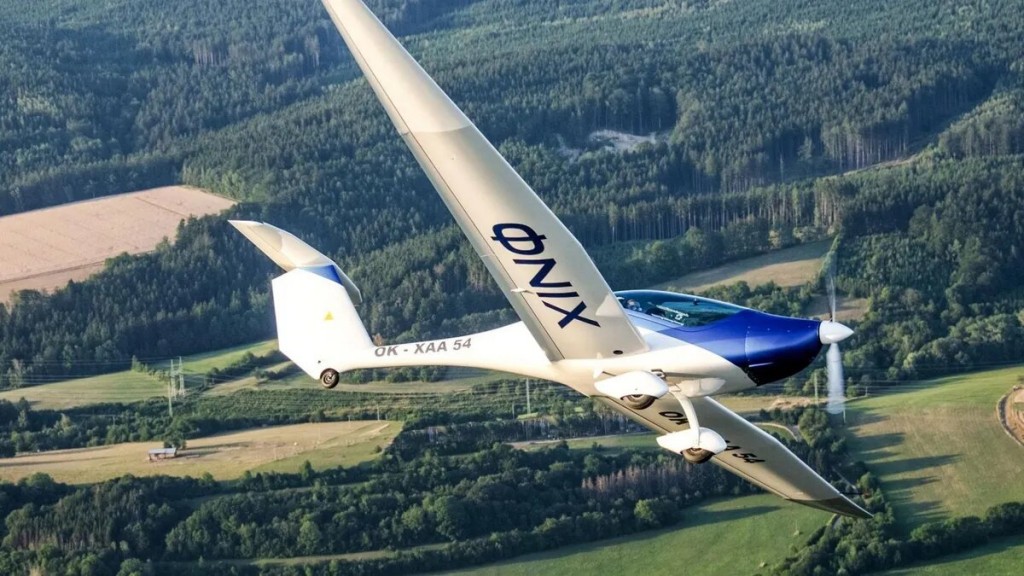 Energica will also partner with Czech outfit, Pure Flight, to assess how the electric powertrain will perform in its ΦNIX airplane. Pure Flight's will seek to understand if the integration of an Energica Powertrain would guarantee the highest range for European trips. 
All projects will run concurrently, with all firm's working collaboratively to finetune the set-up of the Energica electric powertrain to create the best solution possible. 
READ MORE
Subscribe to the Move Electric newsletter
e-CARS
What is a heat pump and how do they benefit electric cars?
Bold new Volkswagen ID 2all previews sub-£22,000 electric car
e-BIKES
Ten electric bikes we're excited for in 2023
Nine ways to keep your e-bike safe
E-bike theft: how common is it and what can you do to protect your e-bike?
Haibike AllMtn CF 6 e-bike review
e-MOTORBIKES
10 electric motorbike start-ups you should watch out for
Energica e-motorbike to take on all-comers in US racing series
Ducati: How the Italian motorbike brand is gearing up for the electric era
e-SCOOTERS
Planned laws to legalise private e-scooters face delay
Leading e-scooter firms team up on best-practice guide for cities
Ambiguity over e-scooter legality causing 'confusion', says police chief
e-WORLD
Solar panels: 8 ways the sun can power your electric life
First ride: Lunaz Upcycled Electric Vehicle bin lorry
AutoFlight secures huge order for Prosperity 1 eVTOL craft