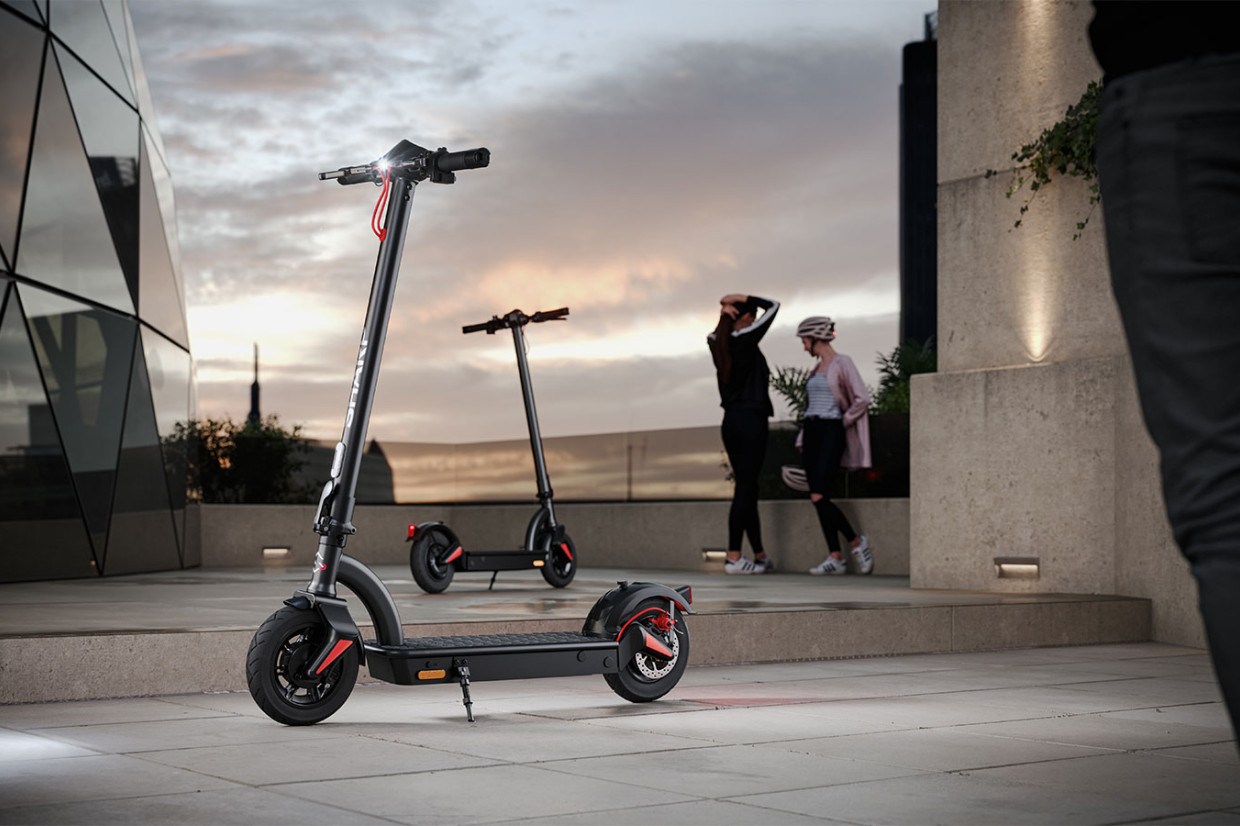 Japanese tech firm Sharp has swapped TVs for EVs after expanding its line-up of e-scooters with the launch of the KS3 and KS4 models. 
Best known for its high-end televisions, home audio and appliances, Sharp branched out into the world of e-mobility last year with its KS1 and KS2 e-scooters.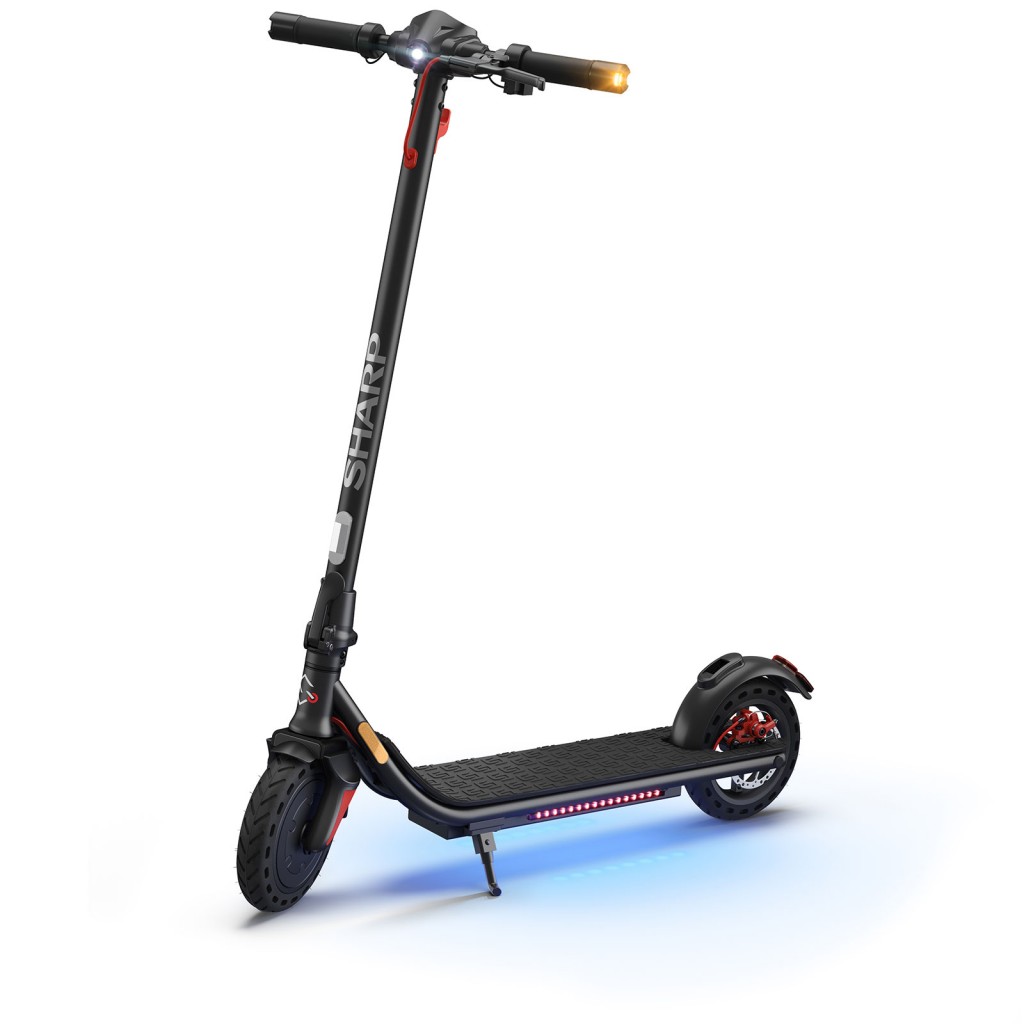 The KS3 e-scooter gets a 7.5Ah battery paired to a 350W motor, offering a range of up to 15 miles and a top speed of 15.5mph. 
Starting from £549, the KS3 has 8.5in honeycomb tyres and can be charged around four to five hours, with Sharp adding that it has been designed with "durability in mind".
The KS4 meanwhile gets the same motor but a larger 10Ah battery, allowing it to travel 24 miles between charges. 
As the new range–topping model, the KS4 gets a bigger digital display and inflated 10in wheel for better ride comfort.
Like the KS3, the flagship model comes with a phone holder and USB charging port and turning indicators. It does command a premium however, with the KS4 costing from £699. 
Sharp's Life smartphone app also helps riders to control the settings of the e-scooter, giving access to the various riding modes and lights. 
Launching online in may, both models will be available from Amazon and Euronics.