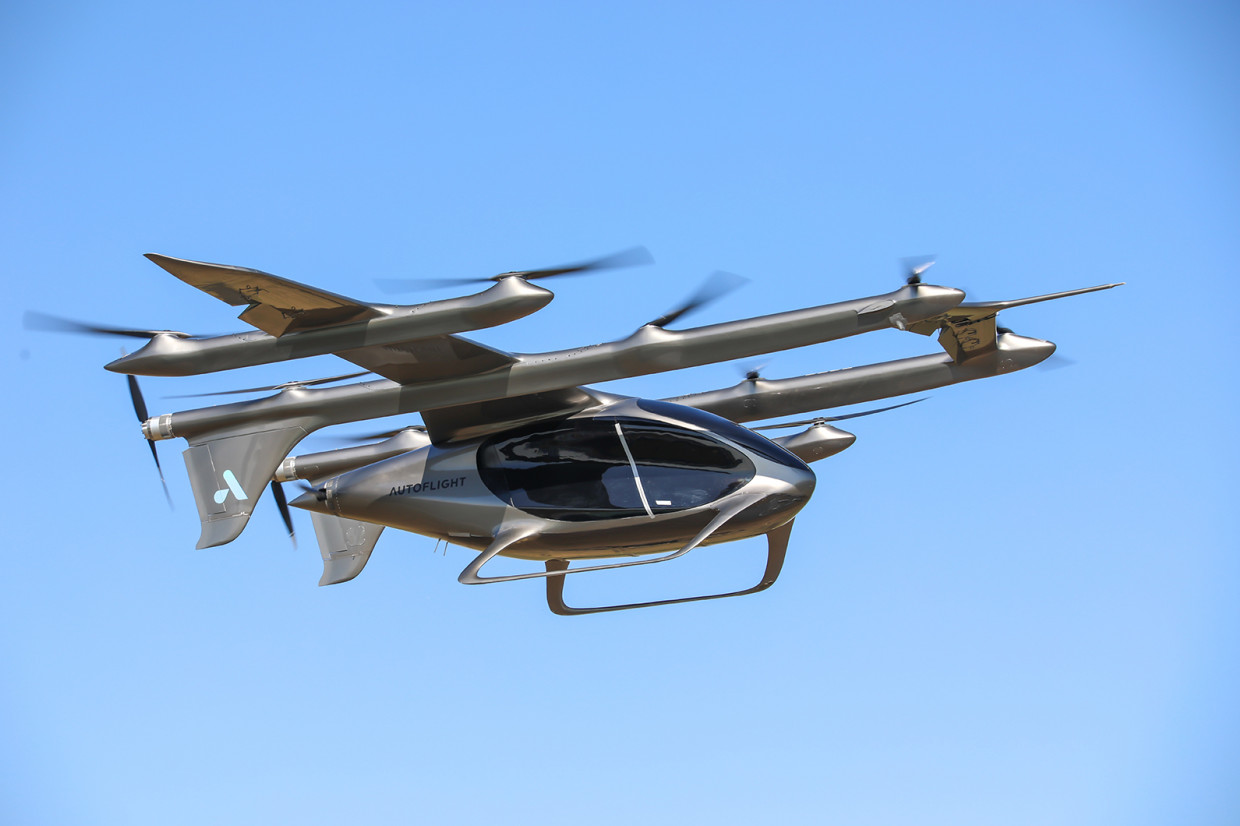 AutoFlight, which recently set a new distance record for the longest flight by an electric Vertical Take Off and Landing (eVTOL) craft, has named former Mini and Ferrari designer Frank Stephenson as the director of design for the new Prosperity 1.
Frank Stephenson Design has overseen the design of both the interior and exterior of the craft, the third eVTOL machine it had led development of. The focus for the AutoFlight was on the use of lightweight materials but adding a luxurious finish to the interior.
AutoFlight boss Mark Robert Henning said that Stephenson's "unique style is already evident on Prosperity 1 with its sleek, sculpted, uncluttered and dynamic feel that has been inspired by a natural sense of flow and dynamics."
The confirmation follows news that start-up firm EVFLY has placed a huge order for 205 Prosperity 1 passenger and Prosperity Cargo aircraft, and is aiming to put the first 10 machines into action for cargo deliveries in the Middle East. Future deliveries will be deployed in Asia and Africa.
The deal came shortly after Prosperity 1's record-setting 155-mile flight. That was completed on February 23, and comprised 20 circuits of a flight track at its base in China, with the machine remotely piloted from the ground. The 155-mile distance narrowly eclipses the previous longest eVTOL flight of 154 miles, set by Joby Aviation in 2021.
Electric news flying into your inbox: it's our FREE newsletter
AutoFlight is currently developing the Prosperity 1 with the goal of being certified for commercial use in 2025, and the record attempt was the first time the new fourth-generation design of machine had flown. The Prosperity 1 features the firm's built-in avionics measurement systems, but third-party systems were added so that the record attempt could be independently verified.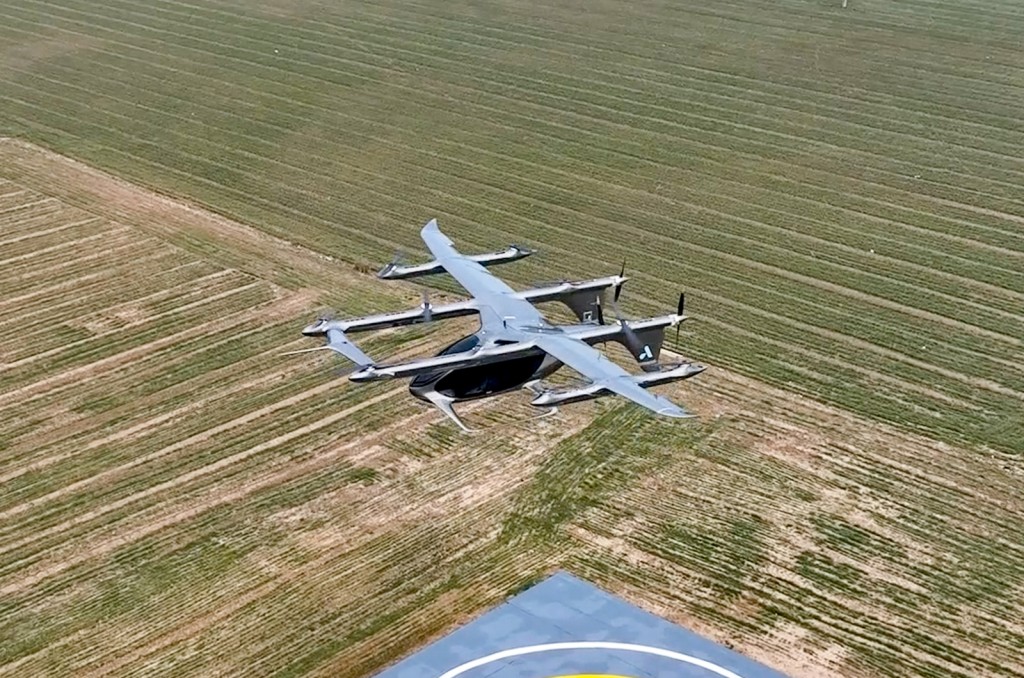 The Prosperity is capable of claimed speeds in excess of 125mph, with a range of more than 155 miles. AutoFlight says that it has already clocked up more than thousands of total miles of flight in its tests.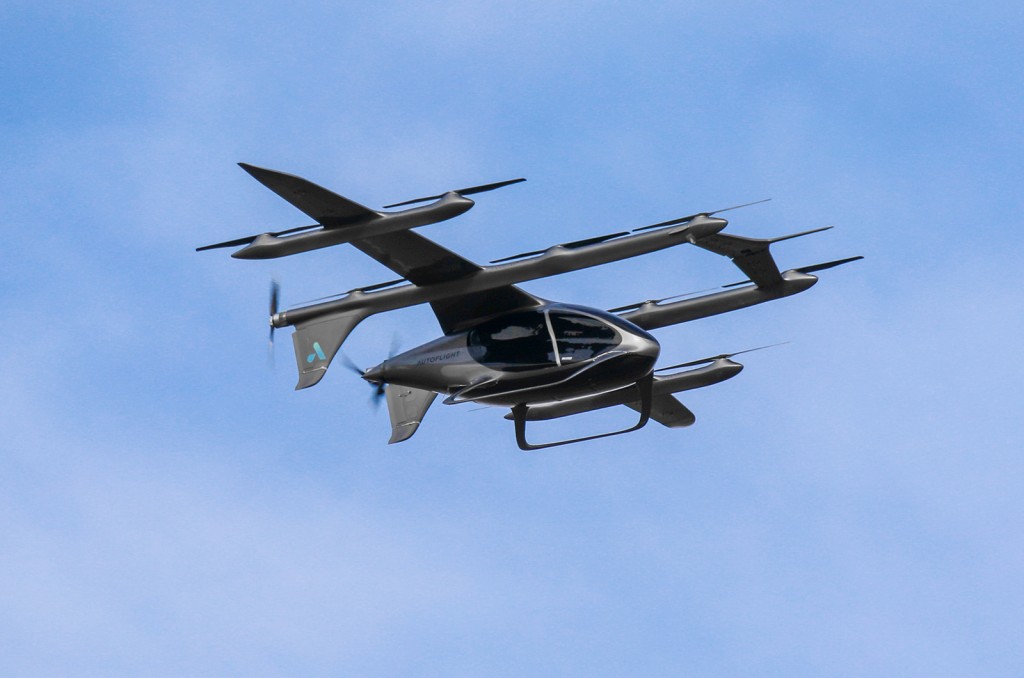 Conceived for use as a flying taxi, the machine can house carry three passengers in addition to the pilot. It is the firm's first manned aircraft, after its previous efforts centred on remote drones.
AutoFlight was founded in China but its major technical operations are based in Germany. It is seeking to secure air worthiness certification both from US and European officials in 2025.
READ MORE
Subscribe to the Move Electric newsletter
e-CARS
Ten electric cars we're excited for in 2023
Getting an EV sideways: how easy is it to drift a Kia EV6 GT?
Q&A: Jaguar Racing's Sam Bird and Mitch Evans on Formula E's new era
e-BIKES
Ten electric bikes we're excited for in 2023
Can you get fit using an electric bike?
e-MOTORBIKES
Ten electric motorbikes we're excited for in 2023
Super Soco TC Max electric motorbike review
Cake and Polestar team up for new special edition Makka e-motorbike
e-SCOOTERS
Planned laws to legalise private e-scooters face delay
Five key takeaways from the rental e-scooter trials report
Which train firms have banned e-scooters from their services?
e-WORLD
Move Electric's best features of 2022: lap records, tuk-tuks… and sausage rolls
Volvo Trucks keeps on electric trucking with three new models