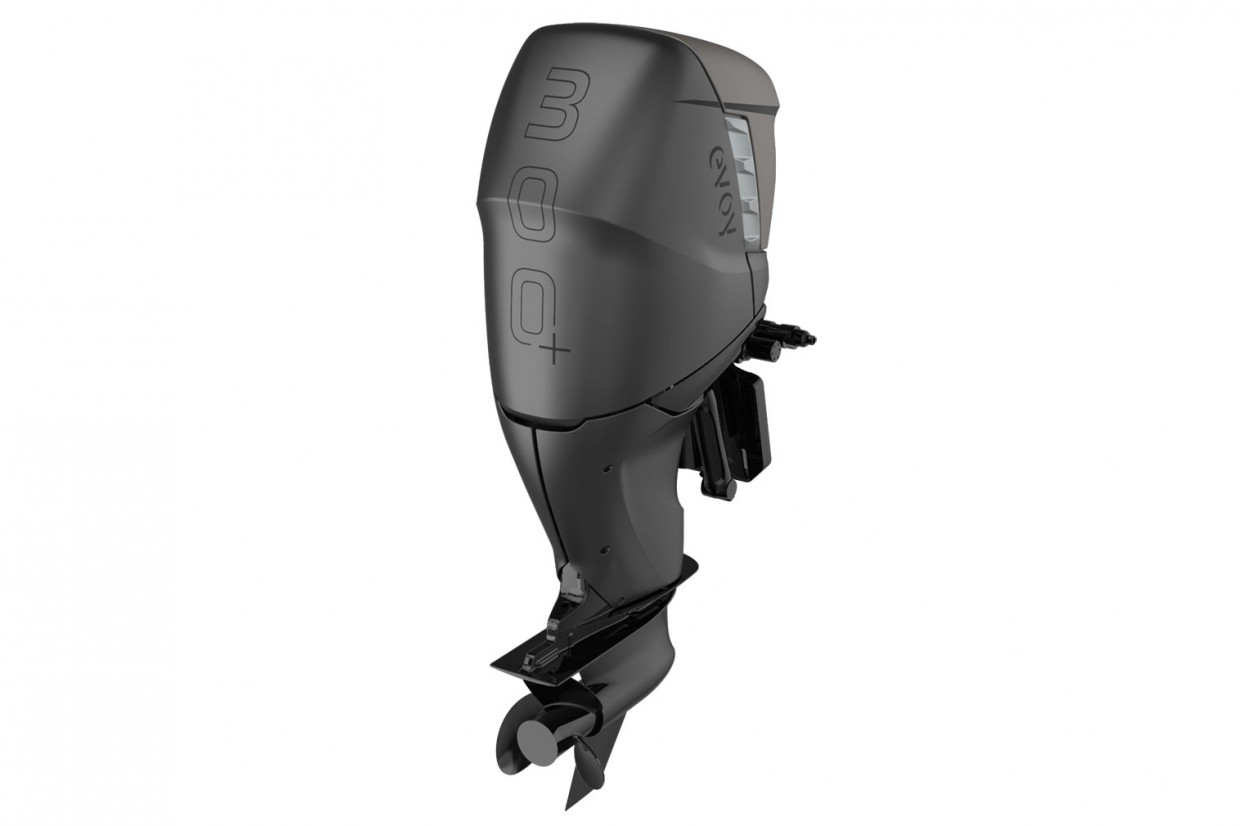 Electric boat motor manufacturer Evoy has unveiled a new cover for its 223kW Storm outboard motor, as it gears up to start deliveries later this year.
The Norwegian firm claims that the Storm is the 'strongest' electric outboard motor yet to go into production, allowing most boats to pass 50 knots - that's around 57 mph. The system is powered by two 63kWh batteries and uses an 800V architecture.
The new cowling for the Storm motor has been developed in collaboration with Eker Design, and the firms worked to create a versatile design that would work on the varying machines the Storm will power. Shown for the first time at the Düsseldorf boat shops, it shares similar styling with the firm's less powerful Breeze outboard motor.
Highlights of the year: winter boating with Evoy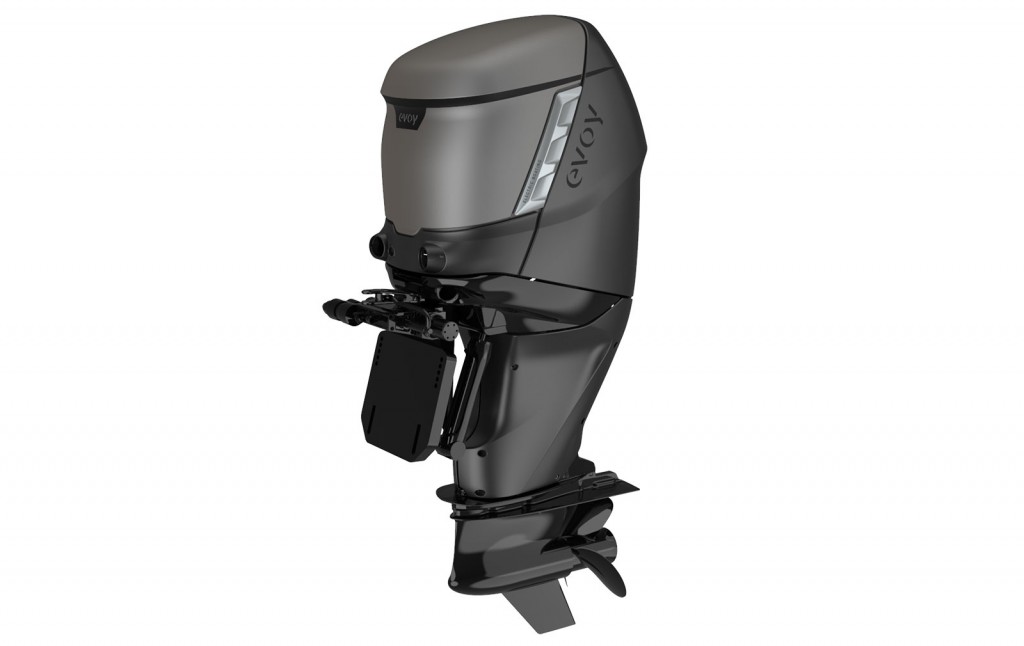 Evoy has already reached deals to supply motors for boats produced by Axopar and Nimbus. Evoy boss Leif Stavøstrand said that the design "fits as well on a workboat in the harsh conditions along the all-encompassing Norwegian coast as along the graceful Côte d'Azur or on the great North American lakes".
Evoy has decided to focus on producing electric motors rather than entire craft because it feels that is the easiest way to help electric boats scale up quickly. The firm has also recently agreed a deal with Say Carbon Yachts to supply its Hurricane inboard motors for use on three Say 29 yachts.
READ MORE
Subscribe to the Move Electric newsletter
e-CARS
Ten electric cars we're excited for in 2023
Getting an EV sideways: how easy is it to drift a Kia EV6 GT?
Q&A: Jaguar Racing's Sam Bird and Mitch Evans on Formula E's new era
e-BIKES
Ten electric bikes we're excited for in 2023
Can you get fit using an electric bike?
e-MOTORBIKES
Ten electric motorbikes we're excited for in 2023
Super Soco TC Max electric motorbike review
Cake and Polestar team up for new special edition Makka e-motorbike
e-SCOOTERS
Planned laws to legalise private e-scooters face delay
Five key takeaways from the rental e-scooter trials report
Which train firms have banned e-scooters from their services?
e-WORLD
Move Electric's best features of 2022: lap records, tuk-tuks… and sausage rolls
Volvo Trucks keeps on electric trucking with three new models