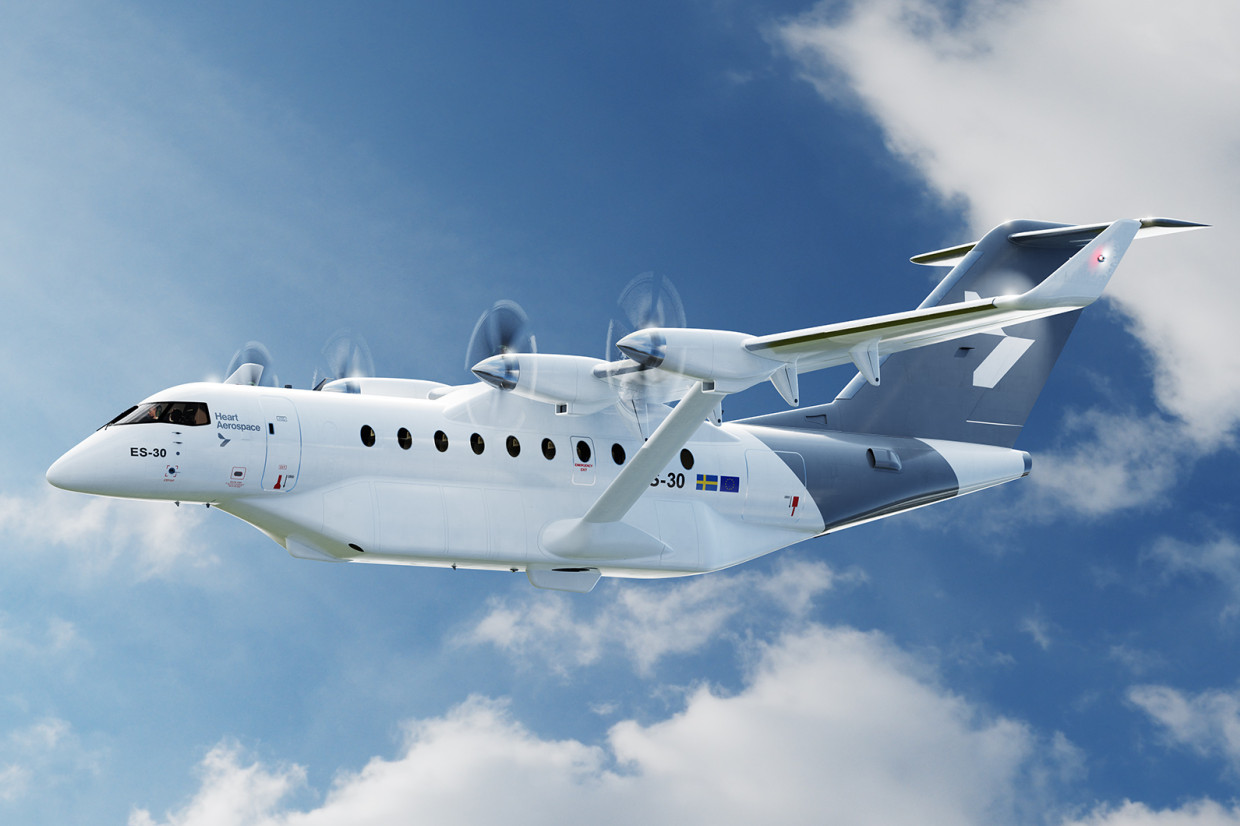 Swedish electric aircraft manufacturer Heart Aerospace is aiming to take a slice of the growing electric plane market by launching its own model in 2028. 
Heart Aerospace says its first model, the ES-30, will be a battery-powered regional plane capable of carrying up to 30 passengers. It will have a claimed range of 248 miles with up to 30 passengers, and 497 miles in extended-range 25-seat form. Heart says those ranges all include the typical fuel reserves airlines require.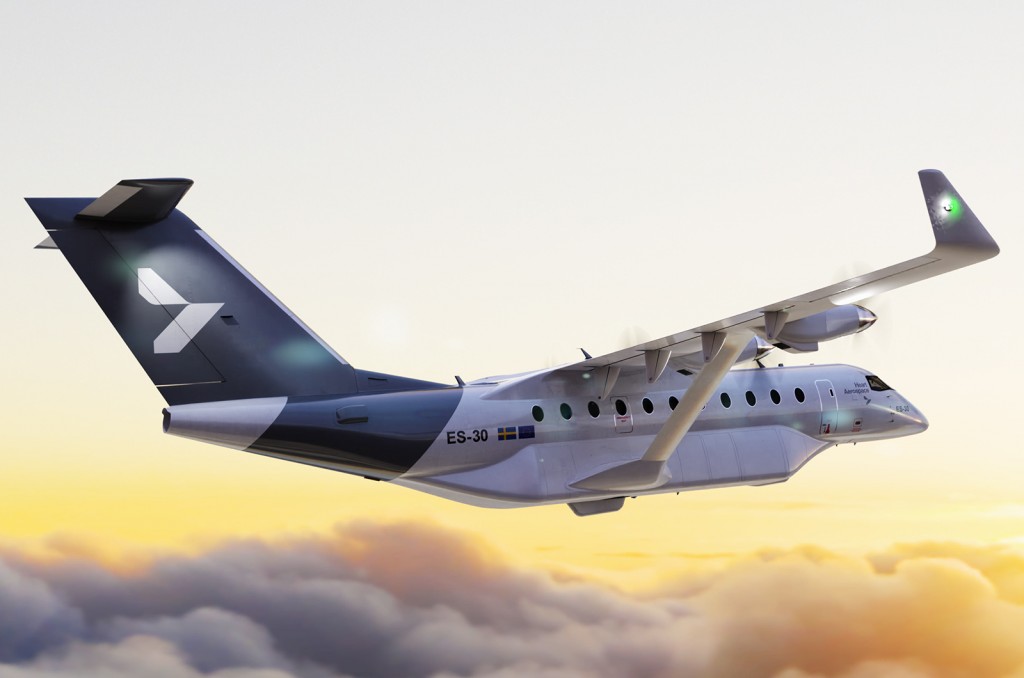 The Gothenburg-based firm, which currently employs 130 people, is aiming to grow its workforce and create a new campus for electric aircraft at Säve airport, with support from airport owner Castellum.
The brand's new 'Northern Runway' campus will feature a new headquarters, research and development centre, prototype hangar, test-flight hangar and assembly hall.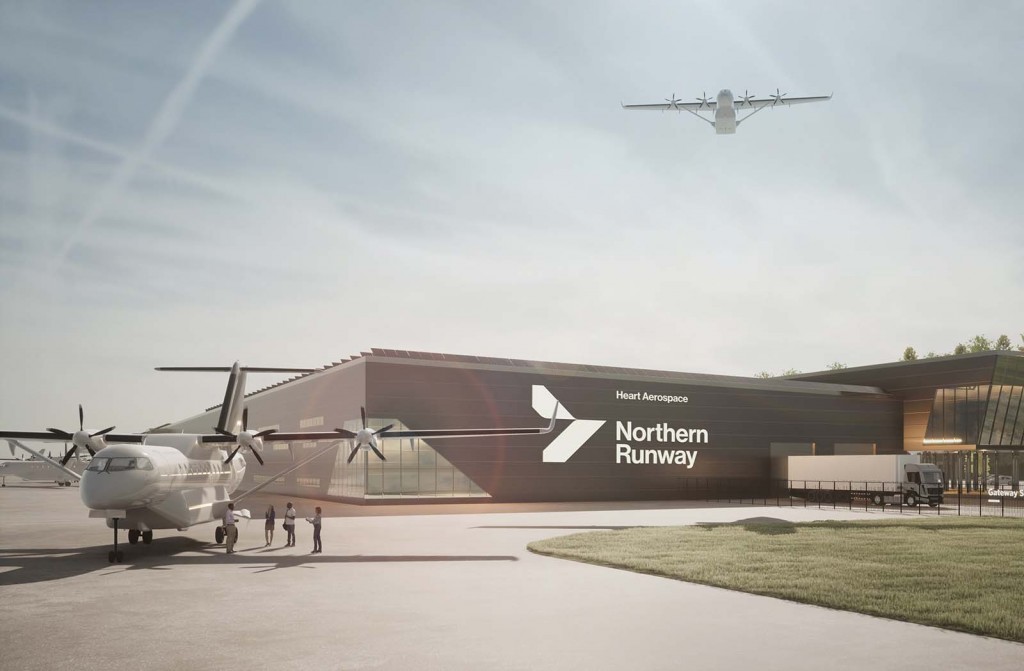 Heart Aerospace's expansion is part of Castellum's ambition for its Gateway Säve project, a three million sqm area around the airport that will be a hub for electric mobility.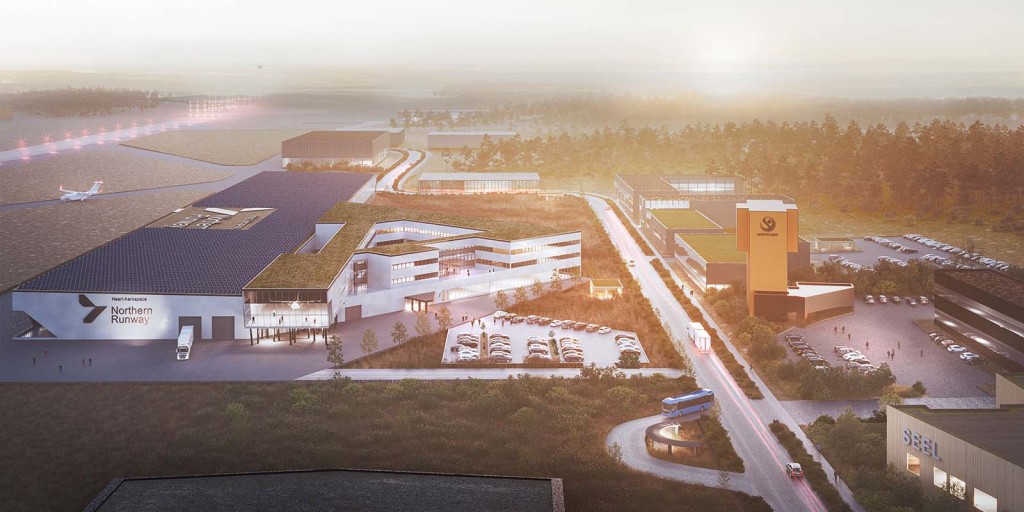 Pipistrel Velis Electro: meet the first certified electric plane
Once the firm has completed its first expansion phase by mid-2024, the first tests of the ES-30 electric airliner will begin in 2026. The firm expects to deliver its first planes in 2028. 
The firm has 21 established airlines, airport owners and leasing companies advising Heart Aerospace on the design of its concept. 
Heart Aerospace will also be partnering with Air Canada and aerospace and defence firm Saab AB, who are joining the firm as shareholders. 
"We aren't just building a new electric airliner, but rather a new industry," says Anders Forslund, Heart Aerospace's founder.
"With Northern Runway we will make electric air travel a reality and preserve flying for future generations."
READ MORE
Subscribe to the Move Electric newsletter
e-CARS
Video: Can the National Grid cope with a surge in electric vehicles?
e-BIKES
What to look for when buying an e-bike: Move Electric's top tips
The rise of Volt Bikes: 'when we launched, people thought we were mad'
e-MOTORBIKES
Maeving RM1 electric motorbike review
Q&A: Zapp founder on why electric mopeds are the future
Government plans 2035 ban on new non-zero emission motorbike sales
e-SCOOTERS
Tier to upgrade e-scooter fleet with a smart 'Parrot'
Q&A: Neuron Mobility's UK boss on e-scooters, safety and helmet selfies
e-WORLD
Polestar to supply battery tech to electric boat firm Candela
Engineering giant ABB working on electric Dover-Calais ferry