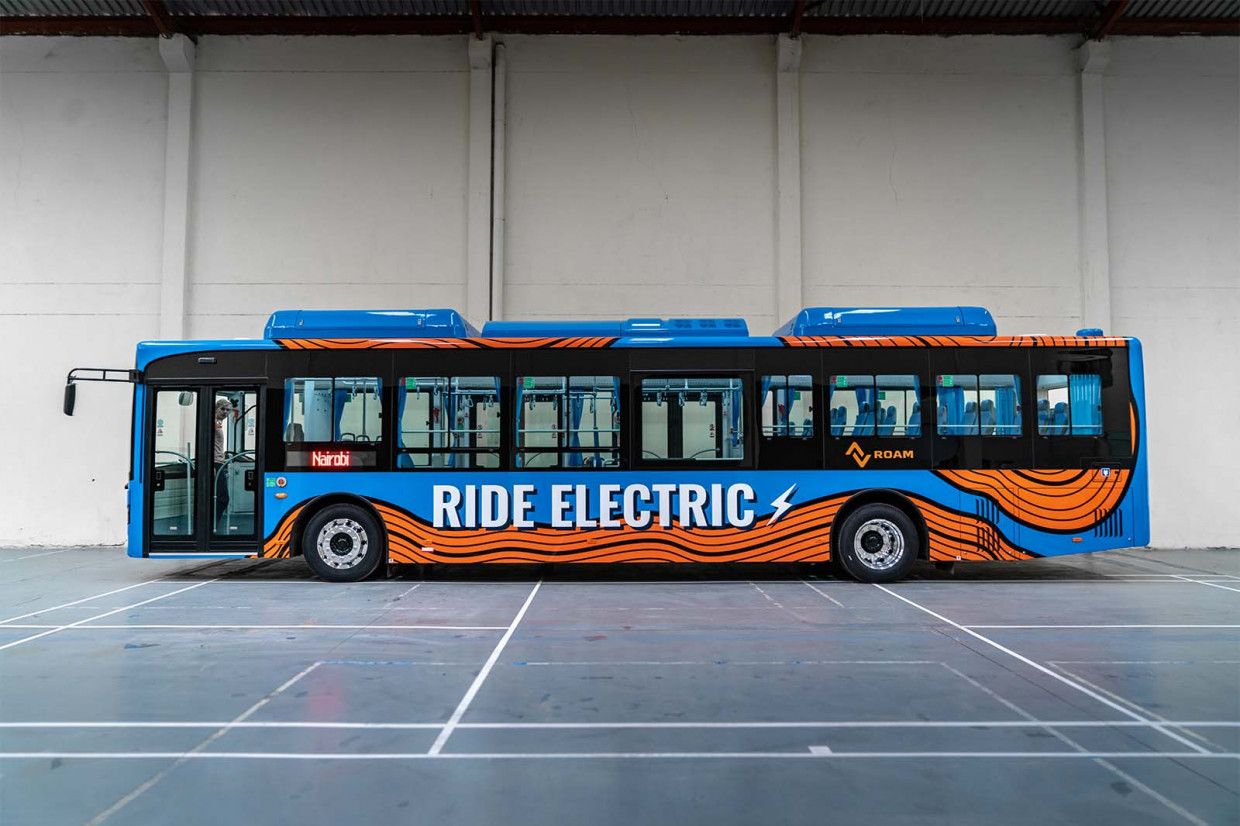 Electric vehicle manufacturer Roam has launched its new Roam Rapid electric transit bus in Kenya, with the firm claiming it to be the first of its kind on the continent. 
The Swedish-African firm, previously known as Opibus, showcased its first electric bus earlier this year and trialled the vehicle on the streets of Nairobi. It uses Roam's own modular electric platform and is planned to launch in 2023. 
Roam recently launched the Roam Air, its first electric motorbike which has been designed and developed for use in Africa.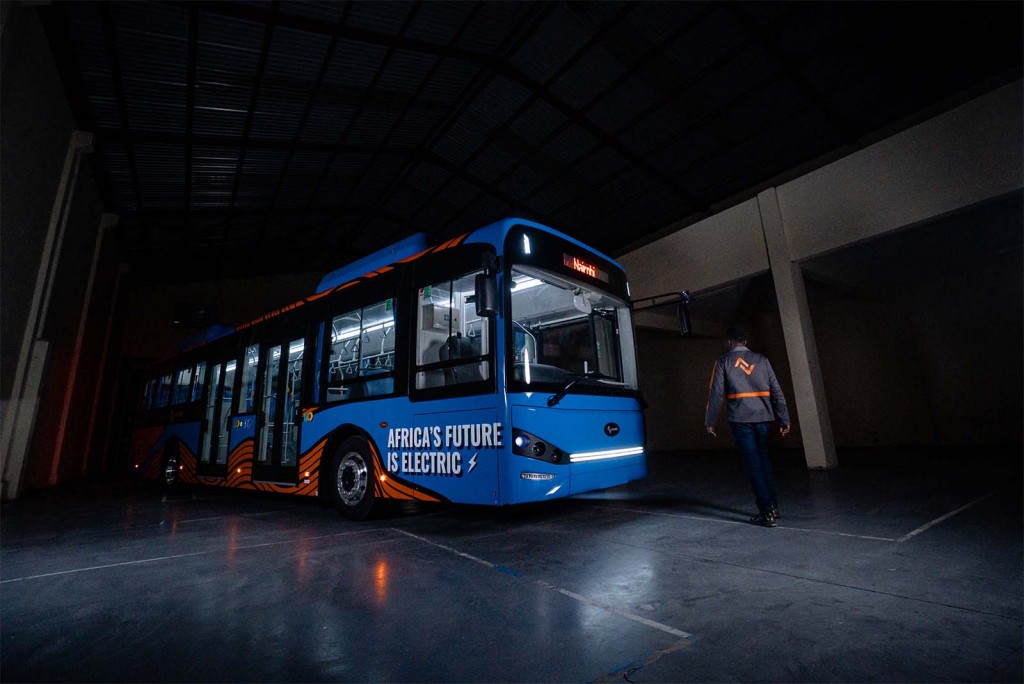 Roam Rapid, which has been specifically designed for use in Nairobi and Africa, is equipped with a 384kWh battery, with the firm claiming an official range of up to 360km (224 miles) and a top speed of 70km/h (44mph). 
The firm also says that its all-electric bus can be charged fully in less than two hours through DC charging ports.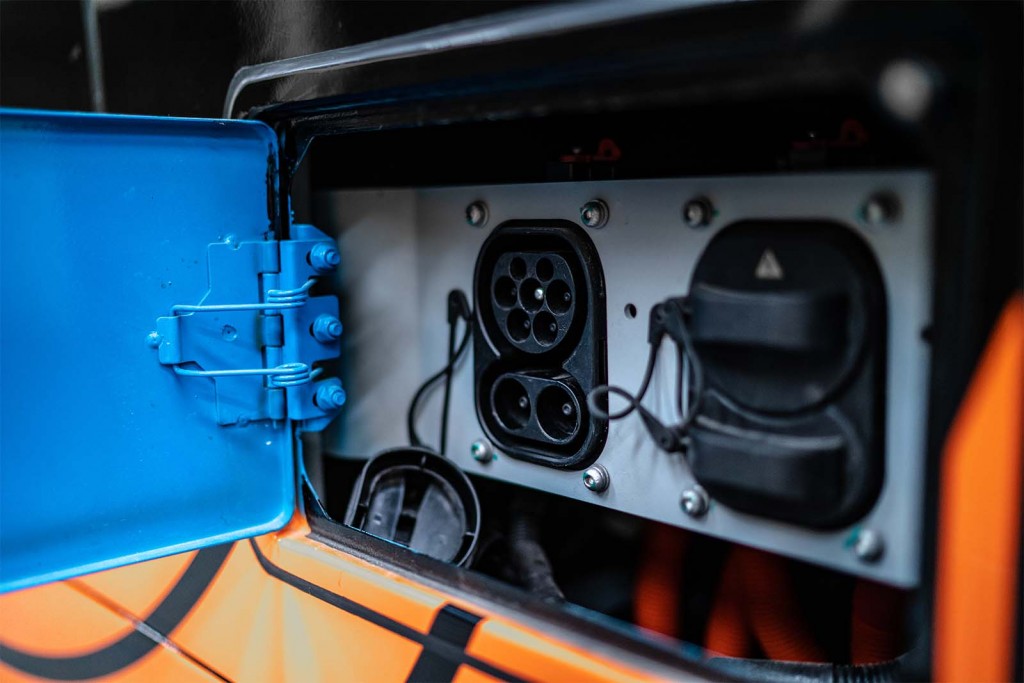 The bus has the capacity to carry 90 passengers and features a low-entry door to allow for easier access. Inside, Roam has added priority seats for the elderly and designated areas for wheelchair users. 
Through its electric vehicle production Roam says it is aiming to create "a new perception on public transport vehicles" by building efficient and sustainable forms of transport.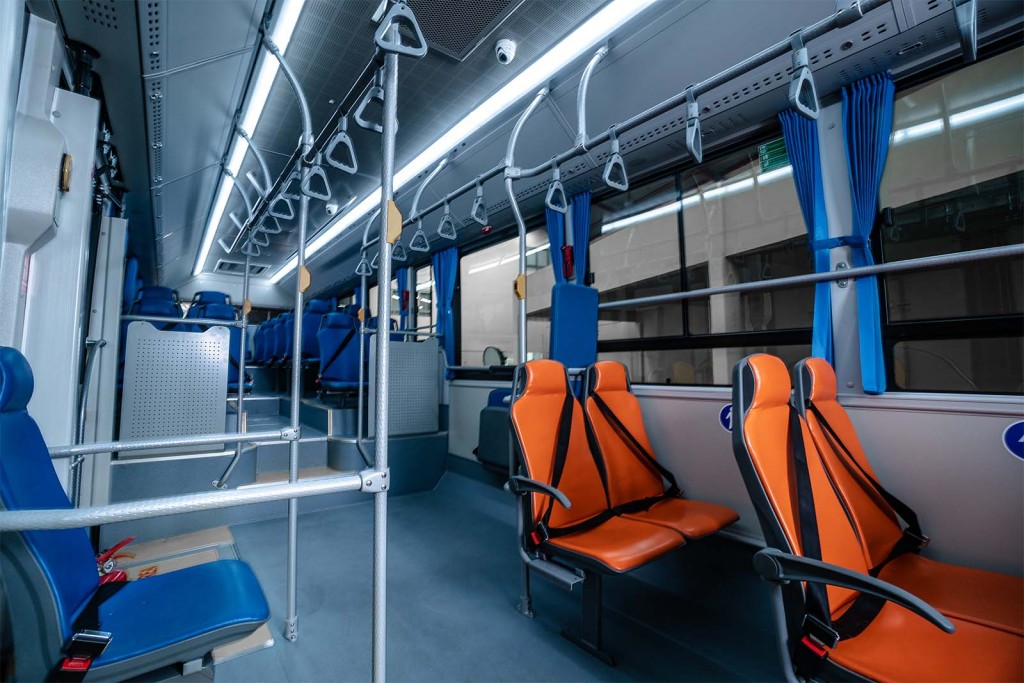 Roam says the Rapid bus will be assembled in Kenya with some parts of the vehicle being manufactured in the region. The firm also hopes that its after-sales service will create jobs in the area and "tackle the rising unemployment rate". 
The bus maker also claims that costs can be lowered by up 50%, with the ease of after-sales reducing down time, allowing for higher margins for the operators and lower costs for commuters.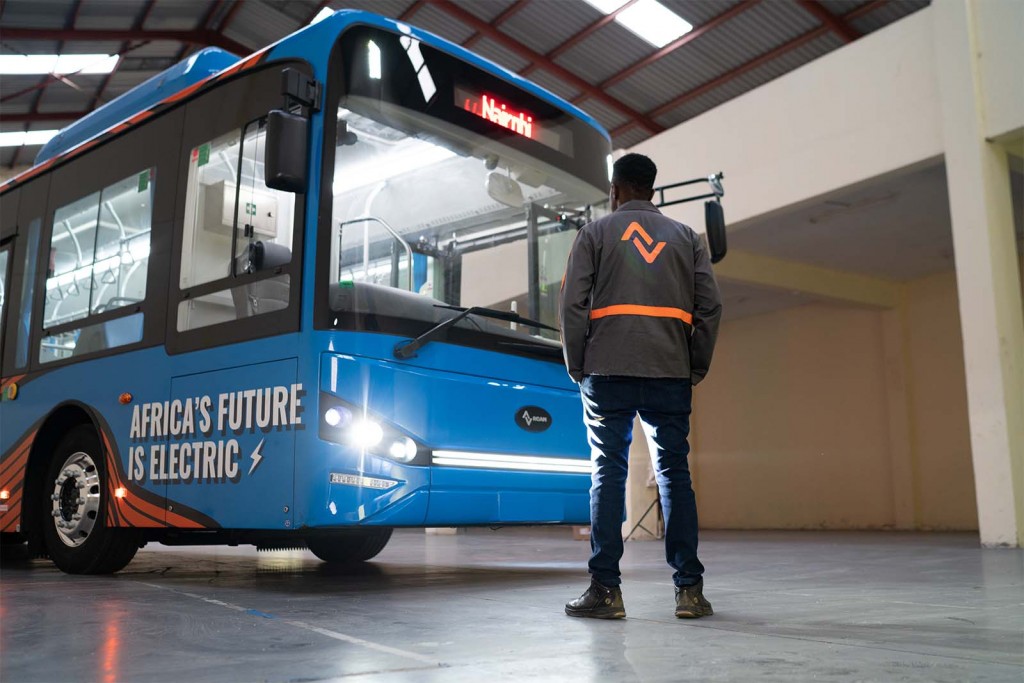 "The solution Roam brings to the Kenyan market enables us to move people safely, comfortably and timely in both a sustainable and affordable way," said Dennis Wakaba, project coordinator for Roam. 
"The bus is designed not only to increase comfort and lower cost but more importantly focuses on the well-being of the population through reduced noise pollution and eliminating local emissions, improving air quality for the cities across Africa." 
READ MORE
Subscribe to the Move Electric newsletter
e-CARS
Video: Can the National Grid cope with a surge in electric vehicles?
e-BIKES
What to look for when buying an e-bike: Move Electric's top tips
The rise of Volt Bikes: 'when we launched, people thought we were mad'
e-MOTORBIKES
Maeving RM1 electric motorbike review
Q&A: Zapp founder on why electric mopeds are the future
Government plans 2035 ban on new non-zero emission motorbike sales
e-SCOOTERS
Tier to upgrade e-scooter fleet with a smart 'Parrot'
Q&A: Neuron Mobility's UK boss on e-scooters, safety and helmet selfies
e-WORLD
Polestar to supply battery tech to electric boat firm Candela
Engineering giant ABB working on electric Dover-Calais ferry