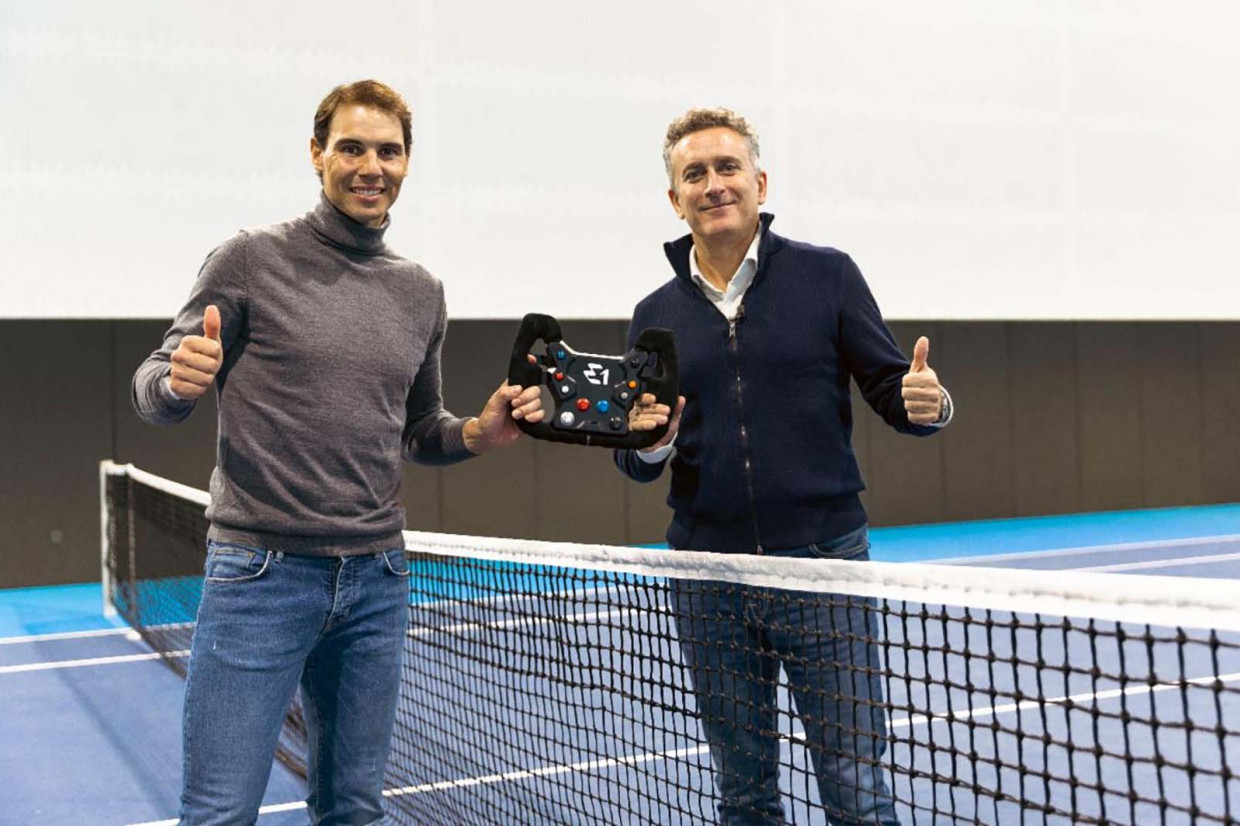 Tennis ace Rafael Nadal is the latest sports personality to enter a new team into the UIM E1 World Championship, the world's first series for electric racing boats. 
The 22-time Grand Slam champion has followed in the footsteps of Formula 1 driver, Sergio Perez, who announced he would be entering the electric boat racing series under the Team Mexico name.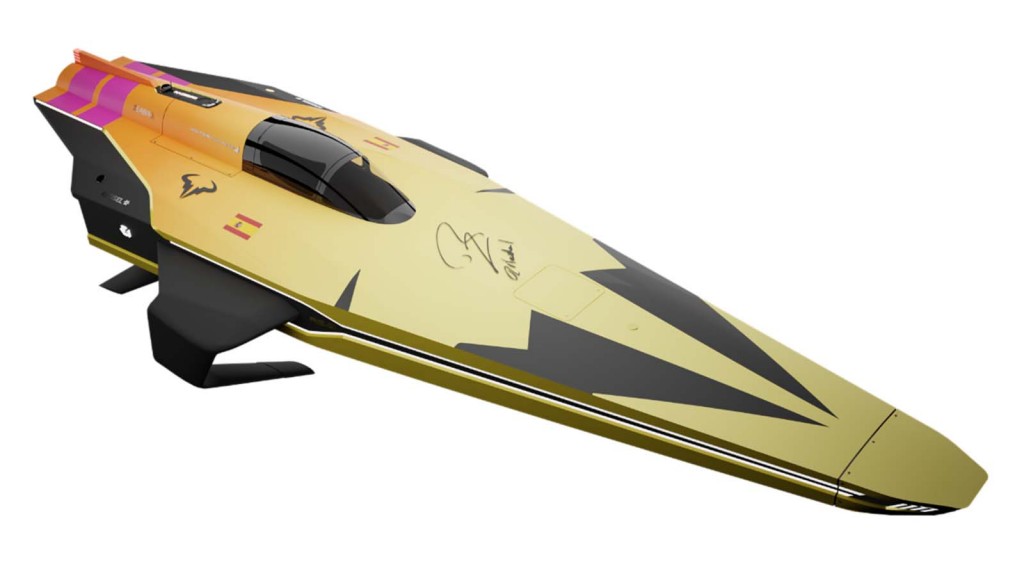 The E1 series features 12 teams all running the new striking new RaceBird, a hydrofoil electric boat featuring a Kreisel Electric-built powertrain offering 150kW that is paired with a 35kWh battery. 
The RaceBird can achieve a top speed of 50 knots and thanks to its hydrofoil design, it is able to rise above the water to boost efficiency. 
"I'm really excited to be getting involved with a project like E1 that values sustainability and will make a positive impact on society as a whole, especially in coastal communities," said Nadal.
"As a professional athlete, I recognise how making marginal gains has a positive impact on performance. To see this same competitive spirit and approach being applied at E1 to optimise the performance and efficiency of sustainable marine mobility is good news for our oceans." 
Alongside the team entry, Nadal will be supporting E1's Blue Action Programme, which is designed to restore marine ecosystems along city waterfronts. The Blue Action Programme will be led by Professor Carlos Duarte, E1's chief scientist. 
"Speaking with Nadal, I immediately understood how important sustainability is to him and his passion for the ocean," said E1 co-founder and chairman, Alejandro Agag. 
"E1's mission is to accelerate clean mobility and restore marine ecosystems, which I know Nadal and his team feel strongly about."
READ MORE
Subscribe to the Move Electric newsletter
e-CARS
Ten electric cars we're excited for in 2023
Getting an EV sideways: how easy is it to drift a Kia EV6 GT?
Q&A: Jaguar Racing's Sam Bird and Mitch Evans on Formula E's new era
e-BIKES
Ten electric bikes we're excited for in 2023
Can you get fit using an electric bike?
e-MOTORBIKES
Ten electric motorbikes we're excited for in 2023
Super Soco TC Max electric motorbike review
Cake and Polestar team up for new special edition Makka e-motorbike
e-SCOOTERS
Planned laws to legalise private e-scooters face delay
Five key takeaways from the rental e-scooter trials report
Which train firms have banned e-scooters from their services?
e-WORLD
Move Electric's best features of 2022: lap records, tuk-tuks… and sausage rolls
Volvo Trucks keeps on electric trucking with three new models