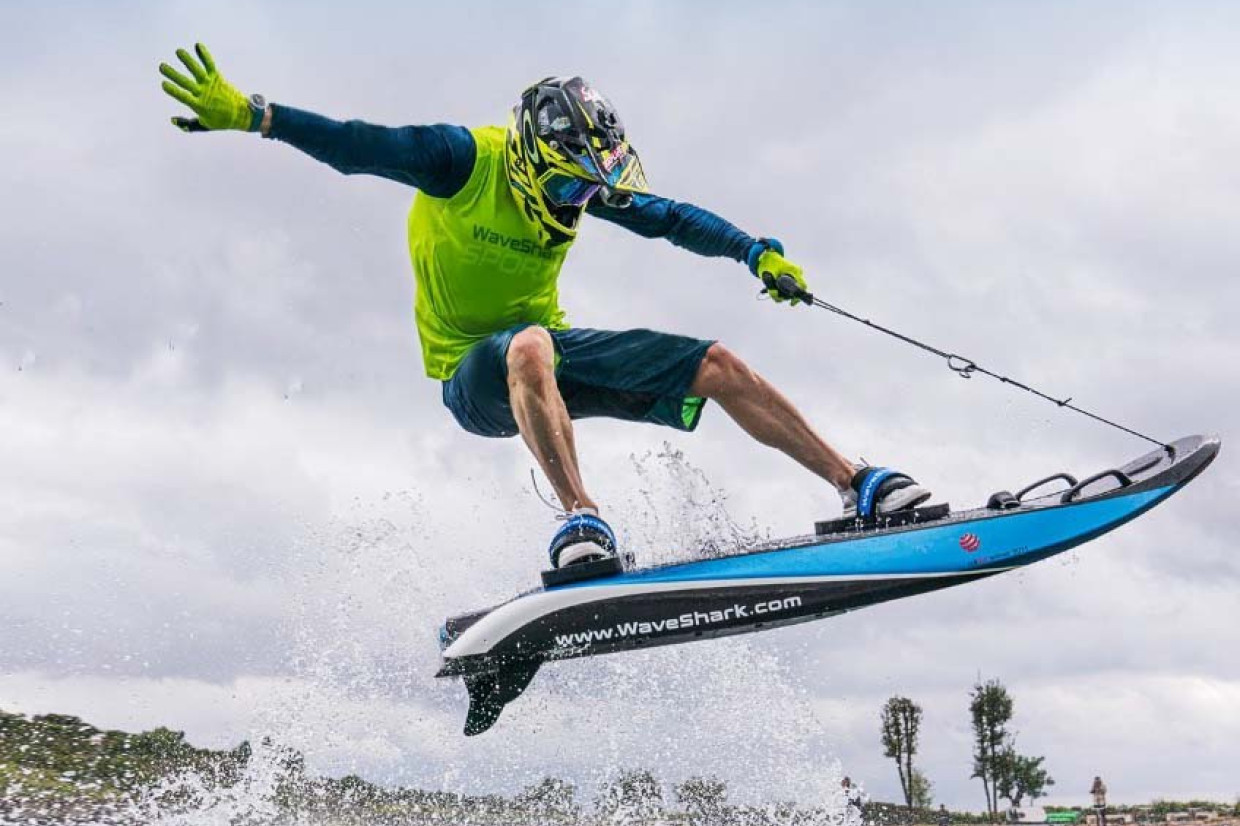 For all the bank robbing Patrick Swayze and his gang of surf-lovers did in Point Break, he never managed to get his hands on the ultimate surfboard.
He might have had more luck if the film was made today – because his gang could use Waveshark's new Jetboard 2 and Foil 2 electric surfboards.
The second-generation of the Chinese firm's electric boards (after the Jetboard 1 and Foil 1) feature four all-new modes. 
The Foil 2 line-up boards "hover" over the water thanks to a slim foil underneath the board, while Waveshark claims the Jetboard 2 is an "ultra-fast no-frills board". 
Waveshark offers the Jetboard 2 in two different guises, sport and explorer edition, built on the foundations of the original Jetboard. 
The firm claims the new Jetboard 2 Sport is "the fastest motorised surfboard in the world" which is able to accelerate to 37mph in just three seconds. Waveshark's Jetboard 2 Explorer meanwhile, is the world's longest lasting jetboard according to the firm. It features stabilising systems, a narrow 615mm board width and an extended 65-minute battery life. 
The Foil 2 line-up comes in the same Sport and Explorer variants. The Foil 2 Sport is an all-new foil that uses a rigid aluminium mast, a compact 5-foot board hull and bespoke components for ultra-responsive agility.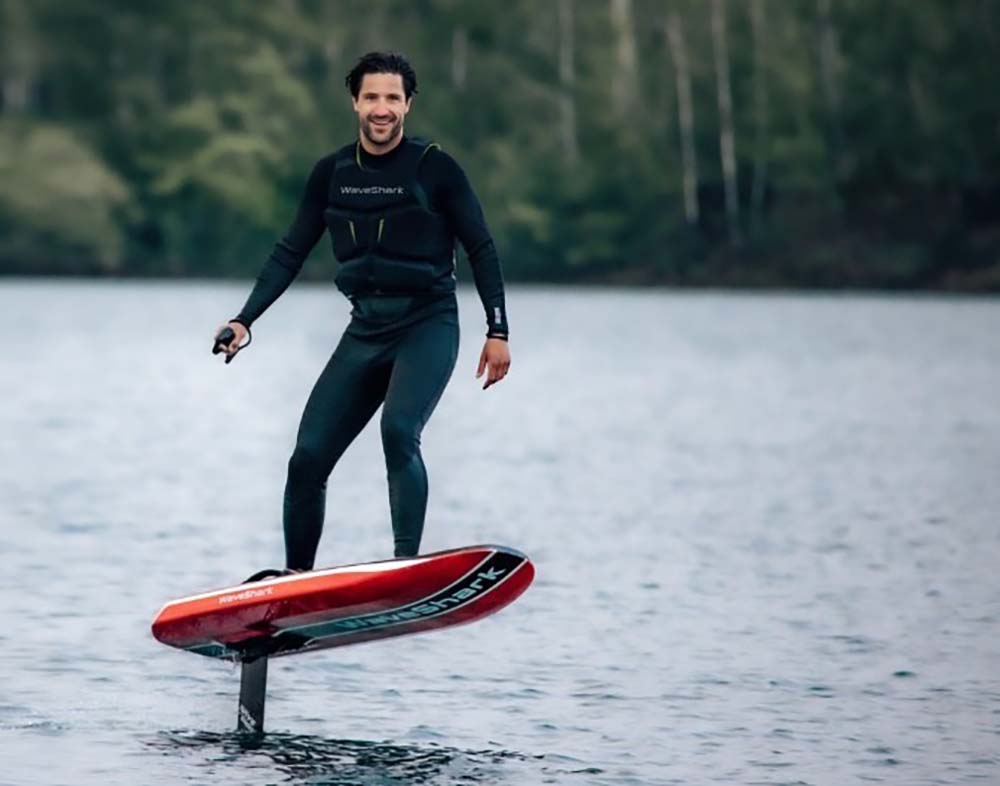 Waveshark says the Foil 2 Explorer is a more versatile board and has what is claimed to be the world's longest ride time at 180 minutes thanks to its bigger 4.5kWH battery. 
The new Waveshark models feature streamlined aerodynamic board hulls and rudders to minimise water resistance in order to reduce choppiness and increase speed. 
The new Jetboard 2 starts from around £11,000 while the Foil 2 starts from around £10,500. 
READ MORE
Subscribe to the Move Electric newsletter
e-CARS
New electric cars for 2022 and beyond: what's coming when
New BMW i7 unveiled as luxury electric saloon
e-BIKES
Best e-bikes for every category 2022
Moustache Samedi 28.7 e-bike review
e-MOTORBIKES
Yamaha Neo's electric scooter review
Cake launches new global electric motorbike race series 
e-SCOOTERS
Government set to announce plans to legalise private e-scooter use
New study finds e-scooters are five times safer than bikes
e-WORLD
World's first airport for flying taxis opens in UK