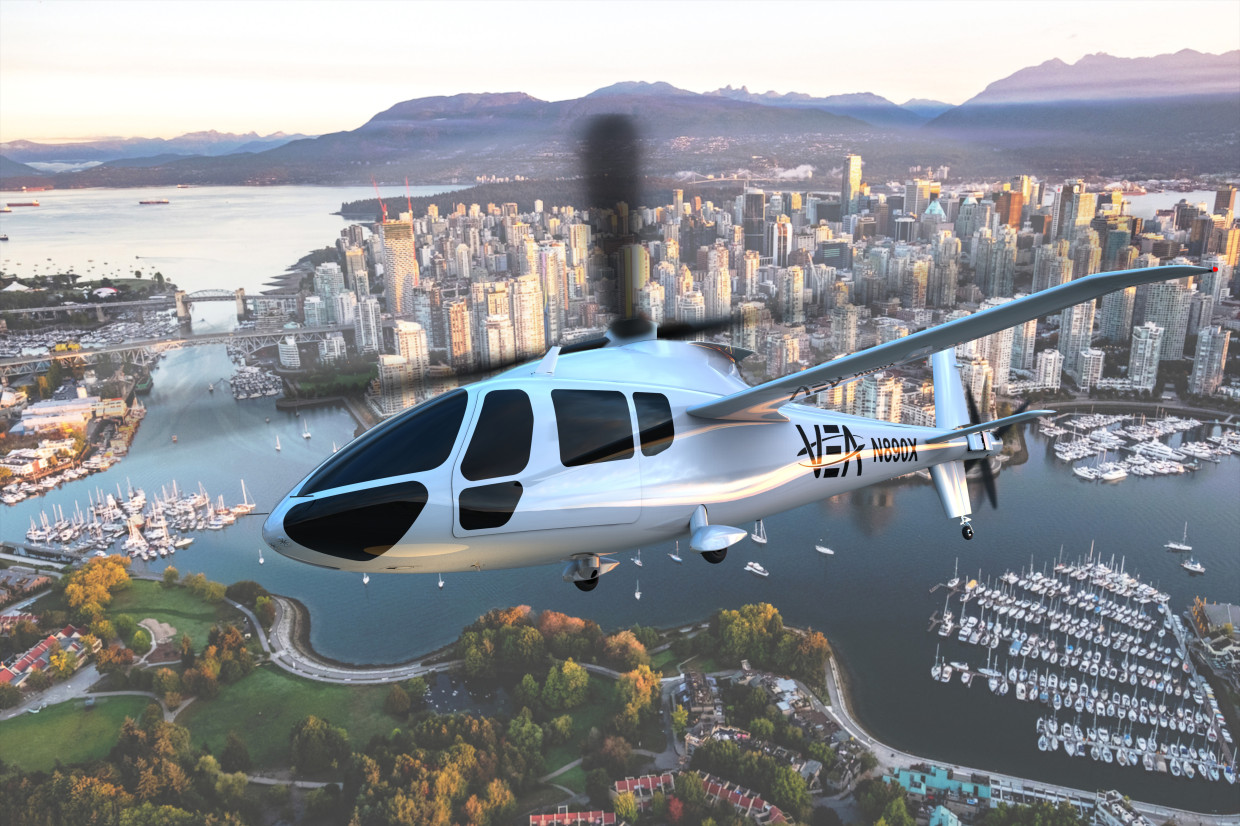 The world's first hydrogen-powered helicopter is being developed.
Expected to take its first test flights in Germany, but developed with an eye on the US-market, the CoAX-2D helicopter is powered by a 80-kW HyPoint high-temperature proton-exchange membrane hydrogen fuel cell.
It is being developed and tested as part of a co-operation between two companies, Piasecki Aircraft Corp (PIAC) and edm aerotec.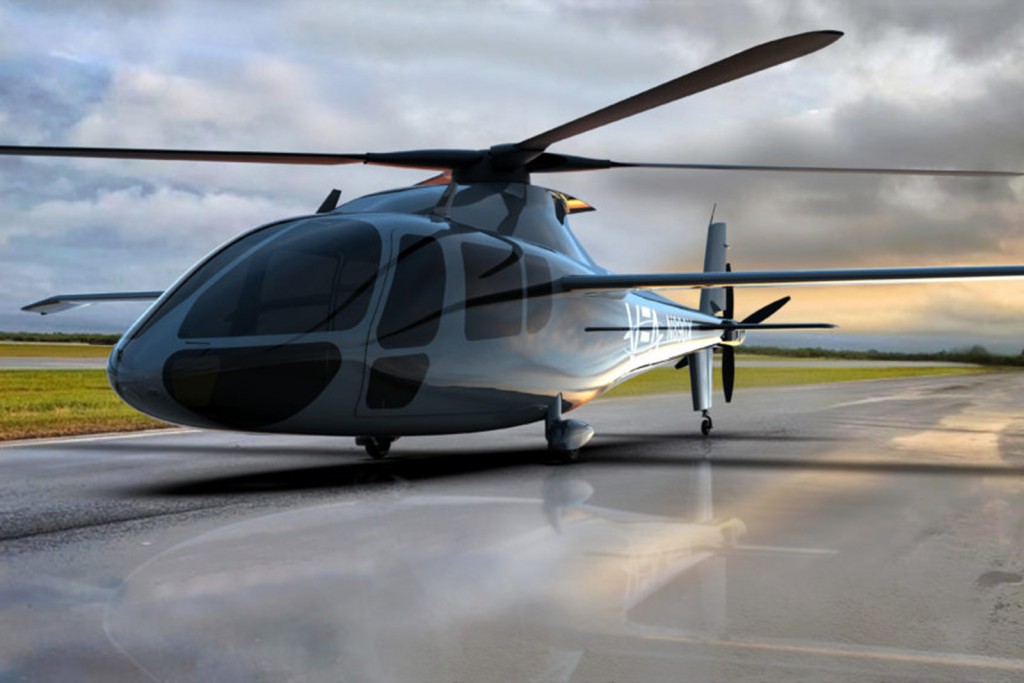 PIAC has experience working on electrified helicopters, having already developed a concept for a battery-electric machine, the PA-890, pictured here, which is billed as a EVTOL (electric vertical take-off and landing) Slowed Rotor Winged Compound aircraft. It is intended for a variety of uses, with its advantages highlighted as being its quieter operation and low running costs.
Now PIAC is working on two CoAX-2Ds for evaluation work, with kit required for the conversion including a battery, hydrogen tank, power inverter, electric motor, computer controller, four cooling fans and an oxygen tank.
It estimates that, if successfully developed, a hydrogen fuel cell-powered helicopter would cost half as much to operate compared to a conventional one, as well as creating twice the power of a lithium-ion battery powered equivalent, as are being used to develop many rival electric vertical takeoff and landing (eVTOL) aircraft
Commercial flights are tipped to begin in 2023.
READ MORE
Subscribe to the Move Electric newsletter
Move Electric Awards 2022: full winners list and video
e-CARS
New Volkswagen ID Buzz: everything you need to know
How efficient are electric cars?
e-BIKES
Ducati expands e-bike range with first racing machine
e-MOTORBIKES
New Yamaha Neo is Europe-bound '50cc equivalent' electric moped
Electric Motion Epure Race e-motorbike review
e-SCOOTERS
Eskuta KS-450 e-scooter review
Taito unveils innovative new three-wheeled electric scooter
e-WORLD
Electric surfboard firm Awake aims to make waves with first e-foil
Volta Zero electric truck can 'dramatically improve' inner-city road safety