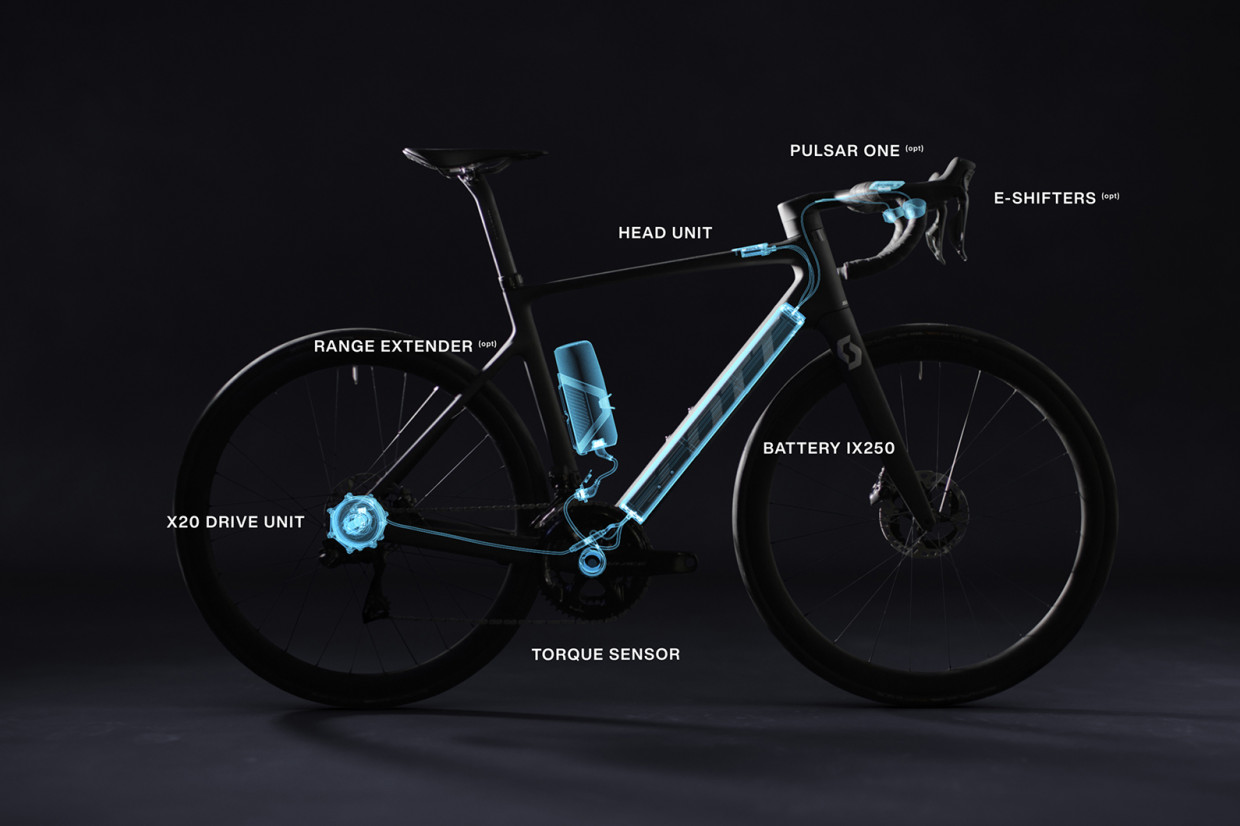 Mahle Smartbike Systems has unveiled its lightest e-bike motor yet, which it claims sets a new benchmark for power-to-weight ratio.
The German engineering firm's current X35 motor is used by some of the best e-bikes on the market, including the Ribble Hybrid AL e Fully Loaded that won our Best Electric Bike trophy in the 2022 Move Electric Awards in partnership with OVO Energy.
Mahle has now released a successor to that unit. The new X20 uses a hub motor design mounted on the rear wheel and weighs just 3.2kg including battery – compared to 3.5kg for the X35 – and the firm claims its small size means it can be entirely hidden in the bike's frame and hub.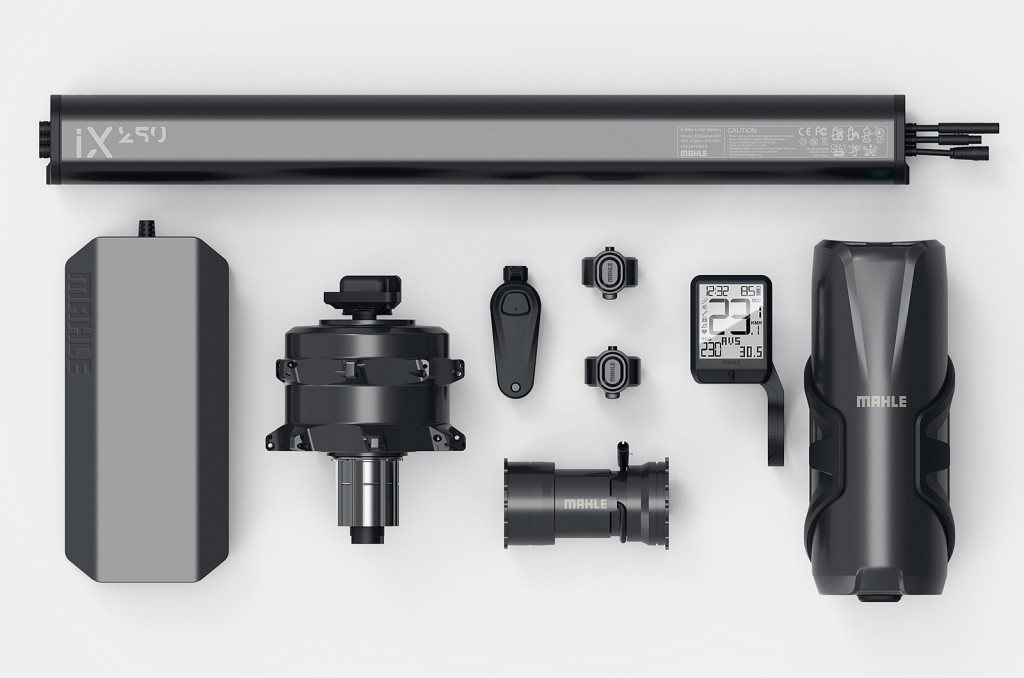 The actual bike motor weighs 1.4kg, and has been designed for gravel and urban bikes, with the ability to easily detach it from the rest of the system. That, Mahle claims, means the rear wheel can be removed without the need for special tools.
As is standard for pedal assist e-bikes, the unit has an output of 250W, with 16.96lb ft of torque – although Mahle claims that delivers comparable performance to a mid-drive motor with 73.76lb ft of torque.
The motor has sensors that can constantly measure acceleration, speed, torque, temperature and pedal rate, and it then uses software to customise the motor's performance to the behaviour of the rider.
The motor is offered with two batteries, the iX250 and iX350, that offer 250Wh and 350Wh respectively. The batteries are designed to be integrated into the frame of bikes and not removed. Both batteries can be charged from 0 to 80 per cent in around an hour.
An optional water bottle-shaped range extender, weighing 1kg, can be attached to the frame via a docking station. That unit can also be used as a power bank to charge a mobile phone or other device.
READ MORE
Subscribe to the Move Electric newsletter
e-CARS
New electric cars for 2022 and beyond: what's coming when
New BMW i7 unveiled as luxury electric saloon
e-BIKES
Best e-bikes for every category 2022
Moustache Samedi 28.7 e-bike review
e-MOTORBIKES
Yamaha Neo's electric scooter review
Cake launches new global electric motorbike race series 
e-SCOOTERS
Government set to announce plans to legalise private e-scooter use
New study finds e-scooters are five times safer than bikes
e-WORLD
World's first airport for flying taxis opens in UK