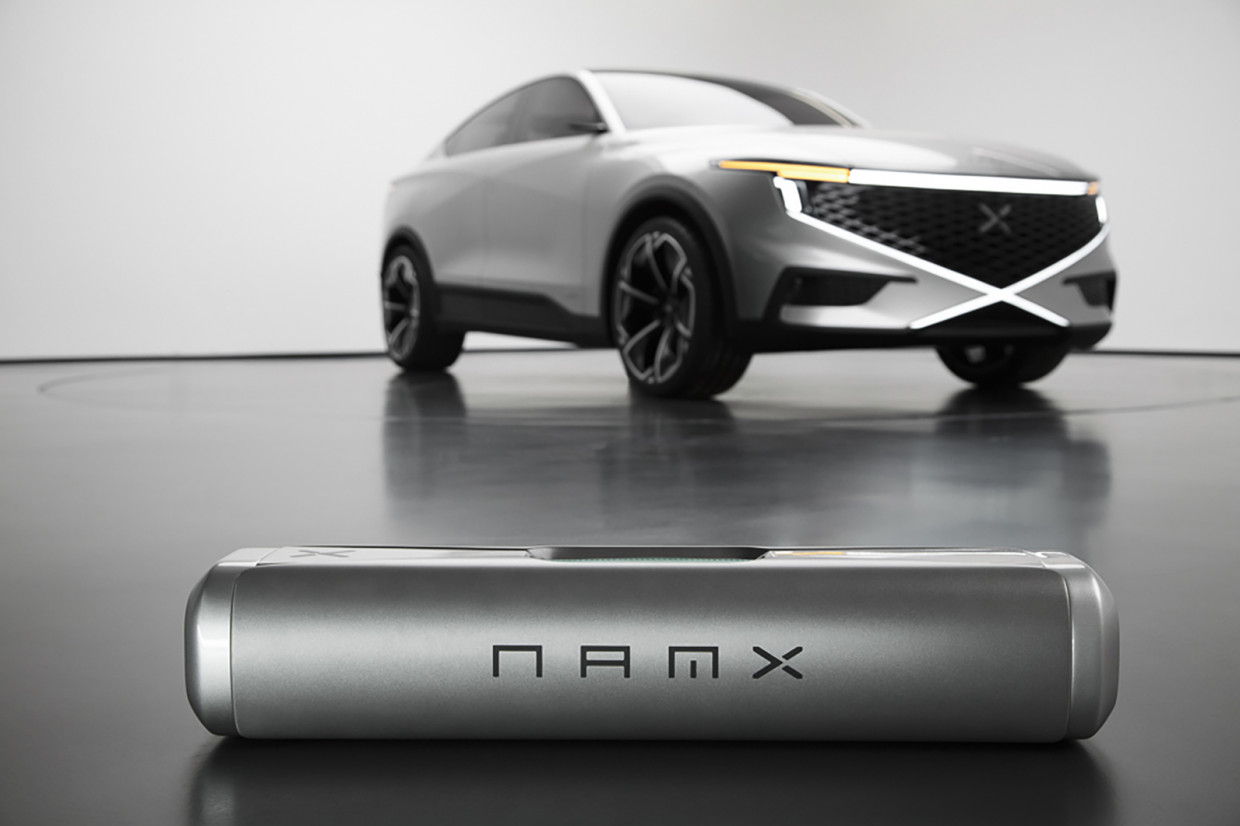 This is the new NamX HUV, a new concept car designed by the Pininfarina design house that aims to reinvent hydrogen fuel cell cars – by featuring removable fuel capsules.
A major problem with the adoption of hydrogen technology for private cars is the need to build up a network of filling stations, which is prohibitively expensive and have limited demand for such machines. There are also questions over the efficiency of hydrogen as a fuel source, due to the energy lost when it is converted into liquid hydrogen and back.
NamX, which describes itself as an Afro-European industrial and technological venture, says that the machine is due to go on sale in late 2025, and can "change the experience paradigm of clean mobility" by making hydrogen fuel widely available without the need to build up a network of fuel stations.
Those are bold claims, but the ManX HUV appears a bold car - and the technology underpinning it is innovative. It makes an electric motor powered by a hydrogen fuel cell, but instead of having to pump hydrogen into a fuel tank similar to a petrol car, it uses removable capsules that feed the fixed tank.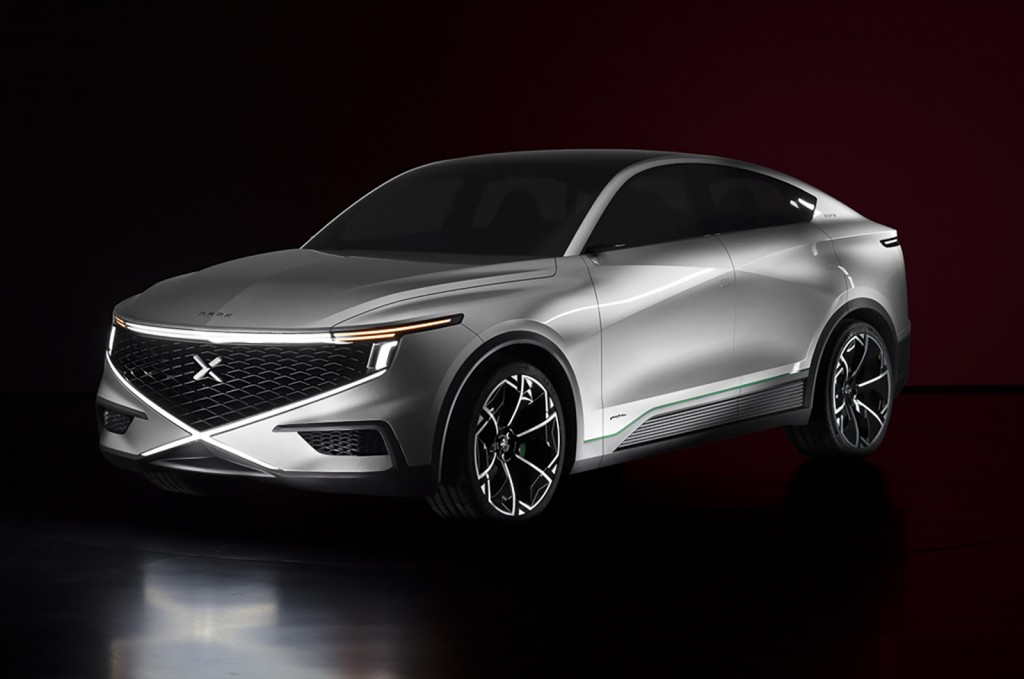 That gives the NamX HUV a range of up to 497 miles, and drivers can simply swap the empty capsules for full ones. The firm claims that will allow for large-scale deployment of hydrogen for private vehicles.
NamX is planning two versions of the car. An entry-level rear-drive version will offer 223kW, a top speed of 124mph and a 0-62mph time of 6.5secs. Meanwhile, an all-wheel-drive version, branded GTH, will boast 410kW, with a limited maximum speed of 155mph and the ability to sprint from standing to 62mph in 4.5secs.
The styling of the NamX HUV is also bold, and was led by storied Italian design house Pininfarina.  The design, which was led by Thomas de Lussac, is apparently inspired by science fiction and American 1960s muscle cars. That has resulted in sharper, bolder styling than many current EVs, including an X-styling engraved on the doors and grille. The HUV show car is the first that Pininfarina has designed entirely digitally.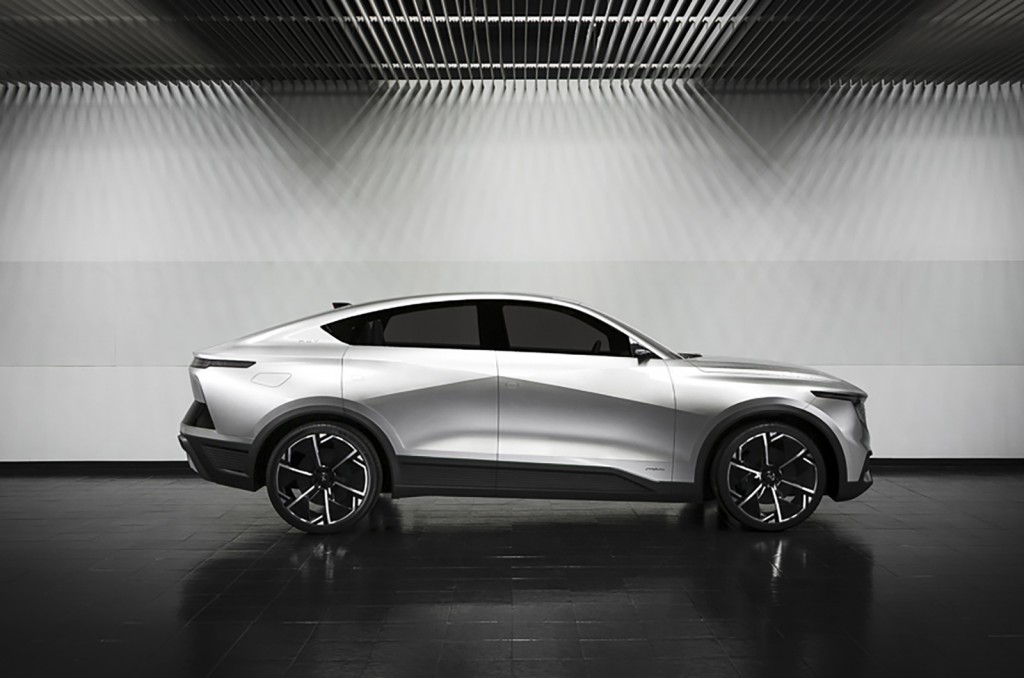 ManX says that the HUB will be priced between €65,000 (£55,000) and €95,000 (£81,000). It says the machine will be offered across Africa and Europe, although it has yet to confirm UK plans. Pre-orders are already open, and the firm claims it will make its public debut at the Paris motor show in October.
Developing and testing is due to begin in 2023, with the firm currently considering production options. ManX says that is has recruited stakeholders from across Africa and Europe for the project, claiming that it will showcase how hydrogen will be crucial for the region. 
READ MORE
Subscribe to the Move Electric newsletter
e-CARS
New electric cars for 2022 and beyond: what's coming when
New BMW i7 unveiled as luxury electric saloon
e-BIKES
Best e-bikes for every category 2022
Moustache Samedi 28.7 e-bike review
e-MOTORBIKES
Yamaha Neo's electric scooter review
Cake launches new global electric motorbike race series 
e-SCOOTERS
Government set to announce plans to legalise private e-scooter use
New study finds e-scooters are five times safer than bikes
e-WORLD
World's first airport for flying taxis opens in UK