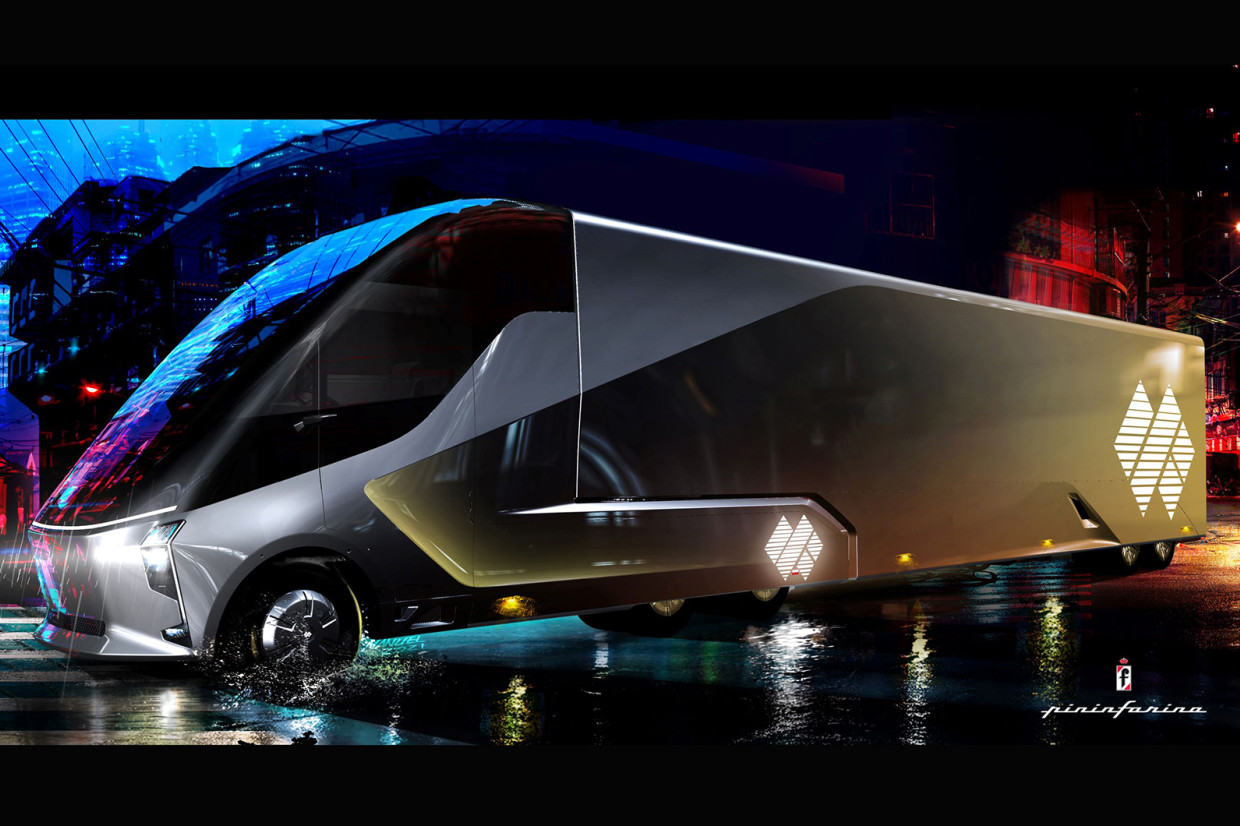 The new Deepway Xingtu, an electric and autonomous-ready heavy duty truck, is a glimpse into the possible future of goods transport – and the product of an unlikely partnership between a storied Italian automotive design house and a Chinese internet search giant.
The new Tesla Semi-rivalling machine has just been revealed in China by new commercial vehicle start-up DeepWay, which was founded in 2020 as a joint venture between internet giant Baidu – basically China's answer to both Google and Amazon – and tech firm Lionbridge. But while the tech is all Chinese, the design comes from the storied Pininfarina design house.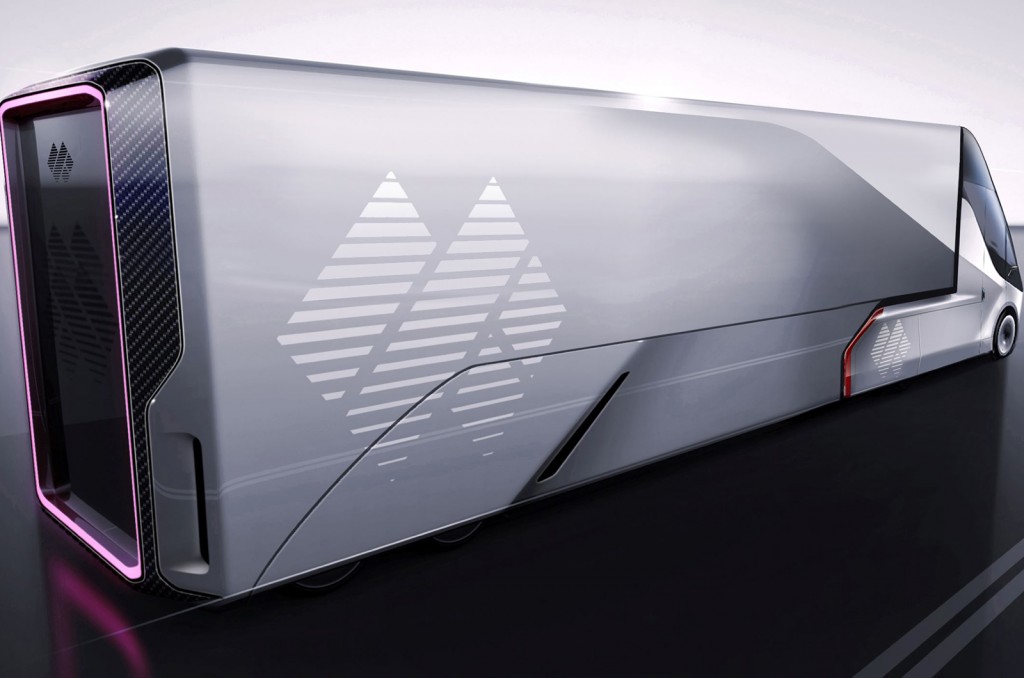 The truck is equipped with 11 onboard cameras, an infrared detector, five millimetre wave radars and a LiDar sensor, all running on Baidu-developed Apollo software. DeepWay claims the machine has ultra-long detection capabilities of more than 1km (0.64 miles), giving it the ability to offer what the firm claims is "end-to-end autonomous driving" on Chinese highways.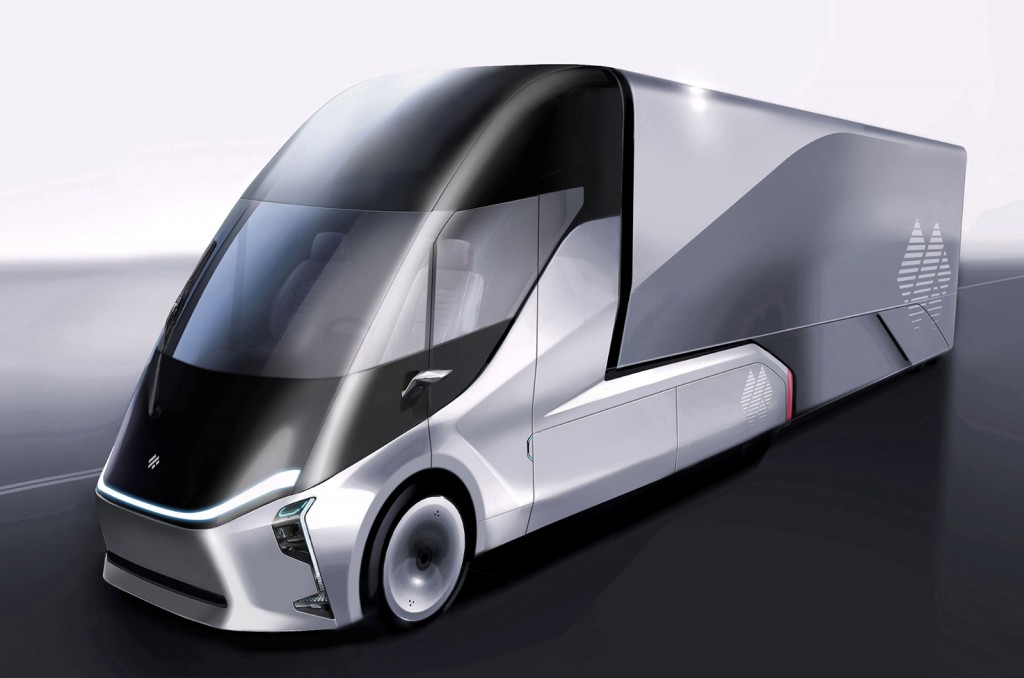 Yunpeng Wang, Baidu's autonomous driving boss, said that "this new generation of vehicle is by no means just a modified truck – it's a robot truck." 
The styling of the Xingtu was done by Pininfarina Shanghai, the Chinese arm of the Italian styling house. For the uninitiated, Pininfarina was founded in 1930 and penned the likes of the Ferrari 250, Ferrari, Alfa Romeo Spider and, er, Peugeot 405. While those machines were largely focused on style, the emphasis with the Xingtu is on refining the aerodynamics to maximise the efficiency of the truck.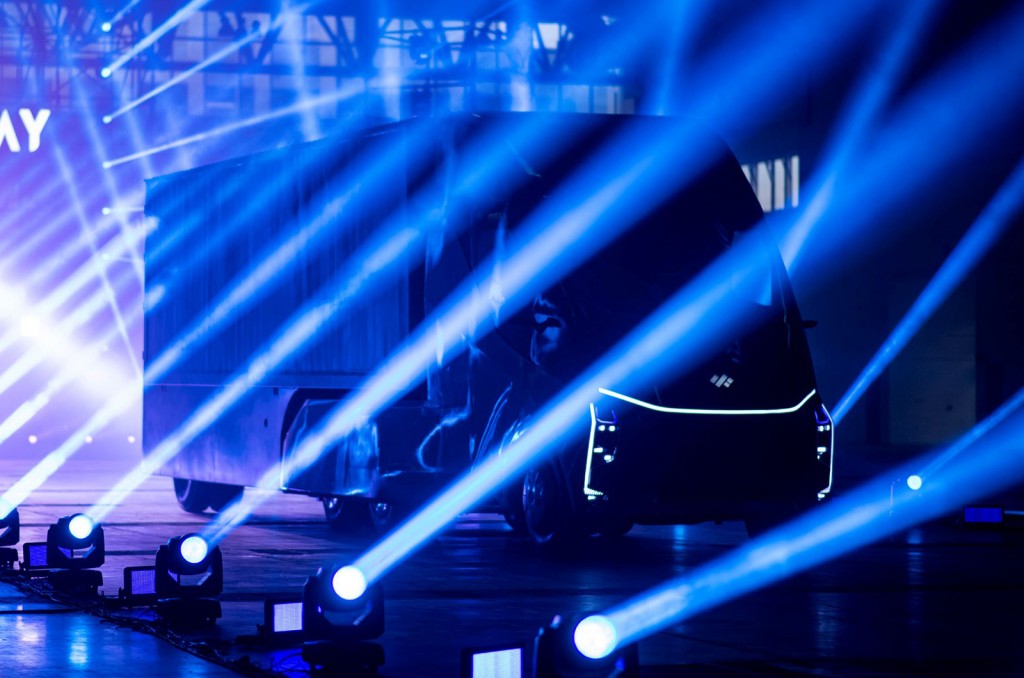 Pininfarina claims the Xingtu has a wind resistance drag coefficient as low at 0.35cd, which helps to reduce overall energy consumption. The machine uses a 450kWh battery pack, and the firm claims that when carrying a full load of 49 tonnes it can travel up to 186 miles on a single charge. The firm is working on quick-swap battery technology, which will enable freight drivers to switch batteries in just six minutes at special roadside stations.
The interior of the cabin also features a new look to reflect the machine's intended autonomous capabilities. Pininfarina calls the space an 'intelligent living cabin', with separate driving, working and living spaces. There is a large infotainment touchscreen, a big longe seat and beds.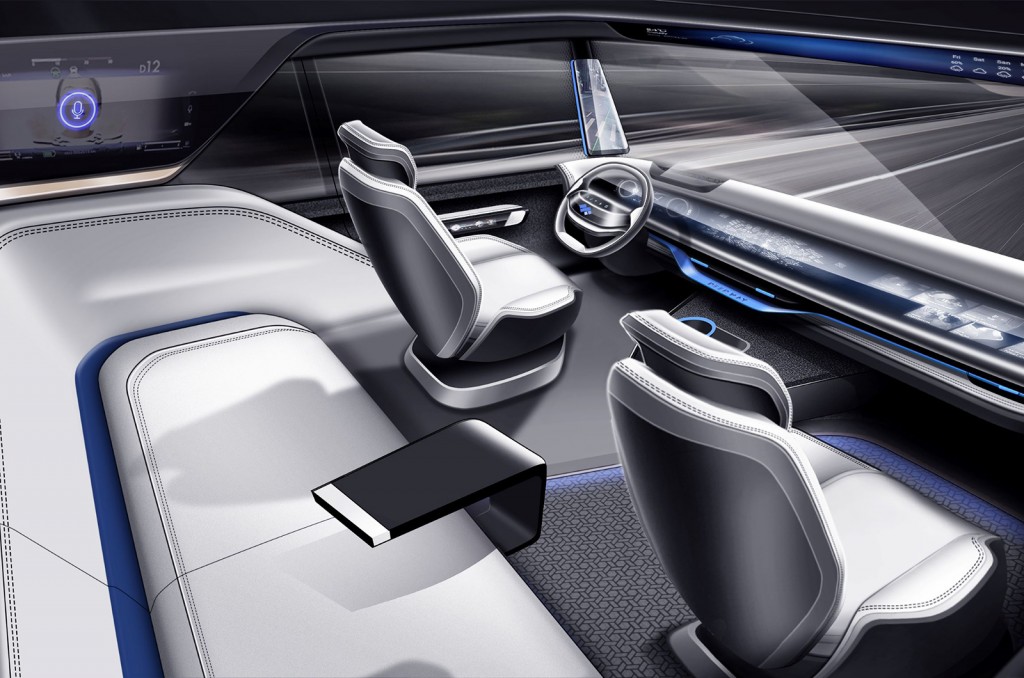 There is no information on when the DeepWay Xingtu will be launched, or if there are plans for it to be offered outside of China.
READ MORE
e-CARS
The ten best-selling electric cars in the UK
e-BIKES
Cairn Cycles E-Adventure 1.0 e-bike review
Ten e-bikes we're looking forward to in 2022
e-MOTORBIKES
Ten electric motorbikes to look forward to in 2022
Art, sustainability and choppers - the wonderful world of Stirling Eco
e-SCOOTERS
Hypercar firm Bugatti's first electric vehicle is an 18mph e-scooter
Ride-hailing firm Bolt set for UK expansion after big investment
e-WORLD
Veolia to open first UK plant for recycling EV batteries
The new Bobcat T7X is a truly groundbreaking electric digger