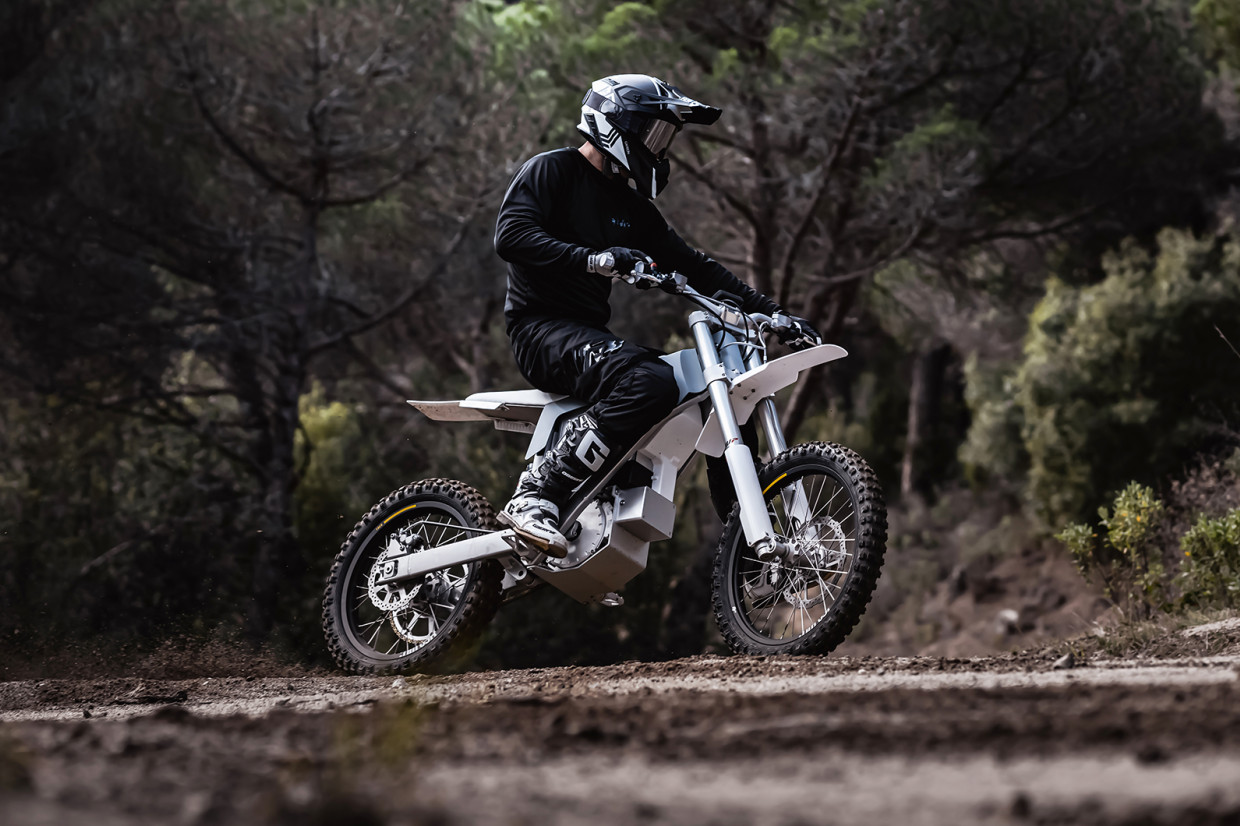 Swedish electric motorbike firm Cake has launched the new Bukk, a lightweight performance machine designed designed for off-road usage.
The newest machine was first launched last year with a limited production run of just 50 units, and Cake has now launched it as a full production line, including road-legal versions. Described as being 'highly customisable', the Bukk will be offered with a choice of two powertrains.
The latest e-motorbike news in your inbox: sign up for our FREE newsletter
The top-spec Powerlight versions will match the limited-run units produced last year, featuring Cake's new in-four Jante internal permanent magnet motor producing 11.1kW of nominal power with a peak of 16kW, and a faintly ludicrous 310lb ft of torque.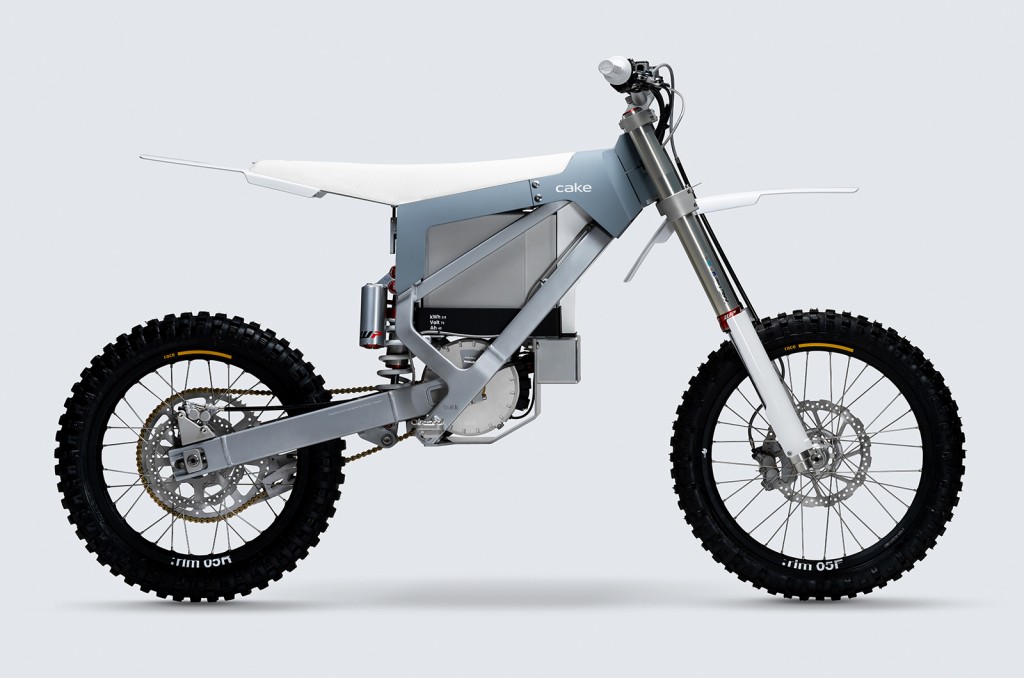 With the lightest configuration weighing 89kg – 64kg for the frame and 21kg for the battery – that is enough to propel the machine from 0-28mph in 2.15 seconds. Key to the keeping the weight down is the use of an aluminium frame.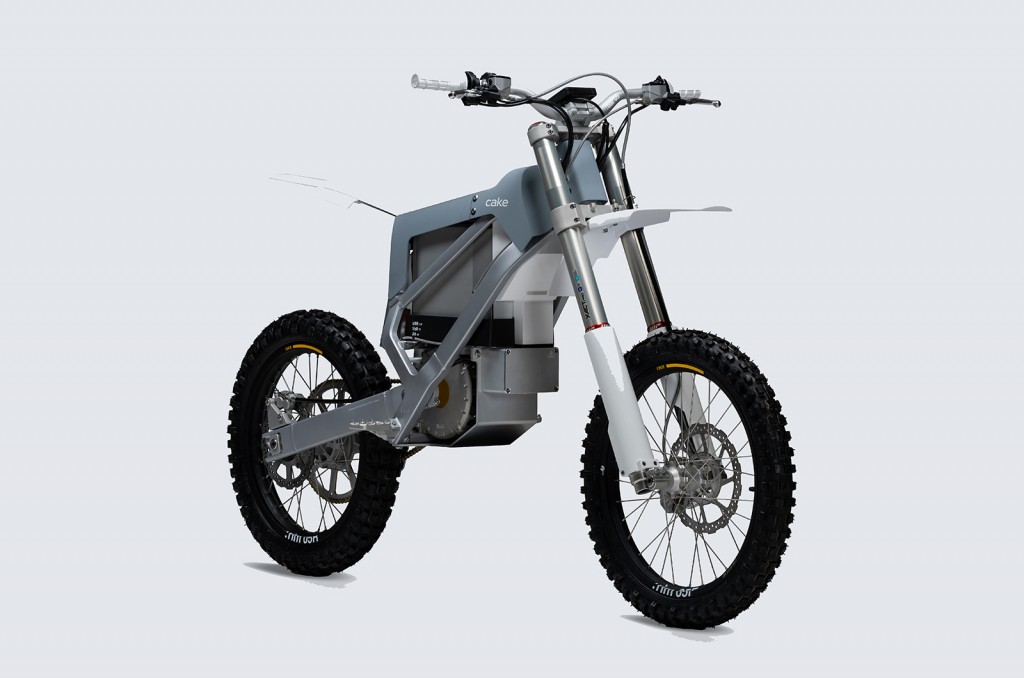 There will also be a Superlight version, with the motor tuned for 8.5kW of nominal power with a peak of 13kW, and 270lb ft of torque.
Both units feature a 72-volt, 2.9kWhj battery, which offers around three hours of riding on trail of off-road routes.The battery is removably through a quick swap mechanism, and can be charged from empty to full in 2hrs 45mins.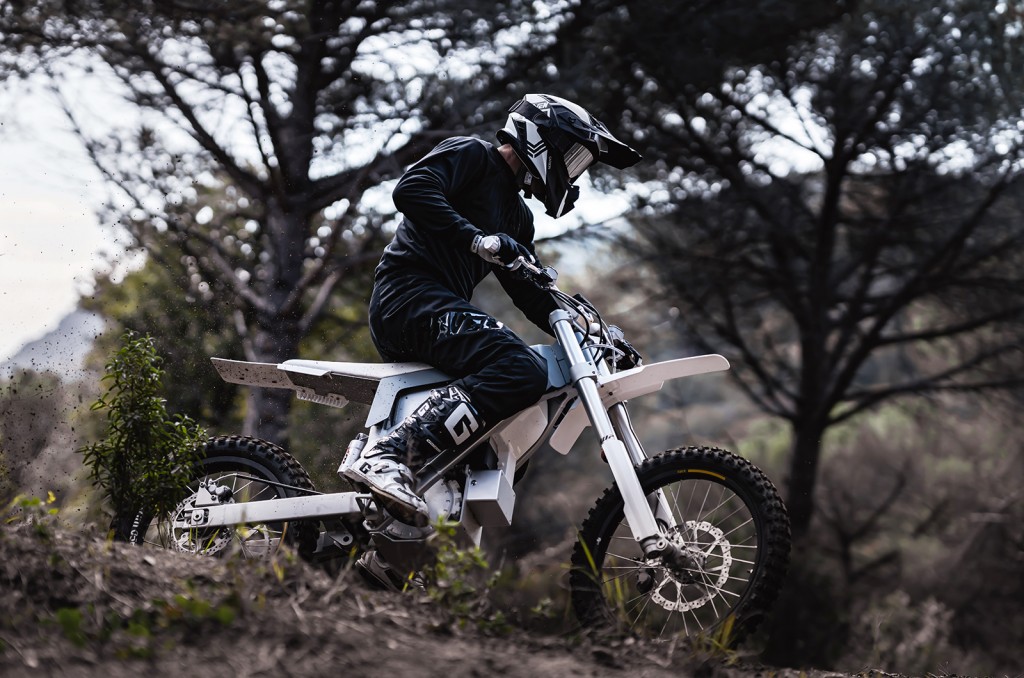 Buyers can also choose from three suspension combinations from Ohlins, WP and Formula, with options intend to suit from pure off-road to street legal versions. There are also front and rear Formula brakes.
The wheels use forged CNC aluminium Cake wheel hubs. The front wheel is 19in, with an 18in version at the rear. The Bukk also offers 335mm of ground clearance, and has a wheelbase of 1340mm. It can also be connected with Cake's app allowing it to be set-up and configured. 
The Bukk is available to order now. The Superlight is priced from €10,270 (£9090), rising to €11,070 (£9,800) for the Powerlight. Deliveries are expected to begin in August.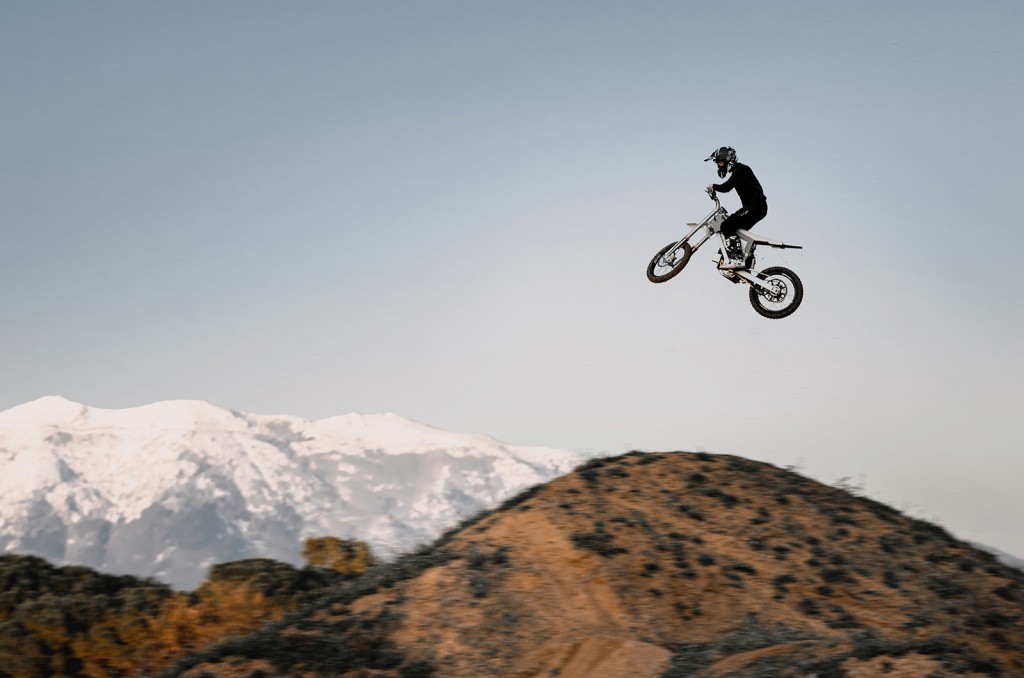 READ MORE
Subscribe to the Move Electric newsletter
e-CARS
What is a heat pump and how do they benefit electric cars?
Bold new Volkswagen ID 2all previews sub-£22,000 electric car
e-BIKES
Ten electric bikes we're excited for in 2023
Nine ways to keep your e-bike safe
E-bike theft: how common is it and what can you do to protect your e-bike?
Haibike AllMtn CF 6 e-bike review
e-MOTORBIKES
10 electric motorbike start-ups you should watch out for
Energica e-motorbike to take on all-comers in US racing series
Ducati: How the Italian motorbike brand is gearing up for the electric era
e-SCOOTERS
Planned laws to legalise private e-scooters face delay
Leading e-scooter firms team up on best-practice guide for cities
Ambiguity over e-scooter legality causing 'confusion', says police chief
e-WORLD
Solar panels: 8 ways the sun can power your electric life
First ride: Lunaz Upcycled Electric Vehicle bin lorry
AutoFlight secures huge order for Prosperity 1 eVTOL craft