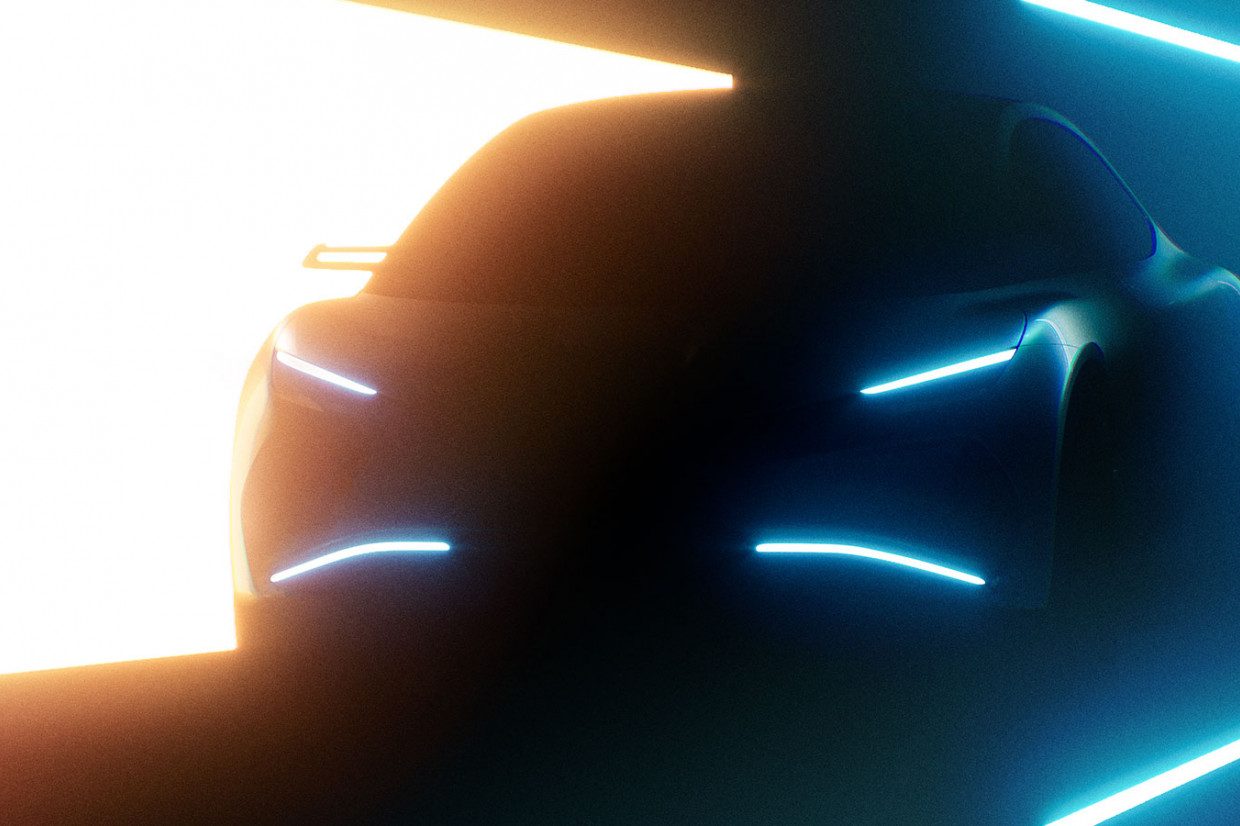 Italian premium start-up brand Aehra has revealed preview images of its forthcoming SUV model ahead of its full unveiling next month.
The car maker will launch its new SUV alongside an electric saloon, with both models coming to the UK. 
The preview images of the as yet unnamed SUV show a bold and striking design with a sleek silhouette and front and rear gullwing doors.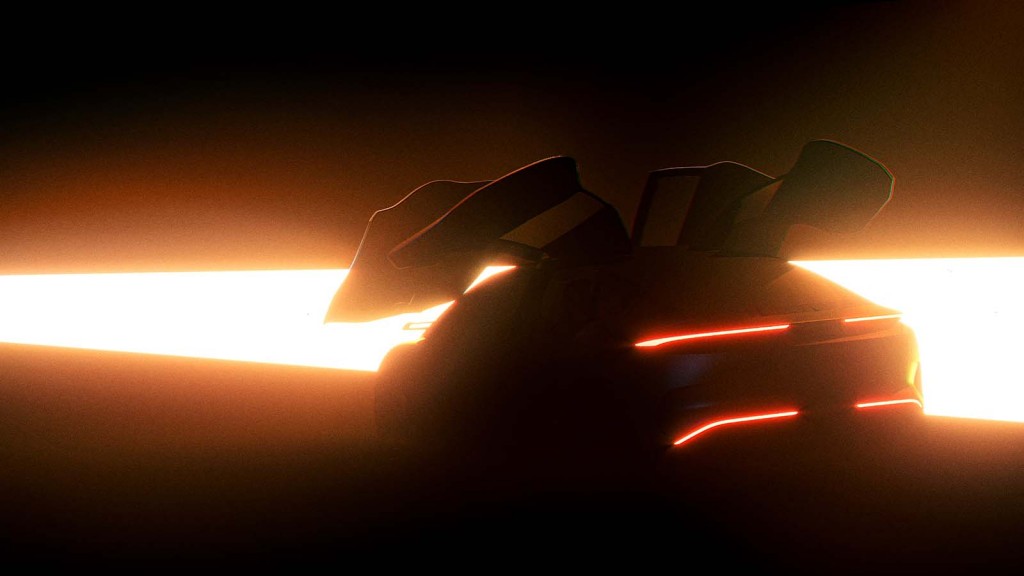 Aehra's Tesla Model X and BMW iX rival has been designed by former Lamborghini design bosses Filippo Perini, Alessandro Salvagnin and Alessandro Serra, as well as Italdesign exterior designer Marco Quamori.
Aehra says its new SUV illustrates "a step-change in aerodynamic efficiency" with the new EV featuring a "sophisticated flowing profile and dynamic rear". 
"Aehra was launched with a vision to unlock the full design potential afforded by cutting-edge EV platform technology in a manner not previously seen," said Aehra head of design, Filippo Perini.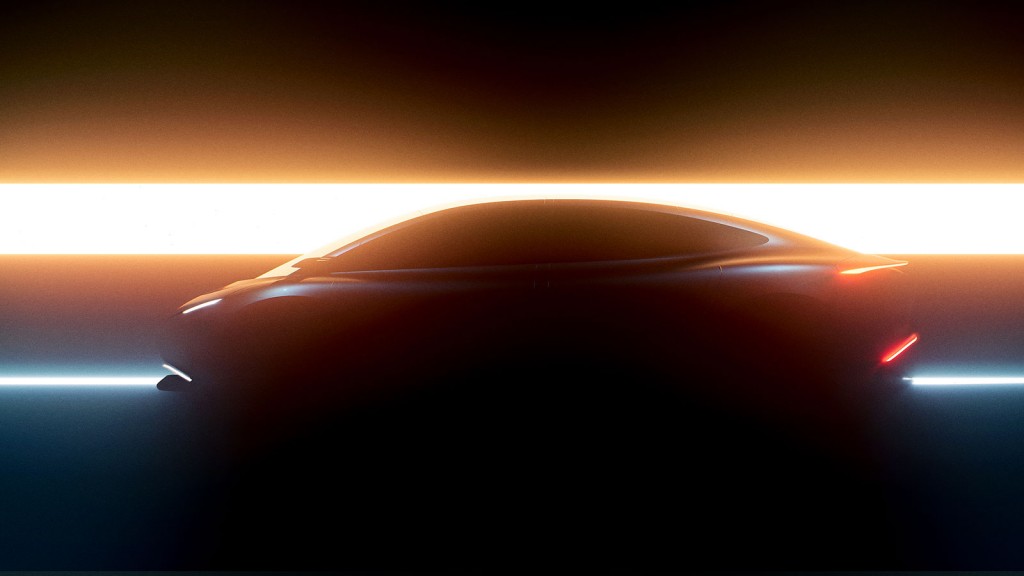 The future SUV and saloon will be offered with one battery option which will have a claimed range of 497 miles.
The firm's factory will start production of its new models in 2025 with deliveries set for the end of that year. 
"The unveiling of the preview images of the first AEHRA model, just four months after the launch of the company, certifies that we remain firmly on track with our ambitious strategy to transform the EV mobility ecosystem with vehicles charged with emotional design and imbued with superior aerodynamic efficiency," said Hazin Nada, co-founder and CEO of Aehra.
"We now look forward to revealing the full design and name of the vehicle in October."
READ MORE
Subscribe to the Move Electric newsletter
e-CARS
Video: Can the National Grid cope with a surge in electric vehicles?
e-BIKES
What to look for when buying an e-bike: Move Electric's top tips
The rise of Volt Bikes: 'when we launched, people thought we were mad'
e-MOTORBIKES
Maeving RM1 electric motorbike review
Q&A: Zapp founder on why electric mopeds are the future
Government plans 2035 ban on new non-zero emission motorbike sales
e-SCOOTERS
Tier to upgrade e-scooter fleet with a smart 'Parrot'
Q&A: Neuron Mobility's UK boss on e-scooters, safety and helmet selfies
e-WORLD
Polestar to supply battery tech to electric boat firm Candela
Engineering giant ABB working on electric Dover-Calais ferry