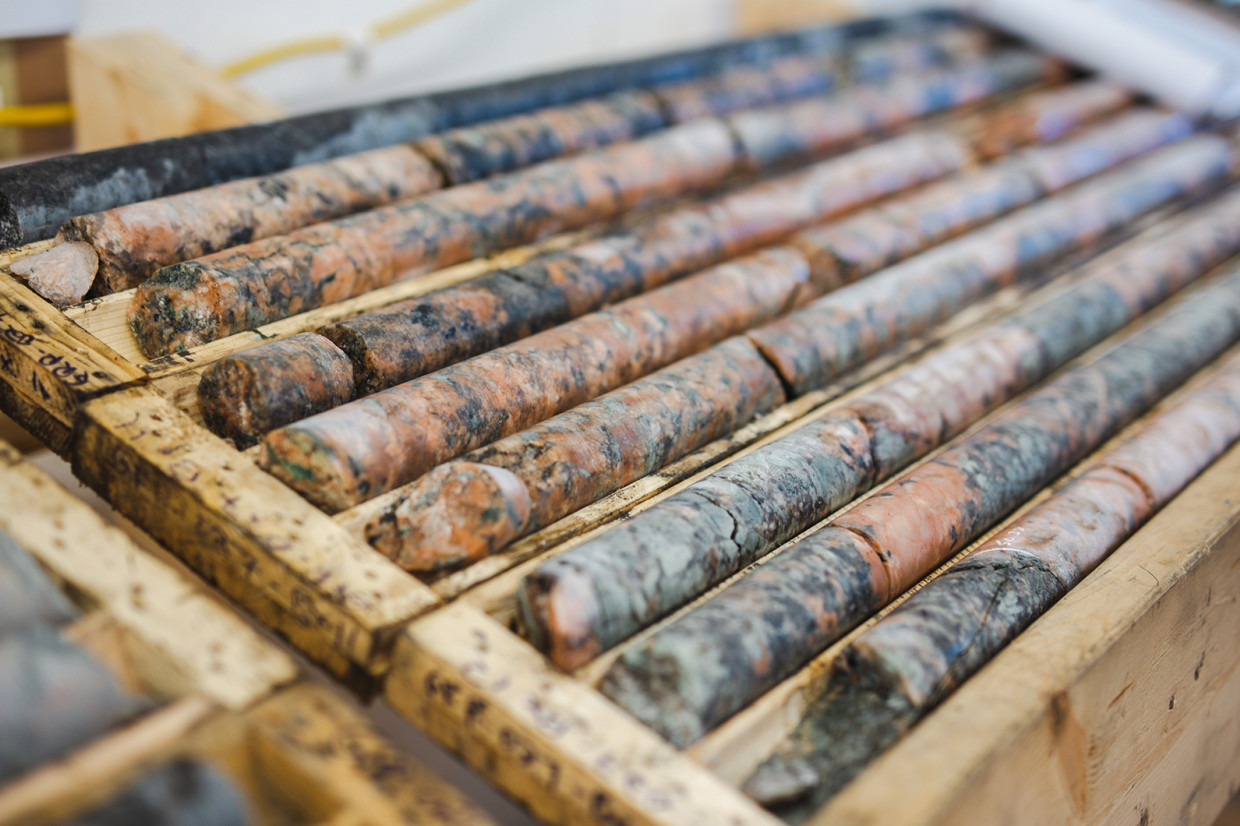 The owners is a Canadian lithium mine says that it expects to produce enough material to power around five million electric vehicles per year – potentially a huge boost to the electrification of the North American car market.
Snow Lake Lithium says that its planned mine, located on a 55,000-acre site in Manitoba in central Canada, will be "fully renewable and sustainable". Due to open in 2025, its owners say it will be able to produce around 160,000 tonnes of 6% lithium spodumene a year, enough lithium for 500,000 EV batteries per year.
Piles of electric news in your inbox: subscribe to our FREE newsletter
That would provide a major source of EV battery material for the North American can industry, which would help to reduce supply chains from shipping materials or complete batteries from countries such as China.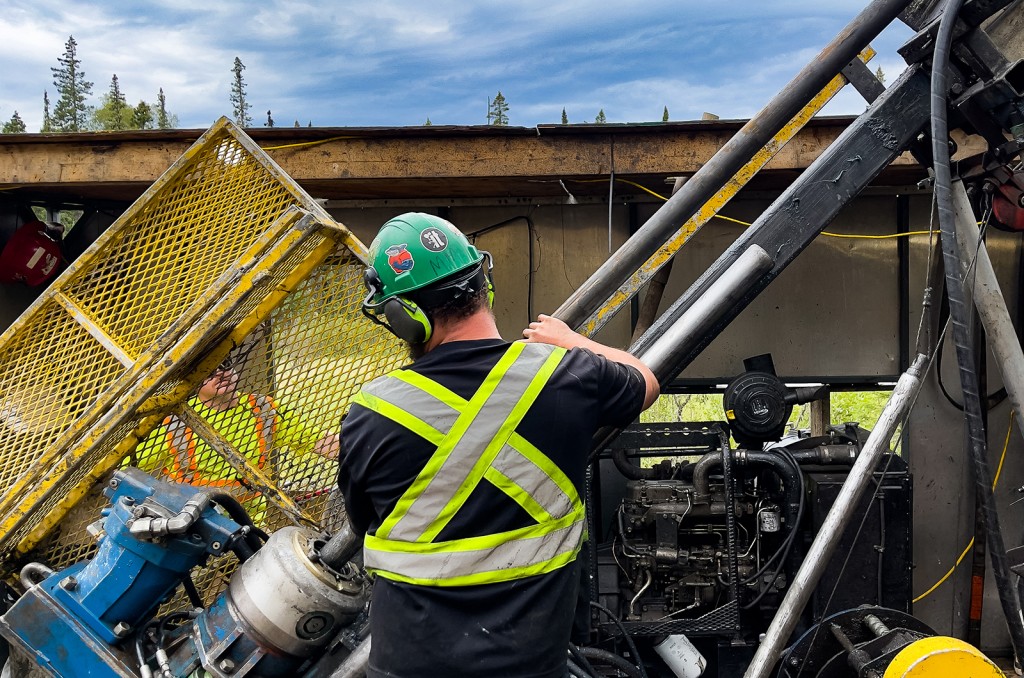 Securing the materials required for battery production is one of the biggest challenges for the car industry, with challenges in terms of demand for the materials and concerns over the conditions in which much of it is produced. Many of the raw materials are currently produced in Africa and then processed in China, creating huge complexity in terms of logistics. Securing a major supply of North American lithium could potentially help to lower production costs and boost EV take-up in the continent.
Snow Lake Lithium says it has identified enough lithium for ten years of production, but has only studied one per cent of the site and is "confident" of finding more. The firm says that it will run almost entirely on hydroelectric power to create the "most sustainable lithium manufacturing approach".
Snow Lake Lithium boss Philip Gross said: "As we rapidly transition to electrification, it's essential for the future of the North American automotive industry that we build a rock to road battery supply chain.
"Local sourcing of critical raw materials, such as lithium, is the only logical step to create a vertically integrated domestic supply chain. Snow Lake Lithium has access to a rich lithium resource and is on the doorstep of North American manufacturers."
The company is named after the town of Snow Lake, Manitoba, which already has a major mining industry producing zinc. As a result, Snow Lake Lithium says that it has strong transport links via the Arctic Gateway railway. Meanwhile, Snow Lake Lithium is also working on plans to find a partner to build a lithium hydroxide processing plant in Southern Manitoba.
And yes, in case you were wondering, Snow Lake definitely lives up to its name in winter. While reasonably mild in summer, it can be a little chilly in winter: daytime highs in January average -17C…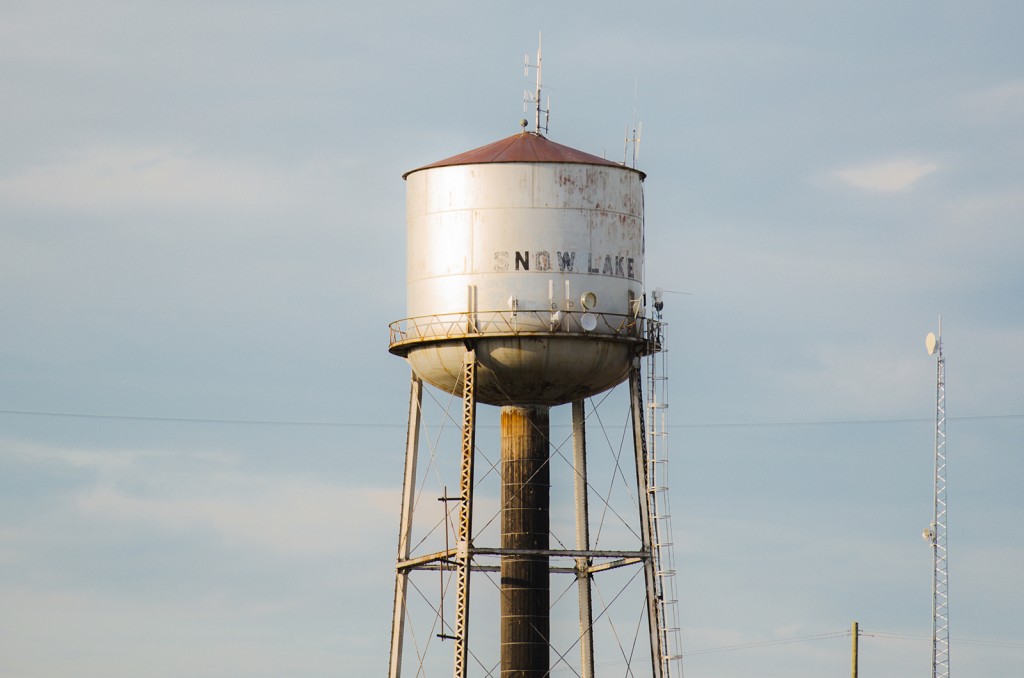 READ MORE
Subscribe to the Move Electric newsletter
e-CARS
Video: Can the National Grid cope with a surge in electric vehicles?
e-BIKES
What to look for when buying an e-bike: Move Electric's top tips
The rise of Volt Bikes: 'when we launched, people thought we were mad'
e-MOTORBIKES
Maeving RM1 electric motorbike review
Q&A: Zapp founder on why electric mopeds are the future
Government plans 2035 ban on new non-zero emission motorbike sales
e-SCOOTERS
Tier to upgrade e-scooter fleet with a smart 'Parrot'
Q&A: Neuron Mobility's UK boss on e-scooters, safety and helmet selfies
e-WORLD
Polestar to supply battery tech to electric boat firm Candela
Engineering giant ABB working on electric Dover-Calais ferry