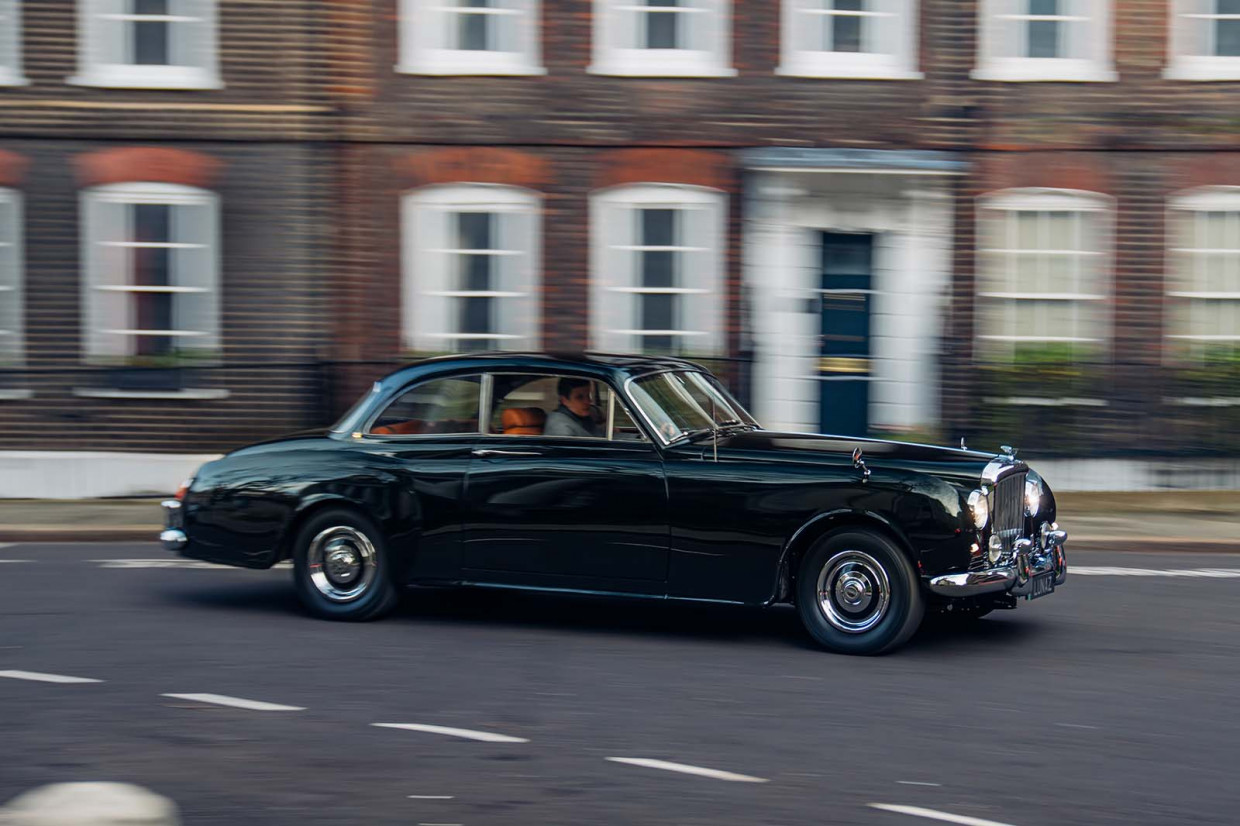 Electric luxury classic car conversion specialist Lunaz has revealed its rarest EV to date - a one of four, 1961 Bentley S2 Continental.
The classic Bentley has swapped its 6.2-litre V8 engine for Lunaz's in-house designed modular electric powertrain, which is made using OEM battery cells and motors.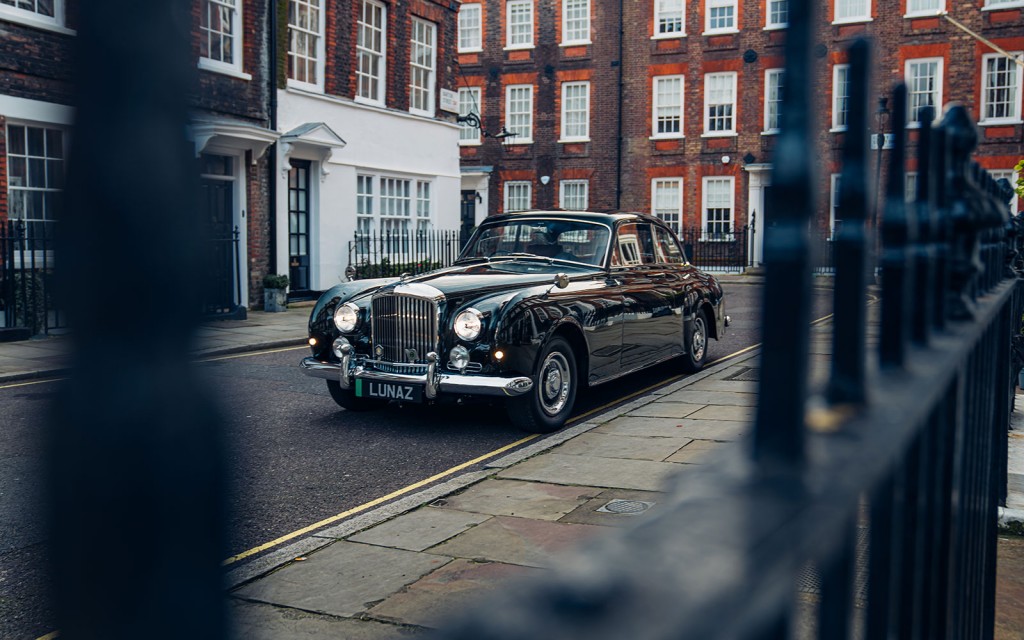 Lunaz's Bentley conversion is the latest in a series of luxury classic cars to undergo the firm's upcycling process at its factory in Silverstone. The firm currently converts a selection of classic cars including Aston Martin, Range Rover, Jaguar and Rolls-Royce
The 1961 coachbuilt Bentley started the upcycling by undergoing a 3D Computer Aided Design scan to understand the renovation and reconstruction work required.
Lunaz then stripped the car down to a bare metal shell, repairing any external and internal parts with materials that have been repaired and recoated.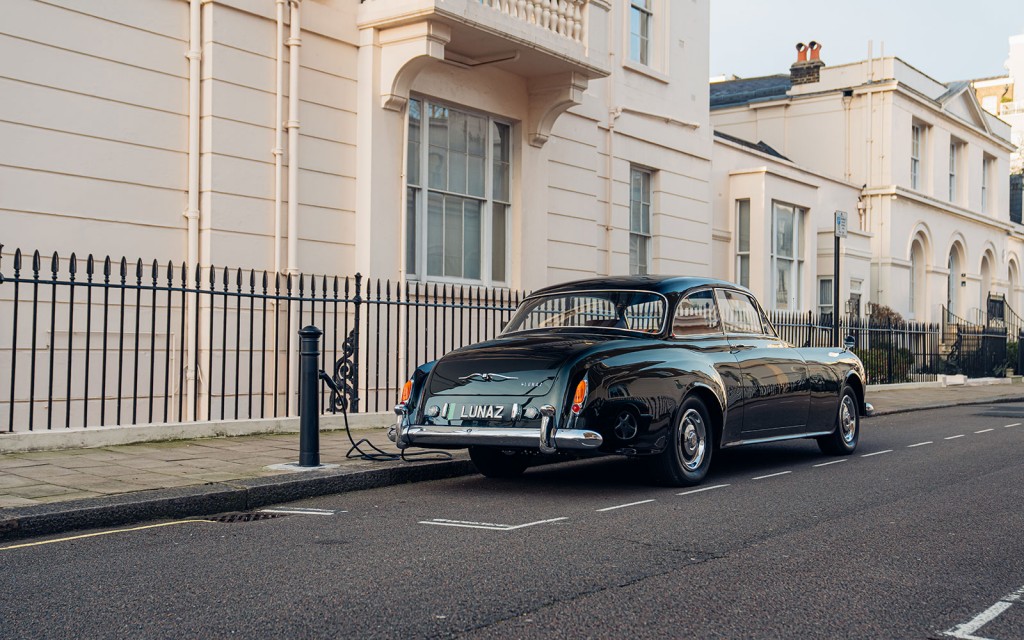 Lunaz's 'upcycled' EV is here to make your bin collection cleaner
The British-based conversion specialist then swapped the engine for its in-house developed 298kW electric powertrain, producing 530lb ft torque. 0-62mph is achieved in a reasonable 6.9 seconds. 
Lunaz has also upgraded the Bentley's suspension system, adding fully adjustable coil-spring suspension. The brakes have also been upgraded to incorporate a battery regeneration system.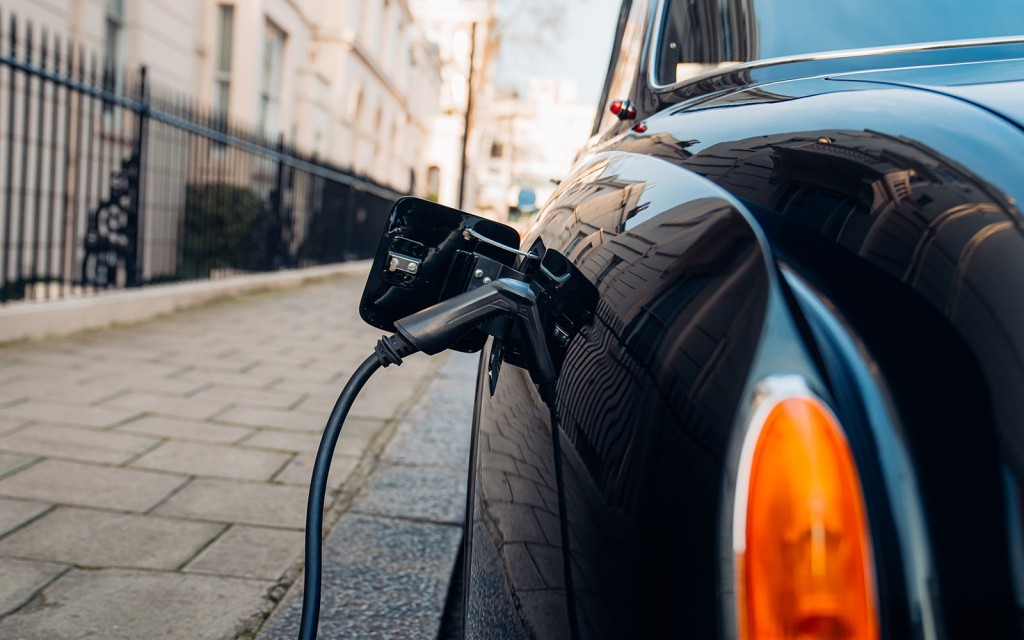 "In its new guise, it's the rarest vehicle ever to be converted to fully electric propulsion, and the most exclusive project we've ever undertaken at Lunaz Design: it's literally one of a kind," said Lunaz founder, David Lorenz. 
"This car is also a further demonstration of our proven upcycling process and technologies, developed entirely in-house at our Silverstone facility, which are fast becoming the de facto gold standard for electrification projects involving the world's most prestigious marques."