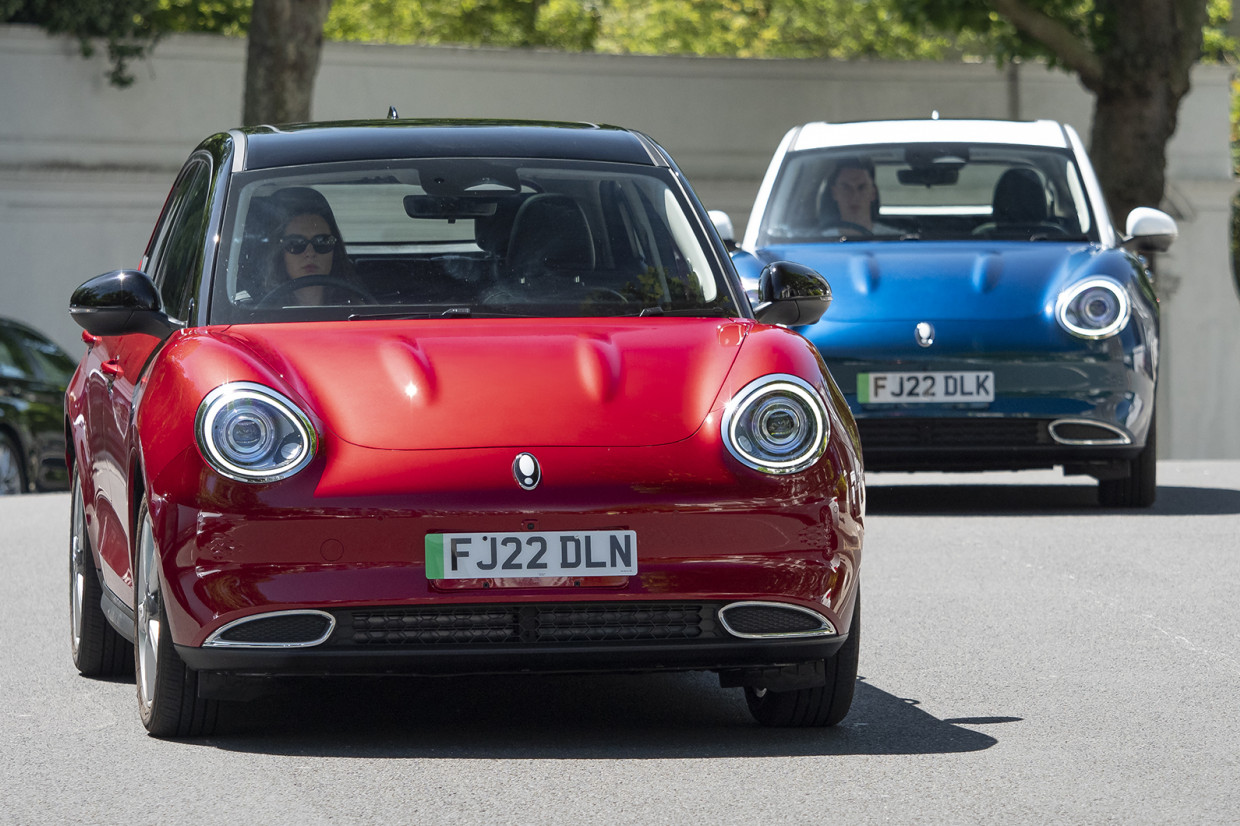 There are plenty of interesting things to tell you about the new electric supermini that has just been launched in the UK by Chinese car firm Ora. But we think you'll just want to enjoy the name: the Ora Funky Cat.
Yes, the Funky Cat. It's an electric car called the Funky Cat. Really, who wouldn't want to walk into a dealership and go 'yes please, I'd like to buy a Funky Cat'? Basically, Funky Cat is an entirely ridiculous yet completely brilliant name for a car, and we thoroughly approve.
But even beyond the glorious moniker, there's plenty of interest in the car itself: a Chinese-built, retro-styled Volkswagen ID 3, Renault Zoe and Nissan Leaf rival.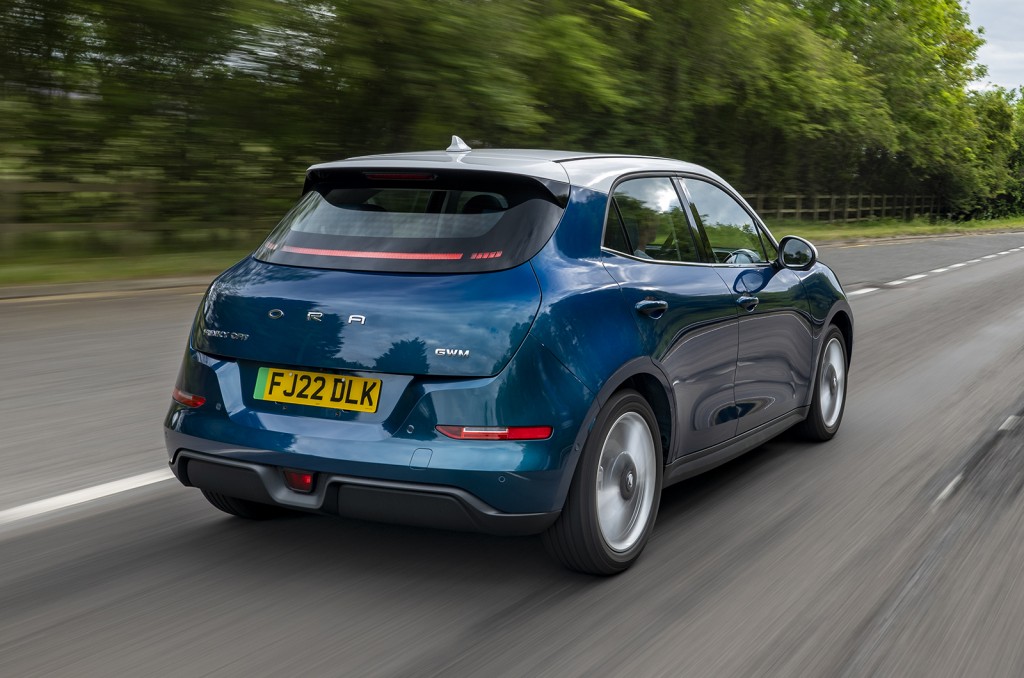 If you haven't heard of them before, Ora is a new electric-only sub-brand from Chinese car giant Great Wall Motors, and launched in its home country in 2018. And it offers a whole series of 'cat' models, apparently based on a quote by former Chinese leader Den Xiaoping that "no matter if it is a white cat or a black car; as long as it can catch mice, it is a good cat."
In China, Ora's line-up includes the Black Cat, White Cat, Pink Cat and Good Cat, and we absolutely promise we're not making this up.
The new Funky Cat is actually the Chinese market Good Cat, and was previously shown in Europe as the Ora Cat. It will be the first model from the firm to be offered in the UK and Europe, and it will launch here this autumn with a special Funky Cat First Edition that will be priced from £30,495 (after the UK plug-in car grant). That will be followed next year by a range of additional trim levels, which will likely be priced from around £25,000.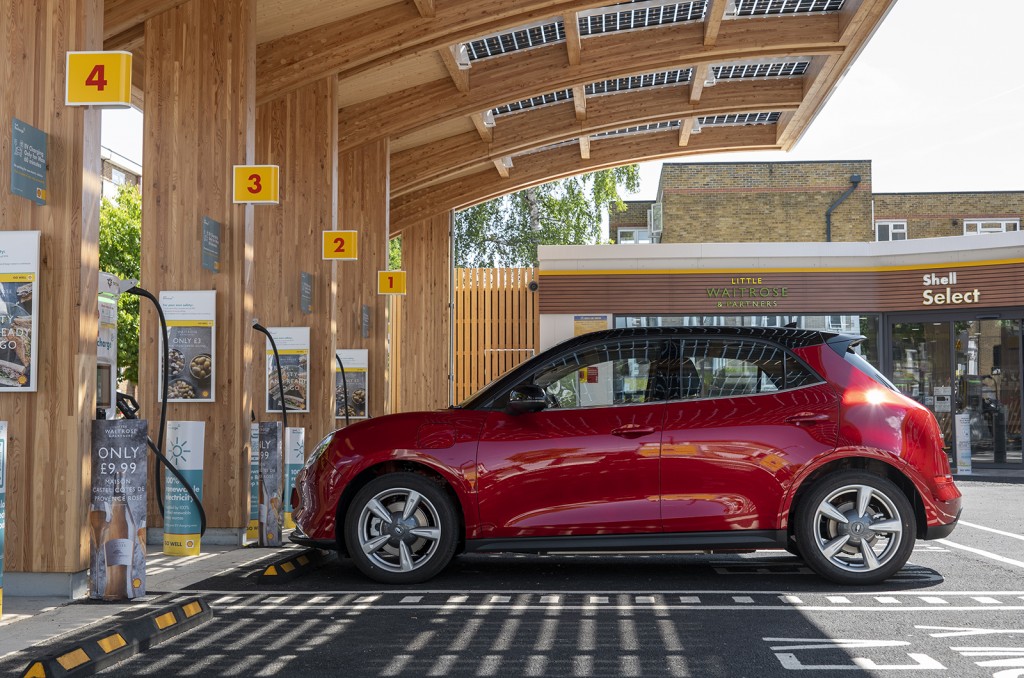 The Funky Cat First Edition will feature a 48kWh battery offering an official range of 193 miles. Power comes from a 126kW motor driving the front wheels, giving a 0-62mph time of 8.3 seconds and a top speed of 99mph. The machine can be charged at speeds of up to 80kW on a DC charger.
The Funky Cat is 4235mm long and 1825mm wide, making it marginally shorter than an ID 3.
The First Edition model will feature a high level of trim, including 18in alloy wheels, a 10.25in infotainment display and instrument cluster, adaptive cruise control, traffic jam assist, lane keep assist, rear sensors and a 360-degree camera system. There will be a choice of four colours, chosen after an online poll earlier this year.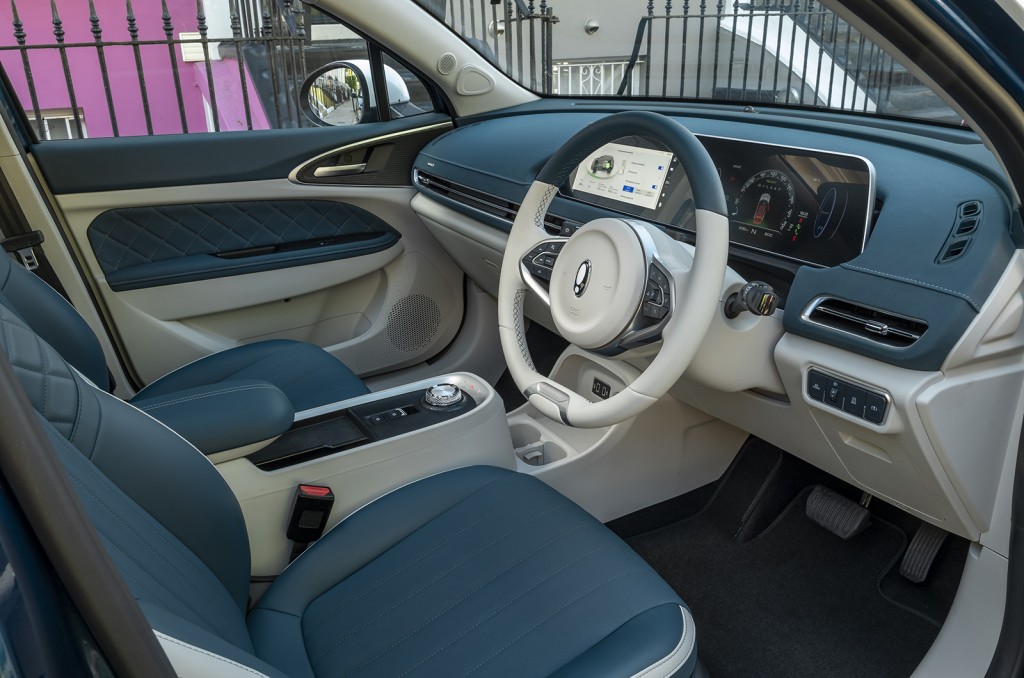 When the Ora Cat was first revealed in the UK company bosses said it would feature a larger 63kWh battery, extending the range beyond 250 miles. Ora says that it opted for the 48kWh battery for a "with a 'best of both worlds' approach in mind – providing customers with good range, at an accessible price point". It is not clear if the larger version will eventually be offered here.
Ora says it has already taken more than 6000 registrations of interest for the Funky Cat, with sales beginning this autumn. The firm plans to establish both physical retailers and an Ora Online sales platform that will launch in August. 
And if you can't want to get your hands on a Funky Cat, from June you'll be able to play a £100 refundable deposit to gain priority when the order books open as part of a 'Queue Jump' scheme.
Oh, and Ora is just the start of parent firm Great Wall's plans to expand into the UK market. Wey, its premium electric SUV brand, will also expand here in the coming years – and also features wonderfully bizarre model names. The first UK model will be called the Coffee 01, and follows China-only models including the Latte, Mocha and Macchiato.
READ MORE
Subscribe to the Move Electric newsletter
e-CARS
New electric cars for 2022 and beyond: what's coming when
New BMW i7 unveiled as luxury electric saloon
e-BIKES
Best e-bikes for every category 2022
Moustache Samedi 28.7 e-bike review
e-MOTORBIKES
Yamaha Neo's electric scooter review
Cake launches new global electric motorbike race series 
e-SCOOTERS
Government set to announce plans to legalise private e-scooter use
New study finds e-scooters are five times safer than bikes
e-WORLD
World's first airport for flying taxis opens in UK