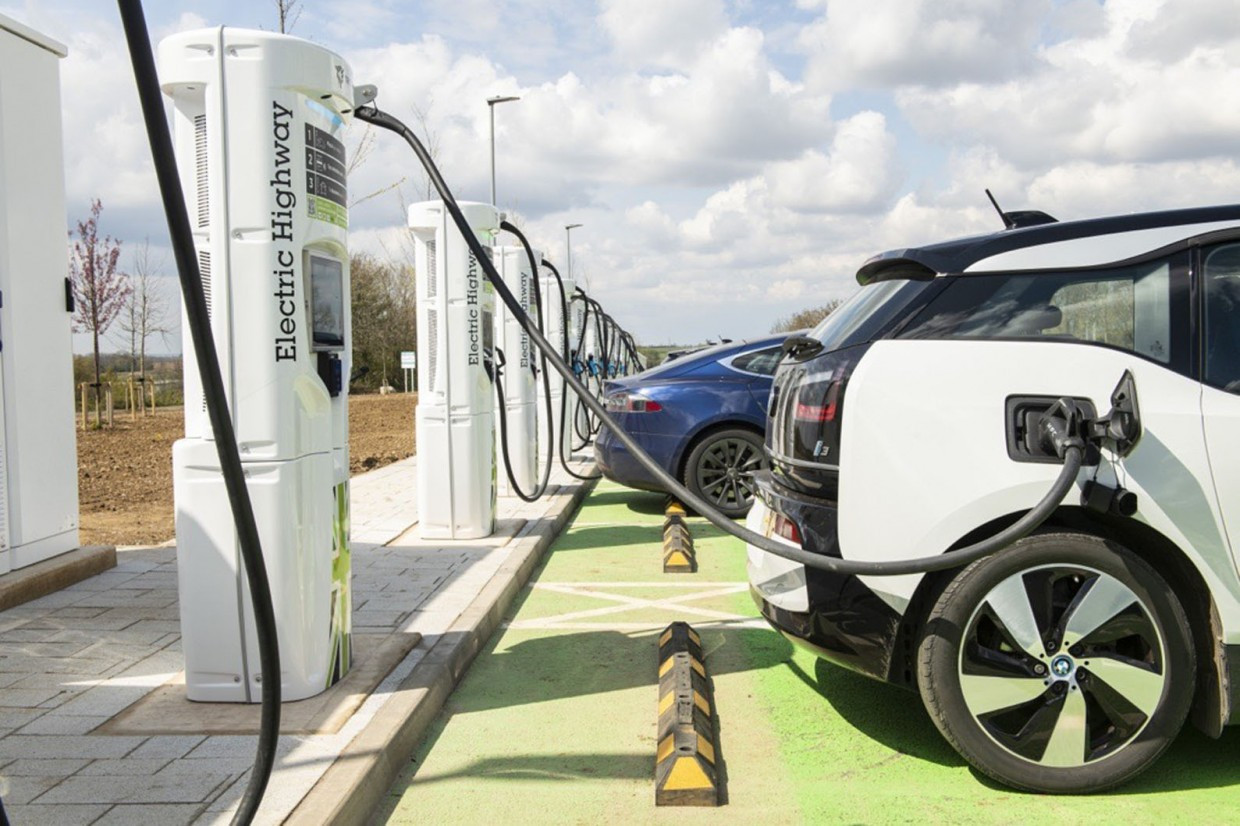 Leading charge point mapping service Zap-Map has revealed that the number of ultra-rapid charging devices grew significantly in 2022, while on-street charging provision also increased last year. 
In its annual new year-end figures for charge point installations, Zap-Map's data showed the total number of charging points across the UK increased by more than 30%, from 28,458 to 37,261 by the end of the year. 
With more than 8800 new chargers being added, this represents a new record for the highest number of UK charge points ever installed within a year. 
The number of ultra-rapid charging points also grew by a prodigious 80%, with more than 1000 devices being added to the network. 
The 10 electric cars with the longest range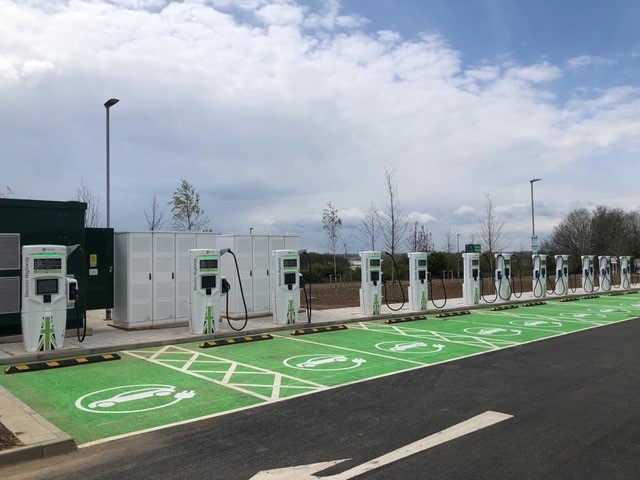 Zap-Map says that the growth in ultra-rapid devices is largely due to networks such as MFG EV Power and Gridserve Electric Highway, which have been rolling out new high-speed charging hubs. 
Last year, 106 new hubs opened across the UK, representing a 56% increase in the number of such locations available to EV drivers.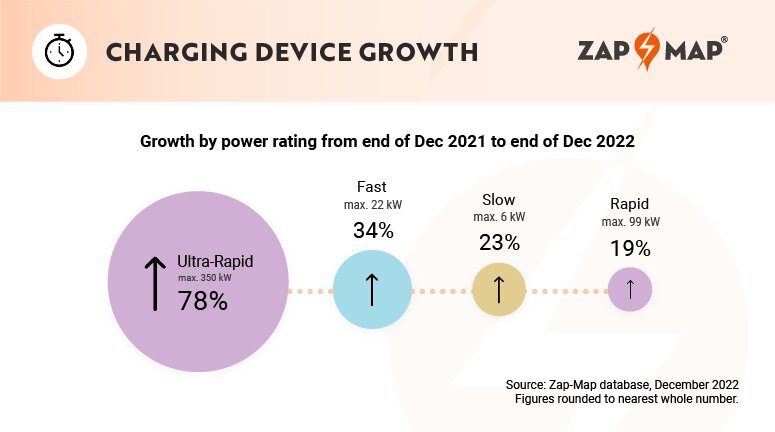 There was also significant growth for on-street charging devices, with 3167 new devices being added to the network last year. 
Despite the increase in EV charging provision, London and the south east retained the top spots in terms of the highest number of charging points. 
Greater London saw the highest overall number of devices installed in 2022, increasing from 9160 in 2021 to 11,559 at the end of last year. 
The Midlands meanwhile saw an increase in devices, with 962 new charging points being added to the region. Despite this, a clear disparity in charging provision outside of London still remains. 
Commenting on the growth in electric charging points, Zap-Map co-founder Melanie Shufflebotham said: "There are areas we need to see improvements — there's still a London and South-East bias, especially for slow on-street charging, and reliability remains the top concern for EV drivers.
"The rollout of rapid and ultra-rapid chargers has been moving at pace and this needs to continue through 2023, because they are crucial for topping up en-route.
Last year a total of 267,203 electric cars were sold in the UK, a massive 40.1% increase compared to 2021. 
READ MORE
Subscribe to the Move Electric newsletter
e-CARS
Ten electric cars we're excited for in 2023
Getting an EV sideways: how easy is it to drift a Kia EV6 GT?
Q&A: Jaguar Racing's Sam Bird and Mitch Evans on Formula E's new era
e-BIKES
Ten electric bikes we're excited for in 2023
Can you get fit using an electric bike?
e-MOTORBIKES
Ten electric motorbikes we're excited for in 2023
Super Soco TC Max electric motorbike review
Cake and Polestar team up for new special edition Makka e-motorbike
e-SCOOTERS
Planned laws to legalise private e-scooters face delay
Five key takeaways from the rental e-scooter trials report
Which train firms have banned e-scooters from their services?
e-WORLD
Move Electric's best features of 2022: lap records, tuk-tuks… and sausage rolls
Volvo Trucks keeps on electric trucking with three new models