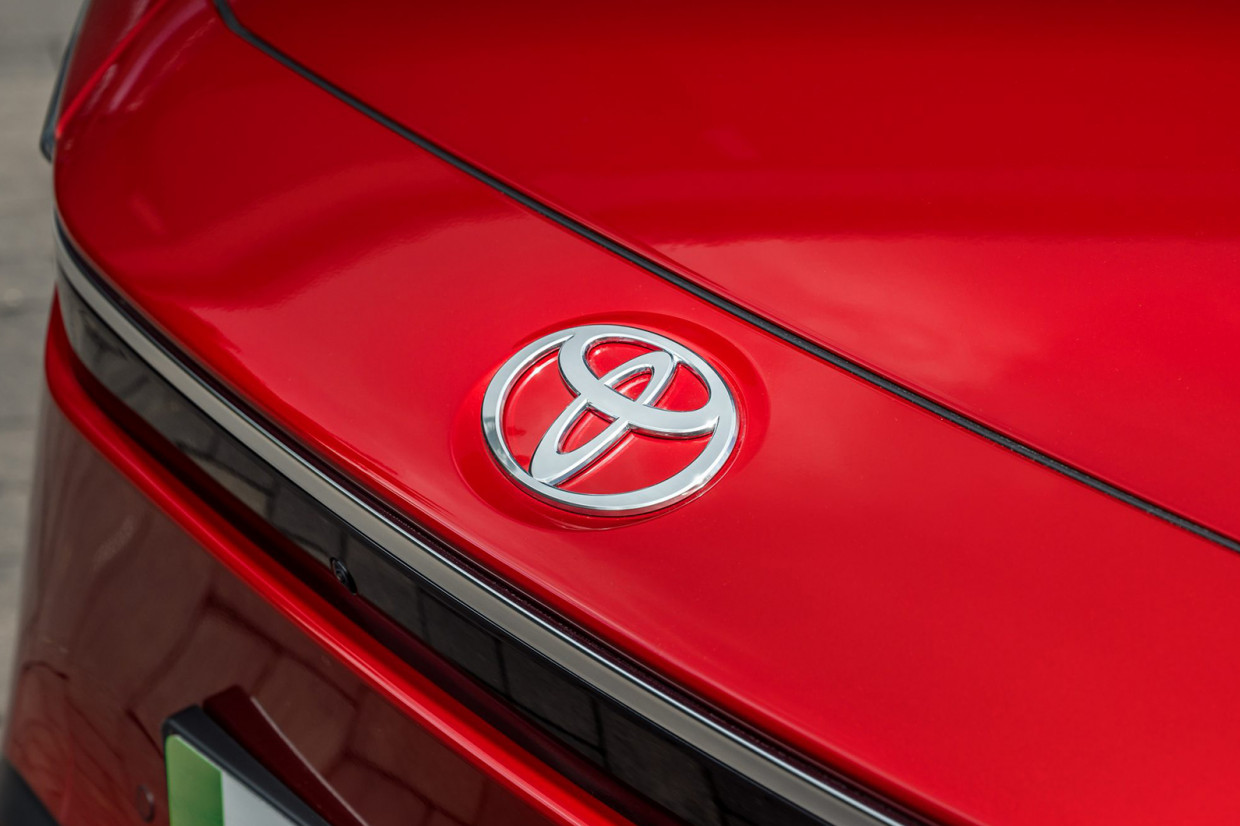 Toyota is the latest manufacturer to ramp up its investment in electric vehicle battery production, saying it will invest £4.53 billion to begin battery production in both Japan and the United States by 2026.
The Japanese manufacturer has been slower to commit to EVs than some rival firms, and is committed to continuing production of its long-running hybrids while also pursuing hydrogen and other powertrain technologies. But that doesn't mean it's not serious about EVs: the firm recently launched its first bespoke EV, the Toyota bZ4X and has committed to launching 30 battery electric vehicles worldwide by 2030.
Electric news in your inbox: subscribe to the FREE Move Electric newsletter
Toyota says that the two new battery production plants, set to open between 2024 and 2026, will give it "flexibility to meet the needs of different customers in all countries and regions by offering multiple powertrains and providing as many options as possible."
In total, Toyota will add up to 40GWh of battery production capacity across the two new facilities. The investment will include £2.48 billion in the Prime Planet Energy and Solutions plant in Himeji and other existing Toyota plants in Japan. 
It will also include £2.02 billion to develop a facility in North Carolina, USA. While Toyota had previously announced the North Carolina plant, it has now tripled the investment that it will make in it.
Panasonic will be a partner in both the US and Prime Planet plants.
The US plant is significant following the passing of the Inflation Reduction Act by the US government recently. That includes a commitment for EVs to make up half of all vehicle sales in the US by 2030, and to increase demand there are new tax incentives for EV buyers. But those incentives can only be offered if final production of vehicles takes place in North America.
That's led to a rush of car manufacturers committing to battery production in the US. Toyota's commitment follows news that fellow Japanese firm Honda will partner with LG Energy in a new US-based factory.
Toyota's EV run-out hasn't been entirely smooth, though: the firm has been forced to put deliveries of the bZ4X on hold due to issues that could result in wheels falling off.
READ MORE
Subscribe to the Move Electric newsletter
e-CARS
Video: Can the National Grid cope with a surge in electric vehicles?
e-BIKES
What to look for when buying an e-bike: Move Electric's top tips
The rise of Volt Bikes: 'when we launched, people thought we were mad'
e-MOTORBIKES
Maeving RM1 electric motorbike review
Q&A: Zapp founder on why electric mopeds are the future
Government plans 2035 ban on new non-zero emission motorbike sales
e-SCOOTERS
Tier to upgrade e-scooter fleet with a smart 'Parrot'
Q&A: Neuron Mobility's UK boss on e-scooters, safety and helmet selfies
e-WORLD
Polestar to supply battery tech to electric boat firm Candela
Engineering giant ABB working on electric Dover-Calais ferry