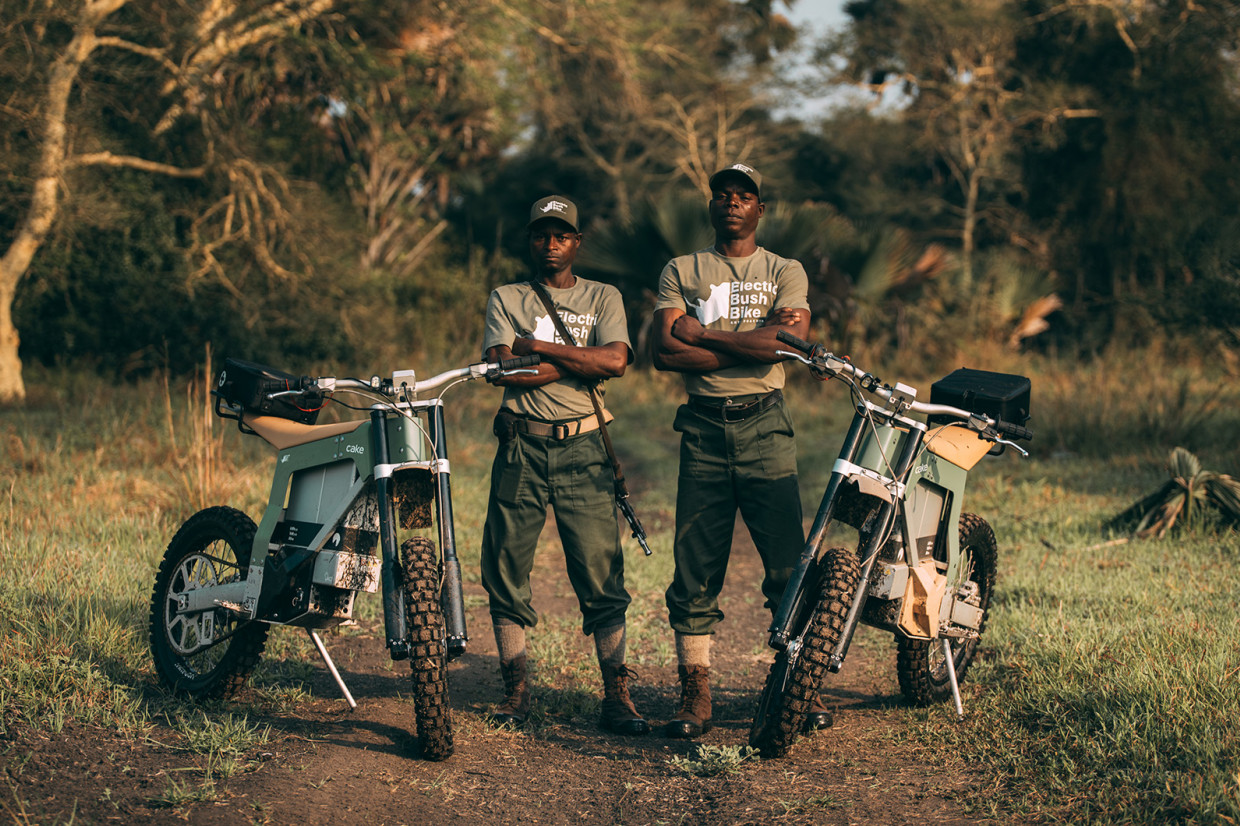 Here's a brilliant showcase that electric motorbikes can be good for the environment beyond simply reducing carbon emissions: electric bike firm Cake says its machine have helped prevent illegal poaching attacks on wild animals in Africa.
The Swedish firm partnered with the Southern African Wildlife College last September to launch the Electric Bush Bike Anti Poaching Act. It sent a shipment of 10 specially adapted electric bush bikes and mobile charging units to Africa, to support rangers using them for anti-poaching patrols. In total, Cake donated around £250,000 of kit.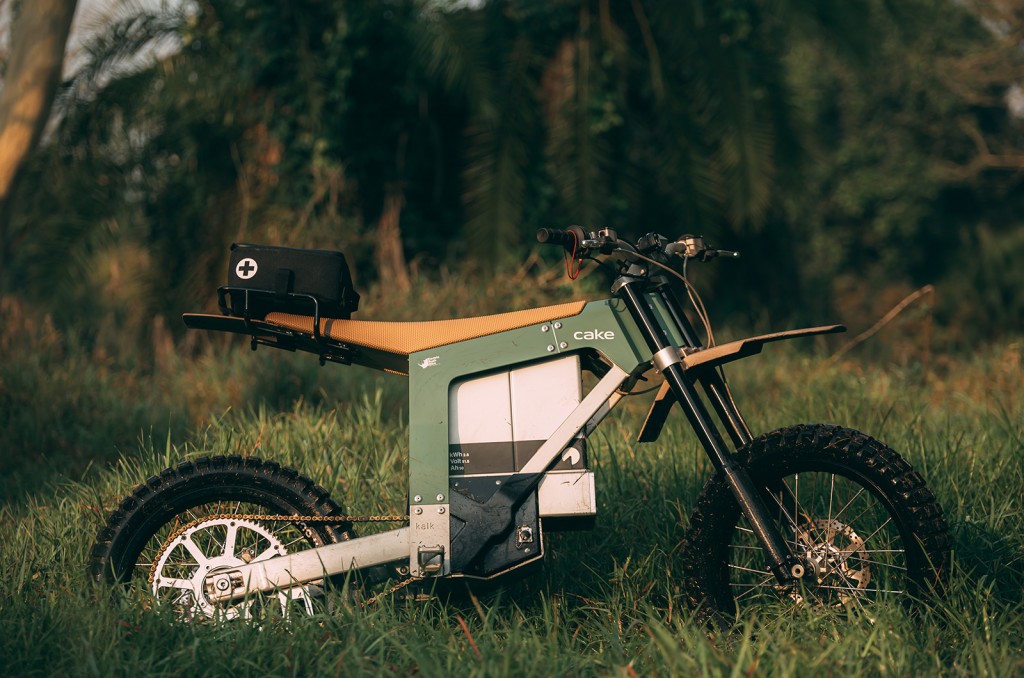 The Southern African Wildlife College says the use of the machines has already helped ranger stop illegal attacks on wild animals, including several different types of antelope. 
Ten electric motorbikes to look forward to in 2022
The silent powertrain of the electric Bush Bike allows rangers to approach poachers without being detected, which official say makes for more efficient patrols. It also reduces the reliance on fuel deliveries into the African bush where the bikes are used. Instead, Cake has equipped the rangers with mobile power stations that charge the bikes using solar power, allowing them to operate entirely off the grid.
In turn, the Southern African Wildlife College claims the switch to electric motorbikes has substantially reduced running costs, allowing more money to be allocated to hiring extra rangers.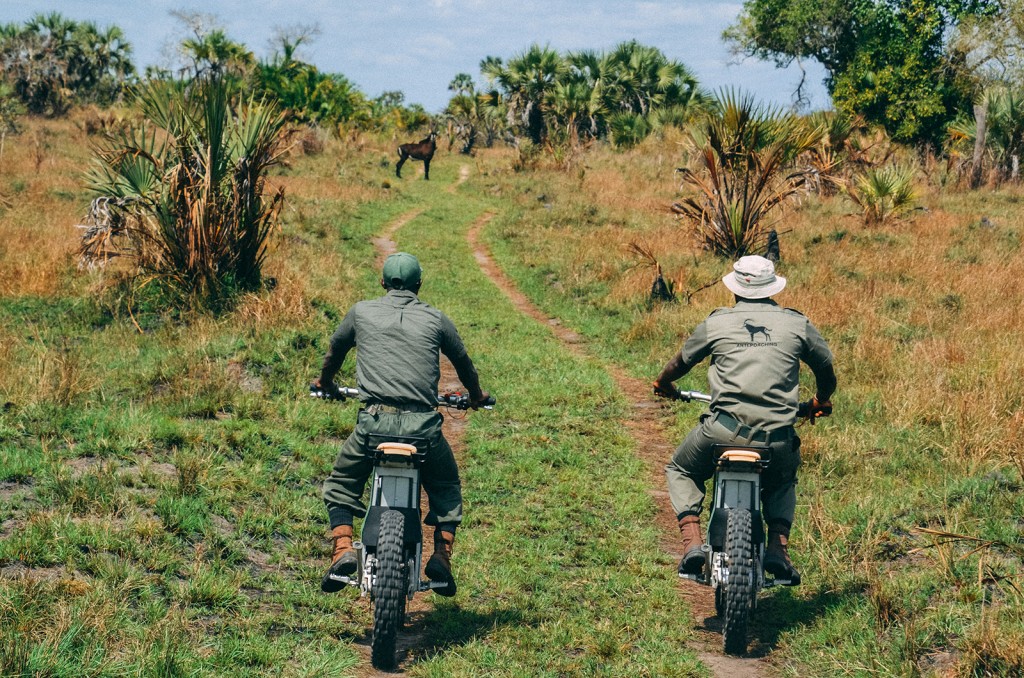 Cake boss Stefan Ytterborn said that the trials showed electric motorbikes could be "a winner in areas with sensitive environments and uncertain supply of traditional fuel." He added: "Supporting anti-poaching is an amazing example of where our bikes are making a real difference to urgent challenges in our society."
Cake is already planning the next phase of the project, which it will unveil later this month.
READ MORE
e-CARS
The ten best-selling electric cars in the UK
e-BIKES
Cairn Cycles E-Adventure 1.0 e-bike review
Ten e-bikes we're looking forward to in 2022
e-MOTORBIKES
Ten electric motorbikes to look forward to in 2022
Art, sustainability and choppers - the wonderful world of Stirling Eco
e-SCOOTERS
Hypercar firm Bugatti's first electric vehicle is an 18mph e-scooter
Ride-hailing firm Bolt set for UK expansion after big investment
e-WORLD
Veolia to open first UK plant for recycling EV batteries
The new Bobcat T7X is a truly groundbreaking electric digger