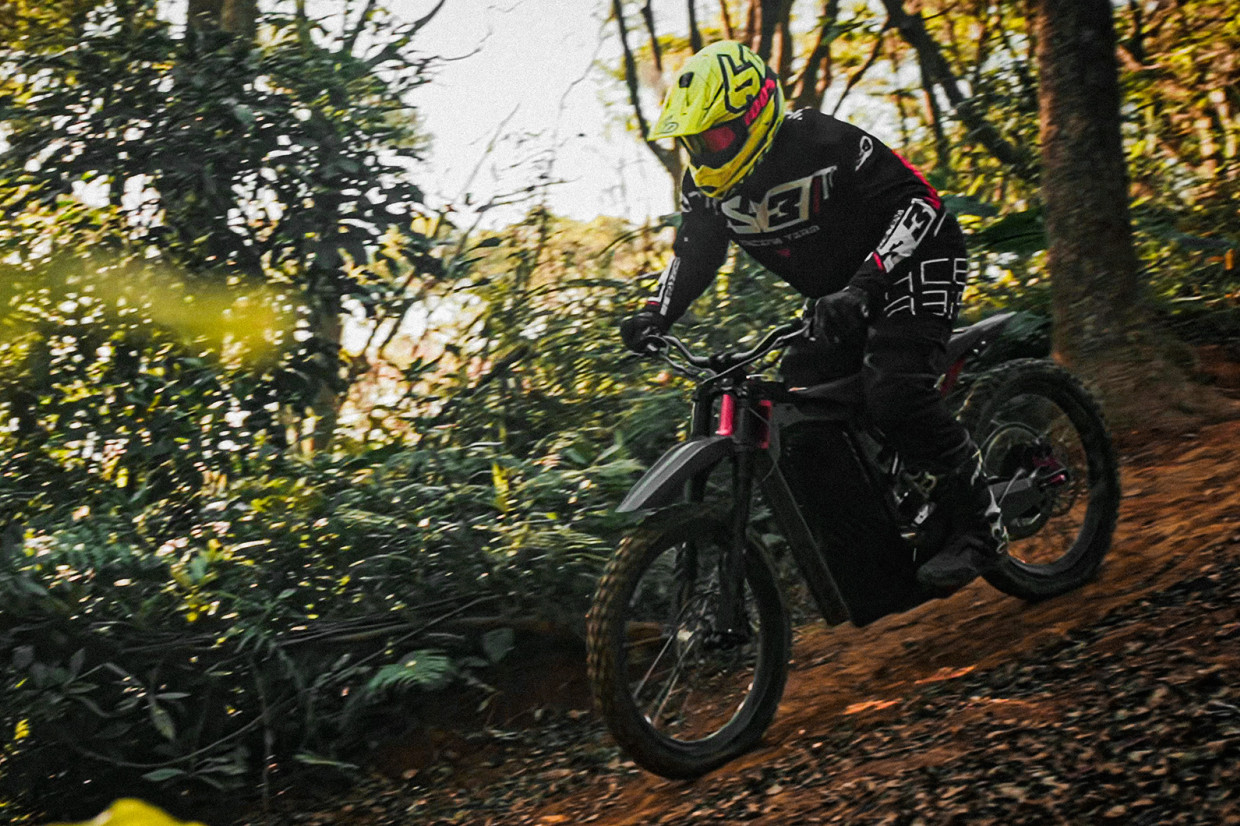 Electric vehicle start-up Graft has unveiled the new EO.12, a high-performance electric motorbike honed for use on trails and motocross events.
Available to order now, and set to arrive in the UK towards the end of the year, the new machine has been developed by the Taiwanese firm over the last two years, and is intended as the first in a family of off-road electric vehicles that will also include four-wheeled ATVs and UTVs.
The latest e-motorbike news: sign up for our FREE newsletter
The EO.12 features a 25kW and 324lb ft motor, but weighs just 50kg including batteries, in part due to the use of lightweight materials. It has a top speed of 50mph.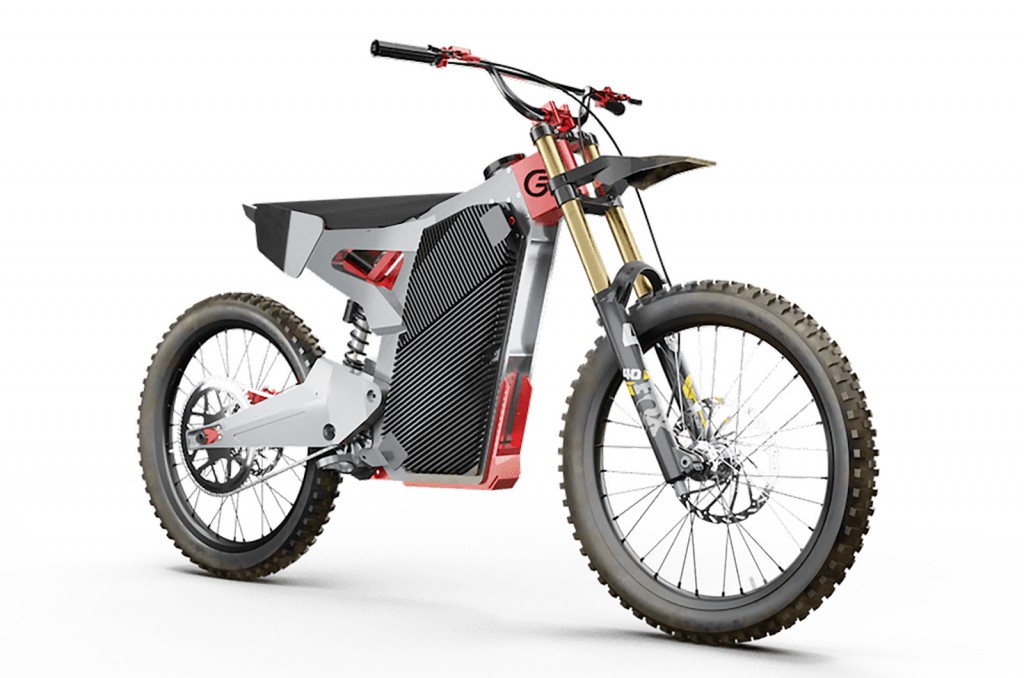 Unusually for an off-road bike, the machine features carbon-fibre wheels. There's also a frame machined from aluminium billet, while parts of the drivetrain use 3D-printed titanium. Graft claims the EO.12 will offer the highest power-to-weight ratio yet seen on an electric motorbike.
All Graft machines will use the same 2.7kWh swappable lithium-ion batteries, which the firm says will help address concerns from riders about machines becoming obsolete. On the EO.12 the battery allows for around three hours of riding, and it can be charged in around 1.5 hours.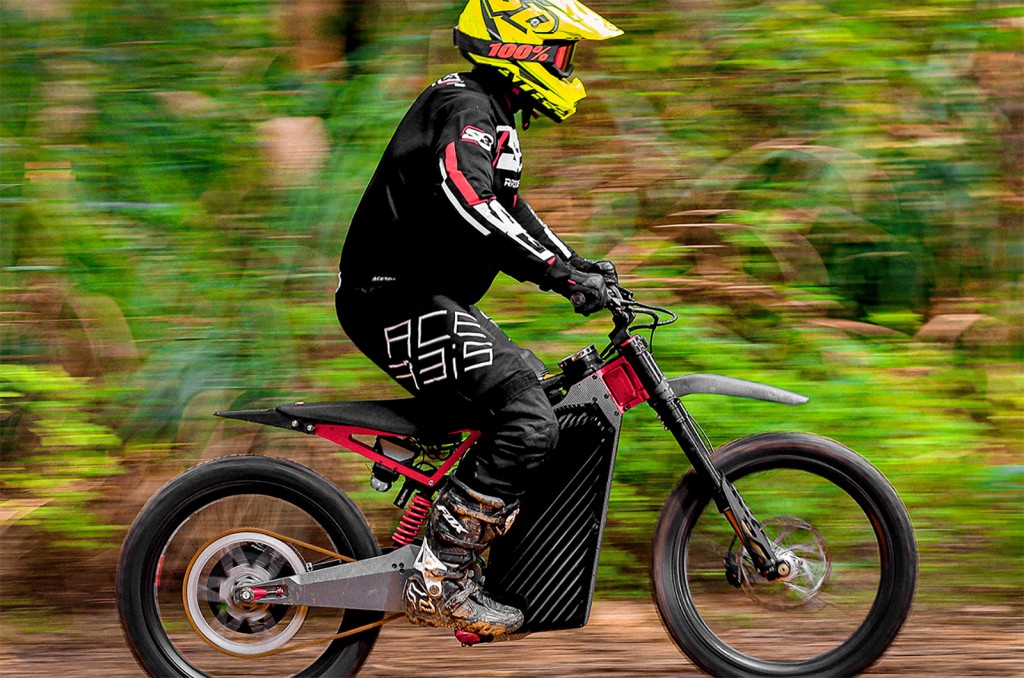 There are large 21in wheels, along with three-way adjustable 42mm inverted fork front suspension, and an adjustable air shock absorber.
The EO.12 will be hand-built on a made-to-order basis in Graft's factory in Taipei, and then shipped worldwide – including to the UK. US pricing will start from $8500 (£7050).
The firm was founded by American-born engineer Azizi Tucker, who said that he launched the firm "out of a lifetime of passion in racing on two and four wheels combined with a 15-year career working in the electric vehicle industry."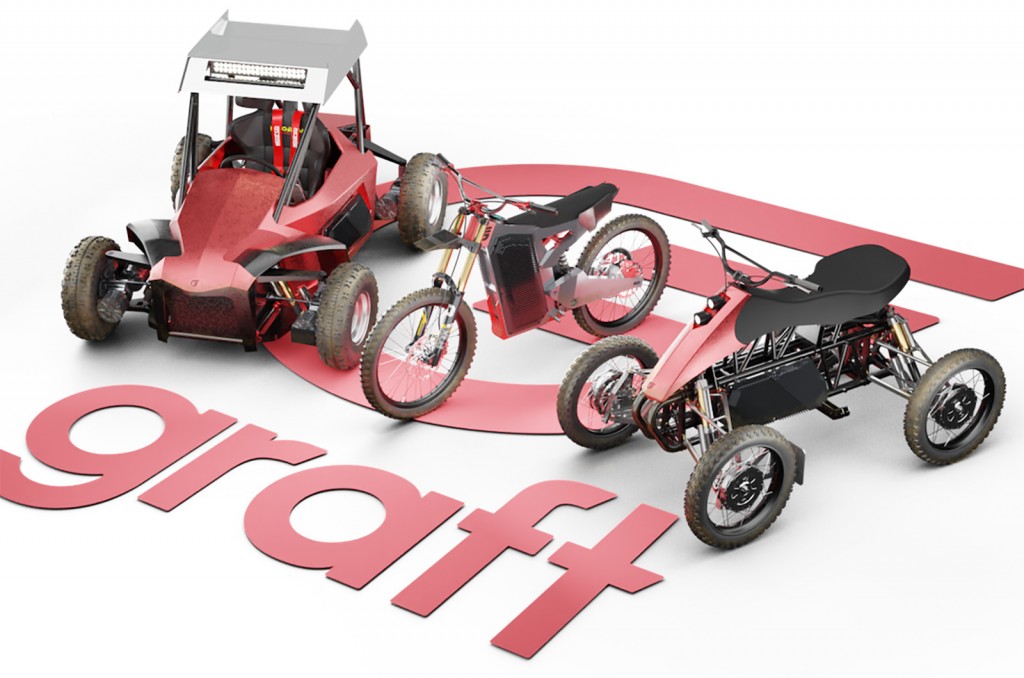 READ MORE
Subscribe to the Move Electric newsletter
e-CARS
Ten electric cars we're excited for in 2023
Getting an EV sideways: how easy is it to drift a Kia EV6 GT?
Q&A: Jaguar Racing's Sam Bird and Mitch Evans on Formula E's new era
e-BIKES
Ten electric bikes we're excited for in 2023
Can you get fit using an electric bike?
e-MOTORBIKES
Ten electric motorbikes we're excited for in 2023
Super Soco TC Max electric motorbike review
Cake and Polestar team up for new special edition Makka e-motorbike
e-SCOOTERS
Planned laws to legalise private e-scooters face delay
Five key takeaways from the rental e-scooter trials report
Which train firms have banned e-scooters from their services?
e-WORLD
Move Electric's best features of 2022: lap records, tuk-tuks… and sausage rolls
Volvo Trucks keeps on electric trucking with three new models