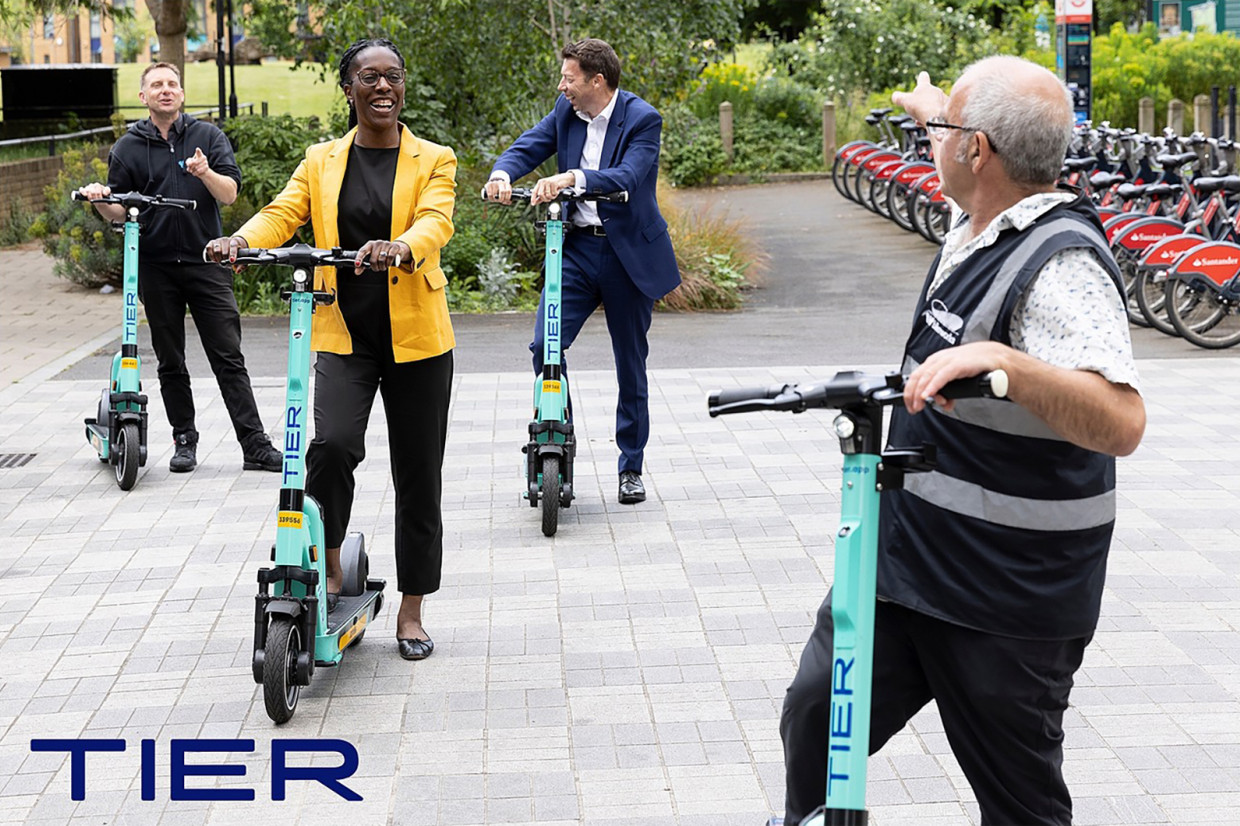 Several Parliamentarians have been given safety training on rental e-scooters by leading rental firm Tier Mobility, to help give them experience of the machines as they consider legislation to legalise private e-scooters.
A number of MPs and Peers from the House of Lords took part in the safety training session, which was run by Tier and social enterprise Bikeworks. Attendees includes Florence Eshalomi, the MP for Vauxhall who is co-chair of the All-Party Parliamentary Group for London, and Lord Iain McNicol.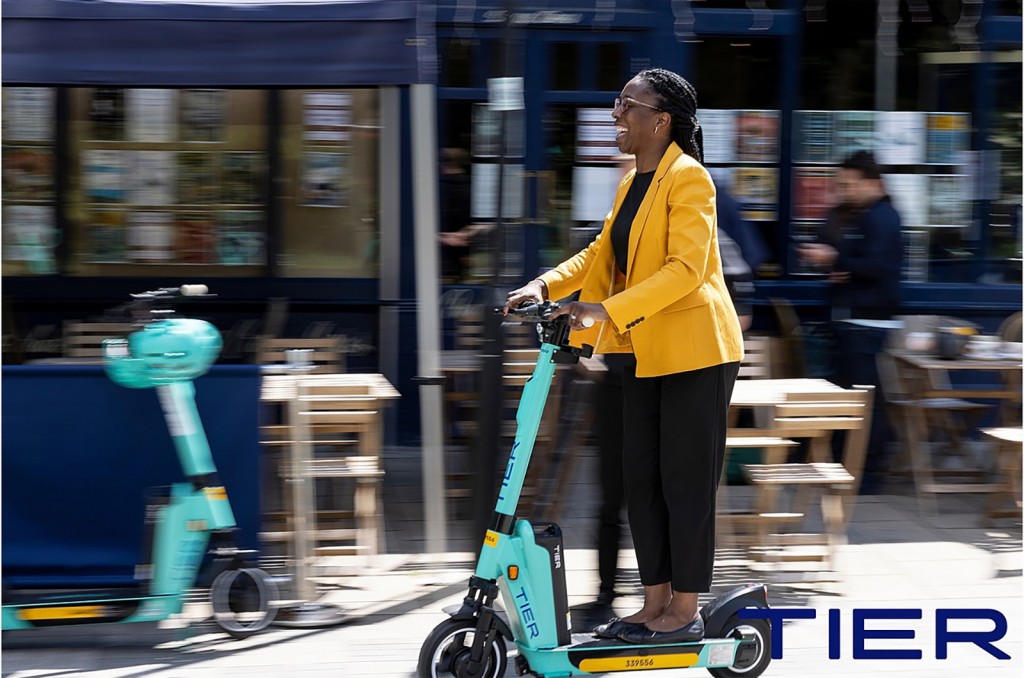 Move Electric's essential guide: are e-scooters legal in the UK? 
The session was intended to help showcase how e-scooters can be a sustainable and safe form of transport, and provide a chance for MPs and Peers to learn about the steps Tier has taken to increase the safety of their e-scooters.
The UK government recently confirmed that it is planning to introduce regulations to legalise the use of private e-scooters in an upcoming Transport Bill. The Department for Transport has promised that 'safety will be at the heart' of the new regulations, which are expected to be based closely on those in place for the rental e-scooter trial schemes currently in operation.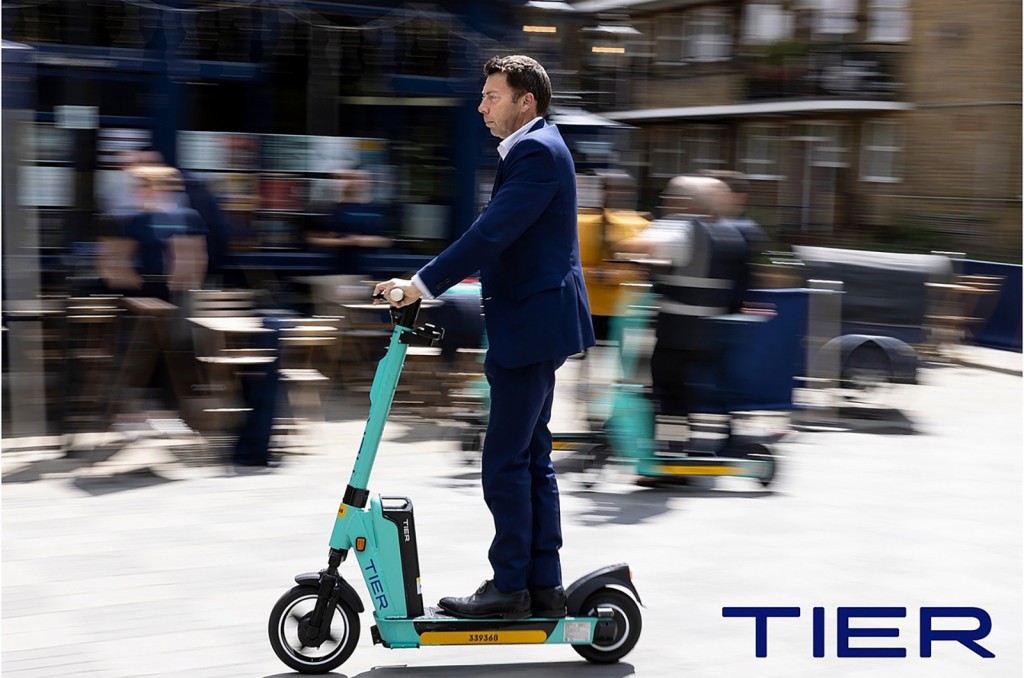 The move by Tier to allow MPs and Peers to sample rental e-scooters follows a number of debates about the machines in the House of Lords, during which several Peers expressed concerns about their safety.
Georgia Yexley, Tier's UK and Ireland general manager, said: "The safety of Tier's operations is our number one priority and in order to ensure that this is implemented across the industry and within future regulation, it is integral that we are speaking to policymakers who will be developing e-scooter legislation.
"It was fantastic to host this event with MPs and Peers and hear their views about e-scooters and their presence in the transport mix. Using our experience across the globe, and as the Government looks to introduce legislation on e-scooters, we look forward to continuing these discussions with policymakers to make sure that the UK's regulation is world-leading, with safety and inclusivity at its heart."
Tier's safety initiatives include a system that freezes charges when e-scooters are stationary to reduce reckless riding, and a partnership with ride-hailing app Free Now to discourage drunk riding. Tier is also working with fellow London rental operators Dott and Lime and UCL to develop a universal warning noise for e-scooters.
READ MORE
Subscribe to the Move Electric newsletter
e-CARS
New electric cars for 2022 and beyond: what's coming when
New BMW i7 unveiled as luxury electric saloon
e-BIKES
Best e-bikes for every category 2022
Moustache Samedi 28.7 e-bike review
e-MOTORBIKES
Yamaha Neo's electric scooter review
Cake launches new global electric motorbike race series 
e-SCOOTERS
Government set to announce plans to legalise private e-scooter use
New study finds e-scooters are five times safer than bikes
e-WORLD
World's first airport for flying taxis opens in UK