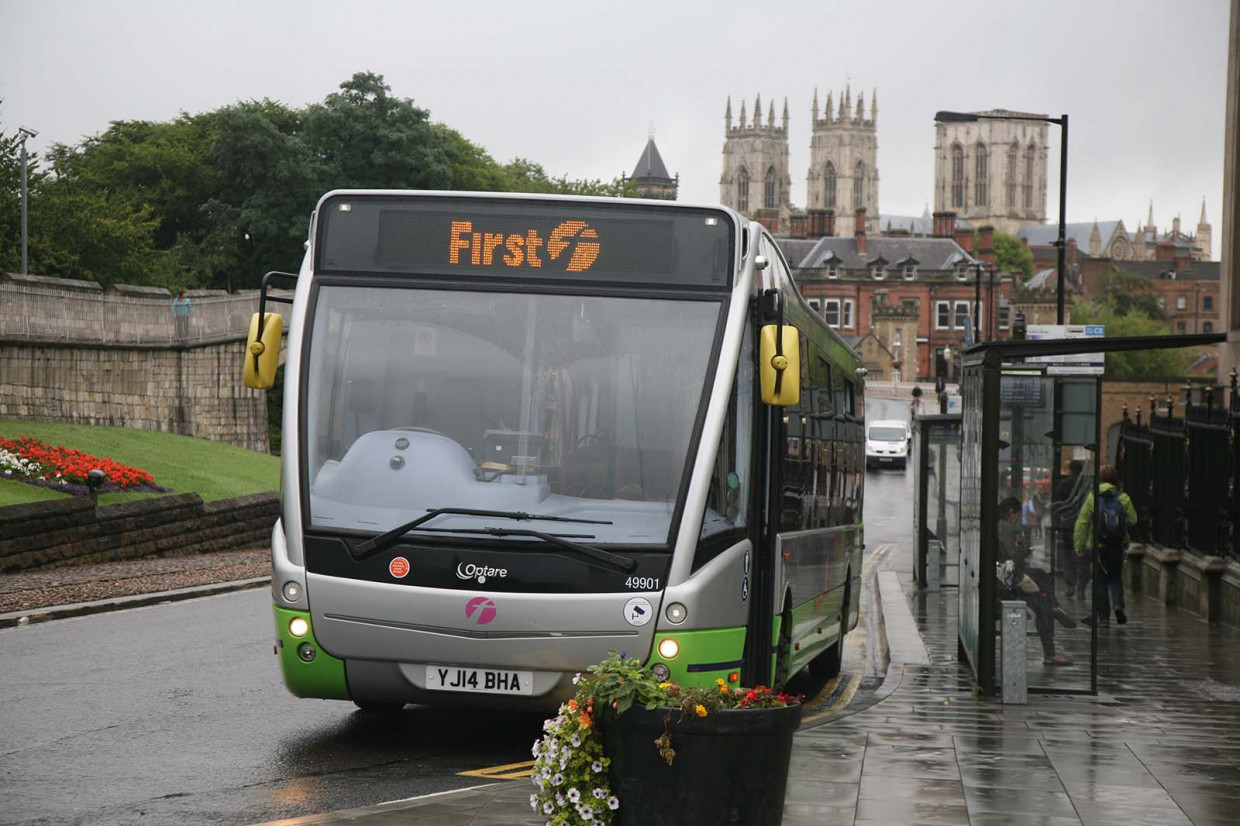 Transport operator First Bus will begin a new passenger-carrying trial service this week, after the firm upgraded its vehicles to run on a new electric powertrain. 
Last year First Bus partnered with UK-based engineering firm Equipmake to repower and electrify 12 First York electric Optare Versa buses. 
The buses, now fitted with Equipmake's bespoke electric drivetrain, will take to the streets of York as part of a four-week trial, operating on the number 68 service between the University of York and the Burnholme to Bishopthorpe number 11 service.n 
First York and Equipmake will assess the performance of the Optare Versa and make any required adjustments before the buses are rolled out fully.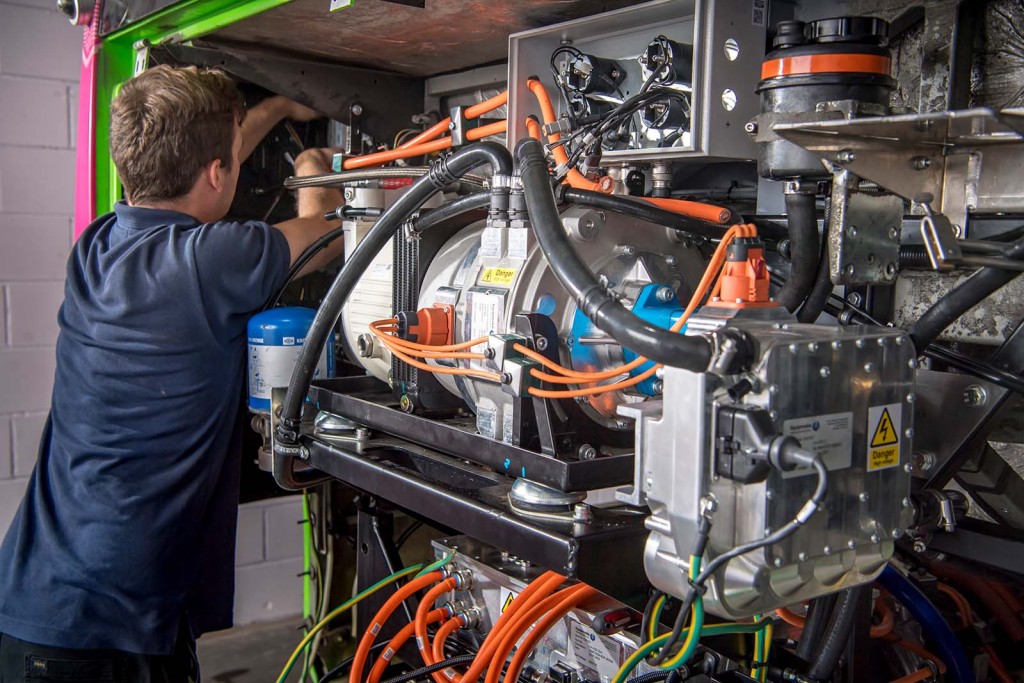 The buses, now fitted with the new electric drivetrain, have a range of up to 150 miles thanks to a new larger battery pack and Equipmake's patented heating and ventilation system. 
The electric powertrain specialists create bespoke platforms for various operators, with Equipmake able to offer driving ranges of 150 to 250 miles. The firm says that with this amount of range available, the buses have sufficient mileage for a day's service. 
First Bus, one of the UK's largest bus operators, has pledged to operate a zero-emission bus fleet by 2035 and recently placed a huge order for 193 electric buses. 
Both single and double decker buses will be repurposed to incorporate Equipmake's scalable, modular zero-emission drivetrain. 
"We are delighted to have completed the conversion of this Optare Versa for First York, which features our state-of-the-art electric repower system," said Equipmake CEO, Ian Foley. 
"Knowledge gained from in-service trials will be used to inform the implementation of our pioneering technology in 12 of the buses in the fleet, fantastic news for passengers and the people of York, making a significant contribution to improving local air quality."
READ MORE
Subscribe to the Move Electric newsletter
e-CARS
Ten electric cars we're excited for in 2023
Getting an EV sideways: how easy is it to drift a Kia EV6 GT?
Q&A: Jaguar Racing's Sam Bird and Mitch Evans on Formula E's new era
e-BIKES
Ten electric bikes we're excited for in 2023
Can you get fit using an electric bike?
e-MOTORBIKES
Ten electric motorbikes we're excited for in 2023
Super Soco TC Max electric motorbike review
Cake and Polestar team up for new special edition Makka e-motorbike
e-SCOOTERS
Planned laws to legalise private e-scooters face delay
Five key takeaways from the rental e-scooter trials report
Which train firms have banned e-scooters from their services?
e-WORLD
Move Electric's best features of 2022: lap records, tuk-tuks… and sausage rolls
Volvo Trucks keeps on electric trucking with three new models