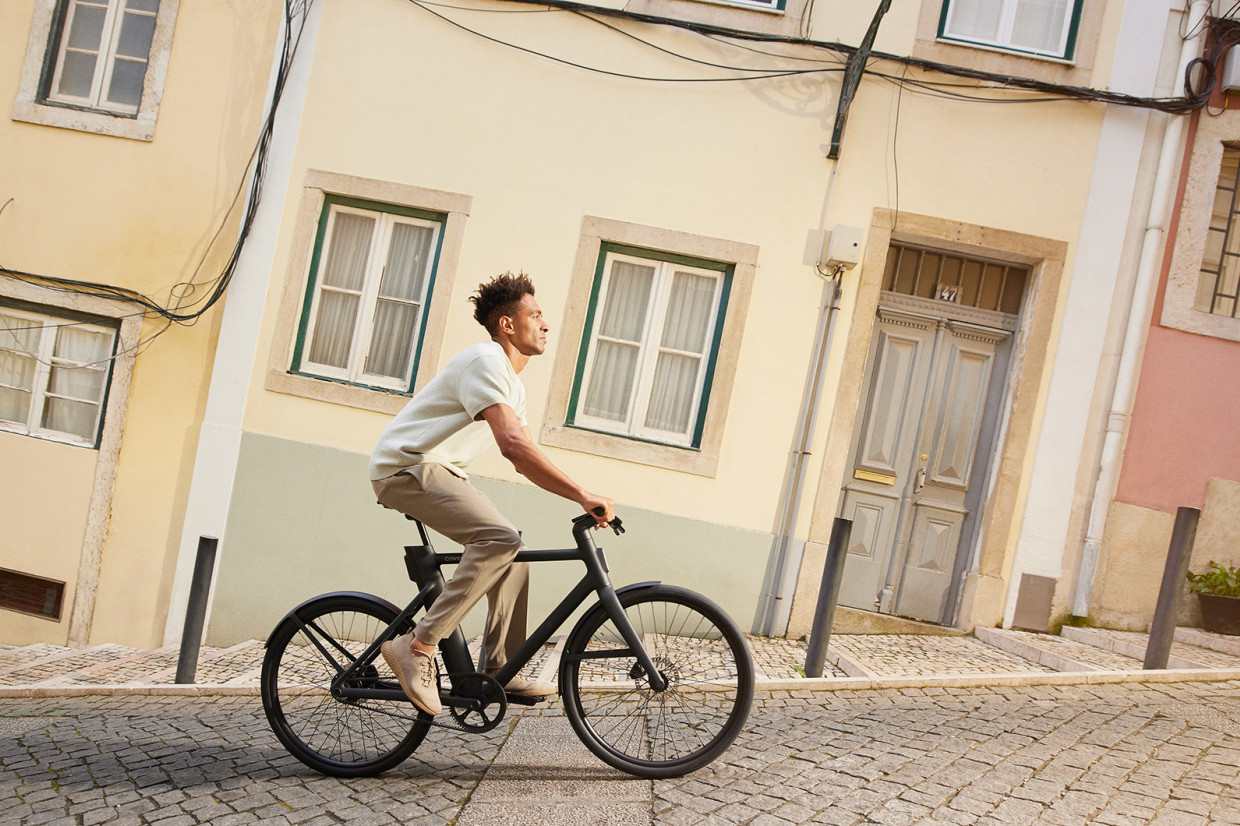 Belgian e-bike firm Cowboy has launched a new function for its fourth-generation C4 and C4ST models that can adjust the power output based on environmental factors such as wind and hills.
Called AdaptivePower, Cowboy says that its new proprietary tech is able to send "changes in the rider's environmental conditions and provides the right amount of power keeping the rider in the flow and elevating their performance."
The latest e-bike news in your inbox: get our FREE newsletter
The system sounds similar to the Auto assist setting on certain Bosch motors, which adjusts the assistance automatically to match your current riding environment.
Cowboy has identified headwind, slope inclination, weight, riding speed, pedalling power and cadence as the conditions that have the biggest impact on cycling experience. The new system will essentially automatically adjust the amount of electric boost applied to minimise the impact of adverse conditions and ensure a consistent riding pace.
The update can be applied to existing fourth generation bikes via an in-app update. 
Cowboy has also announced a new spring colour palette for its C4 step-through bike. According to Cowboy, these colours, alongside the accessible step-through frame design, "reflect the simple, effortless joy of riding a Cowboy and further broadens their appeal."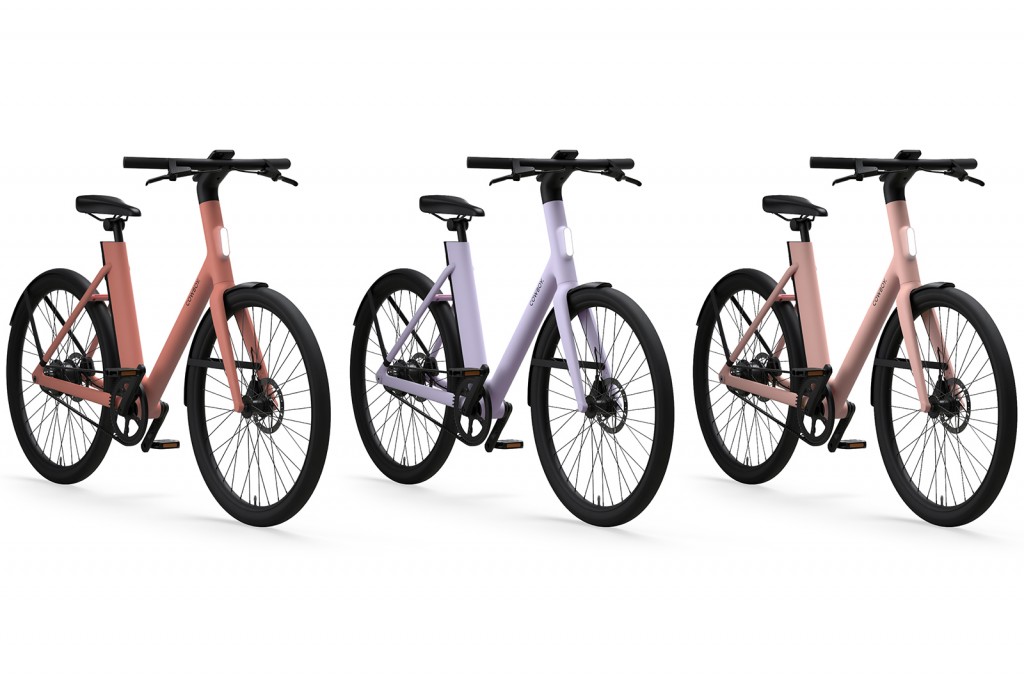 The new colours are Clay, Fig and Lavender – choices that the firm says were inspired by natural rocks and plants.
The Cowboy C4 and C4 ST are available now at a price of £2,690, with delivery timings varying depending on the colour chosen. 
READ MORE
Subscribe to the Move Electric newsletter
e-CARS
Ten electric cars we're excited for in 2023
Getting an EV sideways: how easy is it to drift a Kia EV6 GT?
Q&A: Jaguar Racing's Sam Bird and Mitch Evans on Formula E's new era
e-BIKES
Ten electric bikes we're excited for in 2023
Can you get fit using an electric bike?
e-MOTORBIKES
Ten electric motorbikes we're excited for in 2023
Super Soco TC Max electric motorbike review
Cake and Polestar team up for new special edition Makka e-motorbike
e-SCOOTERS
Planned laws to legalise private e-scooters face delay
Five key takeaways from the rental e-scooter trials report
Which train firms have banned e-scooters from their services?
e-WORLD
Move Electric's best features of 2022: lap records, tuk-tuks… and sausage rolls
Volvo Trucks keeps on electric trucking with three new models