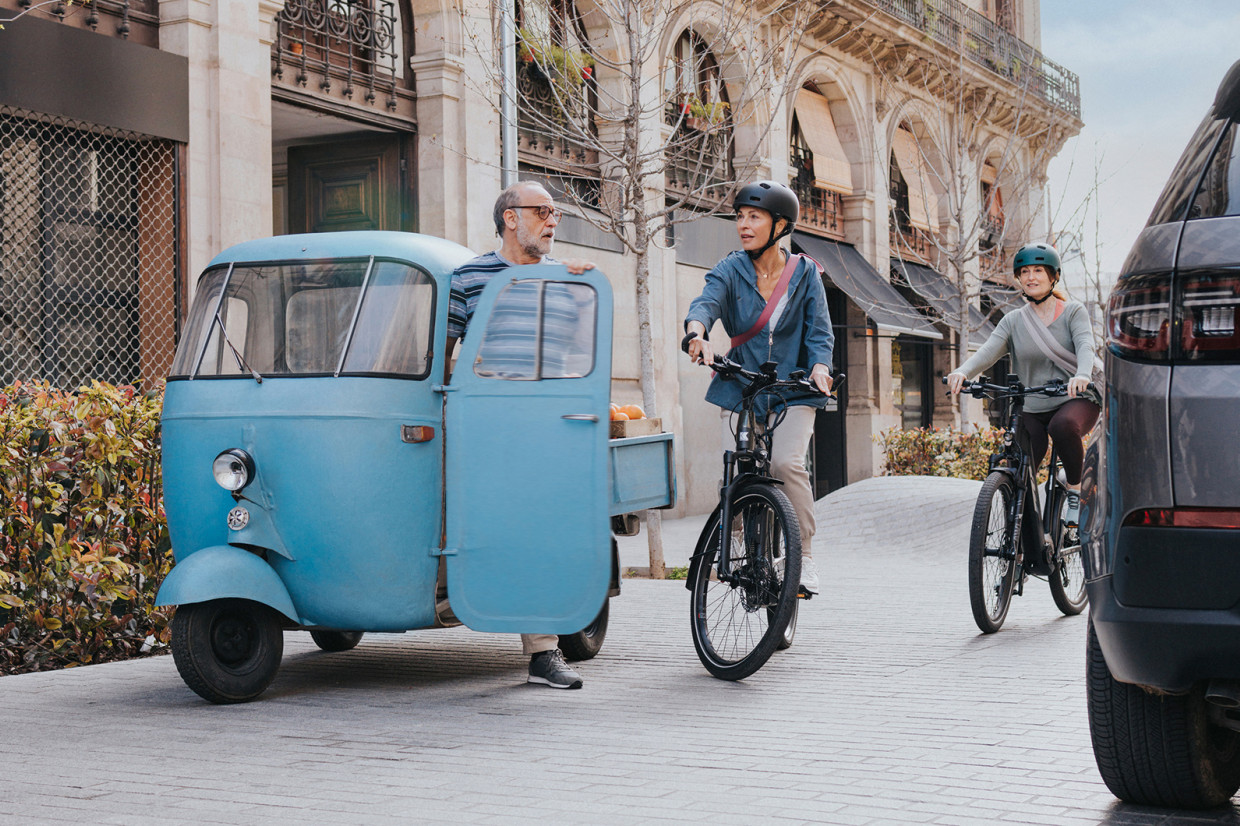 German engineering firm Bosch eBike Systems has revealed a range of new electric bike features, including a new ABS braking system, upgraded protection and new bespoke systems for mountain and cargo bikes.
The systems, which will be included as part of the leading e-bike motor manufacturer's 2023 model year updates, were unveiled at the Eurobike show in Frankfrut, Germany. The are park of the Bosch e-bike smart system, which incorporates the rechargeable battery, display, control unit, drive unit and the firm's eBike Flow app. 
Electric news, reviews and features in your inbox: subscribe to the Move Electric newsletter
The new eBike ABS system, which features components from Magura, will launch this summer, and will feature a range of different modes that Bosch claims will make for "safer braking" on a variety of different services.
Bosch says the system is based on motorbike technology and claims it is the world's smallest system, meaning it can now be offered on all types of e-bike. The control unit is 77 per cent smaller and 55 per cent lighter than its predecessor.
The system is automatically activated when a rider starts pedalling, and offers anti-lock braking on the front wheel by monitoring the speed of the wheel and automatically regulating the brake pressure to match. Bosch claims the system also reduces rear-wheel lift control, reducing the possibility of a riding being tipped over the handlebars.
The system will be offered from this summer, although it will be up to bike manufacturers to choose which of their machines to fit it to.
The eBike Alarm upgrade will be available from this autumn, and will feature a new alarm mode that will sound a warning note if it registers someone tampering with the bike, and then sends a notification to the owner's smartphone. It will then automatically begin to track the location of the bike.
The eBike Alarm will be offered as a digital service to users who buy a ConnectModule for 12 months for free, and they can then continue to subscribe to the service for an annual fee of €39.99 or €4.99 per month.
With the growing popularity of cargo e-bikes, Bosch has also launched a range of smart system services dedicated to them. The new ABS Cargo system is designed to enable safety and more accurate braking for the heavier machines, while the smart system will gain a new Cargo mode that allows rides to start their machines more smoothly when carrying a heavy load.
Bosch has also developed a range of systems for electric mountain bikes, including a new ABS Trail function that is designed to make braking on loose terrain easier for eMTB newcomers and casual riders. There is also a Hill Hold function, which stops the bike from rolling backwards when it is being pushed uphill, along with a new System Controller and Mini Remote control units.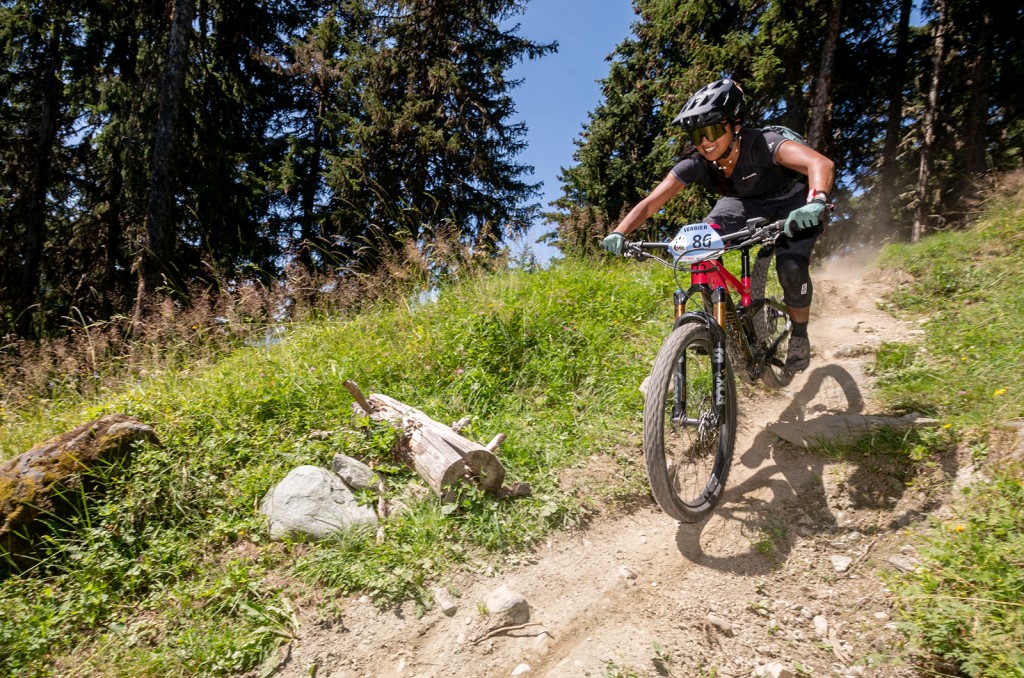 Bosch has also added a new universal Auto mode for all e-bikes equipped with the smart system, which the firm claims can automatically adapt the amount of electric assistance offered to environmental conditions, for example offering more boost when riding uphill or into a headwind.
READ MORE
Subscribe to the Move Electric newsletter
e-CARS
UK charging networks: complete guide to every provider
New Cupra UrbanRebel is a bold EV supermini with 273-mile range
e-BIKES
10 fun things to try on an electric bike
Living with a Gocycle G4: how easy is it to adjust to?
e-MOTORBIKES
Seat Mó eScooter 125 UK review
How to do a CBT on an electric motorbike
Energica unveils new Experia electric tourer motorbike
e-SCOOTERS
Are e-scooters legal in the UK?
Private e-scooter rules 'cannot simply copy' rental regulations
Superpedestrian's European boss on why e-scooters are for everyone
e-WORLD
New Candela P-12 Shuttle to arrive as first electric 'flying' ferry
Pipistrel Velis Electro: meet the first certified electric plane