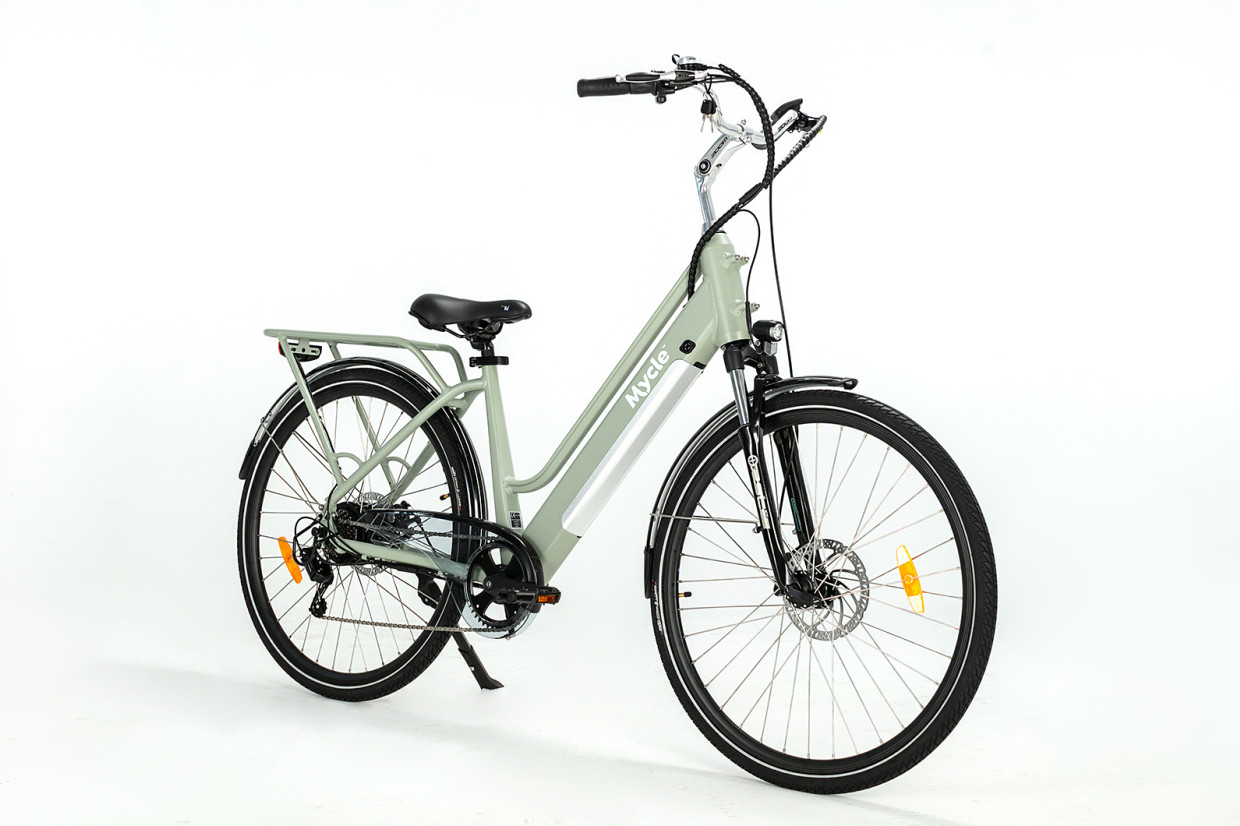 British e-bike brand Mycle is cutting the starting prices of its Comfort step-through and Cadence hybrid e-bike models from £1299 to £999. 
The price cut means that the firm now offers three e-bikes that are priced below the £1000 threshold, including the £999 Compact. Mycle says it is in response to concerns that the cost-of-living crisis could make being able to purchase an electric bike be out of reach for many people.
The latest e-bike news in your inbox: get Move Electric's FREE newsletter
In a statement, the firm says that "reducing our reliance on motor transport is not only a great way to save money but also a key way we can play a part in addressing the issue of climate change. Unfortunately due to the current cost of living crisis, the initial outlay of owning an e-bike has become increasingly unaffordable for some. 

"Mycle has always recognised that affordable alternatives are a key part of affecting change on a greater scale. This is why they have worked hard to reduce the cost of a number of its models and offer as many people as possible an alternative to taking the car."
The Cadence and Comfort were launched last year, expanding Mycle's range to nine bikes.
The Cadence model is Mycle's first hybrid e-bike, with a 250W rear-hub motor offering up to 45 Nm of torque, and a 7.8Ah battery with a claimed range of 28 miles. Rack fitting is an option, opening its usage up to utility cycling as well as leisure.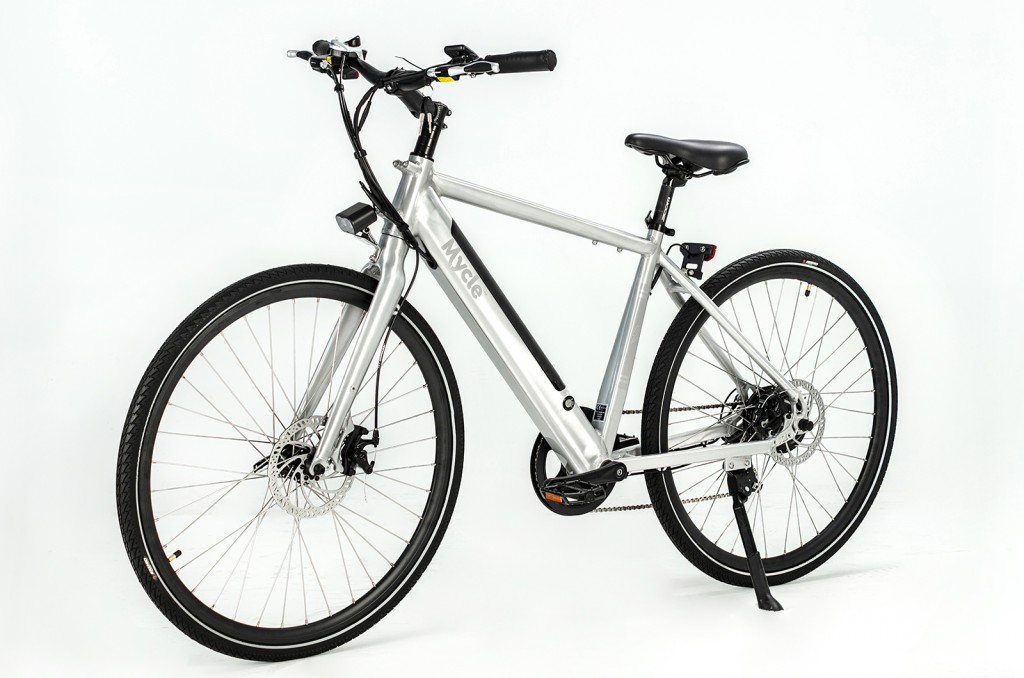 The Comfort model is a step-through city e-bike, with a rear rack and a larger 10.4Ah battery with a claimed range of 28 miles. 
The firm has also cut the price of the Compact Plus model by £100 to £1199, with the Charge reduced in price from £1599 to £1299.
All models are available to order on the Mycle website at reduced prices now (as well as through the Cycle to Work scheme), and each bike comes with a one-year MycleCare warranty. 
READ MORE
Subscribe to the Move Electric newsletter
e-CARS
Ten electric cars we're excited for in 2023
Getting an EV sideways: how easy is it to drift a Kia EV6 GT?
Q&A: Jaguar Racing's Sam Bird and Mitch Evans on Formula E's new era
e-BIKES
Ten electric bikes we're excited for in 2023
Can you get fit using an electric bike?
e-MOTORBIKES
Ten electric motorbikes we're excited for in 2023
Super Soco TC Max electric motorbike review
Cake and Polestar team up for new special edition Makka e-motorbike
e-SCOOTERS
Planned laws to legalise private e-scooters face delay
Five key takeaways from the rental e-scooter trials report
Which train firms have banned e-scooters from their services?
e-WORLD
Move Electric's best features of 2022: lap records, tuk-tuks… and sausage rolls
Volvo Trucks keeps on electric trucking with three new models