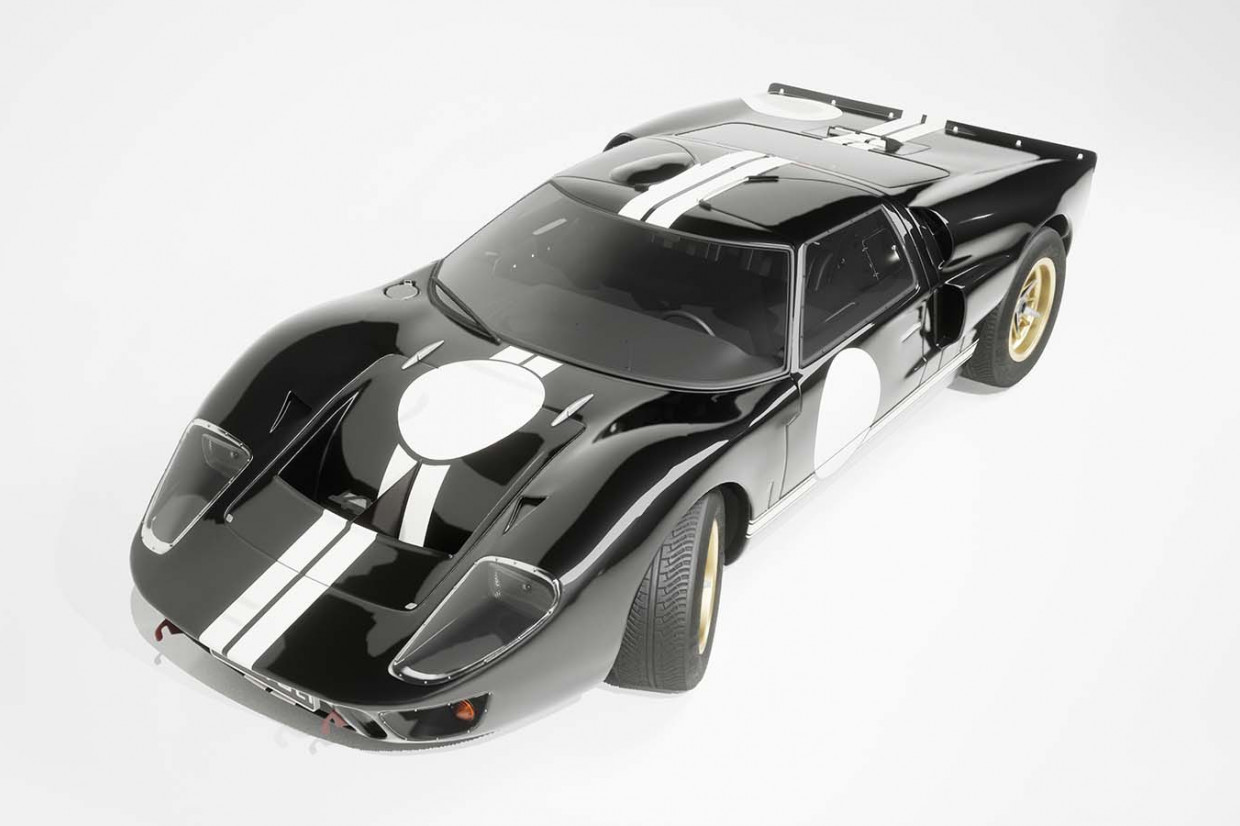 Electromod specialist Everrati has launched a new division to help specialist and luxury car makers bring their own electric vehicles to life. 
Oxfordshire-based firm Everrati restores and electrifies a selection of classic cars, swapping the combustion engine for the latest electric vehicle powertrains.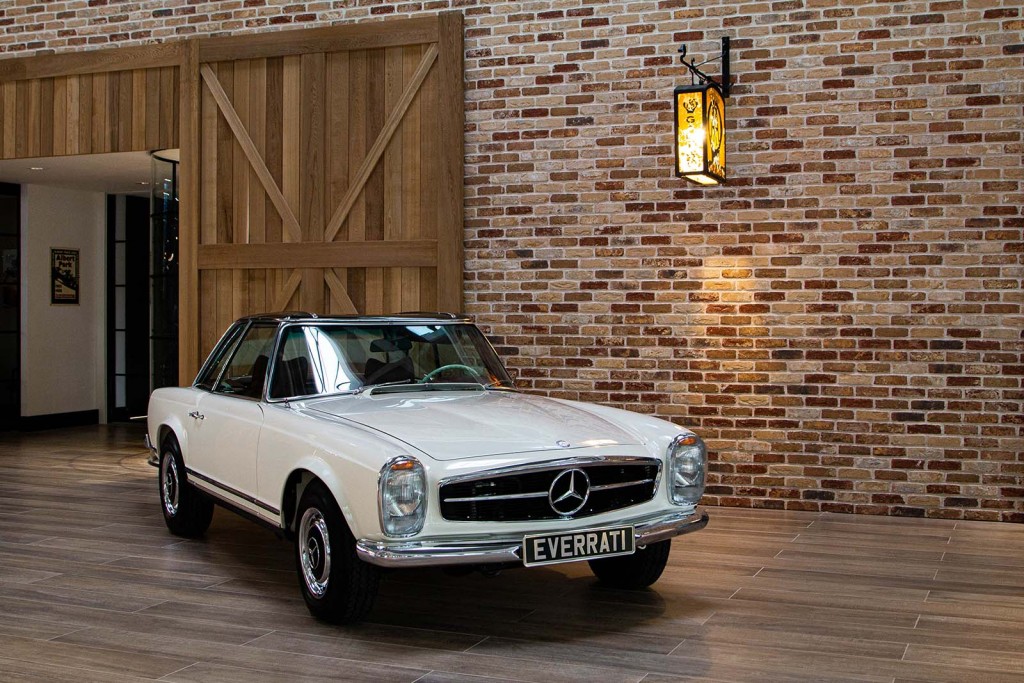 Now Everrati Advanced Technologies (EAT) will offer clients its own EV propulsion system platforms. EAT will also provide consultation services to help businesses with initial concepts and analysis, through to scalable low-volume production. 
The division will also support clients by offering software developments for bespoke customer vehicles.
The firm says it will focus on the low-volume specialist and luxury vehicle sector initially, providing design, development, engineering, and production consultancy services. 
EAT believes this will enable customers to create almost any bespoke EV powertrain solution they desire, whether it is for an existing vehicle or a new electric propulsion system.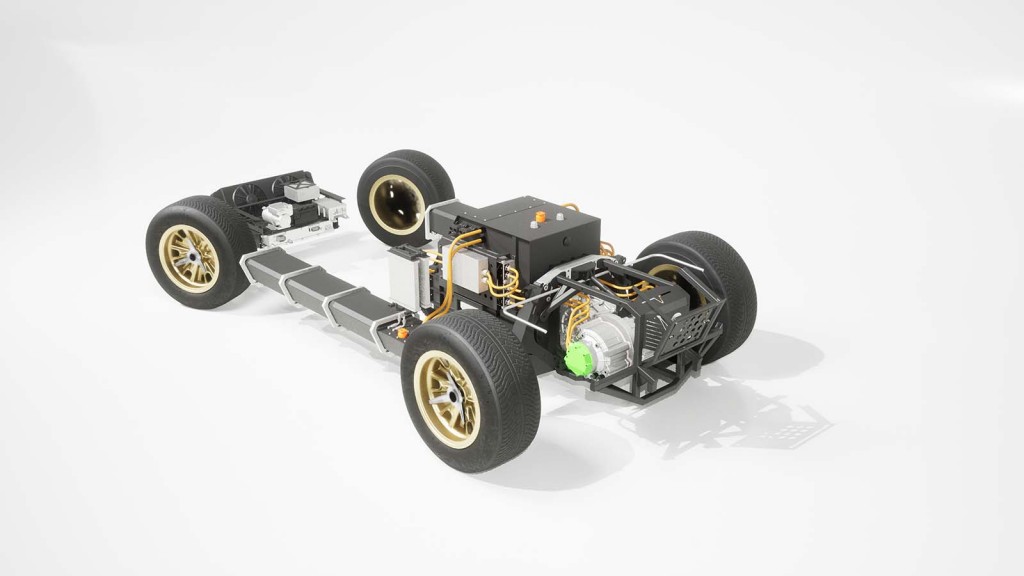 Since its inception in 2019, Everrati has been developing its own range of EV platforms for its own classic car electromods. 
The platform allows for the powertrain to be mounted in the front, middle or rear of the car, while the drive can be sent to either two or four wheels.
Everrati is confident that thanks to its OEM style approach to development and testing, EAT customers will be able to create any configuration of luxury EV. 
Alongside its EV platforms, EAT will offer its expertise in DC fast charging, battery design and packing, functional safety, systems integration and user interface development. 
"​​Everrati's reputation is built on our own OEM-grade proprietary EV platform technology combined with the skills of our team – many of whom have held senior engineering positions at leading automotive brands," said Everrati founder and CEO, Justin Lunny.
"We are now delighted to offer the same levels of expertise to specialist and luxury vehicle brands to support our commercial clients' electric ambitions."
Everrati Advanced Technologies has already started development work on a number of customer projects. 
READ MORE
Subscribe to the Move Electric newsletter
e-CARS
UK charging networks: complete guide to every provider
New Cupra UrbanRebel is a bold EV supermini with 273-mile range
e-BIKES
10 fun things to try on an electric bike
Living with a Gocycle G4: how easy is it to adjust to?
e-MOTORBIKES
Seat Mó eScooter 125 UK review
How to do a CBT on an electric motorbike
Energica unveils new Experia electric tourer motorbike
e-SCOOTERS
Are e-scooters legal in the UK?
Private e-scooter rules 'cannot simply copy' rental regulations
Superpedestrian's European boss on why e-scooters are for everyone
e-WORLD
New Candela P-12 Shuttle to arrive as first electric 'flying' ferry
Pipistrel Velis Electro: meet the first certified electric plane