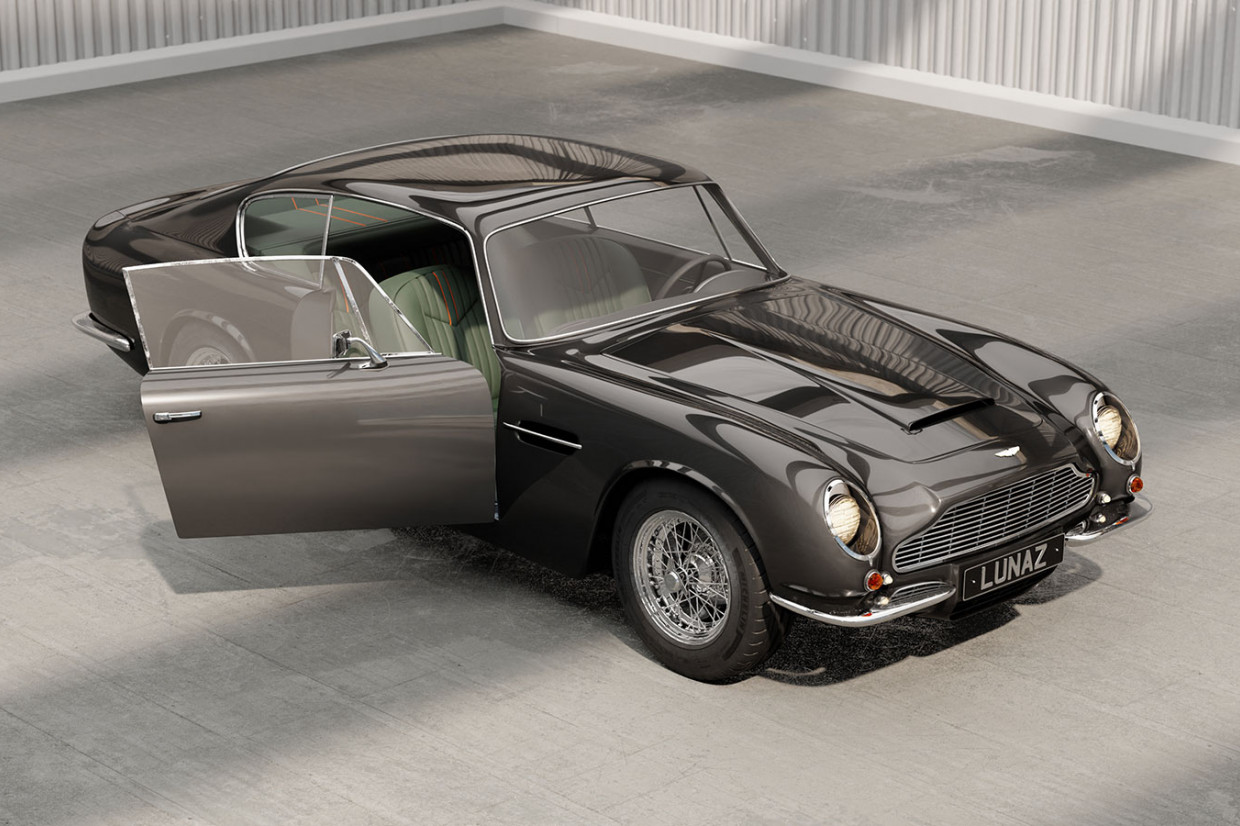 Leading electric car conversion specialist Lunaz has unveiled its first fully electrified Aston Martin DB6, with the sleek classic sports car targeting the firm's growing customer base in the US. 
UK-based outfit Lunaz takes luxury classic cars from brands such as Bentley, Rolls-Royce and Jaguar, and converts them to run using a bespoke electric powertrain.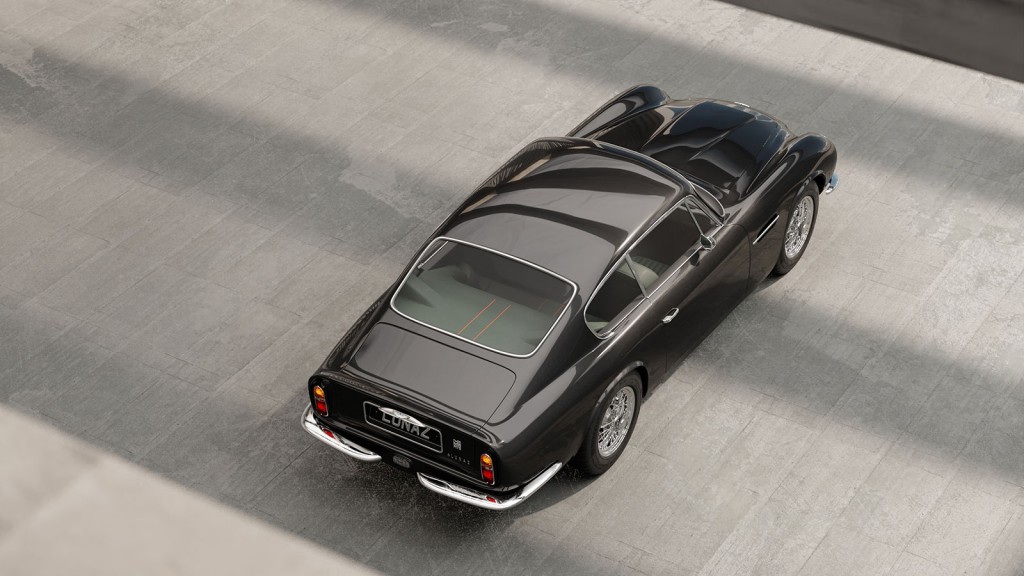 The Aston Martin DB6, one of just 1800 cars made between 1965 and 1970, will be fully restored and upcycled at the firm's factory in Silverstone, UK.
The DB6 is the latest in a series of commissions using classic cars from established marqes, with the firm recently converting a 1961 Bentley S2 Continental.
Before the restoration begins, Lunaz will use 3D scanning to analyse which areas of the DB6 need to to be replaced. The donor car will then be stripped to bare metal and the shell returned to as-new condtion. 
As part of Lunaz's upcycling strategy, any internal and external platsics will be repaired and refurbished,. Elements that can't be reused, such as the nylon seat belts, will be recycled. 
Inside the DB6 will get air conditioning, an infotainment and navigation system and - wait for it - Wifi connectivity.
First ride: Lunaz Upcycled Electric Vehicle bin lorry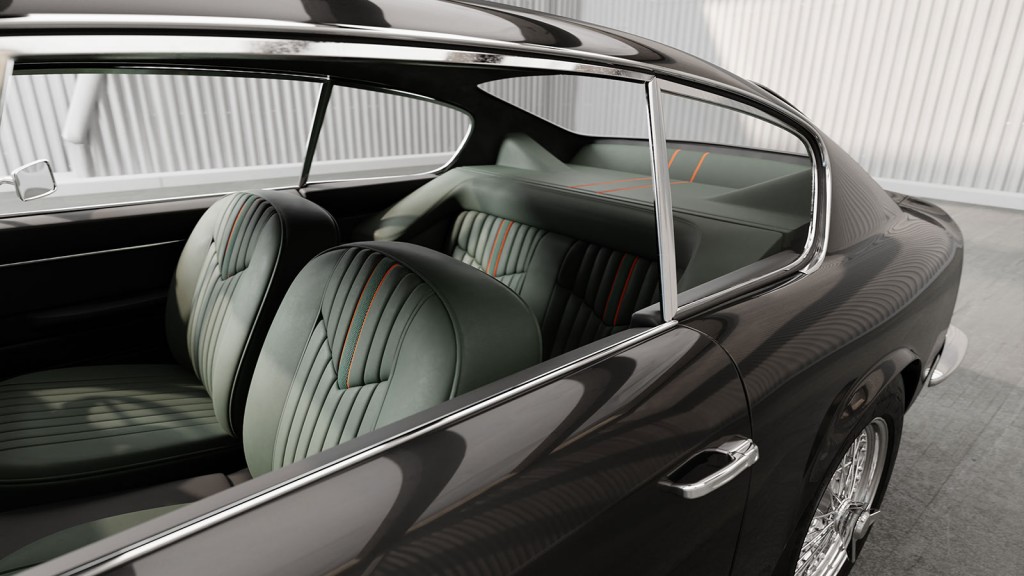 Lunaz will swap the DB6's 282bhp, straight-six engine for its own modular electric platform, which is made using battery cells and motors from established OEMs. The conversion specialist will overhaul the brakes, suspension and steering for a more modern set-up. 
The DB6 will have a range of between 180 and 250 miles. Lunaz did not reveal the technical details of the DB6 but added that its powertrain is capable of producing 375bhp and 516lb ft of torque. 
Lunaz says converting British cars has led to greater interest from customers in the US, with 30% of Aston Martin DB6 build slots currently allocated to clients from Miami and the surrounding area. 
READ MORE
Subscribe to the Move Electric newsletter
e-CARS
Ten electric cars we're excited for in 2023
Getting an EV sideways: how easy is it to drift a Kia EV6 GT?
Q&A: Jaguar Racing's Sam Bird and Mitch Evans on Formula E's new era
e-BIKES
Ten electric bikes we're excited for in 2023
Can you get fit using an electric bike?
e-MOTORBIKES
Ten electric motorbikes we're excited for in 2023
Super Soco TC Max electric motorbike review
Cake and Polestar team up for new special edition Makka e-motorbike
e-SCOOTERS
Planned laws to legalise private e-scooters face delay
Five key takeaways from the rental e-scooter trials report
Which train firms have banned e-scooters from their services?
e-WORLD
Move Electric's best features of 2022: lap records, tuk-tuks… and sausage rolls
Volvo Trucks keeps on electric trucking with three new models
VIDEO: Watch Move Electric's epic e-race across London