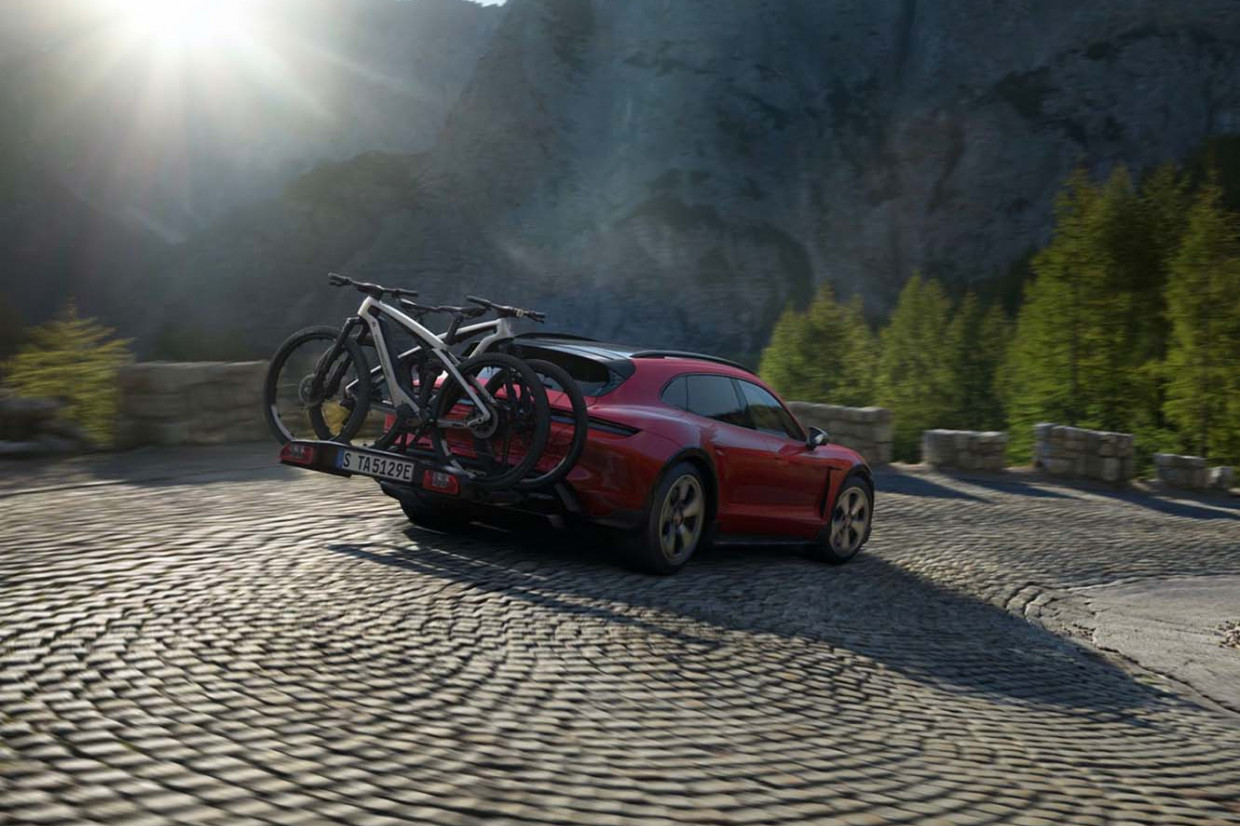 German car manufacturer Porsche is continuing on its electric bike journey with the launch of its two new ventures with investment firm Ponooc - and aims to become a leading supplier of e-bike drive systems. 
Earlier this summer the Stuttgart-based firm completed the takeover of leading e-bike drive systems manufacturer Fazua. 
Alongside its acquisition of Fazua, Porsche has launched two new divisions to spearhead its electric bike ambitions - Porsche eBike Performance GmbH and P2 eBike GmbH. 
Porsche eBike Performance Gmbh, based in Munich, will develop e-bike systems for future two-wheelers, including motors batteries and any software architecture for connectivity solutions. 
Stuttgart-based P2 ebike GmbH will use the new Porsche e-bike systems to launch a new generation of e-bikes in the middle of the decade.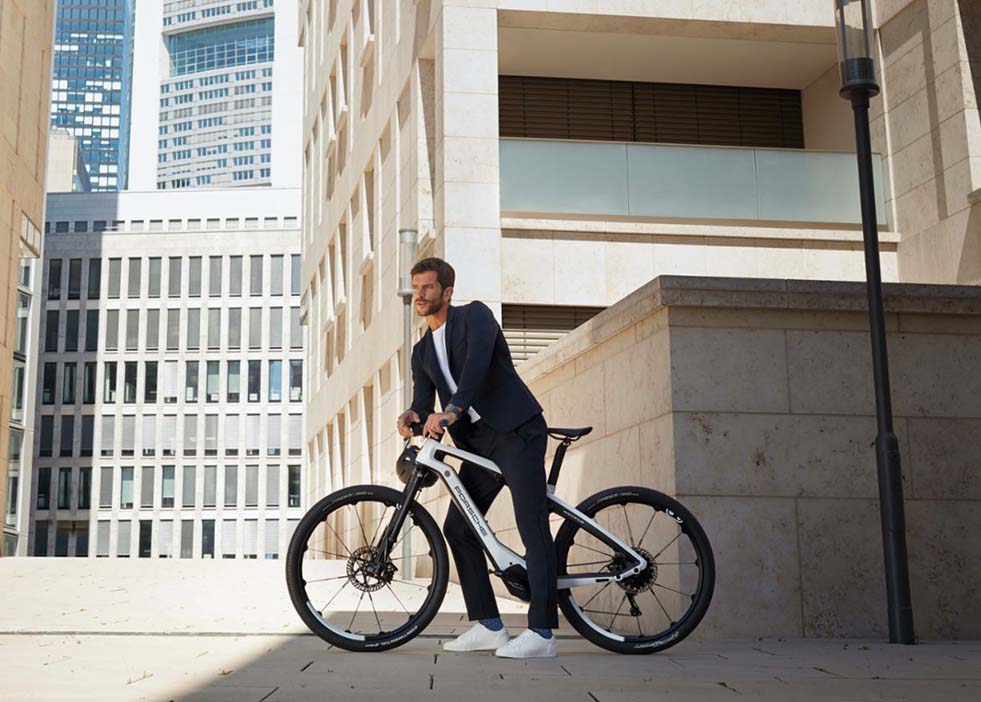 The German car maker plans to distribute both Fazua and Porsche e-bike systems worldwide in the future, with the newly founded venture acting as a technology partner. 
The electric drive systems will be use in Porsche e-bikes as well as in the products of other brands. 
Prior to its full takeover, Porsche took a 20 per cent stake in Munich-based Fazua in January, but quickly secured a controlling interest. Fazua has developed an influential line of lightweight compact drive systems for e-bikes. 
The system weighs 4.6kg and can offer up to 250 watts of power and 41lb ft of torque. It currently supplies motors to bike firms including Cairn, Canyon, Pinarello and Trek.
"We see great potential for Porsche in the eBike segment. This is why we are consistently expanding our activities in this area," says Lutz Meschke, deputy chairman of the executive board of Porsche. 
"As is characteristic of Porsche, it's all about developing products that inspire people through intelligent design, sophisticated technology and outstanding performance."
Porsche currently offers two e-bikes – the Sport and off-road Cross – which are developed and built by German e-bike firm Rotwild. Porsche said that it will continue to work with Rotwild, but the new joint venture with Ponooc and the investment in Fazua could lead to Porsche bringing more development in-house in the future.
The firm has previously bought a controlling stake in e-bike manufacturer Greyp. Its digital arm is also developing a platform named Cyklær that will offer cycling-based digital services.
As with all car firms, Porsche is investing reality in electrification for the future. The Taycan is now offered in several formats, and the firm is working on a next-generation electric-only version of the Macan
READ MORE
Subscribe to the Move Electric newsletter
e-CARS
UK charging networks: complete guide to every provider
New Cupra UrbanRebel is a bold EV supermini with 273-mile range
e-BIKES
10 fun things to try on an electric bike
Living with a Gocycle G4: how easy is it to adjust to?
e-MOTORBIKES
Seat Mó eScooter 125 UK review
How to do a CBT on an electric motorbike
Energica unveils new Experia electric tourer motorbike
e-SCOOTERS
Are e-scooters legal in the UK?
Private e-scooter rules 'cannot simply copy' rental regulations
Superpedestrian's European boss on why e-scooters are for everyone
e-WORLD
New Candela P-12 Shuttle to arrive as first electric 'flying' ferry
Pipistrel Velis Electro: meet the first certified electric plane