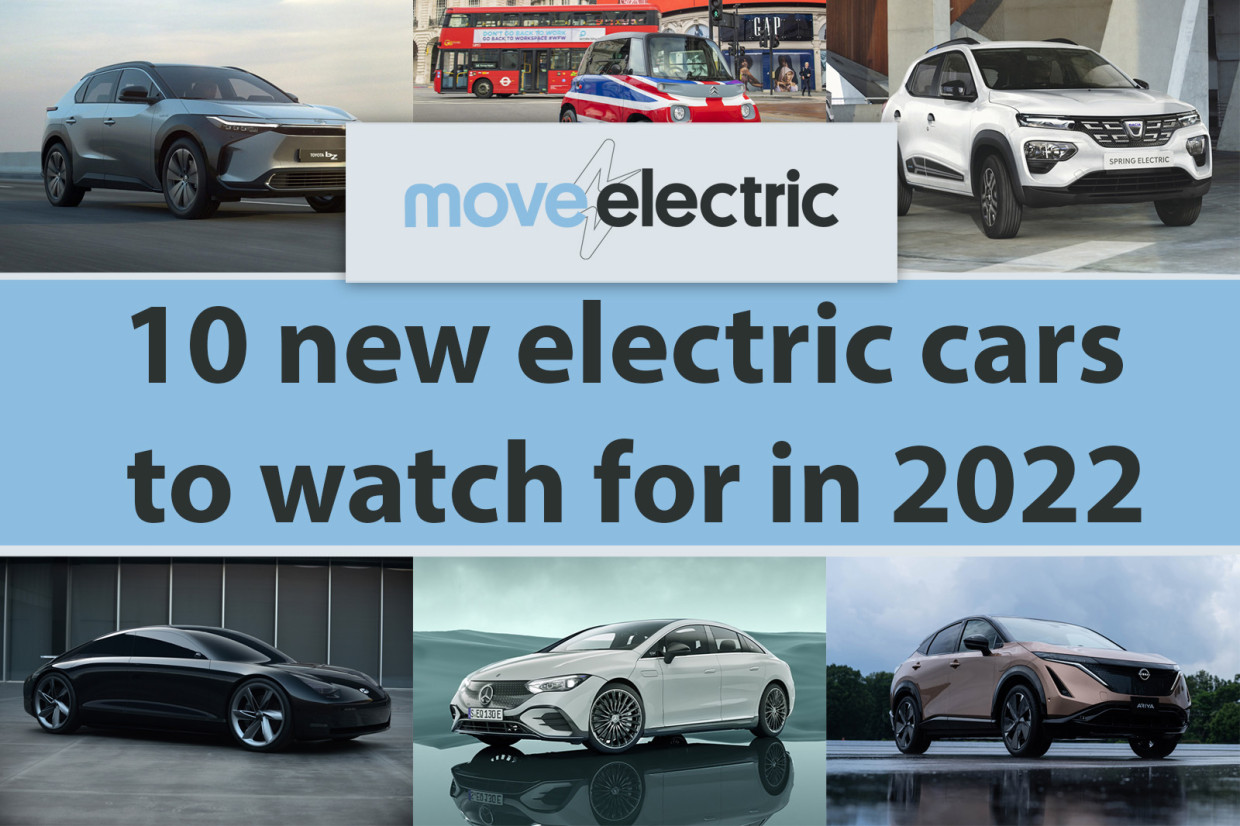 It's a real sign of progress that picking 10 electric vehicles to watch out for in 2022 has proven so difficult. Just a few years back ago it would be a struggle to list 10 new electric vehicles on sale in a 12-month period: now it's incredibly hard to narrow the list to just 10.
That hasn't stopped us giving it a try, but it's worth being clear that this isn't a comprehensive list of electric cars on sale this year, or even an attempt to pick out the best. These are the 10 EVs set to go on sale in 2022 that intrigue use the most, for a variety of reasons.
10 Hyundai Ioniq 6
The Hyundai Ioniq 5 represented a major step forward for the increasingly ambitious Korean firm. While Hyundai and sister firm Kia already offered a range of strong electric cars, the Ioniq 5 crossover was the first to be built on the firm's bespoke electric E-GMP platform, which allowed for significant improvements in batteries, powertrains and an architecture that enabled high-speed 350kW charging.
The Ioniq 7 will be Hyundai's second E-GMP model, and will take the form of a Tesla Model 3-rivalling electric saloon. It was previewed by the Hyundai Prophecy concept (pictured below), although the launch of the production car has reportedly been pushed back for a number of design changes. 
Technically, the machine will be similar to other E-GMP cars, so expect a 77kWh battery and twin-motor four-wheel-drive models that can offer up to 577bhp – although that performance will likely be reserved for an Ioniq 6 N version tuned by Hyundai's performance arm.
The Ioniq 6 won't be the only new EV we'll see using the E-GMP platform this year. There'll also be the Genesis GV60 from Hyundai's new premium brand, and a sister model to the excellent Kia EV6.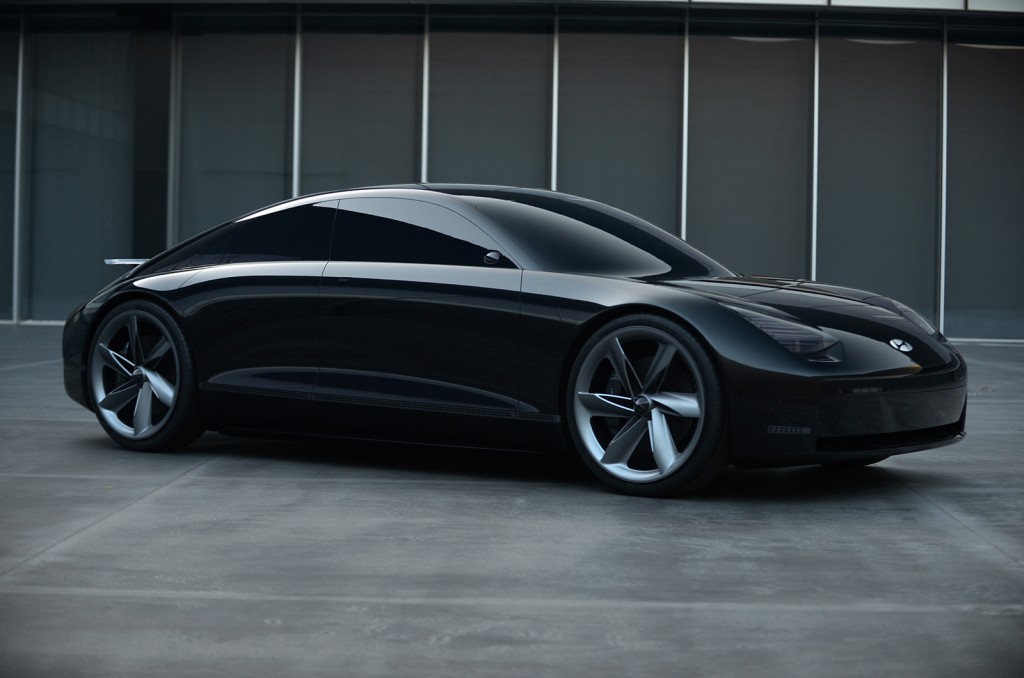 9 Dacia Spring EV
The Spring EV is the cheapest electric car you can buy in Europe, with prices in France starting at €12,403 (£10,416). The catch is that you can't buy it in Britain - yet. Group Renault's budget brand has been evaluating whether the sales potential of the UK market will make the cost of a right-hand conversion worthwhile. A decision is due to be made in January, and – fingers crossed, etc – the indications seem positive.
If the Dacia Spring EV does reach this market at close to its French price, it will be an intriguing prospect. Think of it as an electric equivalent to Dacia's brilliant (and similarly priced) petrol-powered Sandero hatch: it won't be fancy, but it should be very practical.
It uses a 44bhp electric powertrain, has a top speed of 62mph and offers a range of 140 miles. That might limit its appeal to many, and there are also questions over its disappointing showing in recent Euro NCAP safety tests, but it could be an intriguing option for those looking for an affordable electric city car.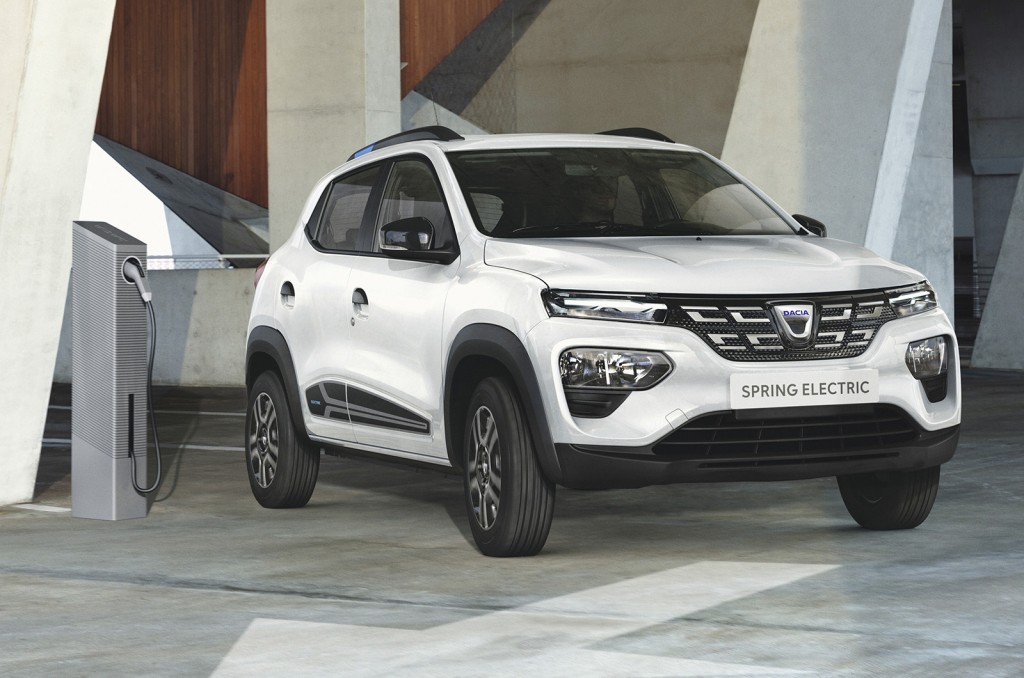 8 Polestar 3
Polestar is the performance spin-off of Volvo, and while it's only been around a few years it's already one of the most intriguing electric car firms to watch. While the firm launched with the hybrid Polestar 1 super saloon its first regular machine, the Polestar 2, is among the best electric performance crossovers you can buy. And this year the firm will follow up with its third machine, the imaginatively titled Polestar 3.
The new car will take the form of a large SUV will benefit from Volvo technology and advanced platforms developed by their parent firm, Chinese giant Geely. The Polestar 3 will be twinned with a new large electric Volvo SUV that will effectively replace the XC90. Both machines will feature a raft of advanced technology, including LiDar systems, that will allow for expanded safety and semi-autonomous systems.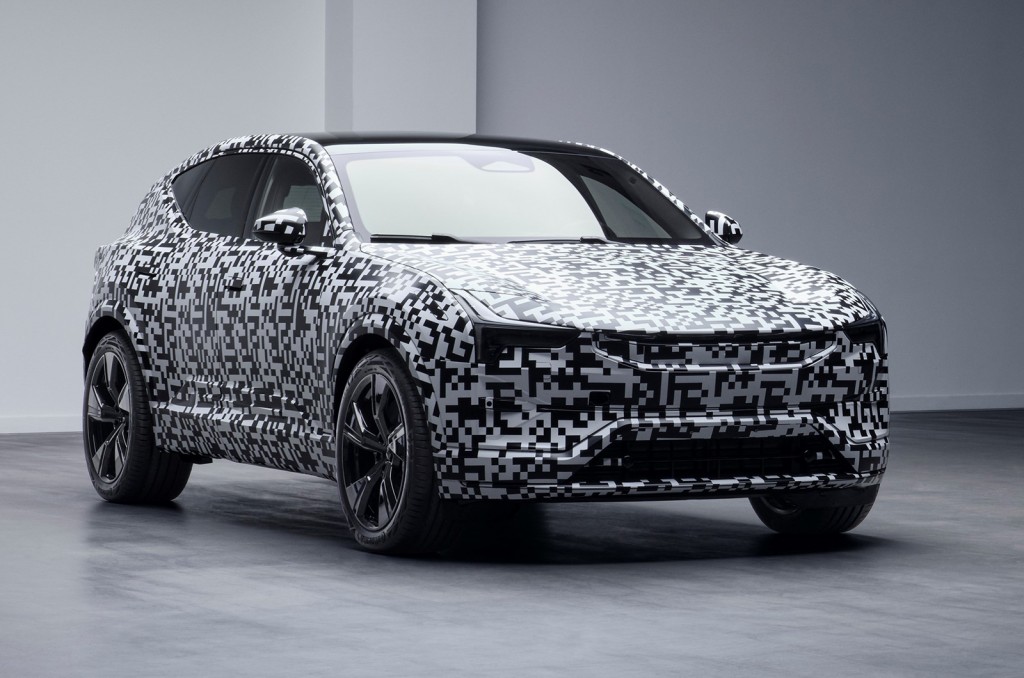 7 Mercedes-Benz EQE
The electrification of Mercedes-Benz's range continues with this new executive saloon – and it could be one of the most important electric Mercs yet. It's effectively the battery-powered version of the E-Class, the premium executive saloon that has long been right at the heart of the firm's range. And it appears a compelling package that should make for yet another compelling Tesla Model S rival.
In both appearance and technology, the EQE is a shrunken-down version of the luxury EQS flagship, with similar styling and a similar interior dominated by massive touchscreens. Like that car, it uses an advanced new electric-only Mercedes platform, but it promises to be more affordable – relatively speaking, that is – with prices starting from £60,000 or so. A 90kWh battery should give it a range of around 340-410 miles, and it will be capable of charging at speeds up to 170kW.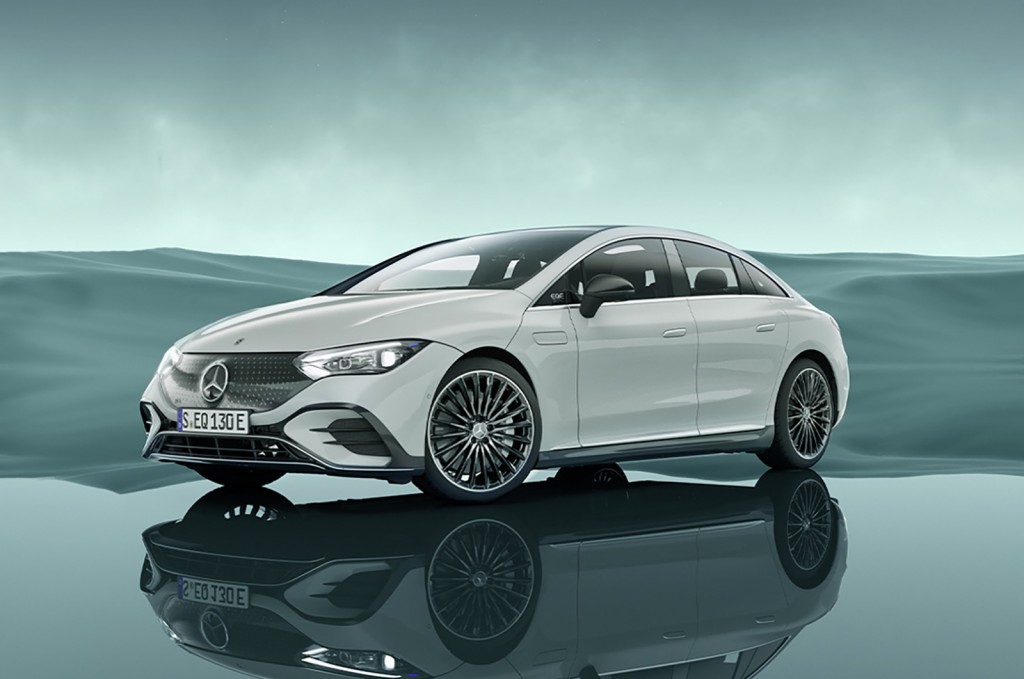 6 Porsche Taycan Sport Turismo
The Porsche Taycan is already offered as a low-slung sports car and, in Cross Turismo form, as a high-riding, SUV-inspired estate. The new Taycan Sport Turismo is effectively the halfway house between those two: it mixes the low, sporty stance of the original Taycan with the practical estate body of the Cross Turismo.
But don't think this is like a cynical attempt to offer yet another derivative: that heady combination of sporty handling and roomy estate practicality just might make this the Taycan of choice. That's certainly what our friends at Autocar thought when they tried the Taycan Sport Turismo late last year.
It will initially be offered in GTS form (expect hot Turbo and Turbo S versions to follow), which means it will offer 590bhp from its two electric motors, while offering up to 313 miles of range.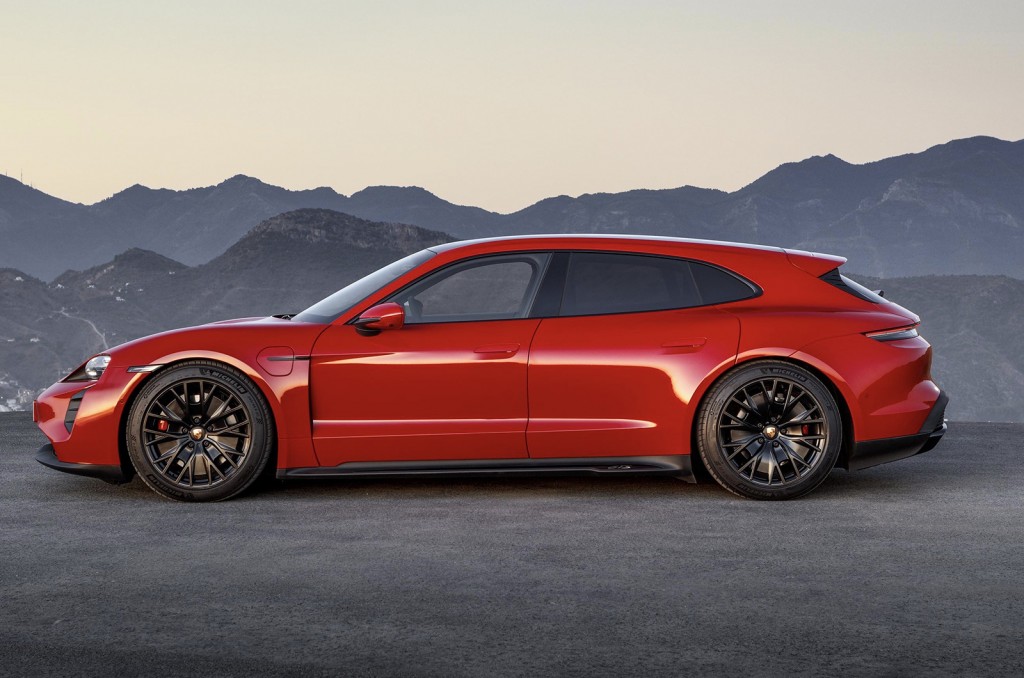 5 Renault Megane E-Tech
While we've already driven the Megane E-Tech, it won't actually arrive in the UK until the middle of the year. Since you can read our full review of it (feel free to go and read it now, and then come back), we don't need to issue any spoiler alerts before we tell you that we really, really like it. It's a compelling package, mixing lovely French styling, a strong powertrain and decent range (particularly with the larger 60kWh battery version) – and it's really fun to drive. 
With a likely price or around £30,000, the Megane E-Tech should be a contender for best in class honours against the likes of the Volkswagen ID 3 and ID 4.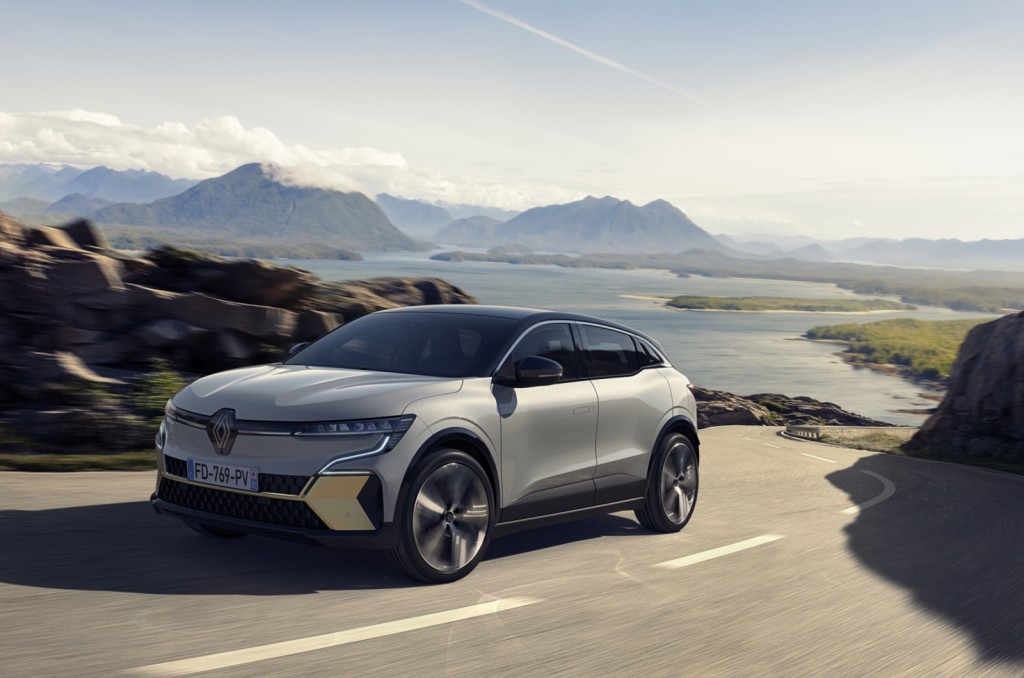 4 Nissan Ariya
Electric cars are nothing new for Nissan: it launched the Leaf back in 2010, and the electric hatch is currently in its second generation. So the Ariya that arrives this year feels like one of those long overdue film sequels that should have been made years ago.
But it's a sequel we already know plenty about. The Ariya is an electric SUV that's built on the same Renault-Nissan-Mitsubishi Alliance platform as the Renault Megane E-Tech – which as you'll know we've already tried and are really impressed by. 
The Ariya will be offered with two battery sizes (62kWh and 87kWh), with the top e-4orce (that's Nissan's weird name for its all-wheel-drive performance model) producing 389bhp. Prices start from £41,845, rising to £53,790 for that e-4orce model.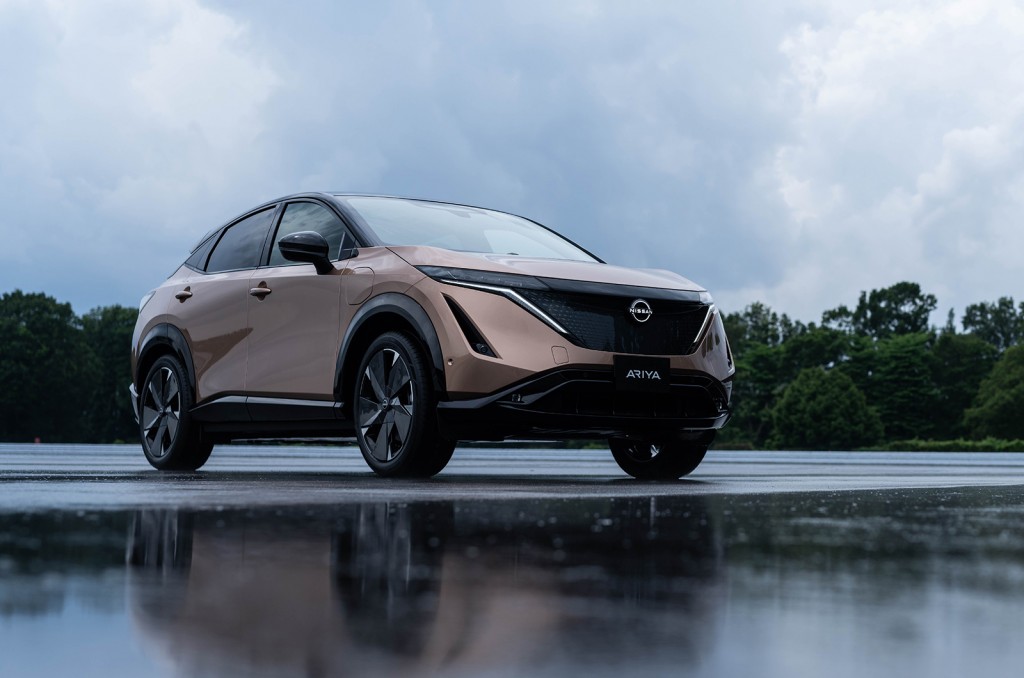 3 Toyota bZ
Toyota has taken a long time to launch its first series production electric car, but the firm isn't messing around. A little while back ultra-enthusiastic company boss Akio Toyoda unveiled 15 - 15! - electric vehicle concepts that the firm will roll out in various markets in the coming years. Toyota might currently be behind in the electric car race, but it will make up ground fast.
The first step in Toyota's EV march starts this year with the launch of the bZ, an electric SUV that is the first model in its new 'Beyond Zero' range. For the record, the bZ name comes from that Beyond Zero model line, rather than Toyota paying tribute to the legendary ZX Spectrum.
Anyway, the bZ – the car, that is, not the 8-bit computer – has been co-developed with Subaru, which will launch the virtually identical Solterra electric SUV this year. Both models use a dedicated new platform called E-TNGA, which will underpin a whole range of future electric cars from Toyota and its posh stablemate Lexus. 
For now, we're intrigued to find out just how good the Toyota bZ is. Given Toyota's size, if it's on par or better than rival machines, it could prove a hugely significant arrival.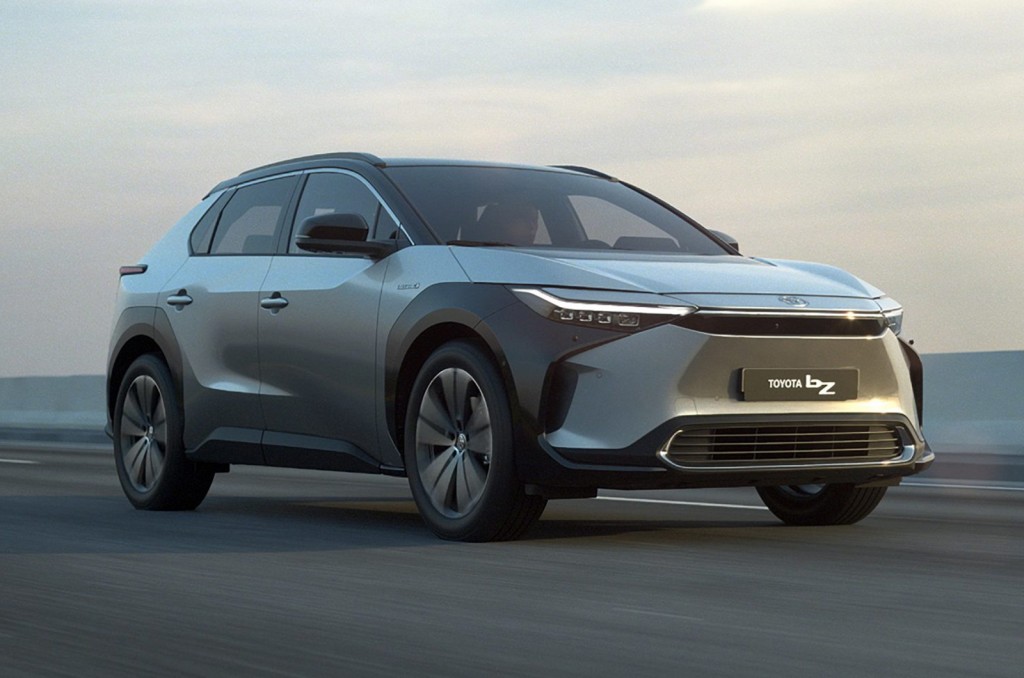 2 Citroën Ami
Technically, the Citroën Ami is not an electric car: it's a quadricycle. But it's got four wheels, is electric-powered, has been developed by a car firm and looks like a car that has shrunk in the wash, so we're including it here. Besides, the anticipation over the Ami's arrival in the UK has reached incredible levels. Citroën wasn't originally planning to sell it here, but an online campaign sparked after test versions were shown over here around a year ago has convinced the French firm that it can be a cult hit with UK buyers.
Now, the Ami plainly has limitations. Lots of limitations. It's ridiculously small, has a short battery life, and has a top speed of 28mph, making it entirely unsuitable for anywhere outside a major city. But it will be offered in passenger and commercial form, promises to be affordable and in the right use case it's compact, practical and fun – and as a quadricyle, 16-year-olds can drive it too.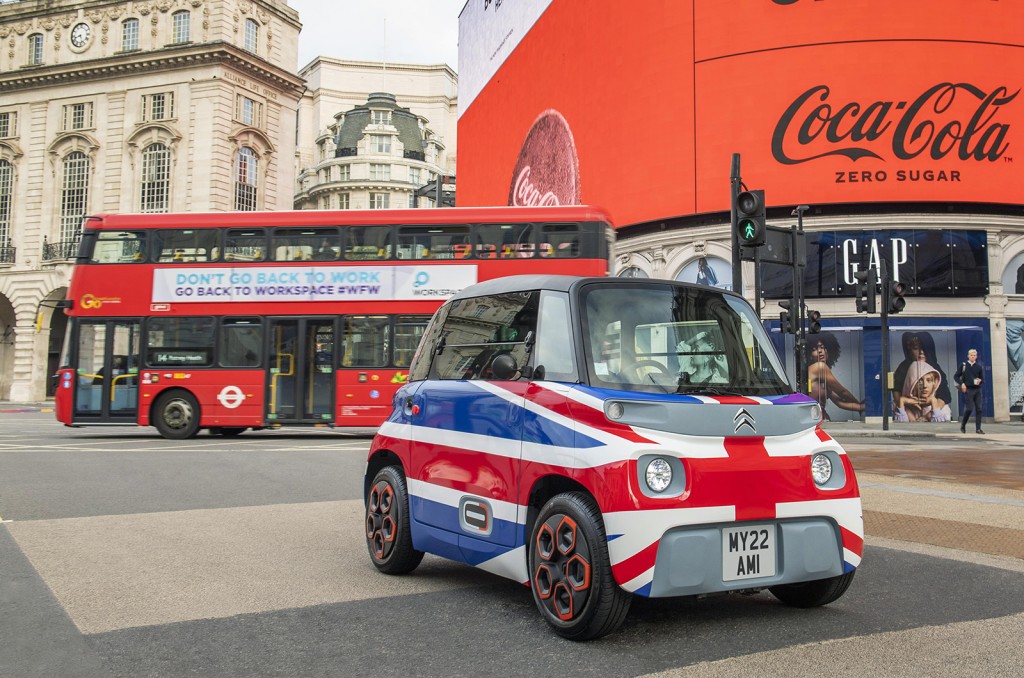 1 Volkswagen ID Buzz
Okay, so the Volkswagen ID Buzz is basically a big people carrier and cargo van, but we're still unfeasibly excited about it. That's because there's a real buzz about the new Volkswagen - so much so, in fact, that we're not even sorry about that terrible pun.
The ID Buzz isn't just an electric MPV: it's essentially a revival of the classic Volkswagen Type 2 bus – which is variously also known as the T2 Transporter, Camper, Bulli, Microbus, Combi and many other nicknames.
And it's been a long time coming: the concept version of the Volkswagen ID Buzz was revealed way back in 2017. It was the second of VW's ID concepts to be shown, and is designed to add some welcome 'emotion' and character into the firm's electric car range. That's reflected in VW's decision to keep the ID Buzz name from the concept, rather than giving it a number like the other models in the ID range.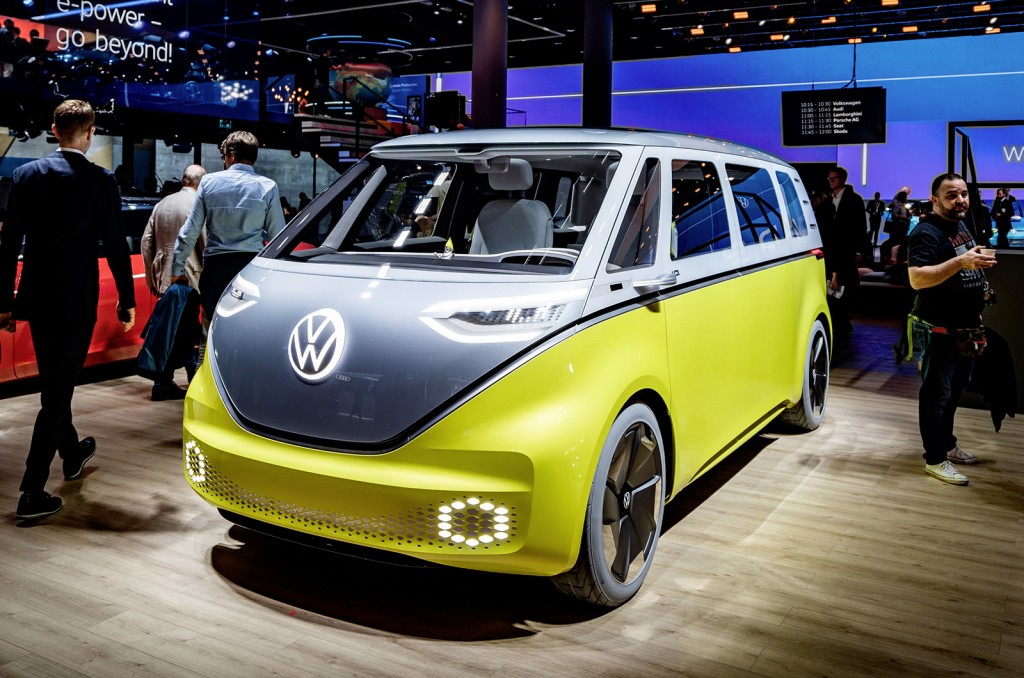 The ID Buzz will use a stretched version of the VW Group's versatile MEB platform (also used for the Volkswagen ID 3 and ID 4), and will be offered with all-wheel-drive and various battery sizes. VW is also aiming to offer the machine with loads of advanced semi-autonomous driver assistance systems.
The flat floor of that platform means it should offer loads of interior space in its boxy body, and it will be offered as a passenger vehicle or a cargo van (in the form of the ID Buzz Cargo). Even better, an official ID Buzz California camper van conversion is on the way too.
The concept car featured some gloriously retro styling, and despite what the camouflaged test prototypes we've seen recently might suggest, we're told the production version will retain much of that. And if it can offer retro styling, electric drive and plenty of space, it should be a big hit.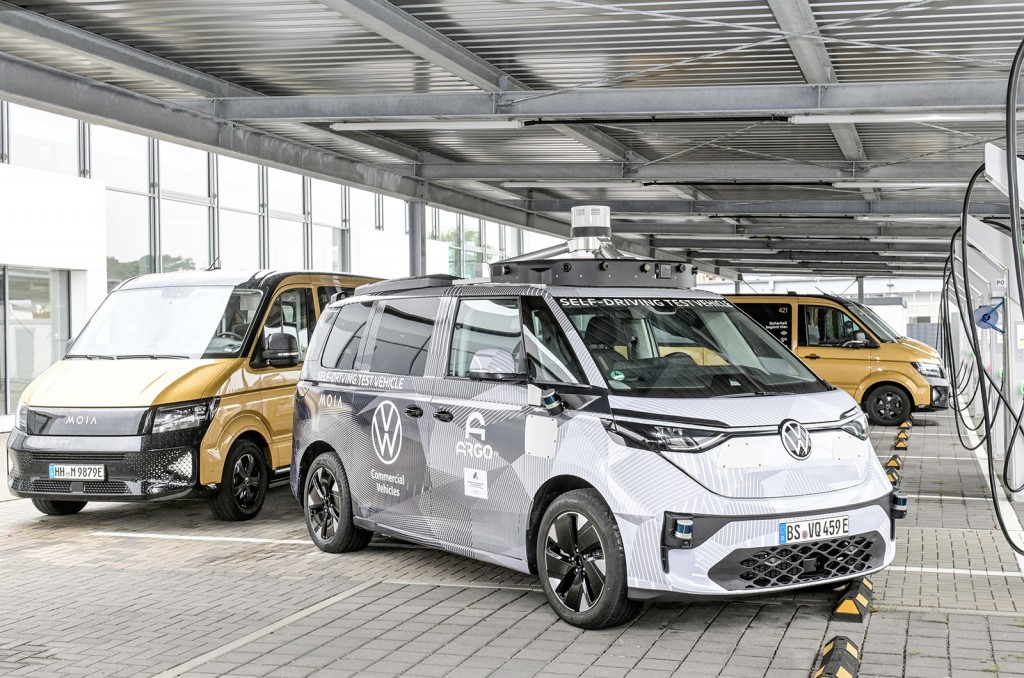 READ MORE
e-CARS
e-BIKES
e-MOTORBIKES
e-SCOOTERS
Are e-scooters legal in the UK?