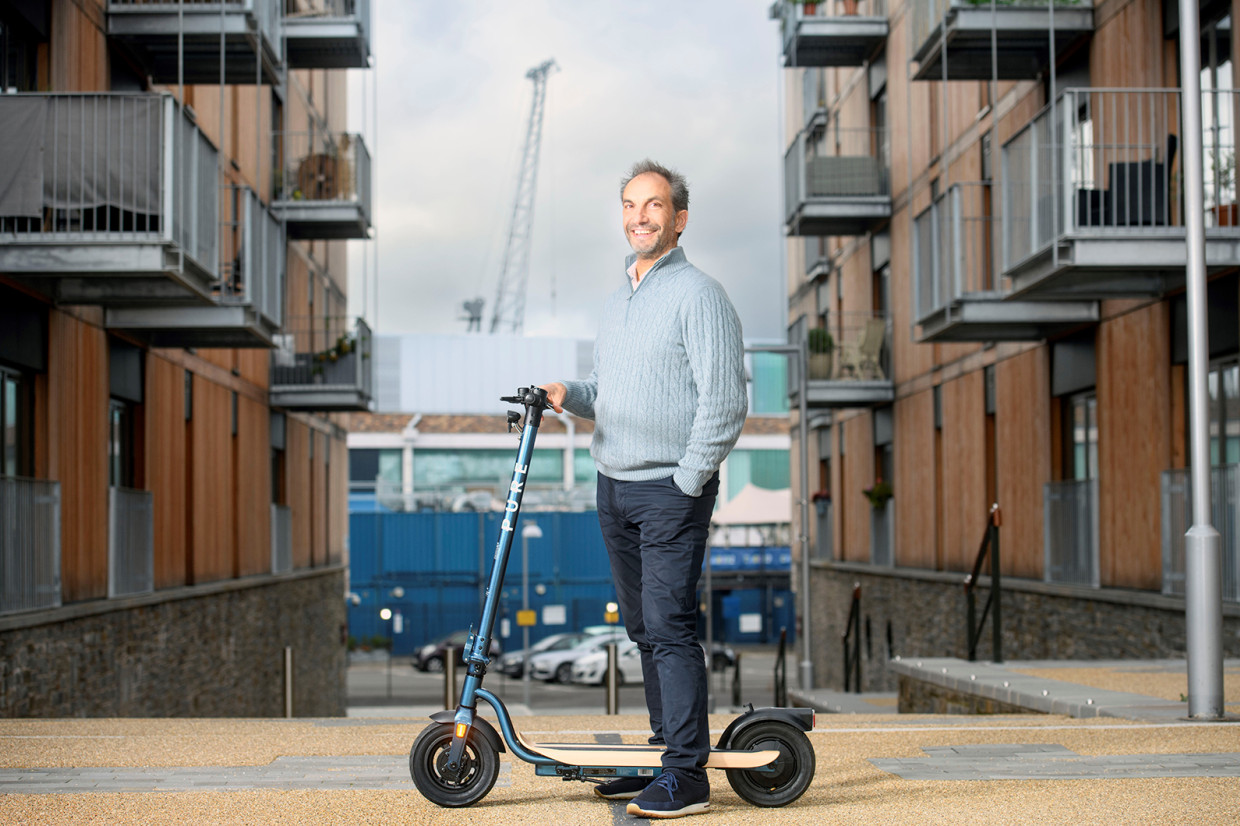 Legalising electric scooters will help encourage riders to follow the rules of the road and reduce instances of antisocial behaviour, according to the founder of e-scooter retail giant Pure Electric.
The UK government's plans to fully legalise private e-scooter use on public roads has been met with criticism from some campaign groups, who cite examples of machines being ridden at speed on pavements. But Adam Norris said that behaviour doesn't represent the audience who would buy the machines if they were legalised.
Are e-scooters legal in the UK? Your rules to the current rules – and what's changing
Norris claims there is huge untapped potential for e-scooters in the UK, estimating that 80% of people who contact Pure Electric are waiting to buy one until it is fully legal to use them on public roads, and would then do so responsibly.
Norris highlighted the successful introduction of private e-scooters in other countries as evidence that they can succeed in the UK.
"We've got shops in France and Spain, and e-scooter riders there behave very well," said Norris during a recent New Mobility Forum. "It's been something almost like a herding instinct in countries where they've been legalised: if you have a clear set of rules and get people on the streets using them safely and legally, more people will follow along.
"In the UK the problem has been that private e-scooters are illegal to use on public roads, so the people using them are happy to break the law – so they don't listen to any laws. But once it becomes legal people will conform to the rules.
"It's just about making sure the rules are in place really clearly – and then enforcing them hard. In France there's an instant spot fine if you're caught riding an e-scooter on a pavement, which is a really good idea."
Rental e-scooter firms welcome plans to legalise private machines
The laws to legalise e-scooters on public roads will be introduced as part of a new Transport Bill which then has to pass through Parliament, a process that is likely to take at least eight months. Private e-scooters remain illegal to use on public roads until then – and the government has yet to determine the regulations for the e-scooter class of the new vehicle category it plans to create.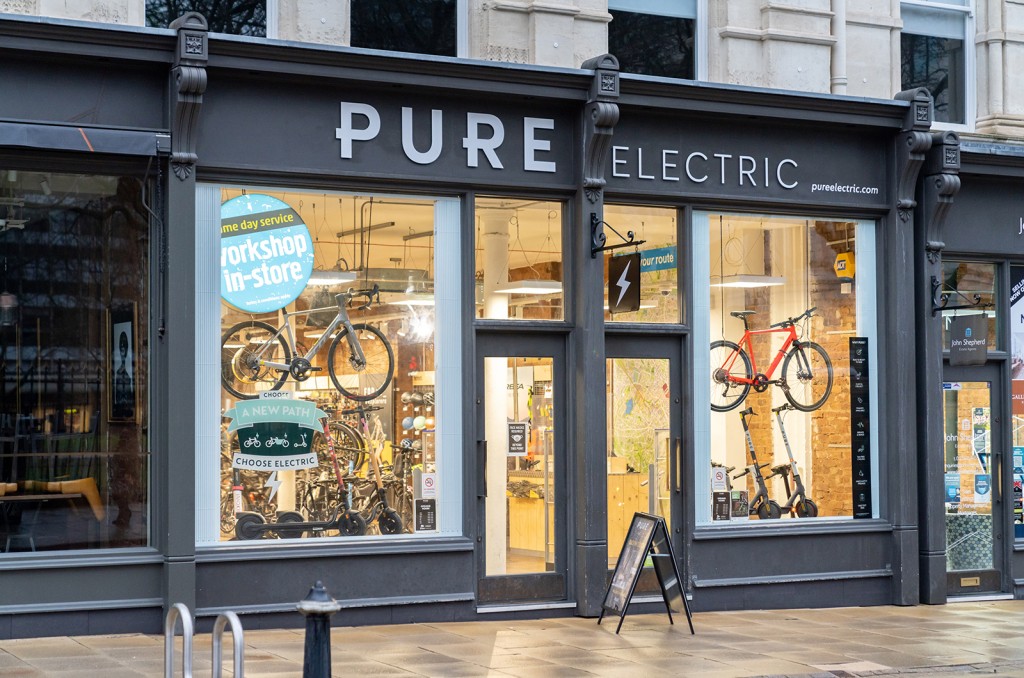 Asked whether that meant buyers shouldn't buy an e-scooter at the moment, Norris said: "Our products meet German requirements, which may be the toughest in the world, and with a few alterations they meet French and Italian markets. So I think if any products would be legal it would be ours.
"We'll know more when the laws are announced, but if you go with the best products in the world you've more likely to be happy and able to use them when they're legalised."
READ MORE
Subscribe to the Move Electric newsletter
e-CARS
New electric cars for 2022 and beyond: what's coming when
New BMW i7 unveiled as luxury electric saloon
e-BIKES
Best e-bikes for every category 2022
Moustache Samedi 28.7 e-bike review
e-MOTORBIKES
Yamaha Neo's electric scooter review
Cake launches new global electric motorbike race series 
e-SCOOTERS
Government set to announce plans to legalise private e-scooter use
New study finds e-scooters are five times safer than bikes
e-WORLD
World's first airport for flying taxis opens in UK