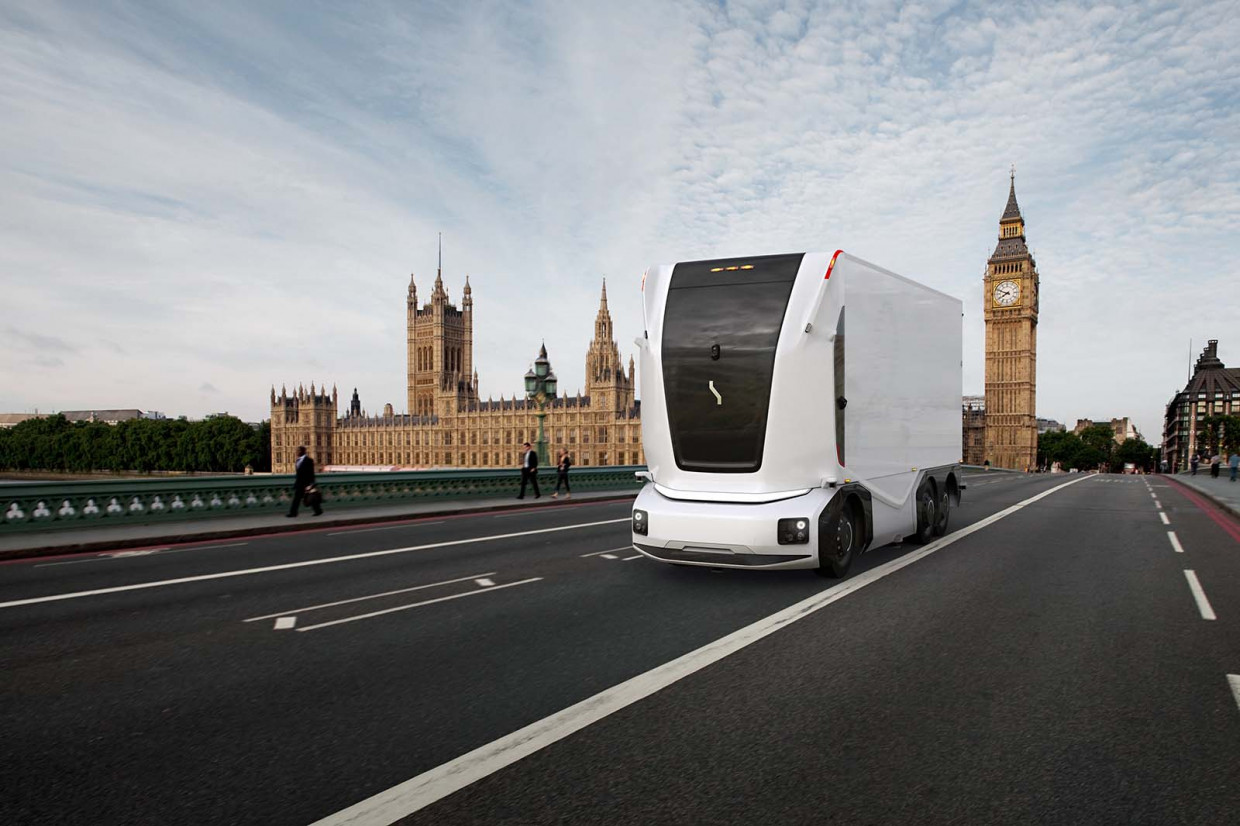 Swedish brand Einride has expanded into the UK after securing a new deal to supply PepsiCo with its connected electric trucks. 
Freight mobility firm Einride specialises in autonomous and electric technology, offering a range of both fully-electric and self-driving vehicles designed for logistics and last-mile deliveries. It also supports businesses with its own digital platform called Saga. 
Einride's entry into the UK has been led by a new partnership with PepsiCo, with the firm's electric trucks set to be deployed between the Walkers manufacturing sites in Leicester and Coventry.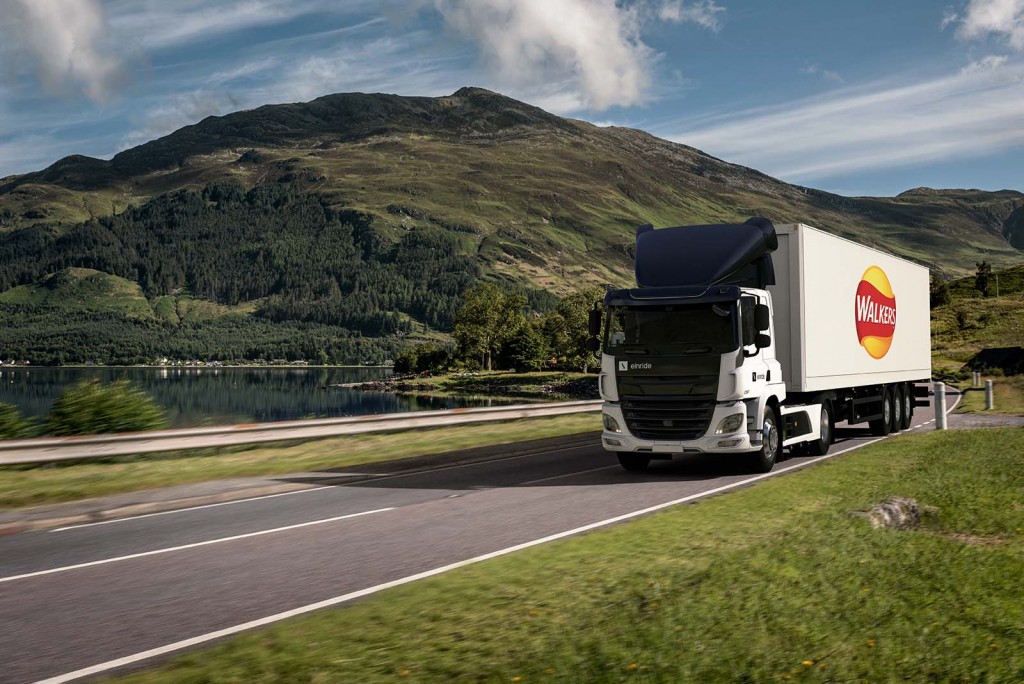 The trucks are expected to cover more than 750,000 miles over the course of the next three years, reducing the equivalent of over 1600 tonnes of CO2. 
"Our partnership with Einride is a small yet important step towards that ambition, one that will help us drive meaningful progress in sustainable transport," said Archana Jagannathan, Head of Sustainability for PepsiCo UK. 
"With this initial deployment, we're looking forward to better understanding the potential role electric trucks can play in our transport operations."
The firm says it will "provide the UK with a new and sustainable end-to-end road freight solution", supported by its digital Saga platform that is used to run its autonomous fleets.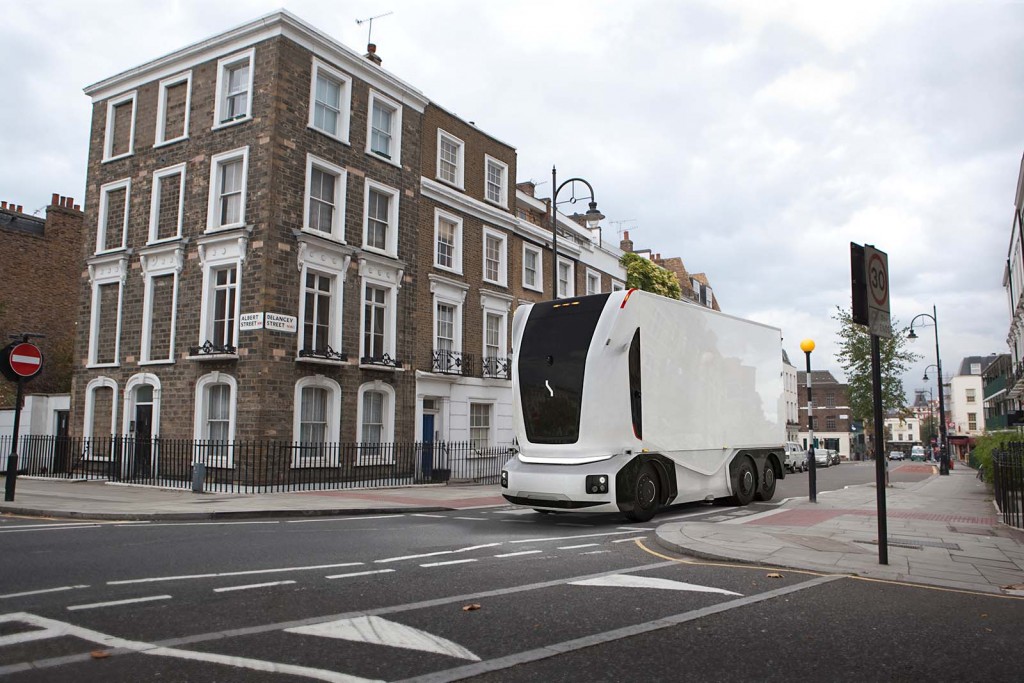 Eiride is hoping to become a key player in the UK's logistics and last-mile escort, and aims to establish a regional freight mobility grid along the M1, M5 and M6, connecting London, Sheffield, Manchester, Birmingham and Bristol. 
"The UK has always been at the forefront of transport history," said Einride founder and CEO, Robert Falck. 
"We're honoured to be here, teaming up with local partners to further establish the UK as a transport pioneer and help the country meet its net zero goals."
Last year Einride expanded into Germany, Belgium, Luxembourg, the Netherlands and Norway and already operates fleets for brands such as Maersk and Lidl. 
READ MORE
Subscribe to the Move Electric newsletter
e-CARS
What is a heat pump and how do they benefit electric cars?
Bold new Volkswagen ID 2all previews sub-£22,000 electric car
e-BIKES
Ten electric bikes we're excited for in 2023
Nine ways to keep your e-bike safe
E-bike theft: how common is it and what can you do to protect your e-bike?
Haibike AllMtn CF 6 e-bike review
e-MOTORBIKES
10 electric motorbike start-ups you should watch out for
Energica e-motorbike to take on all-comers in US racing series
Ducati: How the Italian motorbike brand is gearing up for the electric era
e-SCOOTERS
Planned laws to legalise private e-scooters face delay
Leading e-scooter firms team up on best-practice guide for cities
Ambiguity over e-scooter legality causing 'confusion', says police chief
e-WORLD
Solar panels: 8 ways the sun can power your electric life
First ride: Lunaz Upcycled Electric Vehicle bin lorry
AutoFlight secures huge order for Prosperity 1 eVTOL craft