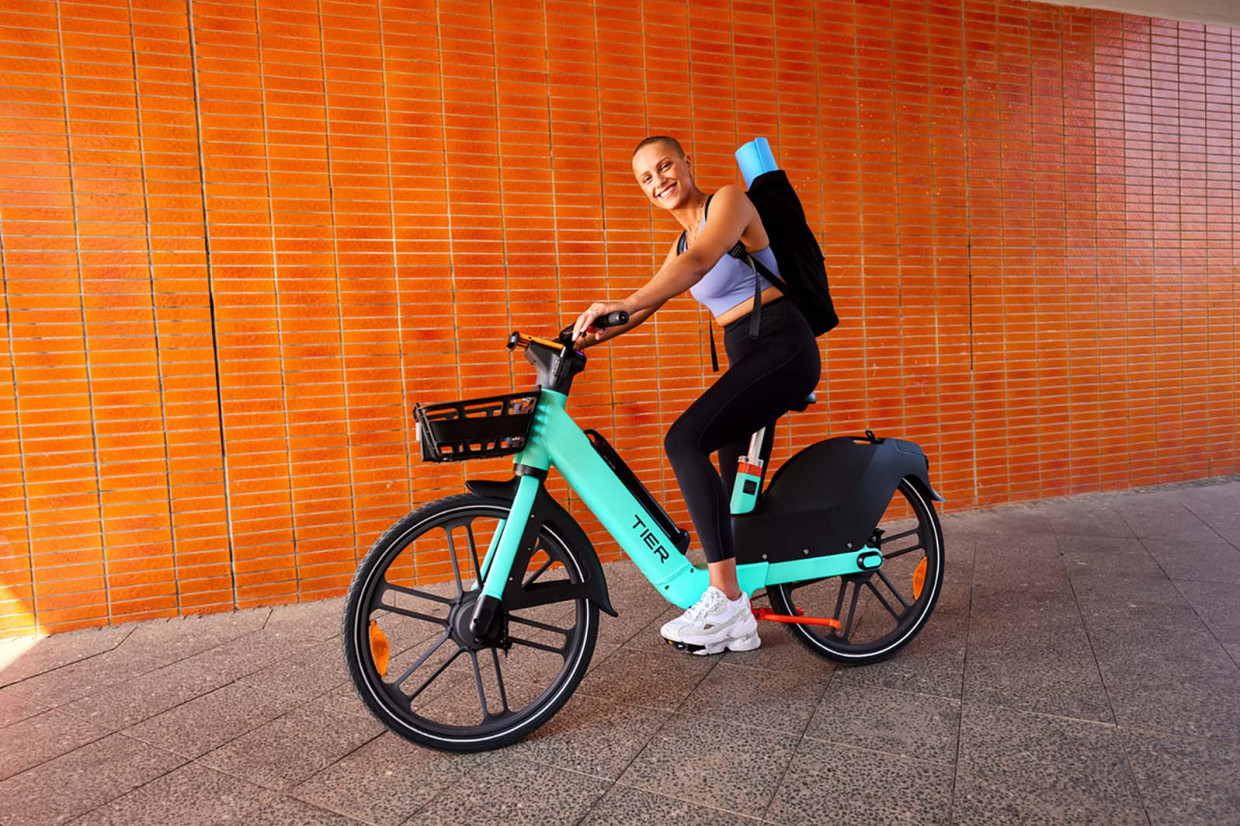 Leading shared mobility firm Tier has begun the rollout of its new E-bike 3 across the streets of London, with the new rental two-wheeler gaining several new features over the previous model. 
Tier, which operates e-scooter and e-bike rental fleets in London, Milton Keynes and York says its new E-bike 3 is "an evolution of the previous model", with the new features added to "improve the experience for both riders and Tier's operations teams". 
The Tier E-bike has an upgraded battery pack compared to the previous generation, offering better range and easier swapping for Tier operators. 
The battery pack is also compatible with the firm's new recently unveiled Tier 6 e-scooter, which will allow the ride-sharing firm to use a single battery across its entire fleet in the future.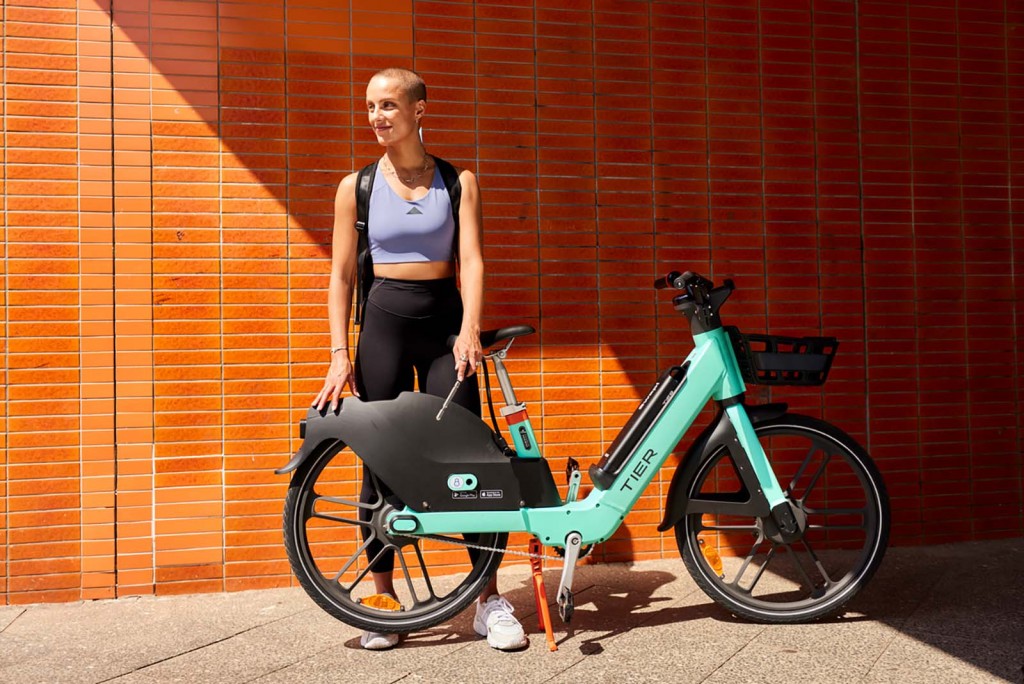 Alongside the upgraded battery, the Tier E-bike 3 has a new matte paint scheme, with the most commonly used parts of the bike - including the kickstand and seat adjustment collar - highlighted in orange to improve visibility of the machine. 
Tier has also tweaked the new e-bike's electric motor controller, which the firm says delivers power more smoothly and makes pedalling feel more natural. 
"The new TIER E-bike 3 is designed to make shared e-bikes more approachable and less intimidating, especially to new users, by highlighting the parts of the bike they can adjust and touch to make their ride comfortable and safe," Fred Jones, regional general manager northern Europe. 
"With the E-bike 3 we are also increasing the number of bikes we have on the streets of London making it easier than ever to find a TIER bike and catering to the ever increasing demand for our e-bike service across London."
Tier E-bike 2s will be taken out of operation, refurbished and then put back into the firm's fleet to support increased demand in other markets. 
READ MORE
Subscribe to the Move Electric newsletter
e-CARS
What is a heat pump and how do they benefit electric cars?
Bold new Volkswagen ID 2all previews sub-£22,000 electric car
e-BIKES
Ten electric bikes we're excited for in 2023
Nine ways to keep your e-bike safe
E-bike theft: how common is it and what can you do to protect your e-bike?
Haibike AllMtn CF 6 e-bike review
e-MOTORBIKES
10 electric motorbike start-ups you should watch out for
Energica e-motorbike to take on all-comers in US racing series
Ducati: How the Italian motorbike brand is gearing up for the electric era
e-SCOOTERS
Planned laws to legalise private e-scooters face delay
Leading e-scooter firms team up on best-practice guide for cities
Ambiguity over e-scooter legality causing 'confusion', says police chief
e-WORLD
Solar panels: 8 ways the sun can power your electric life
First ride: Lunaz Upcycled Electric Vehicle bin lorry
AutoFlight secures huge order for Prosperity 1 eVTOL craft