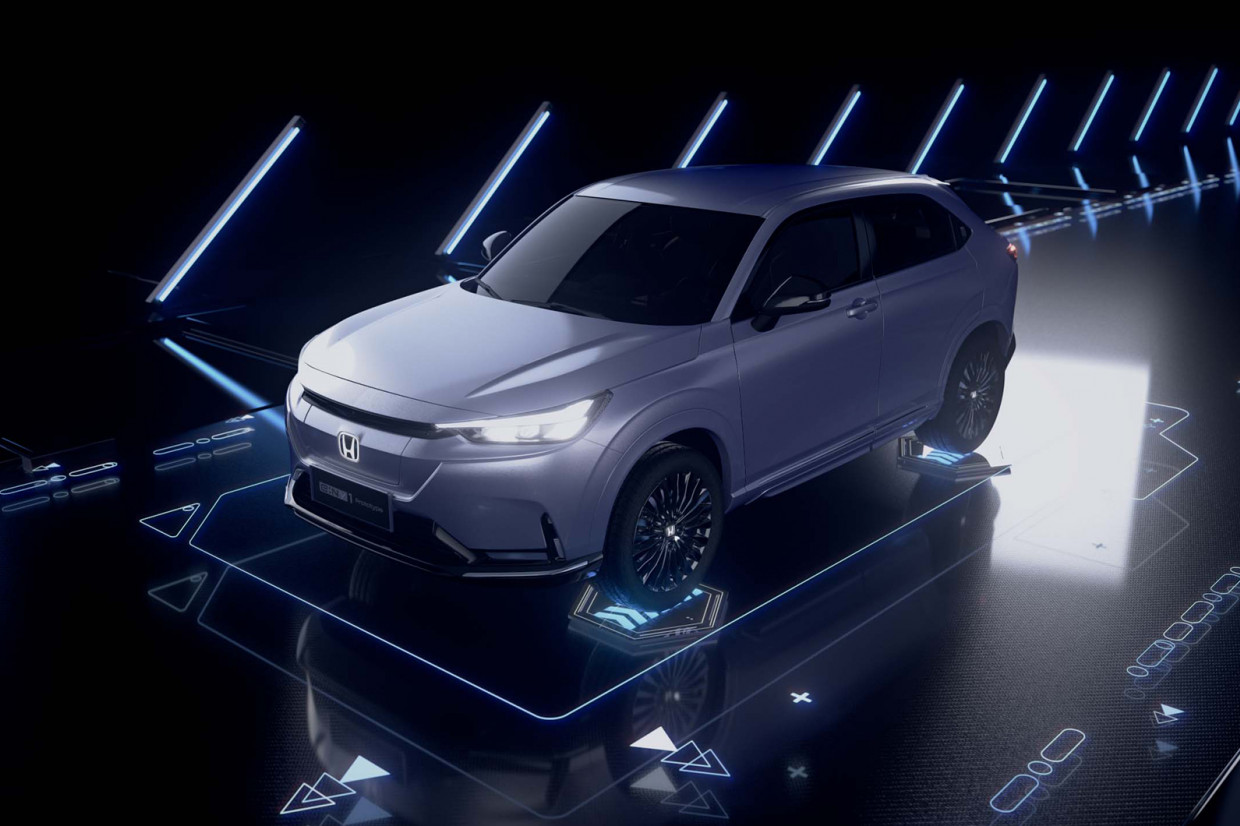 Honda will launch a new electric small SUV named the e:Ny1 in Europe next year – and is also working on an electric vertical take-off and landing (eVTOL) craft and a multi-fingered robot as part of a wide-reaching electrification strategy that literally extends beyond Earth.
The new SUV, which Honda has previewed in concept form, will be a B-segment machine and is tipped to be similar in length and width to the current petrol-engined Honda Jazz.
While the firm hasn't revealed any technical details, it has promised the machine will offer the "unique blend of dynamics, technology and design that Honda is known for", adding it will "provide a great option for families looking for their first EV."
The e:Ny1 will be the second battery electric car in Honda's UK line-up, joining the Honda e city car. That machine has won fans due to its retro styling, although its relatively small 137-mile range has limited its appeal. The e:Ny1 is expected to have larger batteries and a longer range.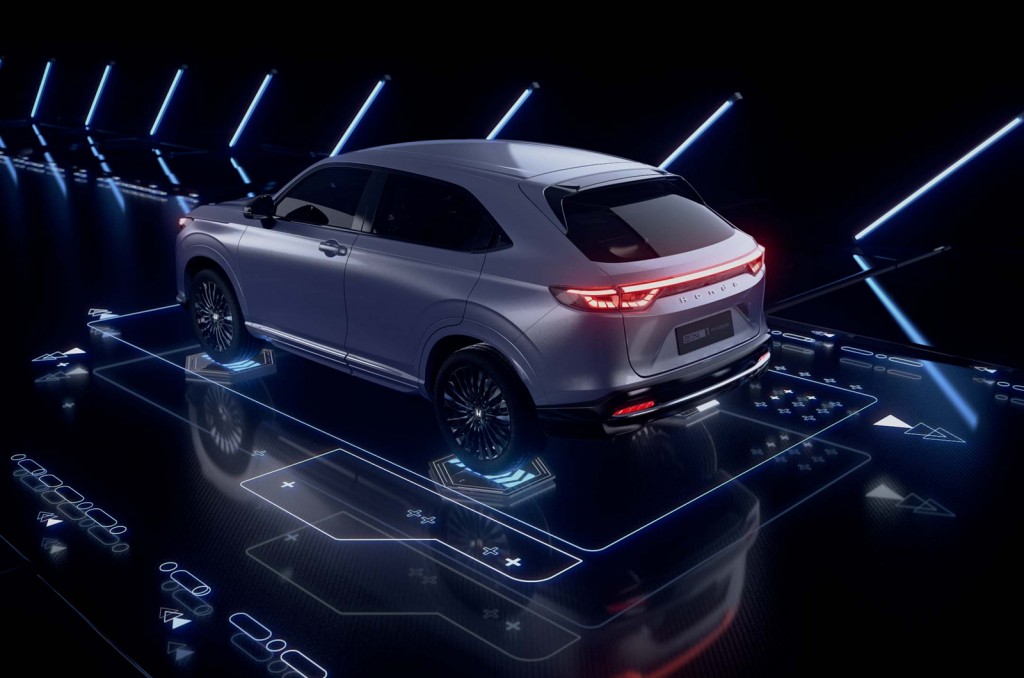 Honda has committed to stopping sales of all internal combustion engined vehicles worldwide by 2040, and its entire European range will be electrified – through use of hybrid and plug-in hybrid models – by the end of this year.
The firm says it is investing in a 'multi-pathway strategy' to achieve its commitment to carbon neutrality, which involves investment in a range of zero-emission technology including solid-state batteries, swappable batteries, carbon neutral e-fuels and hydrogen.
It's ambitions aren't just centred on cars too: Honda is working working on an eVTOL for city-to-city transport, and an AI-operated multi-fingered Honda Avator Robot that will serve as a successor to ASIMO. While there is no timeline on the eVTOL craft, the robot is due to be revealed by the end of 2024, with a view to it being put to "practical use" in the 2030s.
Honda is also working on its energy management business, and has supplied a number of e vehicles and power manager units to the V2X Suisse consortium that is currently testing bi-directional charging systems in Switzerland.
Oh, and don't think Honda's electric ambitions stop on Earth: the firm says it is working with the Japan Aerospace Exploration Agency to use its hydrogen fuel cell technology to power life support for future lunar outposts…
READ MORE
Subscribe to the Move Electric newsletter
e-CARS
New Volkswagen ID Buzz: everything you need to know
How efficient are electric cars?
e-BIKES
Ducati expands e-bike range with first racing machine
e-MOTORBIKES
New Yamaha Neo is Europe-bound '50cc equivalent' electric moped
Electric Motion Epure Race e-motorbike review
e-SCOOTERS
Eskuta KS-450 e-scooter review
Taito unveils innovative new three-wheeled electric scooter
e-WORLD
Electric surfboard firm Awake aims to make waves with first e-foil
Volta Zero electric truck can 'dramatically improve' inner-city road safety