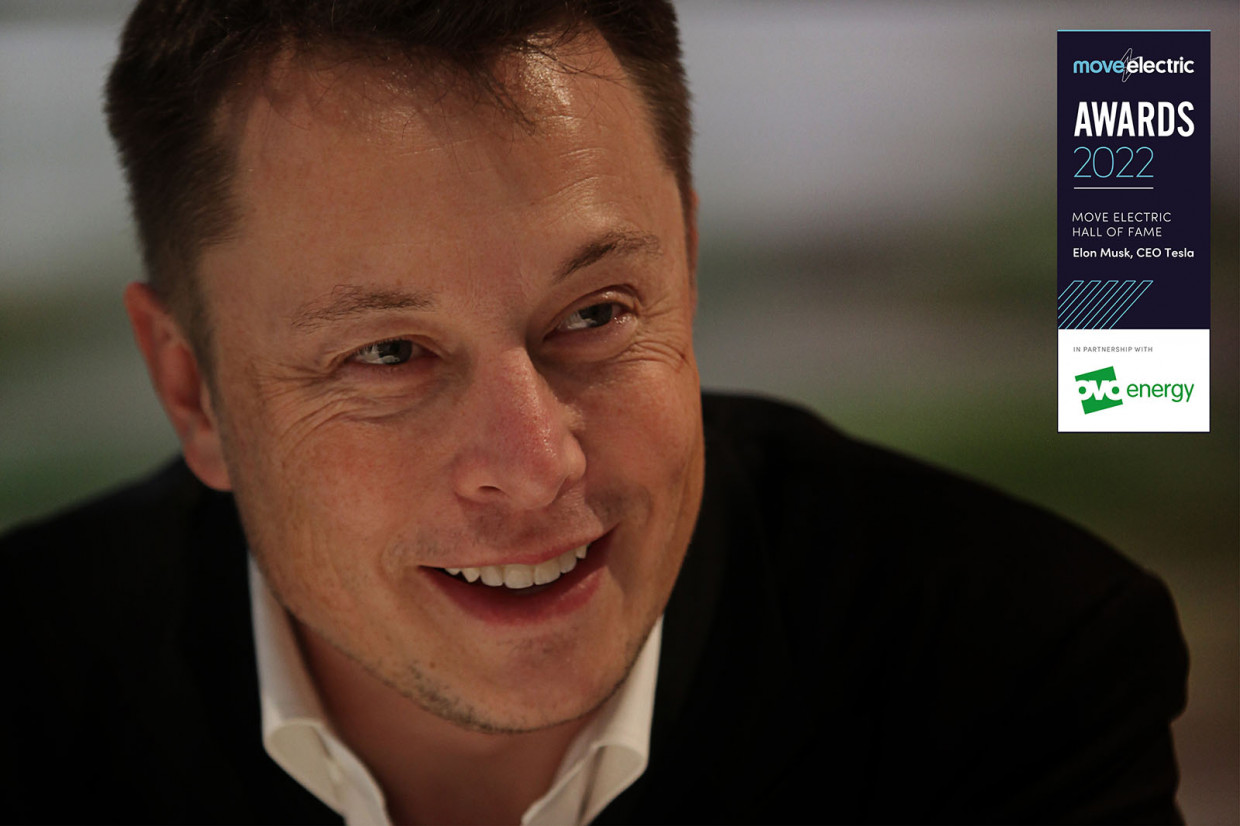 There are many ways to describe Elon Musk. He's creative, influential, unconventional brilliant and visionary – and, of course, always controversial. But whatever your opinion of the 50-year-old, you absolutely can't deny that he's influential.
As the CEO of Tesla, Musk has shaken up the car industry like few before him, leaving the established giants chasing after a bold Californian electric vehicle start-up. Musk didn't invent the electric car, but by bringing tech industry thinking and a brusque, outspoken attitude, he has helped to make them mainstream, desirable machines. 
Subscribe to the Move Electric newsletter
It's for that reason that we've named Elon Musk as the inaugural member of the Move Electric Hall of Fame in the Move Electric Awards 2022 in partnership with OVO Energy. While we're all about the future, it's important to highlight the past, and our Hall of Fame will grow into the ultimate celebration of electric pioneers.
There's no doubt that Musk is among the key figures in the history of electric cars. Strip away the many controversies – the questionable opinions, numerous Twitter spats, run-ins with American financial authorities, dabbling in cryptocurrency, the questions over the marketing of Autopilot – and instead celebrate the driving force behind some of the best EVs on the market.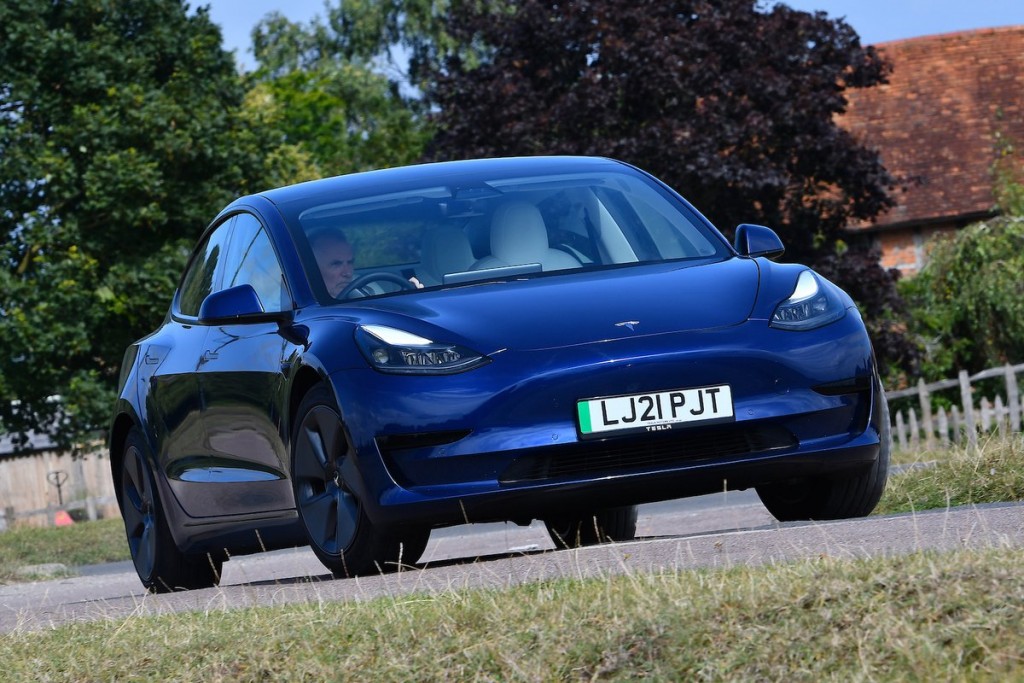 But don't just take our word for it: some of his biggest rivals are full of praise. "I think he is a brilliant guy," Volkswagen Group chairman Diess told CNN last year. "And he really makes a difference. He's changing the world with his ventures. I really like that he is thinking very long into the future. He's thinking far. And he's brilliant guy."
That's high praise, coming from the head of one of the world's biggest car firms. And as Diess has attempted to transform the VW Group from a massive car producer into a tech-focused company with the agility and software skills to thrive in the electric car era, he's taken cues from Musk.
Diess invited Musk to address VW bosses during an internal conference last year, and according to Stefan Brazil, the head of Germany's Centre of Automotive Management: "Diess keeps repeating that Tesla is the benchmark".
But it's not just Diess who has been impressed. After Elon Musk was named Time's person of the year for 2021, Ford boss Jim Farley tweeted: ""Elon says: 'Our intent with Tesla was always that we would serve as an example to the car industry...' Mission accomplished."
How Musk transformed the car industry
So how did Musk set that example to the car industry? By refusing to run Tesla like other car firms. Instead, he took his cues from Silicon Valley tech firms, acting more rapidly and reactively than the industrial giants he was taking on.
That's partly due to Musk's background: he founded software firm Zip2 and online banking firm X.com, which eventually merged with another firm to become PayPal. The money he made from eBay's purchase of the latter gave him the freedom to pursue SpaceX and in 2004 become the largest investor in a nascent EV start-up called Tesla. Musk became Tesla's chairman as part of the deal, eventually becoming CEO in 2008.
From the start, though, Musk played a key role in shaping Tesla's products and vision. He was heavily involved in the firm's first car – the Roadster – and was key to the vision of producing affordable, mainstream, mass market EVs.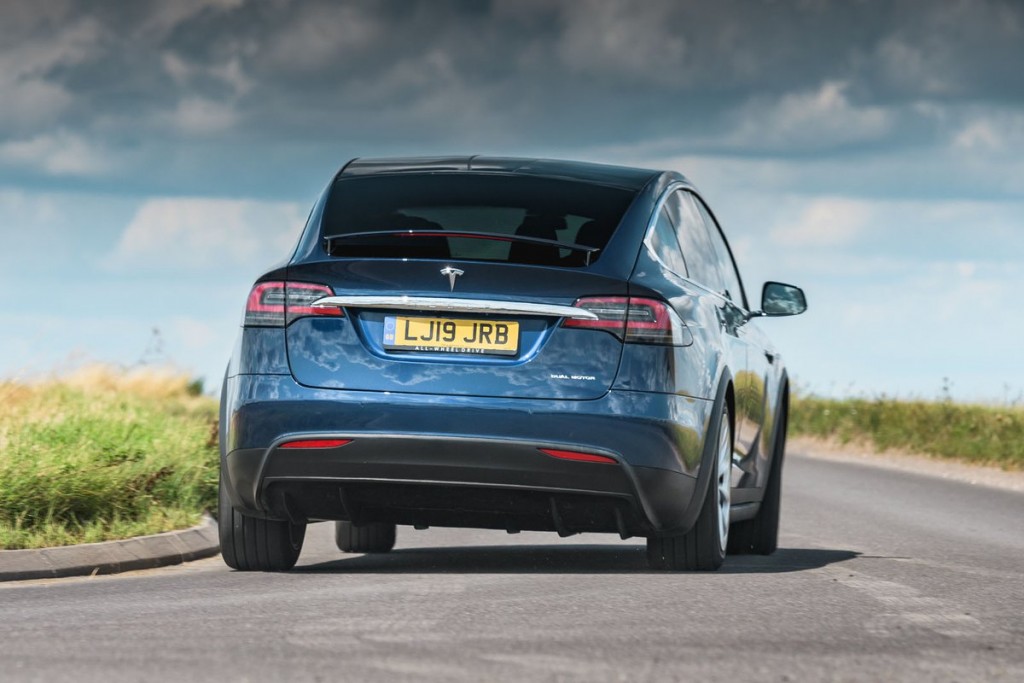 And Tesla has produced some great cars, too. The Model S saloon and Model X SUV helped grow the market for mainstream EVs; the long-awaited Model 3 was the world's best-selling electric car in 2021, and the Model Y is enjoying similar success. Tesla machines might not be industry-leading in every aspect – there remain questions over build quality and ride, for example – but for many they are truly synonymous with EVs.
Tesla hasn't just been driven by Musk's investment: it's fuelled by his personality. When interviewed by Diess last year about what makes Tesla more number than nimble than rivals, Musk cited his management style, saying: "I'm primarily an engineer and, besides the car, I'm fascinated by supply chains, logistics, and production processes."
For an example, consider how Tesla has fared given the recent shortage of semiconductor chips. While larger car firms had to halt production, Tesla worked to rewrite much of its software in a matter of weeks, allowing for different chips to be used.
What's impressive is how Tesla has retained such agility as it continues to grow – it now has factories in Texas, Shanghai and Berlin to go with its original factories in California and Arizona. Not bad for a firm that, just a few years ago, was struggling to both ramp up production and become profitable.
At times, some financial analysts questioned if Tesla could survive. There has been 'production hell', long delays on optimistic product timelines and arguments with other car firms and governments. But Tesla has come through that, and is now thriving. Musk has been pivotal to that.
Musk has already had a profound impact in shaping the course of the electric car. And there's more still to come. Just ask his rival car firm bosses.
Move Electric Awards 2022 in partnership with OVO Energy: the winners
Best Electric Car: Hyundai Ioniq 5
Best Electric Bike: Ribble Hybrid AL e
Best Electric Motorbike: Super Soco TC Max
Best use of Electricity: Mercedes-Benz Vision EQXX
E-leader of the Year: Graeme Cooper, Head of Future Markets, National Grid
E-business of the Year: Hyundai Motor Group
Best of British Award: Fully Charged