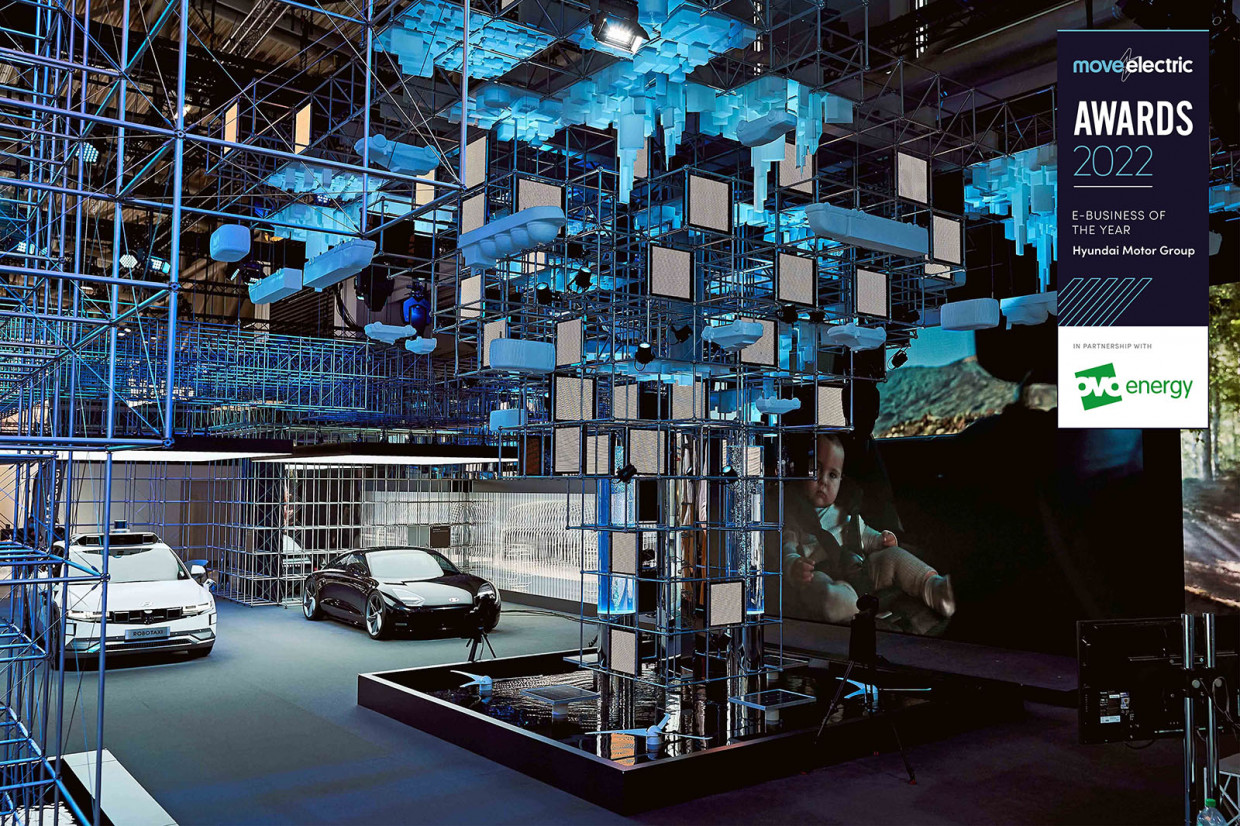 It's not a coincidence that the Hyundai Motor Group, the winner of the E-Business of the Year Award in the Move Electric Awards 2022 in partnership with OVO Energy, produced the Hyundai Ioniq 5, our Best Electric Car. But the Korean firm hasn't won our prize 'just' for making excellent electric cars.
Instead, Move Electric named the Hyundai Motor Group – which encompasses Hyundai, Genesis and Kia and more than 50 companies focusing on various aspects of mobility – our E-Business of the Year because of how completely and expansively it is working to develop new forms of electric mobility solutions. 
Ashley Andrew, Hyundai Motor UK MD, said: "At Hyundai, there is a very deliberate shift in our attitude from 'car company' to 'mobility company', as we seek to deliver on our overall brand vision to provide freedom of movement to everyone. We are heavily investing in mobility services, we're building close relationships with leading mobility service providers and – while it remains at our core – we're expanding our role beyond the automotive sector."
Lots of cars firms talk about expanding outside of the four-wheeled world: few have done so with the ambition and scale of Hyundai. For proof, here's just a small sample of projects currently being worked on within the Hyundai Motor Group.
The animation of everything
Hyundai is working on two modular platforms – Plug and Drive (PnD), and Drive and Lift (DnL) – that is says will be table to turn traditionally inanimate objects into mobile devices. 
The PnD platform feature a single wheel with a built-in motor, and has intelligent steering and braking, scalable suspension and a raft of built in sensors so it can move autonomously. Effectively, it can be paired with objects of various sizes that traditionally can't be moved – but now could be.
There's also Hyundai's Mobile Eccentric Droid (MobED), a flat platform that has four large wheels with independent suspension allowing them to move freely in order to traverse complex environments.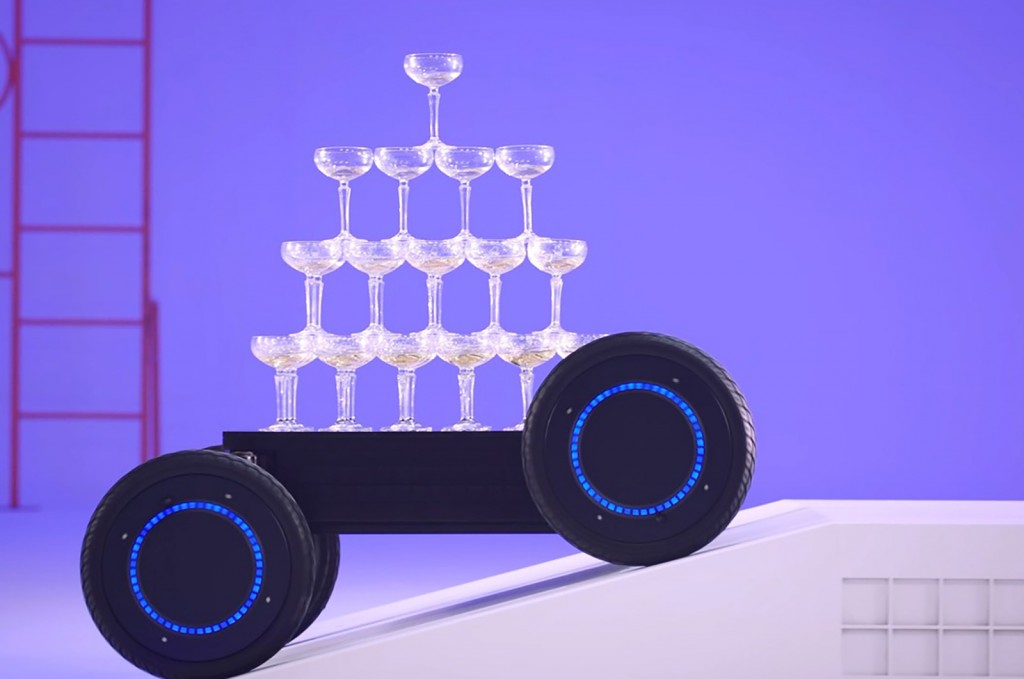 The customer service robot
If you went to a Hyundai Motor showroom in Seoul, South Korea last year, you might have been served by a very helpful robot. The firm developed DAL-e (it stands for Drive you, Assist you, Link with you – experience, apparently) as a prototype machine to trial artificial intelligence customer service technology.
It cam move freely through four omnidirectional wheels, and has been programmes to explain everything you could possibly need to know about Hyundai vehicles. Oh, and it will even invite you to take a selfie with it, because it knows you'll want to.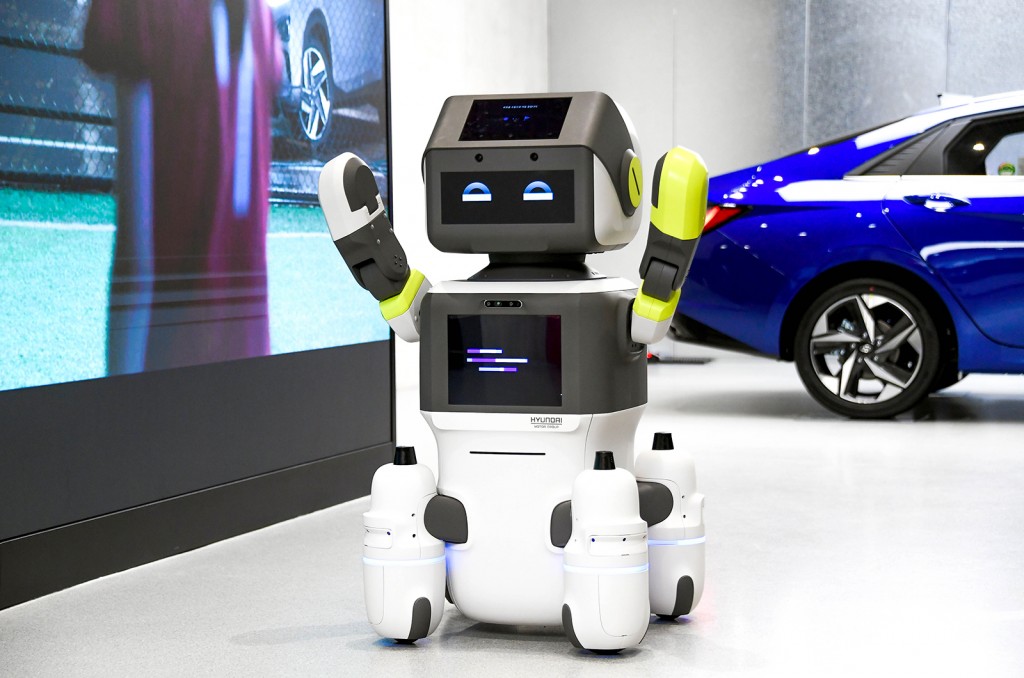 The mobility exoskeleton
The DAL-e might be cute, but Hyundai is also putting robotics technology to more serious uses. It has developed a Vest Exoskeleton (VEX), a lightweight wearable robotic vest that's designers to help workers in production lines carry out certain tasks more efficicently.
Taking to the skies
Hyundai's Urban Air Mobility Division was recently rebranded as Supernal, and is leading the firm's efforts in developing airborne transport solutions.
That will include an electric Vertical Take Off and Landing (eVTOL) craft, which can be used as aerial transport in urban areas and is due to go into service in 2028. Named the S-A1 and due to begin testing in 2024, it will be autonomous capable and able to seat four to five passengers. And it will be the first in a planned family of electric air vehicles designed to take a lead in the Advanced Air Mobility industry.
And don't think Hyundai is content just to build eVTOL: it's also working on the infrastructure. It's involved in a project to build the world's first Urban Air Port for eVTOL craft - in Coventry, of course.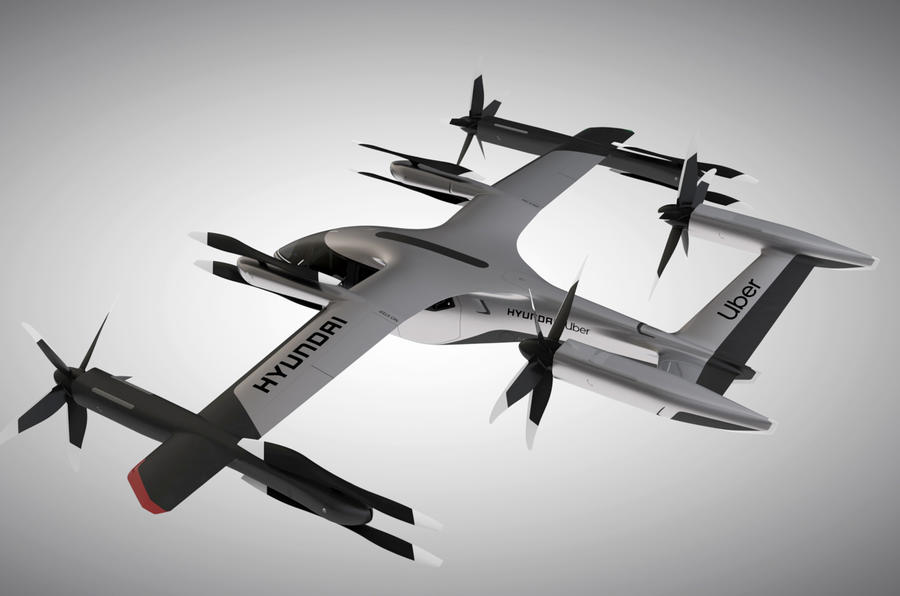 The hydrogen society
While some car firms are all-in on battery electric power, Hyundai has long invested in hydrogen technology. While it has used it as motivation for passenger cars, Hyundai's real emphasis is on the fuel's potential for other uses, such as long-haul transport and powering buildings.
Hyundai's Hydrogen Vision 2040 is a programme to research and develop next-generation fuel cell systems for use in vehicles and other areas, including homes, buildings and even power plants. Oh, and there's even a hydrogen-powered rescue drone vehicle (below).
An army of robots…
Hyundai Motor recently acquired leading robotics firm Boston Dynamics to help accelerate its efforts in developing the technology. The firm's rationale is that robotics and mobility are complementary because one accelerates development of the other, and because of the way they both offer utility to humanity.
…that can enter the metaverse
At this year's CES tech show in Las Vegas Hyundai unveiled its concept of the metaverse – and it uses some of its robots and machines to bridge the real and virtual worlds. Essentially, Hyundai is aiming to develop a 'digital twin', so they can enjoy home comforts while away: for example by hugging a pet through the use of an avatar robot and VR.
Yes, it sounds a bit bonkers now, but with the way technology is developing such experiences are fast moving closer to reality.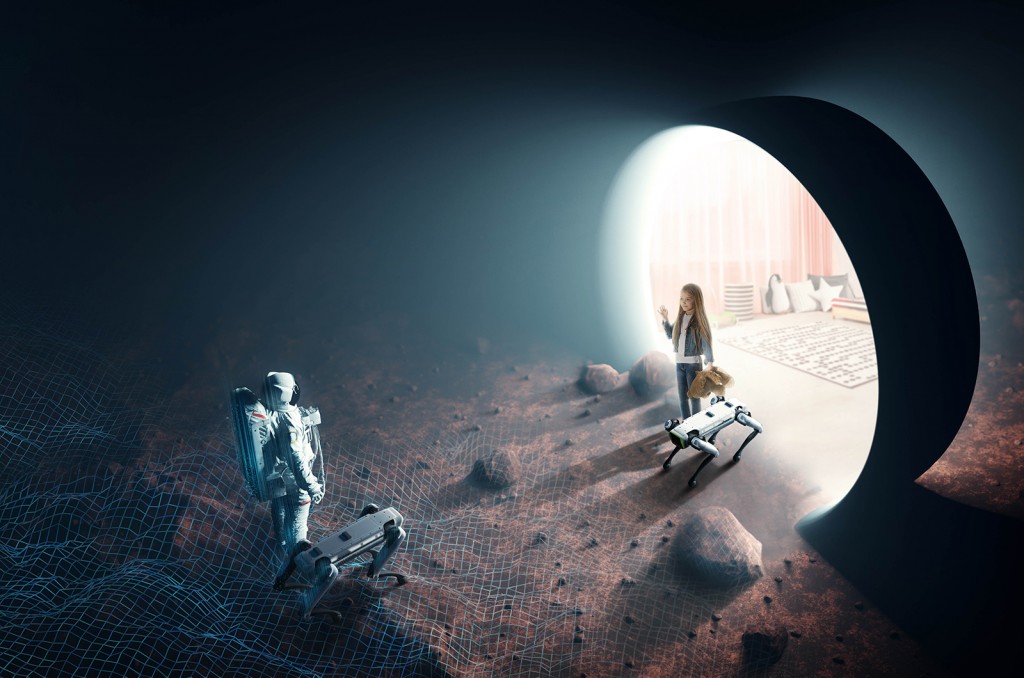 And they still make cars…
Finally, while the Hyundai Motor Group's reach has broadened considerable, don't ignore the fact it still produces some great electric cars: not least the Ioniq 5 and Kia EV6, the first models built on the advanced E-GMP platform.
The group will produce a head-spinning number of electric cars in the next decade – it will launch 11 Hyundai, six Genesis and 14 new Kia electric vehicles by 2030. Those won't just be passenger cars, either: the firm is developing a range of Purpose-Built Vehicles (PBVs), advanced multipurpose machines to be used for tasks like cargo transport and autonomous shuttles.
The group is already working on a new Integrated Modular Architecture (IMA), an evolution of E-GMP that will underpin advanced new passenger cars and PBVs. In other words, as broad as the Hyundai Motor Group's ambitions are so far, they're only getting bolder.
Move Electric Awards 2022 in partnership with OVO Energy: the winners
Best Electric Car: Hyundai Ioniq 5
Best Electric Bike: Ribble Hybrid AL e
Best Electric Motorbike: Super Soco TC Max
Best use of Electricity: Mercedes-Benz Vision EQXX
E-leader of the Year: Graeme Cooper, Head of Future Markets, National Grid
E-business of the Year: Hyundai Motor Group
Best of British Award: Fully Charged