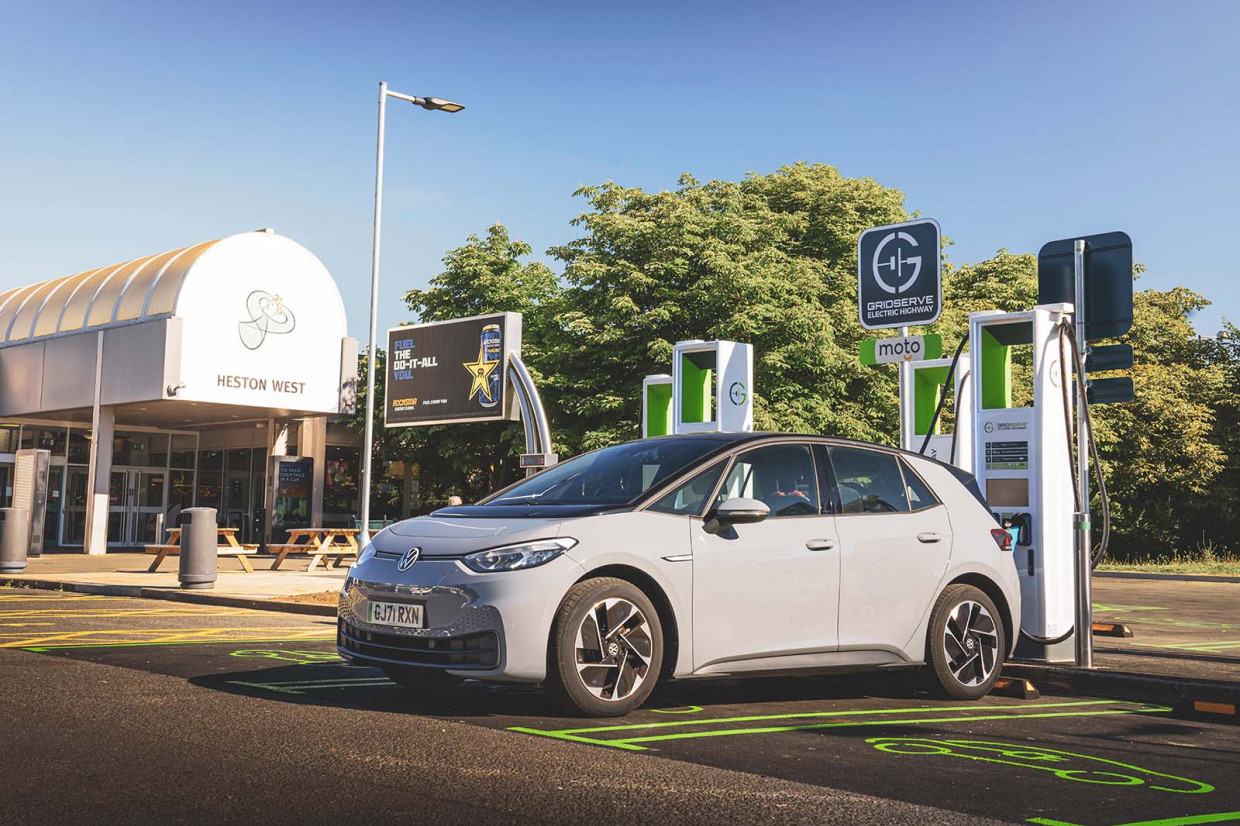 Gridserve is to bring six new High Power Electric Super Hubs to the Moto Severn View services in Bristol and 11 to Moto Heston services in west London as part of its ongoing efforts to improve access to EV charging facilities. 
The sustainable energy business recently opened a new Super Hub in Thurrock, the the firm's first hub charging station on London's orbital motorway.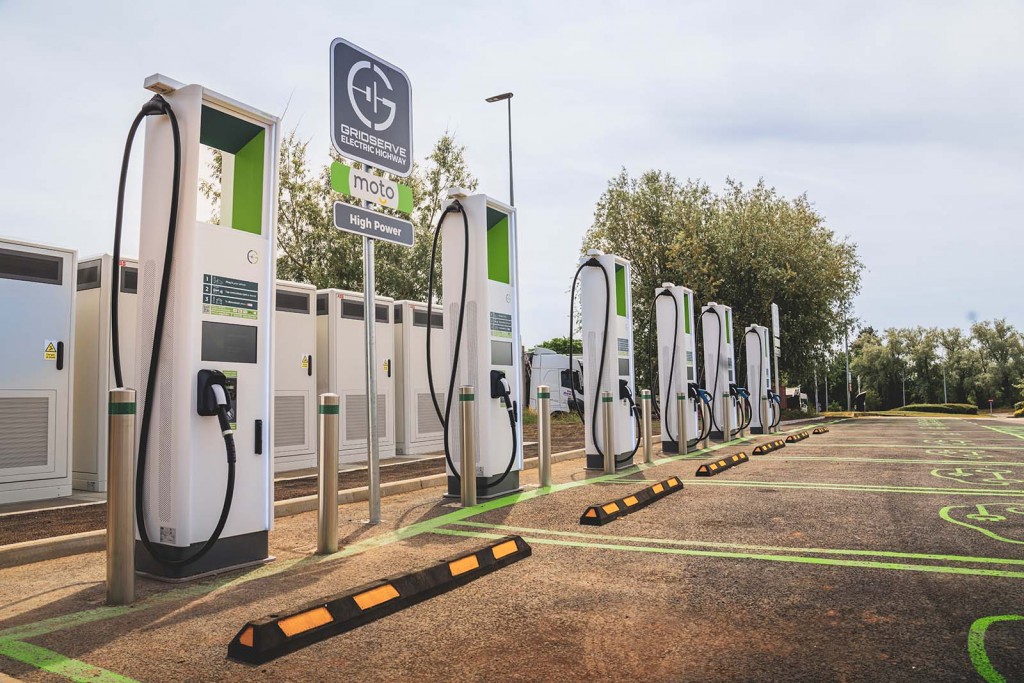 Gridserve, alongside Moto, has already added 53 high power chargers across six new Electric Super Hubs including Swansea, Exeter and Burton-in-Kendal. 
Initially, six chargers have been implemented at Severn View and 11 at Heston, with Gridserve citing the opportunity to expand when future demand requires. 
The 350kW chargers are supplied by renewable energy and can deliver up to 100 miles of range in less than 10 minutes. 
All new chargers will be online from today (23 June) with Gridserve aiming to provide EV motorists with reassurance that their charging options have significantly expanded ahead of the summer holidays. 
The charging devices feature both CCs and CHAdeMO connectors, accept contactless payment and provide at least one extra-wide accessible charging bay for every six EV charging spaces.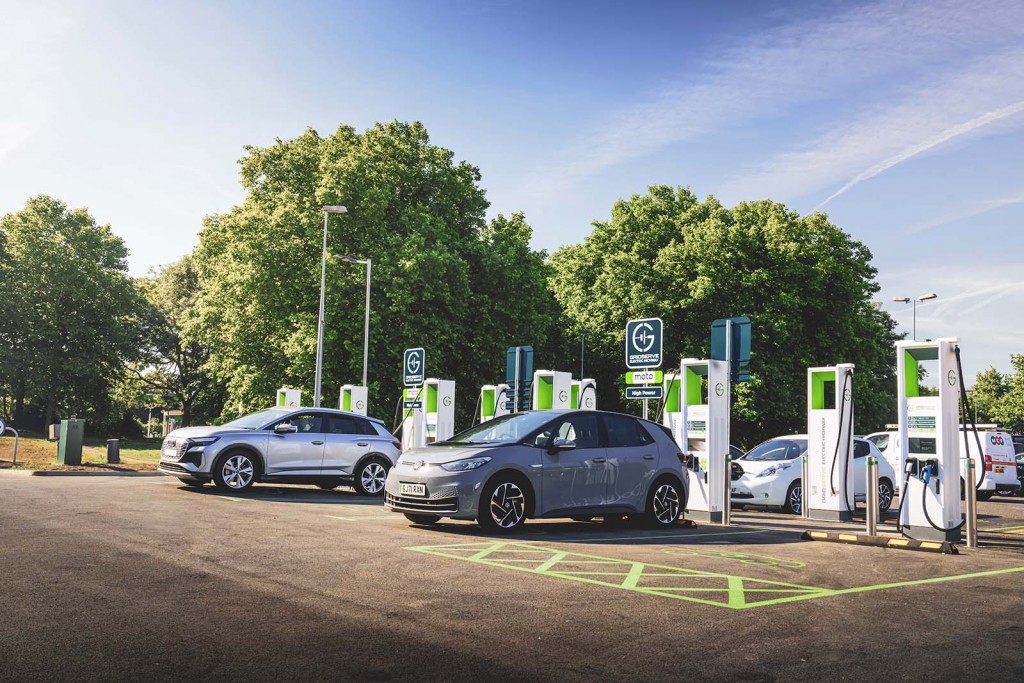 Earlier this year, Gridserve opened its second electric forecourt in Norwich, and completed its upgrades to the entire Electric Highway network after acquiring the network from Ecotricity. 
"Gridserve is continuing its multimillion-pound investment in the Electric Highway charging network with the launch of its fifth and sixth Electric Super Hubs delivered so far this year," said Gridserve CEO, Toddington Harper. 
"We're building a robust, dependable, nationwide charging network so that anyone, anywhere, can feel confident about driving any type of electric vehicle and have a great charging experience." 
READ MORE
Subscribe to the Move Electric newsletter
e-CARS
New electric cars for 2022 and beyond: what's coming when
New BMW i7 unveiled as luxury electric saloon
e-BIKES
Best e-bikes for every category 2022
Moustache Samedi 28.7 e-bike review
e-MOTORBIKES
Yamaha Neo's electric scooter review
Cake launches new global electric motorbike race series 
e-SCOOTERS
Government set to announce plans to legalise private e-scooter use
New study finds e-scooters are five times safer than bikes
e-WORLD
World's first airport for flying taxis opens in UK