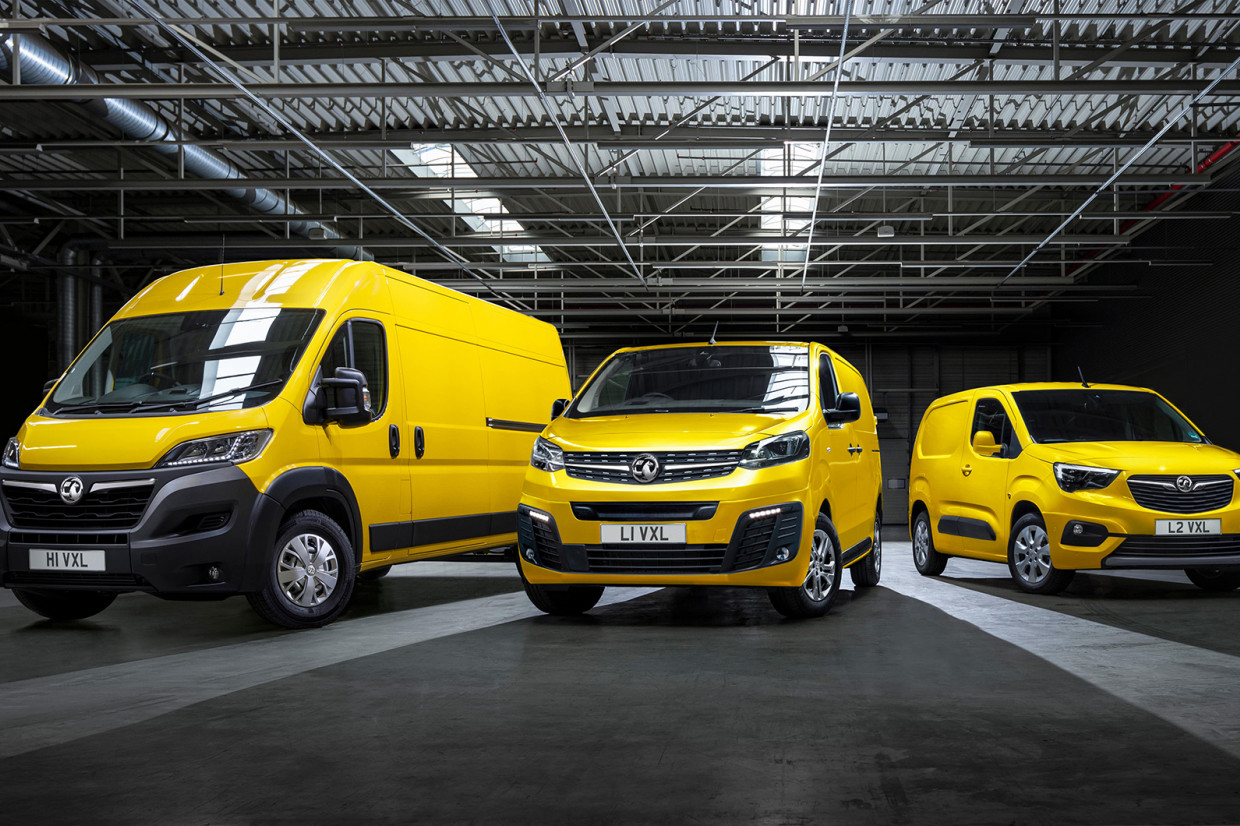 The UK government has extended its plug-in van and truck grants for a further two years, in order to help drive take-up of commercial electric vehicles – although it has increased the weight threshold for the grants.
The scheme has been in place since 2012, with more than 26,000 vehicles having been purchased using it so far. It similar to the plug-in car grant that is also offered and designed to cut the initial purchase price of electric vehicles. While the government recently cut the amount of money offered to buyers of commercial EVs, it has now committed to offering electric van and truck grants of between £5000 and £16,000 for at least two more years.
Subscribe to the Move Electric newsletter
The scheme has been reworked, with fewer vehicles now eligible for the highest discounts. From 1 April this year, the threshold for claiming the small truck grant of up to £16,000 will increase from 3.5 tonnes to 4.25 tonnes. Vehicles up to 4.25 tonnes will be able to claim the large van grant of up to £5000. The government says the move is to target support "where it's needed most" by discounting the cost of heavier, more expensive electric trucks.
The government will also continue to allow drivers holding standard car driving licences to drive electric goods vans weighing up to 4.25 tonnes, compared to a 3.5-tonne limit for diesel vans.
The UK government claims that the UK had the highest number of plug-in electric van sales in Europe last year, with four times as many grant applications in 2021 compared to the previous year. 
Transport Minister Trudy Harrison said:  "As demand for electric vehicles continues to grow at speed, this extension to our grant scheme will allow tens of thousands more vans to be purchased, transporting goods in a way which is kinder to our environment.  This will support our vital, ongoing work to clean up our air in towns and cities right across the country and build back greener."
Electric vans are becoming increasingly popular for 'last-mile' deliveries in urban areas – but they're also handy in other locations. Move Electric recently proved this by using a Citroën e-Despatch XL to set a new lap record for an electric van at Brands Hatch...
READ MORE
Subscribe to the Move Electric newsletter
e-CARS
New Volkswagen ID Buzz: everything you need to know
How efficient are electric cars?
e-BIKES
Ducati expands e-bike range with first racing machine
e-MOTORBIKES
New Yamaha Neo is Europe-bound '50cc equivalent' electric moped
Electric Motion Epure Race e-motorbike review
e-SCOOTERS
Eskuta KS-450 e-scooter review
Taito unveils innovative new three-wheeled electric scooter
e-WORLD
Electric surfboard firm Awake aims to make waves with first e-foil
Volta Zero electric truck can 'dramatically improve' inner-city road safety