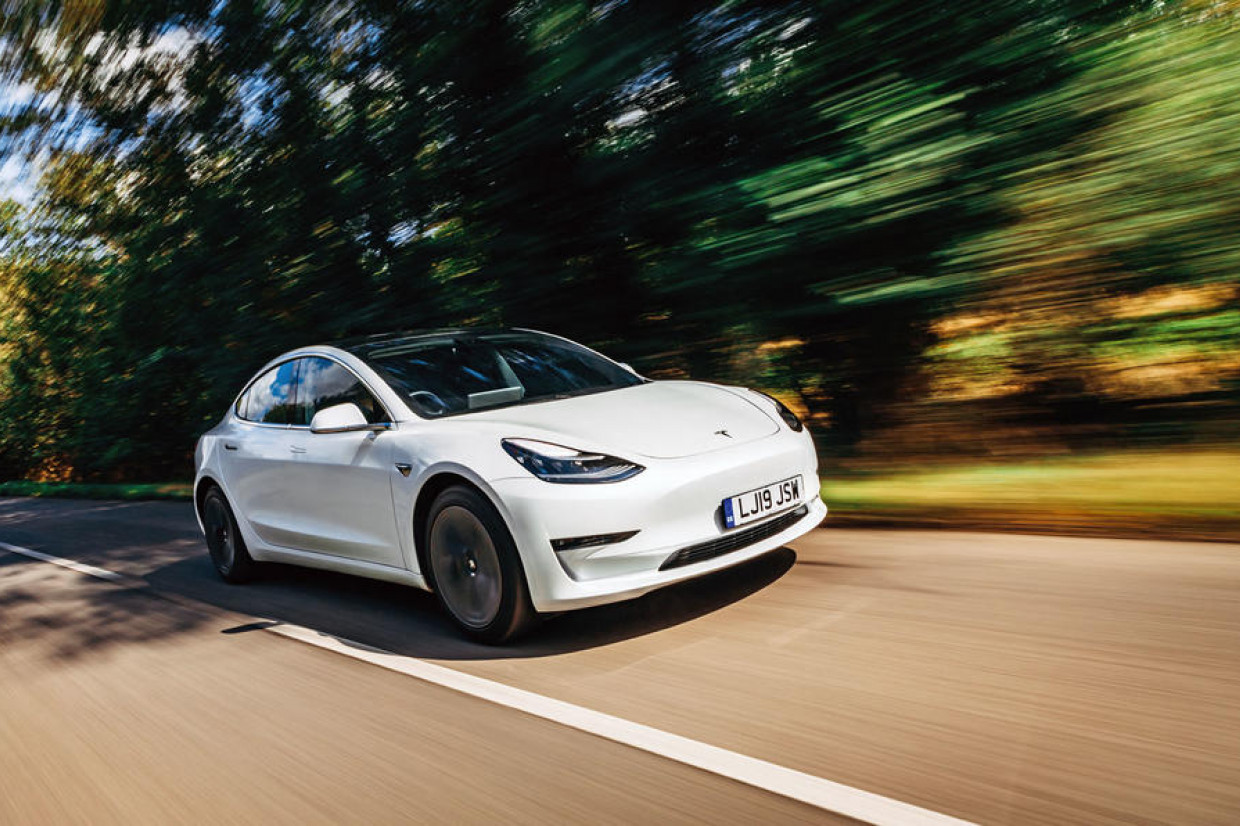 The sale of electric cars and vans in the UK is set to accelerate even further after the Government revealed new, highly ambitious sales targets for manufacturers to hit - citing the war in Ukraine as a powerful reason for pushing harder to reduce the country's reliance on fossil fuels.
Under the proposals the phasing out of petrol, diesel and hybrid sales will be mandated,  with the share of sales that must be fully electric ramping up from 22% in 2024.
From that point they will then rise every year, hitting  52% in 2028 and 80% by 2030, when the sale of new combustion engined cars is set to end.
UK government targets 300,000 charging points by 2030
The Government document detailing the proposals noted the UK's reliance on fossil fuels as an ongoing security risk. It read: "The Russian invasion of Ukraine has demonstrated that continued reliance on fossil fuels makes the UK susceptible to geopolitical issues when those issues impact on global fuel production.
"As an island nation, the UK has the best wind, wave, and tidal resources in the whole of Europe and the new regulatory framework should promote the use of this domestic energy production, rather than rely on imports from elsewhere.
"The requirement to sell an ever increasing number of zero emission vehicles that, crucially, can be powered by domestic renewable energy sources, is vital for the UK's future energy security."
However, the car industry urged caution, arguing that car makers would only be able to sell the cars if the buyers wanted them.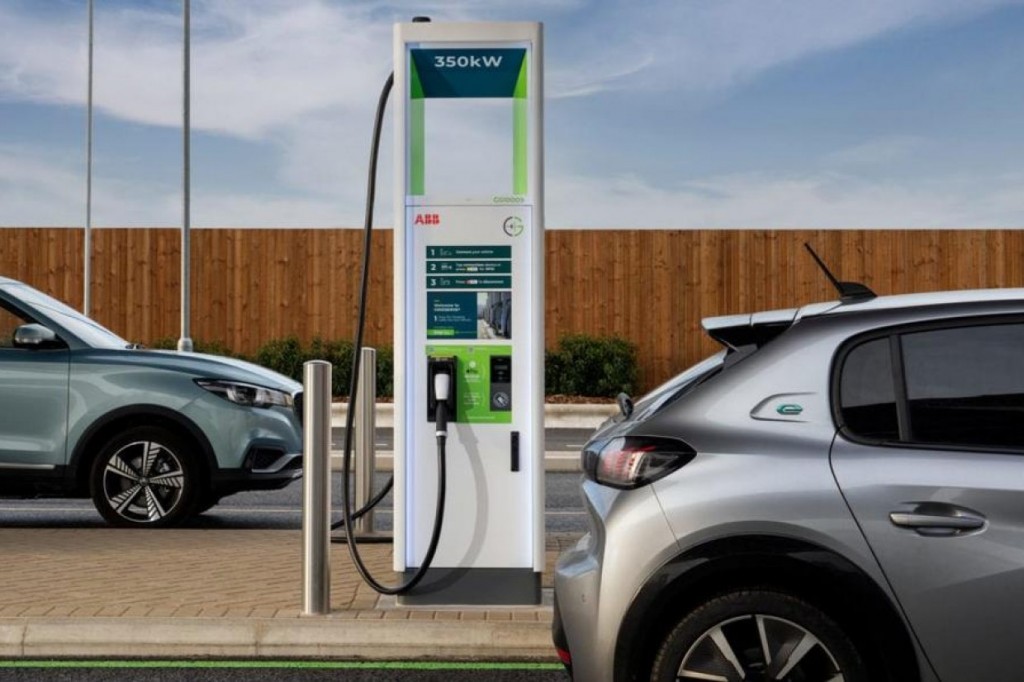 Mike Hawes, chief executive of trade body Society of Motor Manufacturers and Traders (SMMT), said: " To accelerate the pace of take up and deliver the carbon savings Net Zero demands, however, regulation must encourage consumers to purchase, not just compel manufacturers to produce.
"The danger is that consumers will lack the incentive to purchase these new vehicles – vehicles that will remain more expensive than traditional petrol and diesel cars for a number of years to come – in the quantities needed, keeping their older, more polluting vehicles for even longer thereby undermining the carbon savings this regulation seeks to deliver."
Electric car registrations have boomed in recent years in the UK, accounting for 12% of the market in 2021. They have continued to grow significantly this year, with March's registrations notably equally the total number for the full year in 2019.
While hybrid cars will be allowed to be sold from 2030 to 2035, prior to their phasing out, it has not yet been defined what will constitute a hybrid car. A decision on detail has been postponed again, angering car makers as they try to plan their production to meet future regulations.
Tesla leads electric cars to highest-ever UK sales in March
It was also announced that car makers will have to stop 'pooling their CO2 emission scores' in order to avoid heavy fines. At present, higher polluting car makers are allowed to join forces with lower polluting ones in order to average out their emissions figures. This has been allowed until now as was seen as a way for higher polluters to fund the development of lower emission vehicles.
However, the practice will still be allowed to continue in a revised form, with zero and low emission car makers selling credits to higher polluting rivals. This would allow small volume manufacturers such as Aston Martin or Caterham, to continue making combustion engined cars if they bought credits from rivals.
Proposed targets for EV sales in the UK
2024: 22%
2025: 28%
2026: 33%
2027: 38%
2028: 52%
2029: 66%
2030: 80%
2031: 84%
2032: 88%
2033: 92%
2034: 96%
2035: 100%
READ MORE
Subscribe to the Move Electric newsletter
e-CARS
New Volkswagen ID Buzz: everything you need to know
How efficient are electric cars?
e-BIKES
Ducati expands e-bike range with first racing machine
e-MOTORBIKES
New Yamaha Neo is Europe-bound '50cc equivalent' electric moped
Electric Motion Epure Race e-motorbike review
e-SCOOTERS
Eskuta KS-450 e-scooter review
Taito unveils innovative new three-wheeled electric scooter
e-WORLD
Electric surfboard firm Awake aims to make waves with first e-foil
Volta Zero electric truck can 'dramatically improve' inner-city road safet