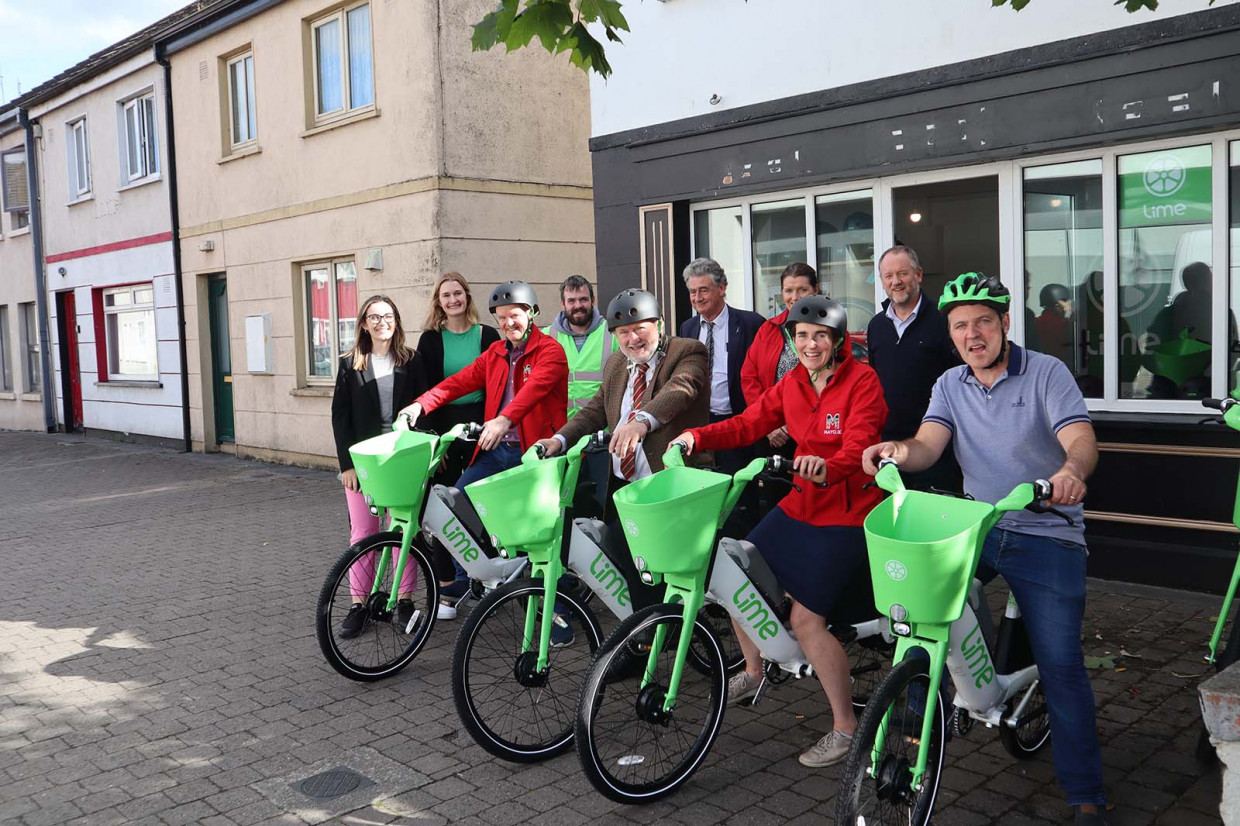 Leading micromobility firm Lime has launched its first rental service in Ireland, an electric bike pilot scheme in Castlebar, County Mayo.
The scheme is operated in partnership with Mayo County Council, and will initially feature up to 100 bikes and will run for a 12-month period. The expansion means that Lime is now present in 36 countries.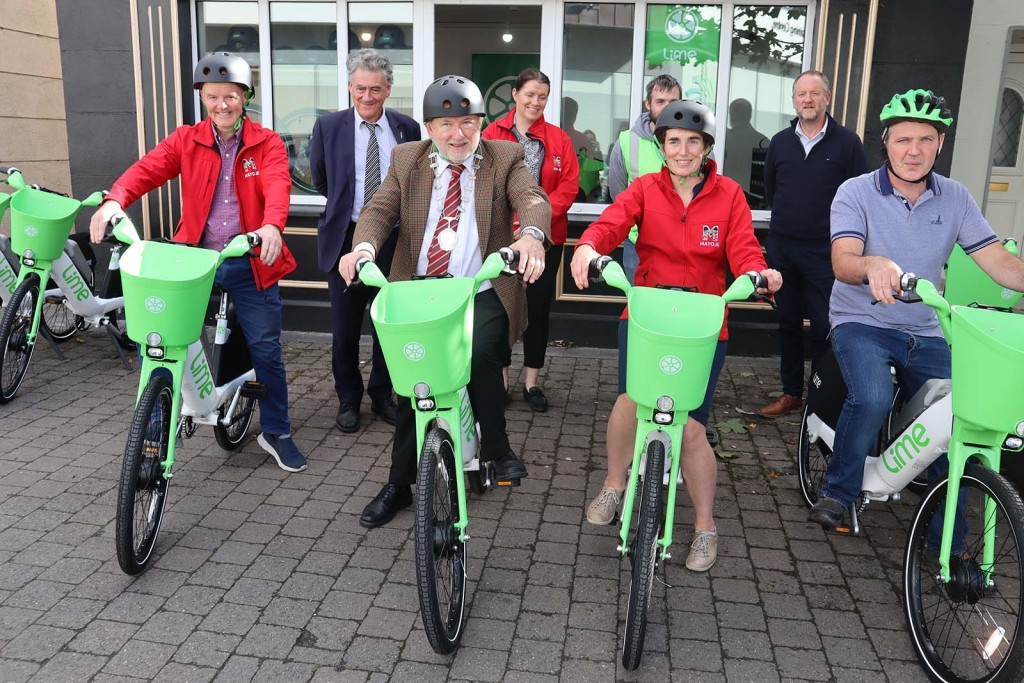 Lime will offer its latest Gen3 e-bikes in Castlebar, which are the same as the firm currently offers in certain London boroughs in the UK. However, unlike the 'floating' scheme run in London, the e-bikes will only be able to be parked in set parking zones.
Each bike will cost €1 to unlock, with a charge of 15 cents per minutes for the remainder of the ride.
Lime recently started beefing up its Irish operations in anticipation that the government there would allow rental e-scooters to be used on public roads. However, the legislation for that has been delayed until at least 2023, leaving the e-bikes as Lime's only current option. Fellow micromobility firm Bolt also offers an e-bike service in Sligo.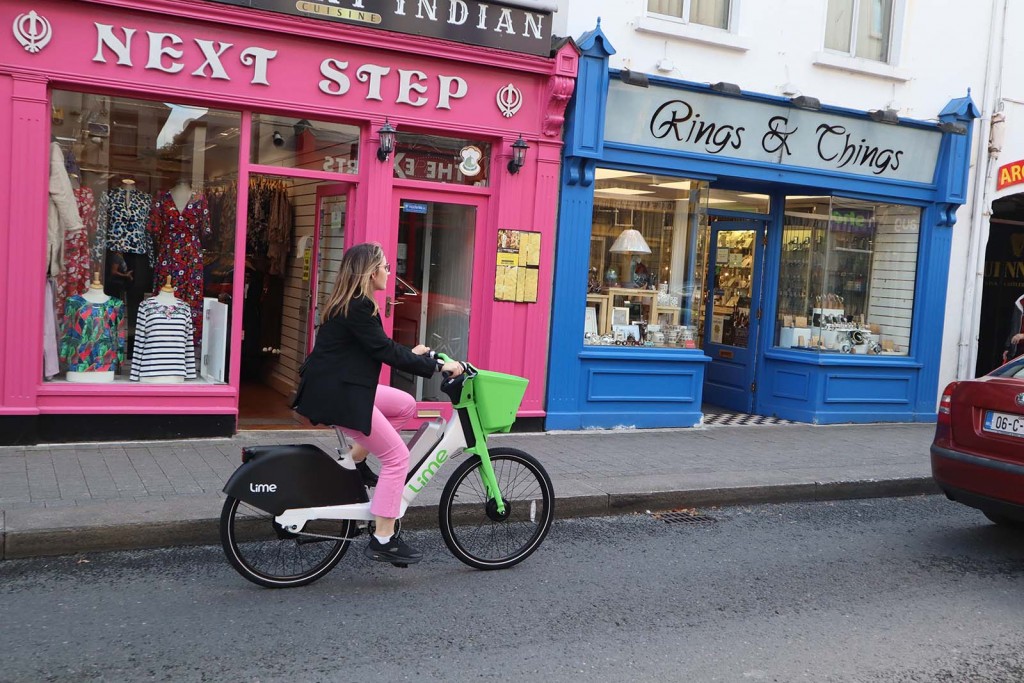 Hal Stevenson, Lime's public affairs manager for the UK and Ireland: "This service will be designed to demonstrate the positive impact shared micromobility schemes can deliver in Irish towns and cities."
Lime says that it will consult with stakeholders in Castlebar throughout the pilot to ensure that safety concerns are addressed.
READ MORE
Subscribe to the Move Electric newsletter
e-CARS
Video: Can the National Grid cope with a surge in electric vehicles?
e-BIKES
What to look for when buying an e-bike: Move Electric's top tips
The rise of Volt Bikes: 'when we launched, people thought we were mad'
e-MOTORBIKES
Maeving RM1 electric motorbike review
Q&A: Zapp founder on why electric mopeds are the future
Government plans 2035 ban on new non-zero emission motorbike sales
e-SCOOTERS
Tier to upgrade e-scooter fleet with a smart 'Parrot'
Q&A: Neuron Mobility's UK boss on e-scooters, safety and helmet selfies
e-WORLD
Polestar to supply battery tech to electric boat firm Candela
Engineering giant ABB working on electric Dover-Calais ferry