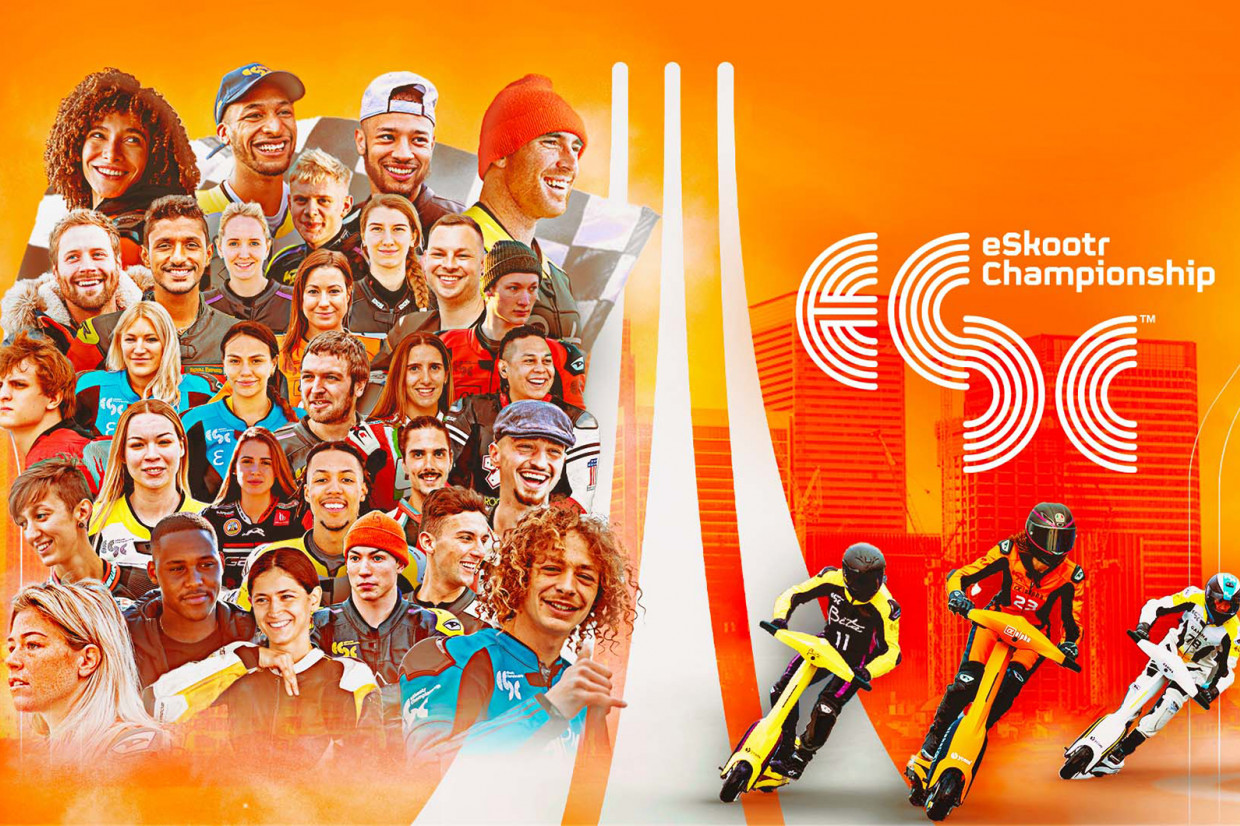 Short track speed skating world champion Elise Christie, Olympic snowboarding bronze medalist Billy Morgan and BMX World Championship medalist Tre Whyte are among the 30 riders who will compete in the inaugural eSkootr Championship (eSC) this season.
The first micromobility racing series, eSC will feature 60mph-plus prototype electric scooters and is due to begin in London on 13/14 May. The event will be staged at Printworks London, an entertainment and events space in Canada Water, on an course that will include indoor and outdoor sections.
Championship organisers have selected the 30 competitors who will take part in this year's series after an extensive selection process that included more than 80 potential entrants. Competitors have backgrounds in motocross, freestyle scooters, skiing, rally raid and even monster truck racing.
The series will feature 10 teams, each of which will field three drivers. Ahead of the season they will be able to draft riders from the pool, in a similar fashion to US sports.
ESkootr bosses prioritised established competitors from other high-level sports, and the 30 selected riders have a diverse range of backgrounds.
Christie, a multiple world champion in short track speed skating, said: "I've done some karting in the past, and at first I thought this would be easy. But on my first outing I was petrified. I got a lot of help during the day, and really grew to enjoy it.
"I come from an Olympic background, and that can be a very harsh world – but it was a completely different issue here. Everyone has been very supporting, and we've all worked together to learn develop – but we'll all be racing hard."
Series co-founder Khalil Beschir said that the unusual nature of e-scooter racing meant casting a wide net to find riders. "At first we thought they'd come from two-wheel racing, but we also realised that competitors from balance sports would be strong due to how much the scooter can lean. 
"We cast a wide net and aimed to attract professional athletes from diverse backgrounds. So far we've seen riders from different backgrounds adopting different riding styles."
The 30 riders include seven Brits: as well as Christie, Morgan and Whyte they include motocross racer Chelsea Gowland, superstock motorbike racer Daniel Brooks, McLaren GT4 racer Danny Skinner and BMX rider Wilfred Njuguna.
The Printworks London circuit has been laid out by series co-founder Alex Wurz, a former Formula 1 and Le Mans racer, and features multiple surface changes to challenge riders. The 600-metre course included both indoor and outdoor sections, and will feature multiple surface changes and corners.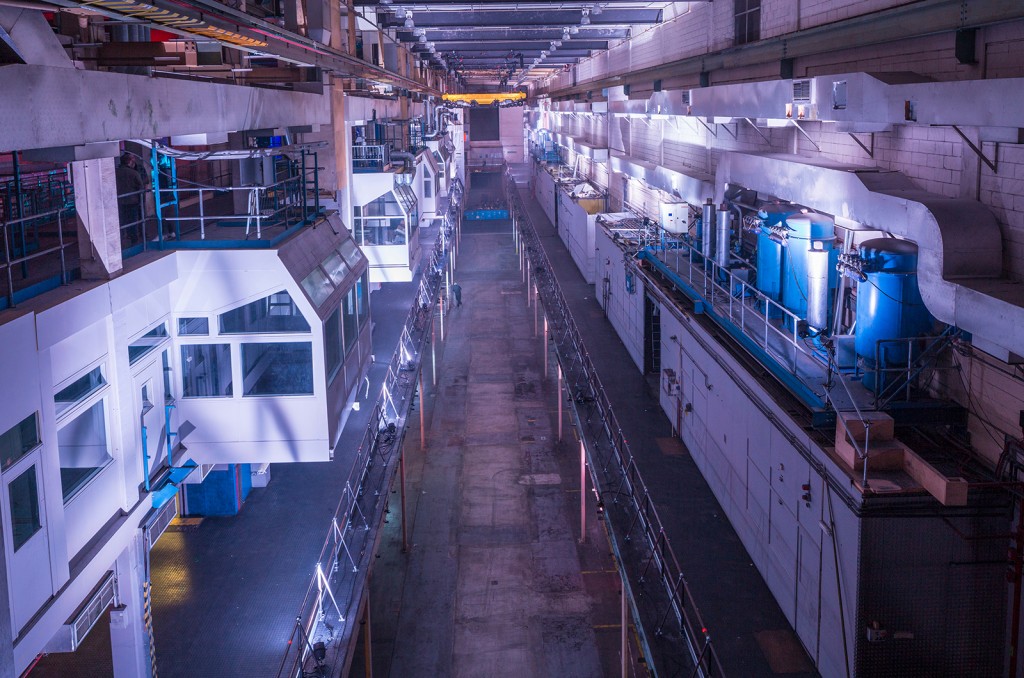 The eSC category is intended to race in urban environments, and the size and layout of circuits is designed to be flexible to adapt to the environment. Wurz said the London course would contrast sharply with the second event in Sion, Switzerland, where the circuit will race on the cobbled streets of the old town.
Tickets are now on sale for the inaugural event on 13/14 May, which will also feature concerts and other entertainment acts.
READ MORE
Subscribe to the Move Electric newsletter
e-CARS
New Volkswagen ID Buzz: everything you need to know
How efficient are electric cars?
e-BIKES
Ducati expands e-bike range with first racing machine
e-MOTORBIKES
New Yamaha Neo is Europe-bound '50cc equivalent' electric moped
Electric Motion Epure Race e-motorbike review
e-SCOOTERS
Eskuta KS-450 e-scooter review
Taito unveils innovative new three-wheeled electric scooter
e-WORLD
Electric surfboard firm Awake aims to make waves with first e-foil
Volta Zero electric truck can 'dramatically improve' inner-city road safety