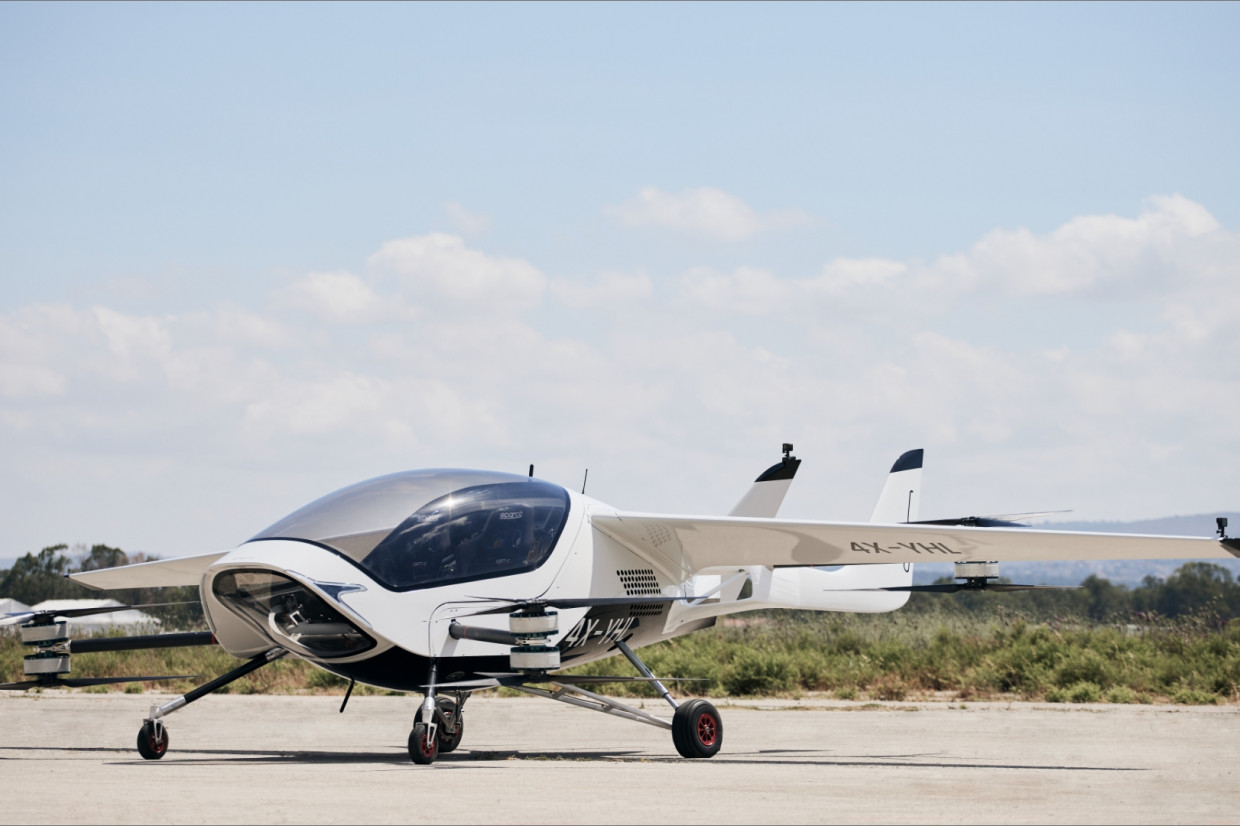 Israeli start-up Air has successfully completed its first test flight of its electric vertical Take Off and Landing (eVTOL) craft which is due to arrive in 2024.
The Air One completed multiple hovers throughout the day, with the craft safely lifting off the ground, hovering in place and then returning to the ground.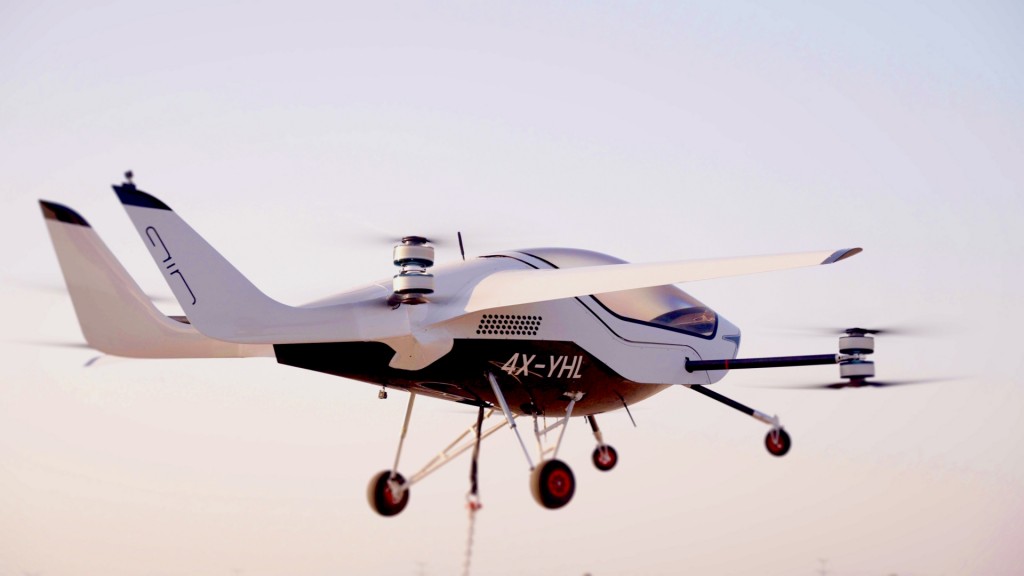 Air says the eVTOL craft performed "optimally in a stable flight envelope". 
The firm recently acquired an airworthiness certificate allowing Air to complete its first round of testing. 
The Federal Aviation Administration (FAA), which oversees the aerospace industry, is working to classify eVTOL's as powered lift category aircraft. Air is waiting for approval from the FAA on the second stage of its G1 certificate. 
Air One was first revealed as a prototype at the Kentucky Derby horse racing event, with the machine intended for personal ownership and use.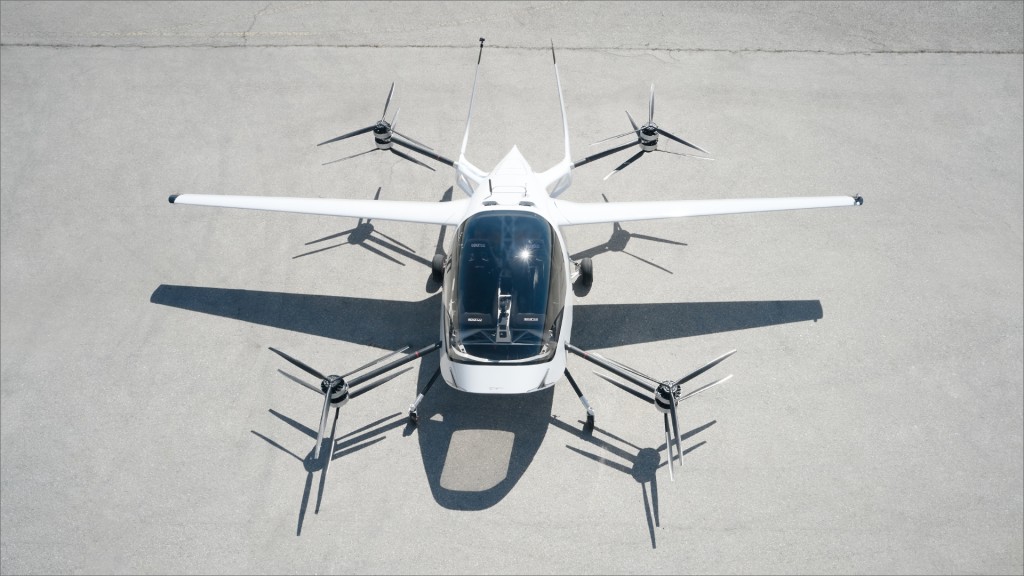 The eVTOL craft is powered by a 574kW motor which is good enough for a flight time of one hour and a range of 110 mies. It can also carry a maximum payload of 200kg. 
Air claims it can be charged from 0-100% in about an hour, with a 20-80% charge taking 30 minutes. The One can climb to 155mph with a cruising speed of 100mph. 
The firm says that more flights are scheduled for the Air One, ranging from hover, to full flight testing. 
Pricing for the personal eVTOL aircraft starts at $150,000 (£121,000) and is expected to land in 2024. 
READ MORE
Subscribe to the Move Electric newsletter
e-CARS
UK charging networks: complete guide to every provider
New Cupra UrbanRebel is a bold EV supermini with 273-mile range
e-BIKES
10 fun things to try on an electric bike
Living with a Gocycle G4: how easy is it to adjust to?
e-MOTORBIKES
Seat Mó eScooter 125 UK review
How to do a CBT on an electric motorbike
Energica unveils new Experia electric tourer motorbike
e-SCOOTERS
Are e-scooters legal in the UK?
Private e-scooter rules 'cannot simply copy' rental regulations
Superpedestrian's European boss on why e-scooters are for everyone
e-WORLD
New Candela P-12 Shuttle to arrive as first electric 'flying' ferry
Pipistrel Velis Electro: meet the first certified electric plane