What's it like to ride in a self-driving electric bus?
Among life's questions, it's one of the more obscure - at least for the current generation.
But if tech-savvy companies like Aurrigo have their way, it might just become an everyday experience. The Coventry-based firm, you may recall, is working on autonomous technology – including a robot security and surveillance pod.
Already trialled in live tests in Alnick, Birmingham, Cambridge and Taunton, the self-designed Aurrigo Auto-Shuttle is redefining public transport before our eyes.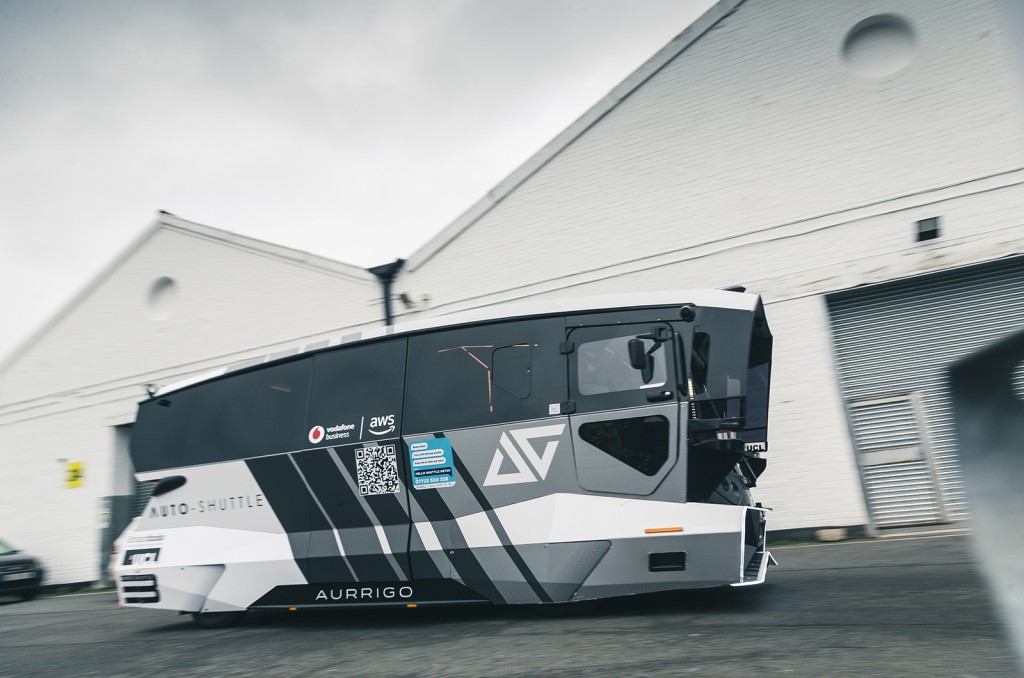 While those live trials have included someone sat up front, ready to take control if necessary, an opportunity to hop aboard leaves me in no doubt what the array of sensors and supporting electronics are capable of.
The latest news, delivered straight to your inbox: get our FREE newsletter
"We're back?" I enquire as the door opens and I'm offered the chance to get out. I've been so engrossed in interviewing company owner David Keene that I've failed to realise that the Auto-Shuttle has completed our route.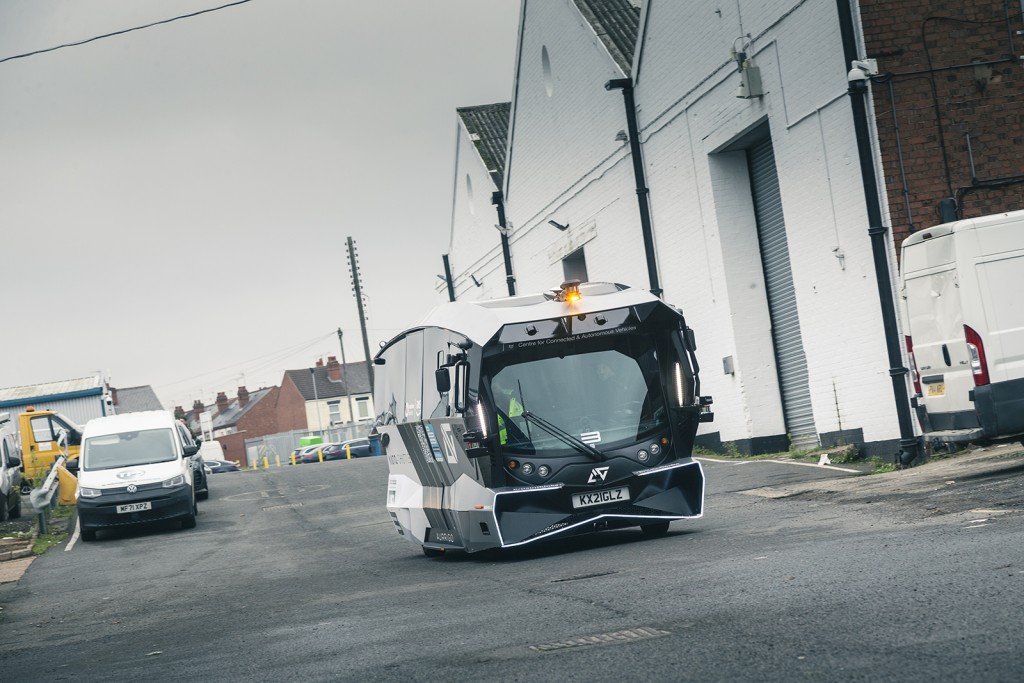 While a run around an industrial estate's car park may sound relatively simple, I'm not so sure. Sticking my head out of the side doors I see an array of parked cars and potential obstacles, all ready to catch it out. Yet, somehow, I enjoy one of the smoothest bus rides of my life - so much so that I miss the fact it's come to a stop.
Aurrigo's technology relies heavily on operating in areas that are mapped out prior to the bus ever running. That way the bus 'knows' the route it is taking and only has to contend with unexpected obstacles - from those parked cars through to someone stepping out in front of it, or a ball bouncing into its path, it's ready to react.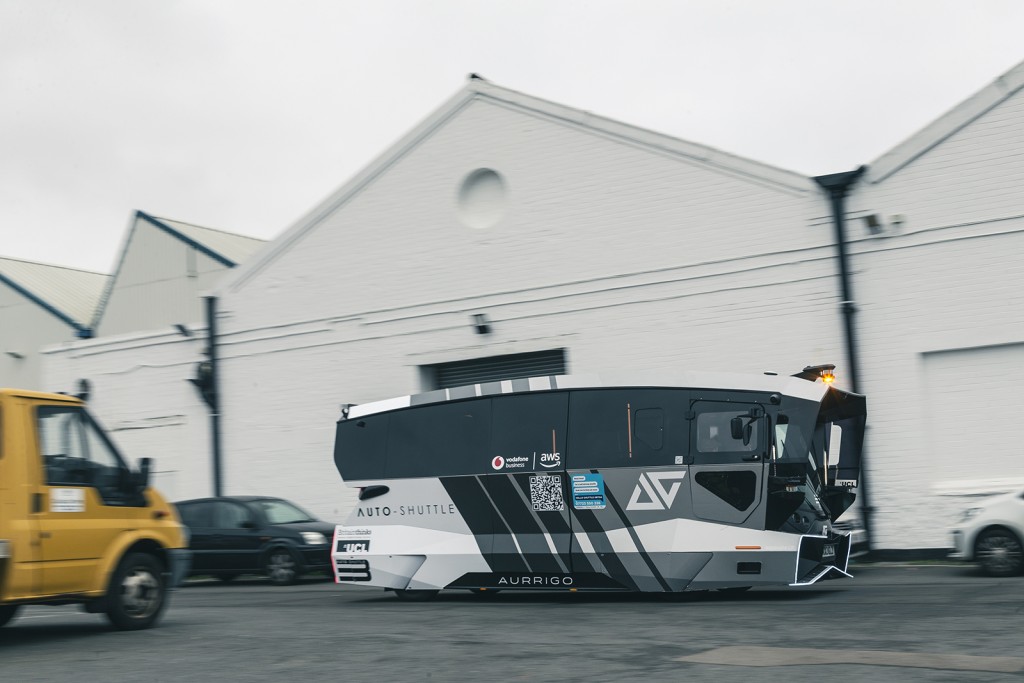 "The key to its success is that we aren't trying to do too much," says Keene, whose company has so far built three Auto-Shuttles. "It's designed to operate in a mapped area on a set route, and to respond to changes in that environment.
"It's not trying to process everything as if it didn't know what was there, but rather respond smoothly to what changes in that environment."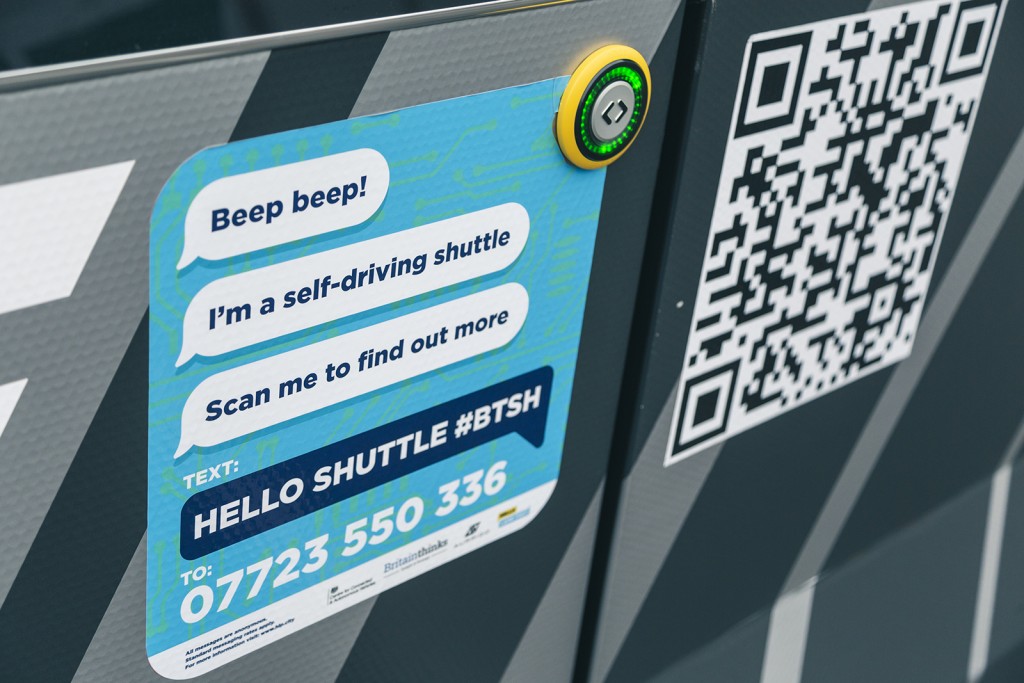 Auto-Shuttle relies heavily on LiDAR sensors, which pulse laser beams to measure variable distances from every angle, reading the road ahead.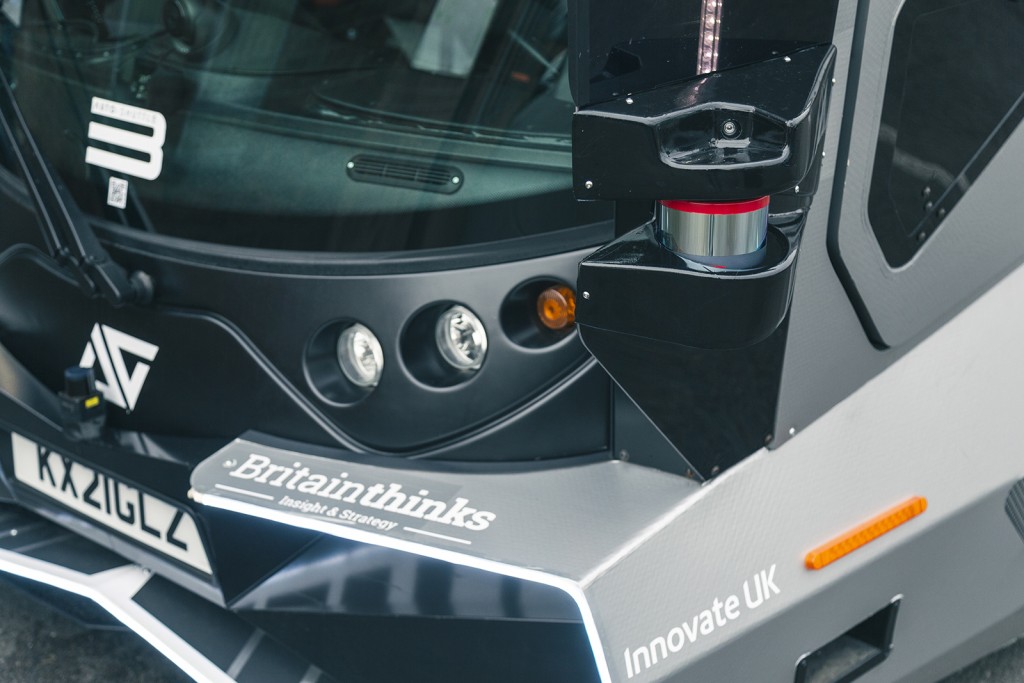 Propulsion comes from a 30bhp electric motor, which does a lot to boost smoothness and refinement - Keene and I chat conversationally, a stark contrast to having to raise our voices over the sound of a traditional diesel thrum. Top speed is 30mph - more than enough for an urban bus - and its range between full charges around 120 miles.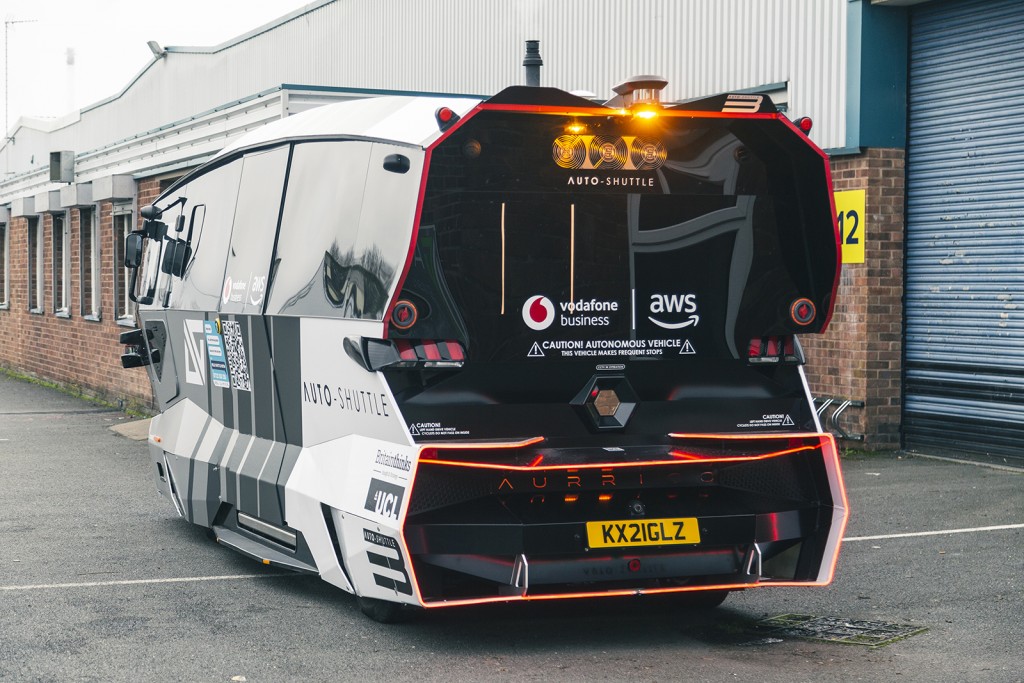 The 10-seater has been built to Aurrigo's own specifications, and includes a few flourishes - the roof structure, for instance, is a nod to that of Coventry Cathedral's intricate design, and a mini-homage to the big city just down the road.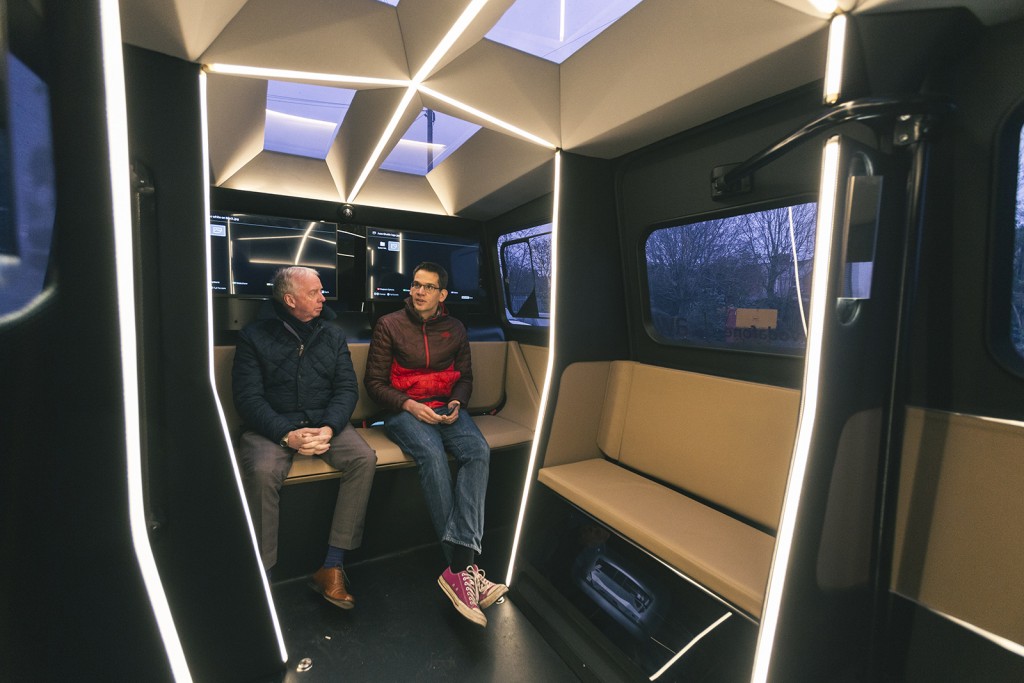 More practical details include a ramp than deploys at the touch of a button, as well as space for a wheelchair. If it's not in use, there's room for more passengers to stand - although thanks to the prototype status of the project they prefer you to sit and buckle up.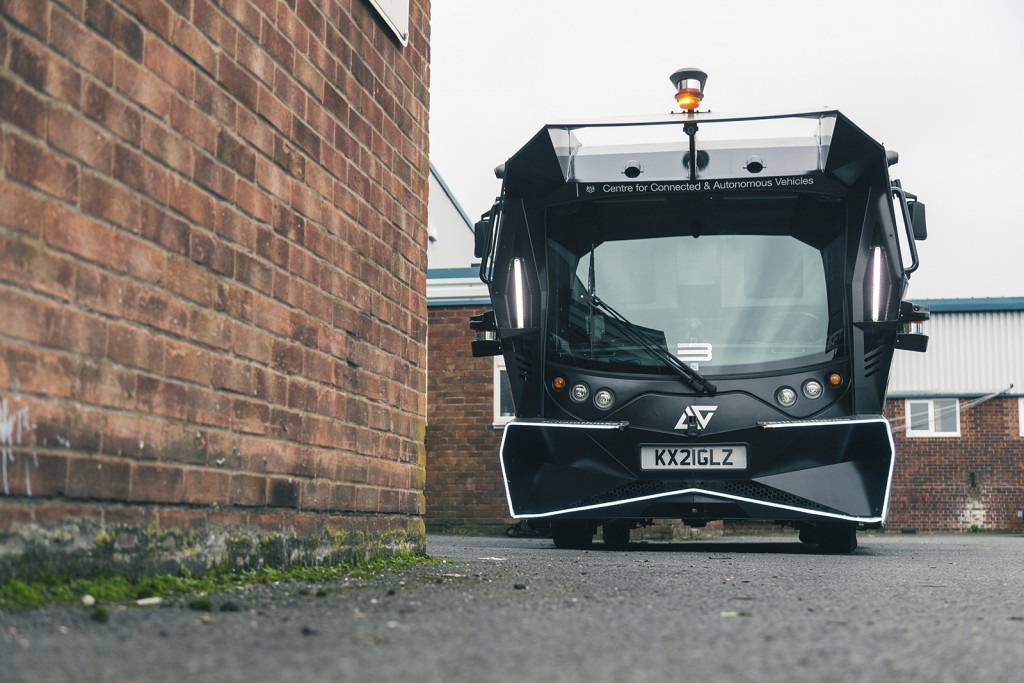 As Keene gets up to go, a busy company to run, I ask if I can have another run, this time eager to take it all in. Away we go again, my mind firmly concentrated on taking it all in, but the reality being that it's once again pretty unremarkable.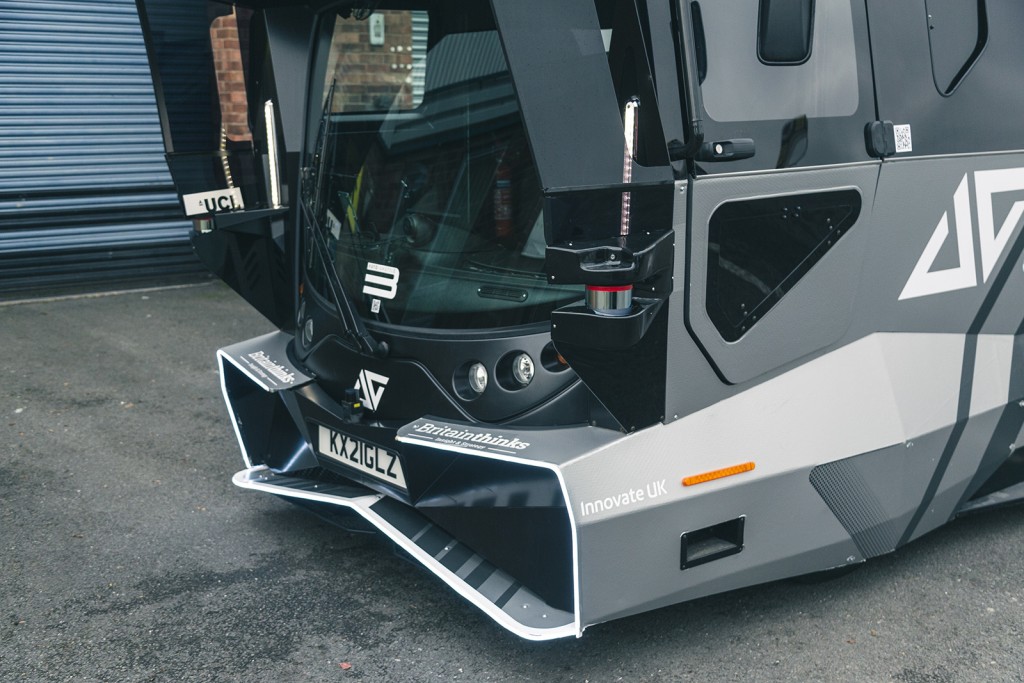 Just as it should be. This is technology at its best - there to reopen uneconomic bus routes by removing one of the major costs, or to undertake repetitive journeys in highly defined areas, but not there to change our expectations or values.
Trials continue, but if they continue to be as successful as they have been then its very possible that in a few years nobody will be asking what it's like to ride in a self-driving bus, because we all already will have done it.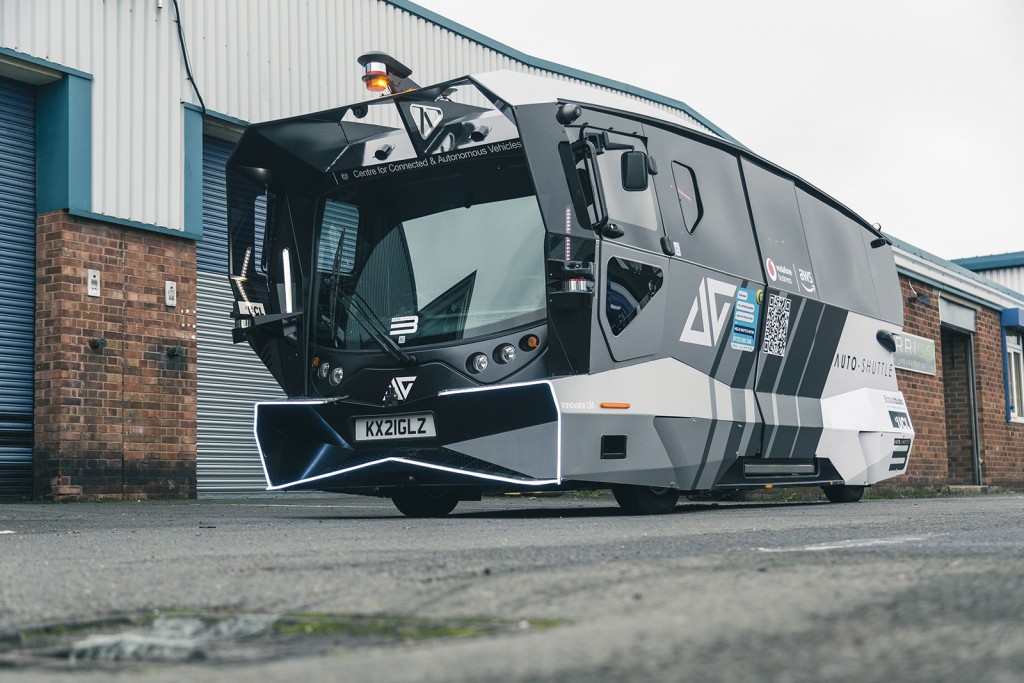 READ MORE
Subscribe to the Move Electric newsletter
e-CARS
What is a heat pump and how do they benefit electric cars?
Bold new Volkswagen ID 2all previews sub-£22,000 electric car
e-BIKES
Ten electric bikes we're excited for in 2023
Nine ways to keep your e-bike safe
E-bike theft: how common is it and what can you do to protect your e-bike?
Haibike AllMtn CF 6 e-bike review
e-MOTORBIKES
10 electric motorbike start-ups you should watch out for
Energica e-motorbike to take on all-comers in US racing series
Ducati: How the Italian motorbike brand is gearing up for the electric era
e-SCOOTERS
Planned laws to legalise private e-scooters face delay
Leading e-scooter firms team up on best-practice guide for cities
Ambiguity over e-scooter legality causing 'confusion', says police chief
e-WORLD
Solar panels: 8 ways the sun can power your electric life
First ride: Lunaz Upcycled Electric Vehicle bin lorry
AutoFlight secures huge order for Prosperity 1 eVTOL craft