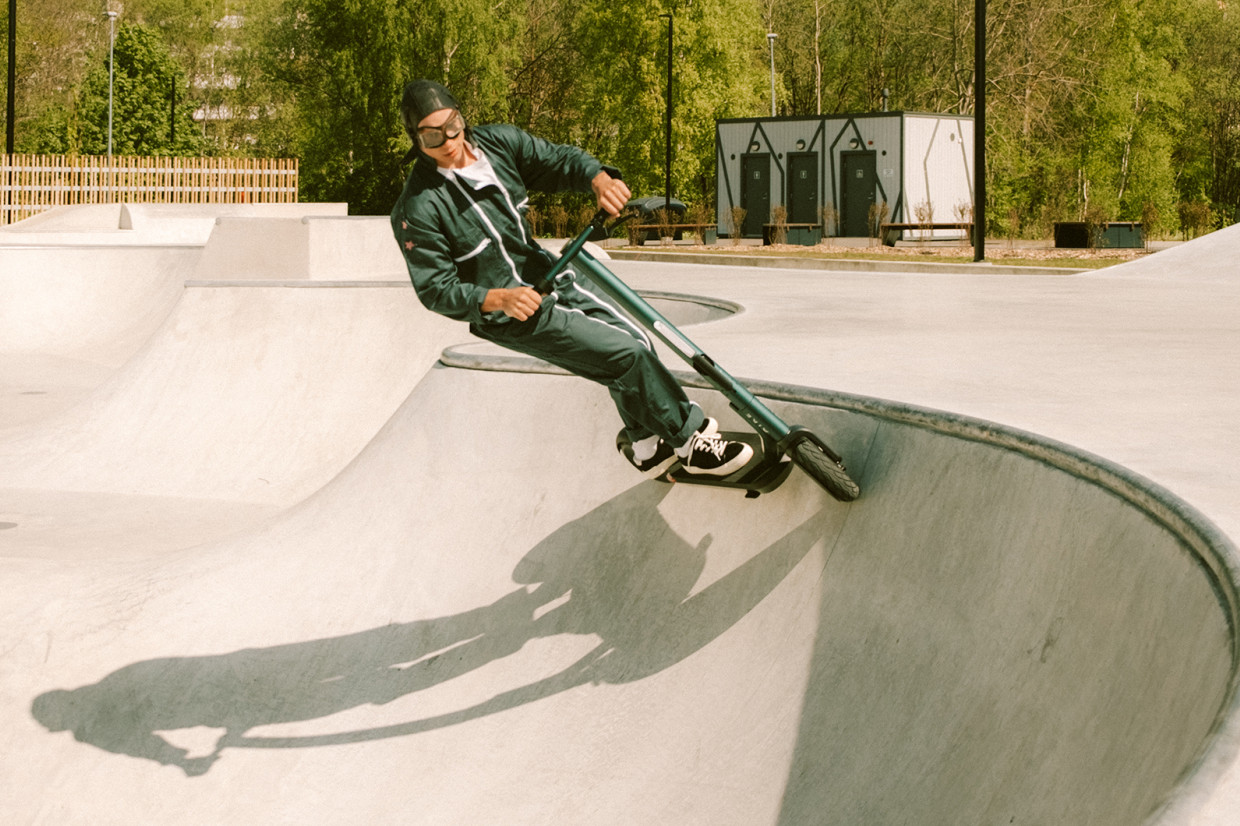 Estonian start-up Äike has revealed its new electric scooter, which will be manufactured in Europe with a commitment to be the among the most sustainably produced machines on the market.
The Äike T is now available to pre-order, with deliveries due to start across Europe in November. The firm is a spin-off from Estonian tech internet technology company Comodule, which was founded by Kristjan Maruste.
Essential electric updates in your inbox: subscribe to the FREE Move Electric newsletter
Oh, and yes, Äike – which means thunder in Estonian – has supplied us with some of the most brilliantly unusual press pics we've seen for a long time. We're not quite sure exactly what's going on in some of them, either, so just enjoy then.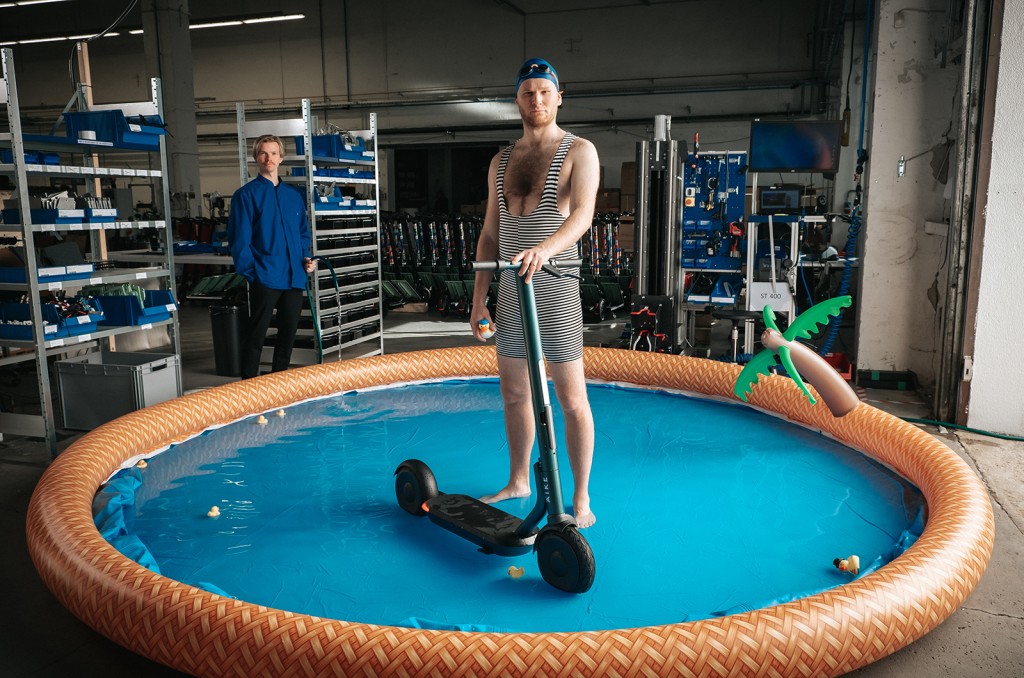 At present, while it is legal to buy an electric scooter in the UK, it is illegal to use a private machine on public roads. The government has announced plans to legalise private e-scooter usage in a new Transport Bill.
Are e-scooters legal in the UK? Move Electric's definitive guide
Äike will produce its machines in Europe – and claims they will be the first to be produced solely using renewable energy. The firm has also said it will try to maximise the sustainability of the machine by sourcing recycled materials from local suppliers, using a supply and distribution chain as close to its manufacturing facility as possible and ensuring 92% of the materials used for the Äike T are recyclable.
Notably, the removable batteries of the Äike T can be charged using a USB-C cable, which the firm said will improve the user experience and allow buyers to save money on unnecessary chargers. The European Union recently agreed for USB-C to become a standard charging cable by the autumn of 2024.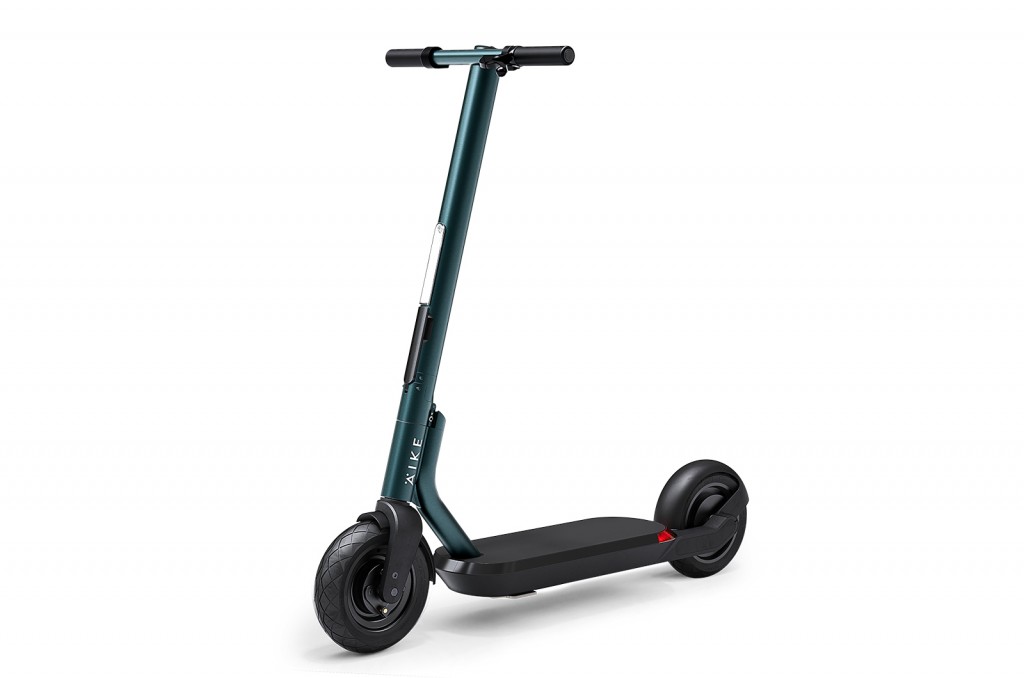 The Äike T has a range of 25 miles on a charge from a 583.2Wh battery. It is powered by a 350W motor, with a top speed of 15.5mph, and weighs 19kg. The machine rides on 10in tubeless pneumatic tyres, and features both a drum brake and a regenerative electric brake.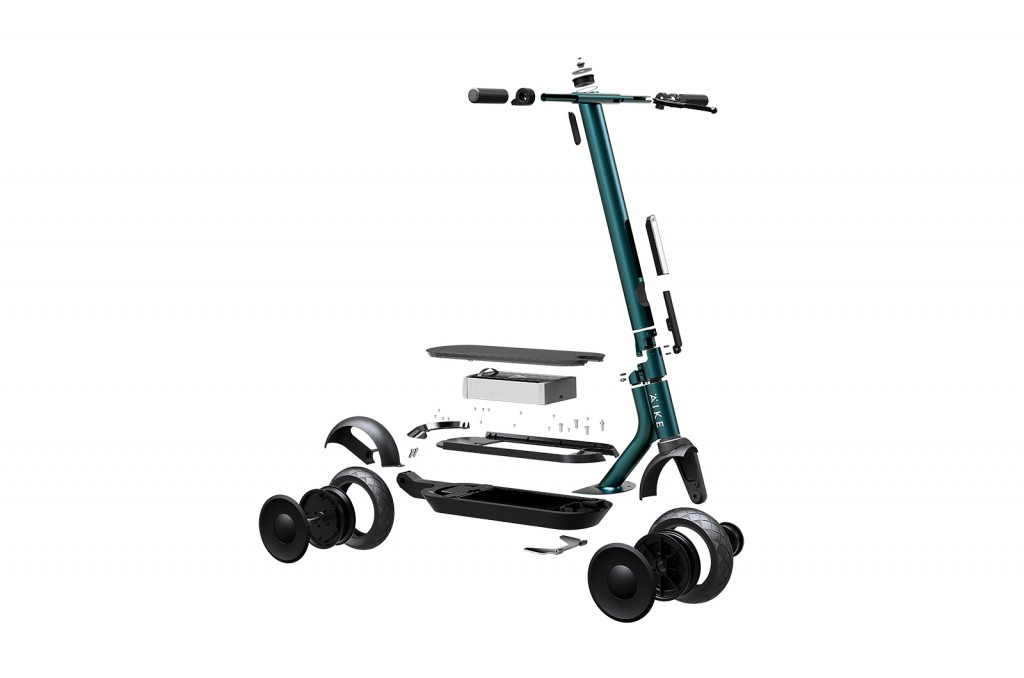 The machine is also designed to be weatherproof, and is offered with 'Internet of Things' technology provided by Comodule, which is run through an Äike app. That includes a digital 'passport' for each machine to allow for remove customer support, over-the-air updates and security features using GPS protection. That includes being able to use your smartphone to lock and unlock the device.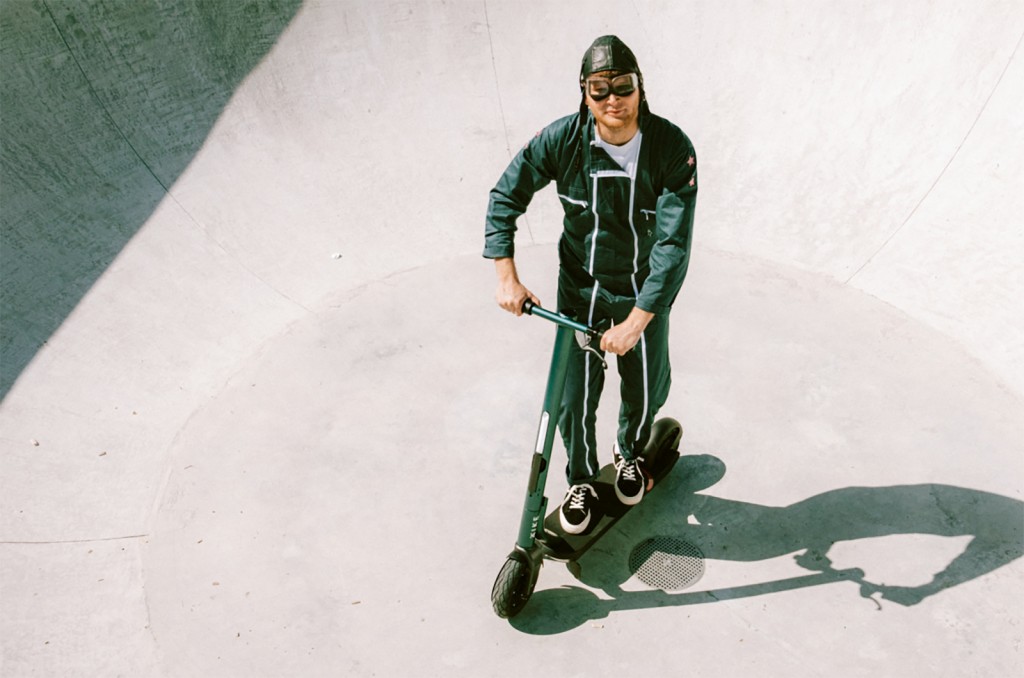 Founder Maruste said: "After seven years in the industry, I find it crazy how the e-bike boom in Europe has brought us to around five million e-bikes sold per year with more than 50% made in Europe, whereas with over a million e-scooters being bought annually, virtually no one manufactures in Europe.
"This has left e-scooters in the background as the vast majority of them are not sustainable, comfortable or safe at all. Äike is here to change that."
Maruste added that, while the firm was still in its launch phase, "we are very well positioned to grow fast as we control the full process in-house from design to production to delivery."
He added that most of the firm's supply chain is located within two hours of its factory, and that "we even make our own electronics and assemble our own batteries."
The Äike T is available to pre-order for €69 (£59), with final prices starting from €999 (£855).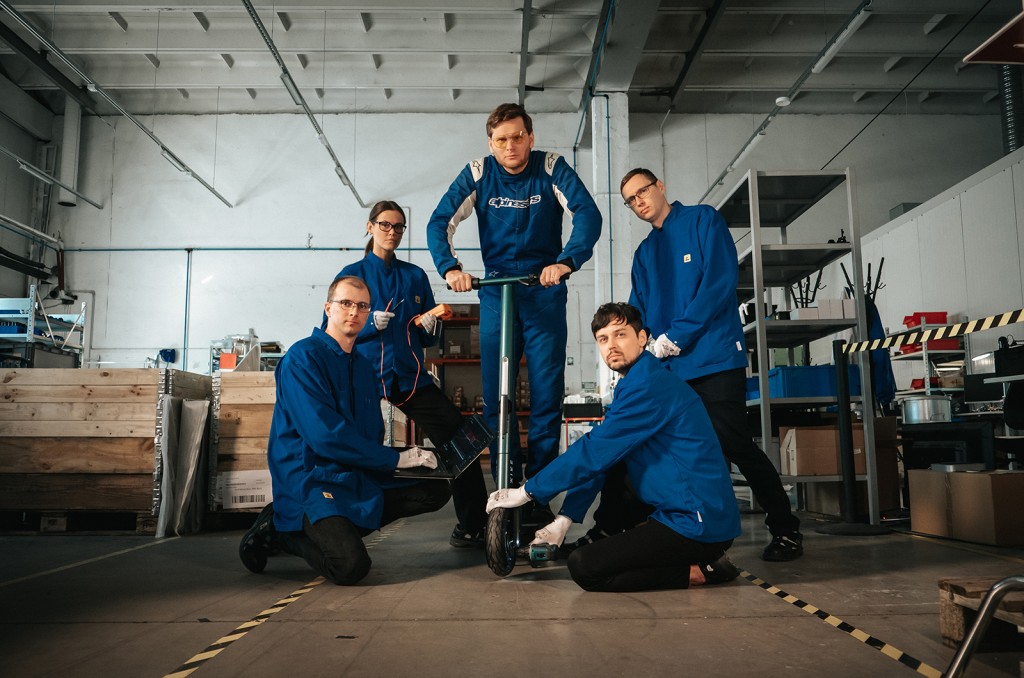 READ MORE
Subscribe to the Move Electric newsletter
e-CARS
UK charging networks: complete guide to every provider
New Cupra UrbanRebel is a bold EV supermini with 273-mile range
e-BIKES
10 fun things to try on an electric bike
Living with a Gocycle G4: how easy is it to adjust to?
e-MOTORBIKES
Seat Mó eScooter 125 UK review
How to do a CBT on an electric motorbike
Energica unveils new Experia electric tourer motorbike
e-SCOOTERS
Are e-scooters legal in the UK?
Private e-scooter rules 'cannot simply copy' rental regulations
Superpedestrian's European boss on why e-scooters are for everyone
e-WORLD
New Candela P-12 Shuttle to arrive as first electric 'flying' ferry
Pipistrel Velis Electro: meet the first certified electric plane